OCD DAILY - Issue #439
Welcome to the 439th issue of @OCD Daily!
Issue #438 highlights content from six (6) Steem Content Creators! The OCD team continues its search throughout Steem to find you the undervalued gems, as provided by relatively new users.
Today our curators found six (6) new pieces of original content! We strive to find works that are created by newer Steem users, that may not have the audience with which to share their quality content. @OCD strives to help provide that audience and intends to showcase Steem users who put in the extra effort to create creative, original content.
The @OCD nomination process
A curator will FIND a piece of work (typically from newer users). Within 24 hours that piece has been submitted from the curator to the @OCD team, curator votes are tallied, and the pieces with the most votes are included in the compilation.
We encourage you to visit these blogs and show these great Steemians your support and encouragement.
If you enjoyed their work, give them a Follow or maybe even say Hello!
All of the content chosen by our curators is undervalued, but there is always one piece that rises to the top. That piece is universally appreciated and valued by our curators making it OCD's Top Nomination of the Day.
---

![](

)

Our top nomination of the day is from @samariodrink
Incredible artwork on a huge canvas from @samariodrink! His uncle tasked him to design an eco village and this post presented the work with the step by step included. The final photo of the artist with the finished canvas is amazing!
Curated by @veryspider
RAINBOW ECOVILLAGE / ECOALDEA ARCOIRIS
![](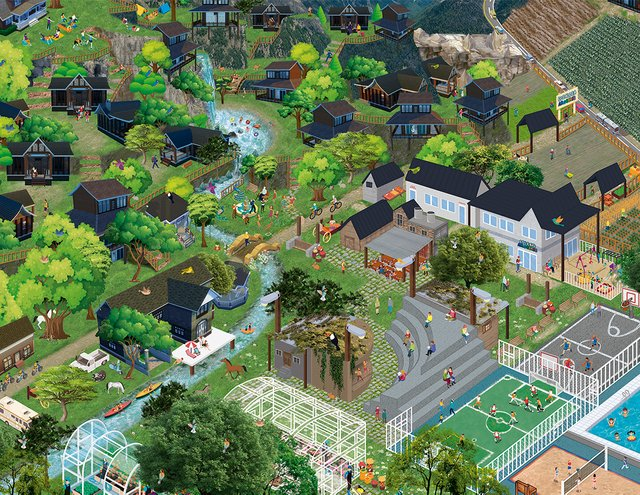 )

---

![](

)

Our next nomination of the day is from @witkowskipawel
Incredible post from @witkowskipawel that unleashed such beautiful shots from behind the scenes of shooting his music video in Corfu! This post is a MUST to check out, it's full with gorgeous photos ! And of course, the video result is amazing too :>

Curated by @veryspider
My backstage shots from making Video Clip in Corfu / PL: Móje zdjęcia backstage-owe z kręcenia teledysku na Corfu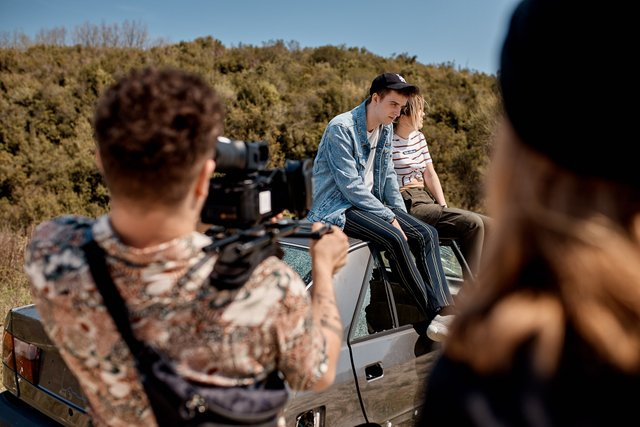 ---

![](

)

Our next nomination of the day is from @justinmullet
Do you want to leverage your pinterest skills? @justinmullet, a travel blogger and photographer from North Idaho, shares 3 tips and trick to shine your pins on pinterest. Want to know what are the secrets? visit the link below :

Curated by @macchiata
3 Easy Tips For Making Awesome Pinterest Pins
![](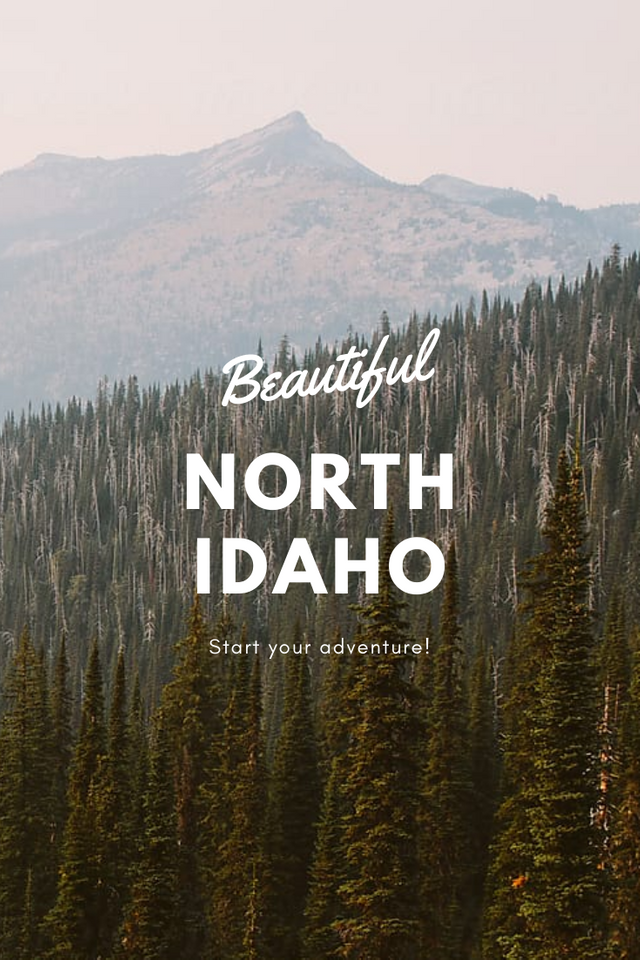 )

---

![](

)

Our next nomination of the day is from @queeirisa
A very striking portrait made by @queeirisa - cardboard, charcoal and an eraser are all she needs to create this masterpiece - always working from the eyes and using the eraser to add some highlights to the face she manages to add a lot of expression and detail to her work. She made this because someone commissioned her work and I can only imagine how happy the owner must be with this portrait!
Curated by @soyrosa
Charcoal Pencil Portrait drawing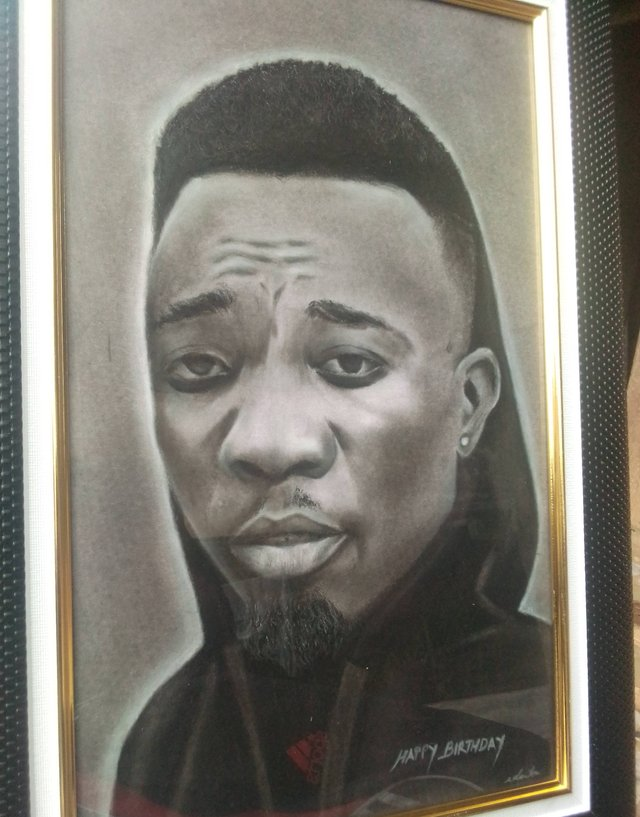 ---

![](

)

Our next nomination of the day is from @freedomtowrite
@freedomtowrite shares with us a day in thier life of homeschooling teenagers. Check out what thier homeschool experiences are like by reading the blog linked below:
Curated by @Ma1neEvent
Homeschooling With Teenagers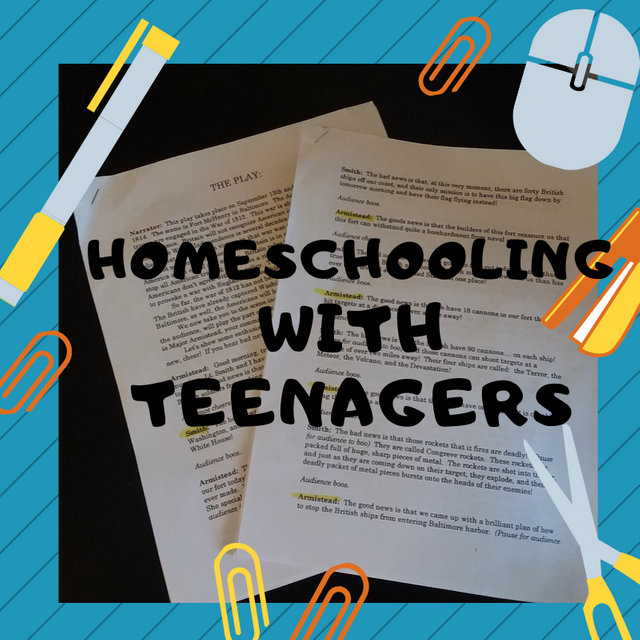 ---

![](

)

Our final nomination of the day is from @metzli
Who doesn't like freebies. Maybe some nice samples at the local supermarket or people giving out free stuff for a new product. @metzli wrote down her thoughts about receiving freebies earlier in the day and question do we really need to it? Have we fallen in that trap before?
Curated by @travelgirl
Are You A Sucker For Free Stuff?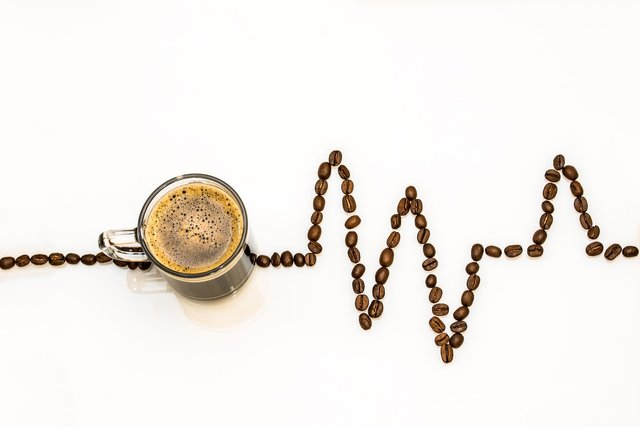 ---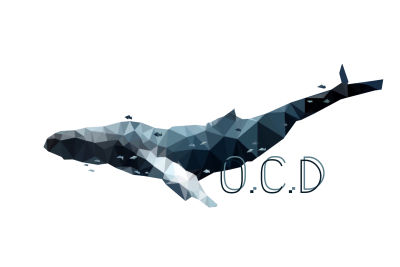 This concludes today's edition of the OCD Daily. We would like to congratulate the featured authors as well as those nominated.
We hope you were able to take away something different, fresh, and new from these posts, provided by the @ocd curators.
The OCD team would also like to thank those that strive to make a difference. As anyone can create a post but only some can create/build value.
Stop by tomorrow for another edition of OCD Daily!
Keep up the great work creating original content.
You never know when @ocd may be around :)
Today's post was authored by @LivingUKTaiwan
Know that your Resteem supports undervalued authors!
OCD Now Has a Steem Witness...
@OCD-Witness!