OCD DAILY - Issue #427
Welcome to the 427th issue of @OCD Daily!
Issue #427 highlights content from six (6) Steem Content Creators! The OCD team continues its search throughout Steem to find you the undervalued gems, as provided by relatively new users.
Today our curators found six (6) new pieces of original content! We strive to find works that are created by newer Steem users, that may not have the audience with which to share their quality content. @OCD strives to help provide that audience and intends to showcase Steem users who put in the extra effort to create creative, original content.
The @OCD nomination process
A curator will FIND a piece of work (typically from newer users). Within 24 hours that piece has been submitted from the curator to the @OCD team, curator votes are tallied, and the pieces with the most votes are included in the compilation.
We encourage you to visit these blogs and show these great Steemians your support and encouragement.
If you enjoyed their work, give them a Follow or maybe even say Hello!
All of the content chosen by our curators is undervalued, but there is always one piece that rises to the top. That piece is universally appreciated and valued by our curators making it OCD's Top Nomination of the Day.
---

![](

)

Our top nomination of the day is from @skeenee
Have you ever wished that you could have walked into an artist's gallery virtually? Well, this is your chance to visit @skeenee's cryptovoxel virtual gallery where he presents his studies of animal anatomy and bone structures! The greeter, a dapper skeleton, gives a wonderful cheer to the visitors :smile:
Curated by @veryspider
Skeenee´s Virtual Art Gallery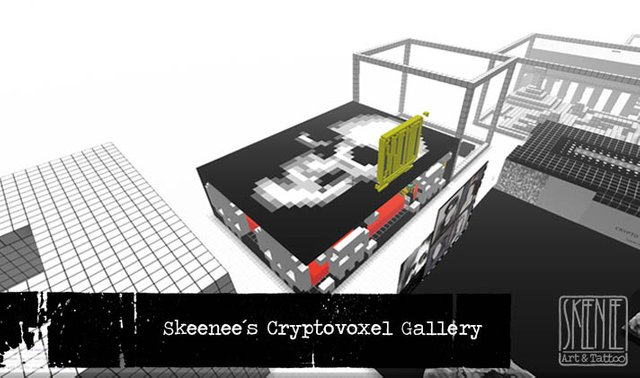 ---

![](

)

Our next nomination of the day is from @cicisaja
@cicisaja took us a shop she walked past numerous times but never went in because she didn't have the cash on her previous times. This time, she was ready and took us with her to get some items for the house. What I liked about @cicisaja was she compared some of the prices of the items in Steem! Check out what she ended up getting after the visit
Curated by @travelgirl
Market Friday : Sembarang Payu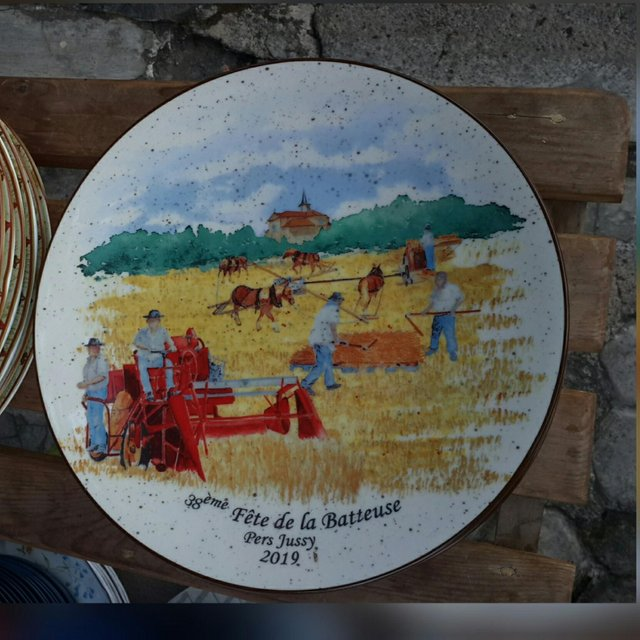 ---

![](

)

Our next nomination of the day is from @craigcryptoking
It's been a tough season for making honey, and such cases need timely action. @craigcryptoking shares pictures and takes us through the process of setting up Bee hives to attract new swarms to help with the honey flow.
Curated by @jznsamuel
Preparing Bee-Hives For The Honey-Flow!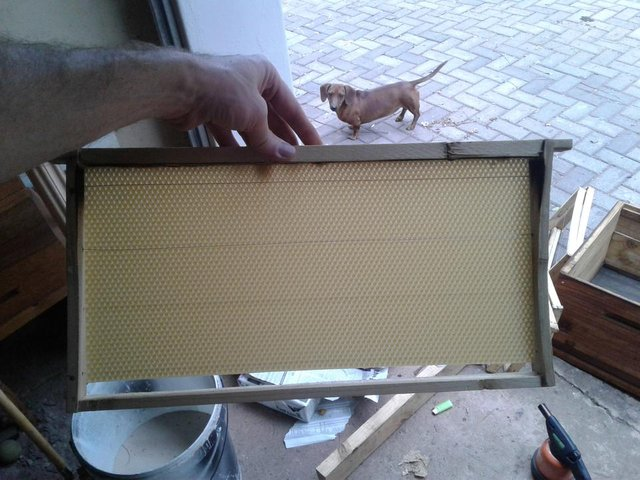 ---

![](

)

Our next nomination of the day is from @empathetic
Ever since @empathetic was a young child she knew she wanted to become a doctor. That was until she went to USA to learn English, and joined the school choir, and now she's a music teacher. Recently her 10 year old son was asked at school what he wanted to be when he grows up, and he didn't have an answer. That got her thinking how she should handle this issue. Her post is an interesting read for all parents with young children.

Curated by @LivingUKTaiwan
Career choice for kids ... finding true calling

---

![](

)

Our next nomination of the day is from @plantfuljourney
@plantfuljourney is headed out for a birthday night on the town with thier husband, and they take us along for the experience! Check out the photos of thier date night by visiting the blog linked below:
Curated by @Ma1neEvent
Birthday dinner in den Bosch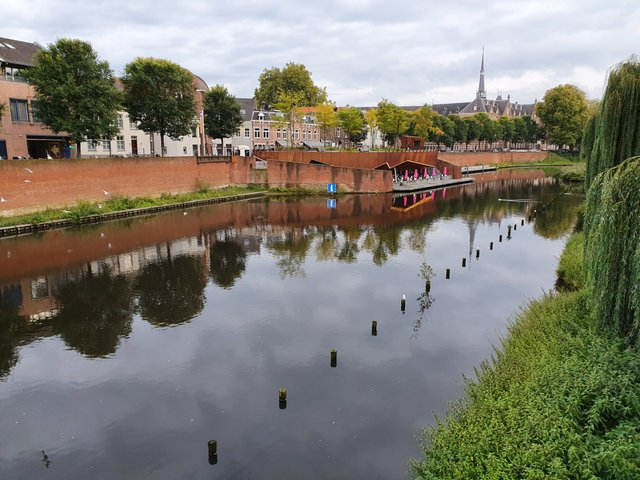 ---

![](

)

Our final nomination of the day is from @thranax
In this post by @thranax, you can see how pinball games developed into something special. This is a great review and a video gameplay of Star Wars Pinball game for Nintendo Switch. But be careful, it will make you nostalgic about the old school gaming! :D
Curated by @whack.science
The Force is intense in Switch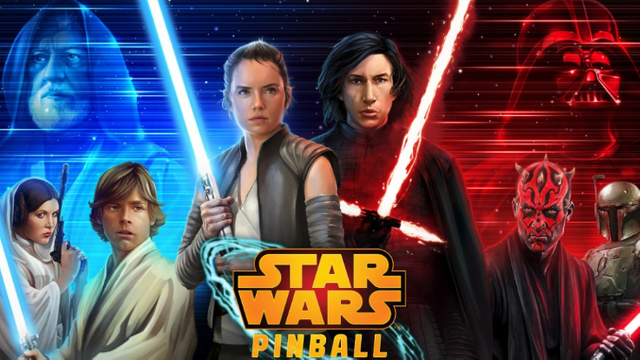 ---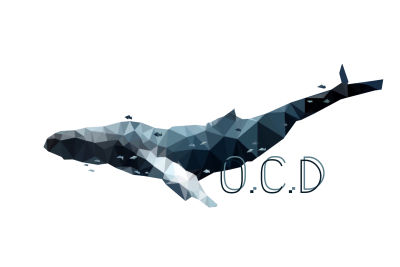 This concludes today's edition of the OCD Daily. We would like to congratulate the featured authors as well as those nominated.
We hope you were able to take away something different, fresh, and new from these posts, provided by the @ocd curators.
The OCD team would also like to thank those that strive to make a difference. As anyone can create a post but only some can create/build value.
Stop by tomorrow for another edition of OCD Daily!
Keep up the great work creating original content.
You never know when @ocd may be around :)
Today's post was authored by @LivingUKTaiwan
Know that your Resteem supports undervalued authors!
OCD Now Has a Steem Witness...
@OCD-Witness!