OCD DAILY - Issue #422
Welcome to the 422nd issue of @OCD Daily!
Issue #422 highlights content from five (5) Steem Content Creators! The OCD team continues its search throughout Steem to find you the undervalued gems, as provided by relatively new users.
Today our curators found five (5) new pieces of original content! We strive to find works that are created by newer Steem users, that may not have the audience with which to share their quality content. @OCD strives to help provide that audience and intends to showcase Steem users who put in the extra effort to create creative, original content.
The @OCD nomination process
A curator will FIND a piece of work (typically from newer users). Within 24 hours that piece has been submitted from the curator to the @OCD team, curator votes are tallied, and the pieces with the most votes are included in the compilation.
We encourage you to visit these blogs and show these great Steemians your support and encouragement.
If you enjoyed their work, give them a Follow or maybe even say Hello!
All of the content chosen by our curators is undervalued, but there is always one piece that rises to the top. That piece is universally appreciated and valued by our curators making it OCD's Top Nomination of the Day.
---


Our top nomination of the day is from @hlezama
@hlezama introduces us to a cute new member of his family, Delilah. The author shares a few pictures and videos of the feline beauty in this blog, we get to see how cool this playful cat is.
Curated by @jznsamuel
Ulog # 077 | New Family Member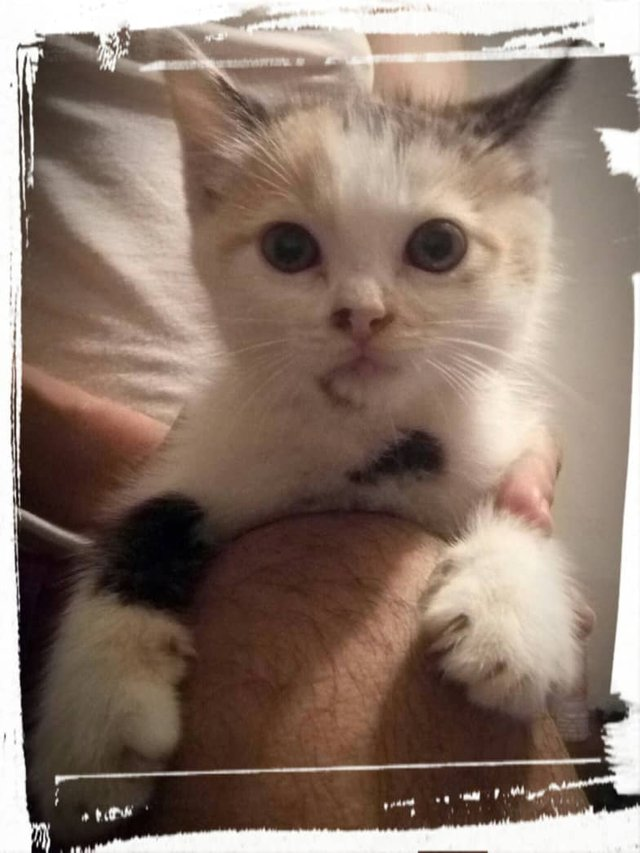 ---


Our next nomination of the day is from @thp88
Everyone knows a good nutrition is a lot important to our health, body and mind. Yet, a lot of us are neglecting it. Maybe this post will change your mind where @thp88 is educating us about the importance of the protein and everything about it. Make sure to read it and check out what kind of protein fits you!
Curated by @whack.science
Picking Your Protein

---


Our next nomination of the day is from @hyphenex
Oh my! If you never tried Human Fall Flat game, I think this video will make you buy it ASAP! A very funny, I repeat, a very funny gameplay compilation by @hyphenex where he's trying to accomplish hard but simple missions. He's friend is there to help, or is he? :D
Curated by @whack.science
[WE BROKE THE MAP in Human Fall Flat! w/ ImNutty (Human Fall Flat Custom Workshop Funny Moments!)](https://goldvoice.club/steem/@hyphenex/ubrznqgy80p)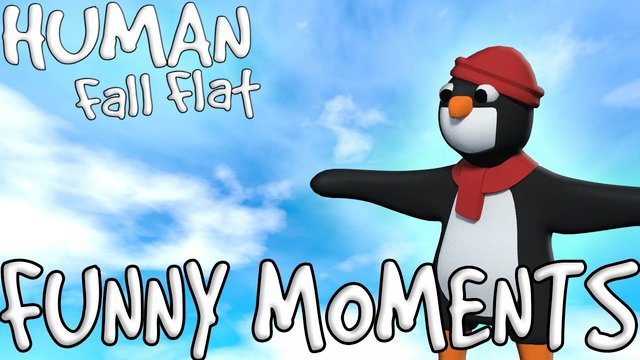 ---

Our next nomination of the day is from @sewgeekgirl
An artist with a cute artstyle that combines a highly stylized cartoon vibes with her own photos to create a comic strip titled "Just Demons" (although for "demons" her creations are really cute, in my opinions XD). This is the first instalment of what will be her running comic strip series! :D
Curated by @veryspider
My First Comicstrip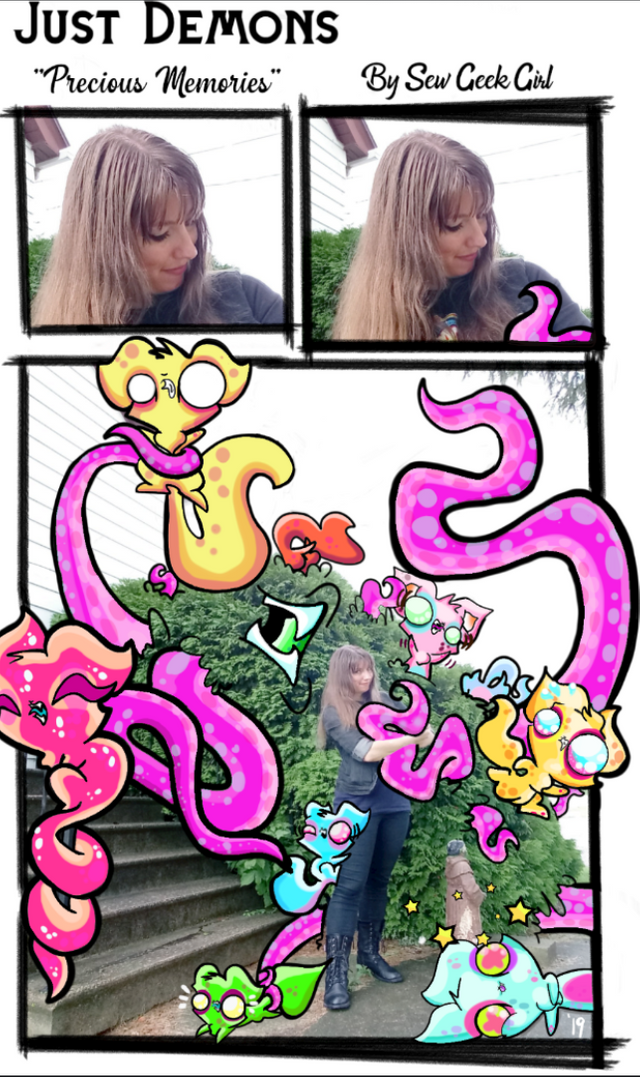 ---


Our final nomination of the day is from @pardinus
One of the best thing of traveling is that we can learn different cultures, food, and people in different country. Chinese always says: "Reading thousands of books is not as good as traveling thousands of miles." @pardinus introduces a typical columbian drip coffee and shows how to make the coffee.
Curated by @catwomanteresa
Taste of travelling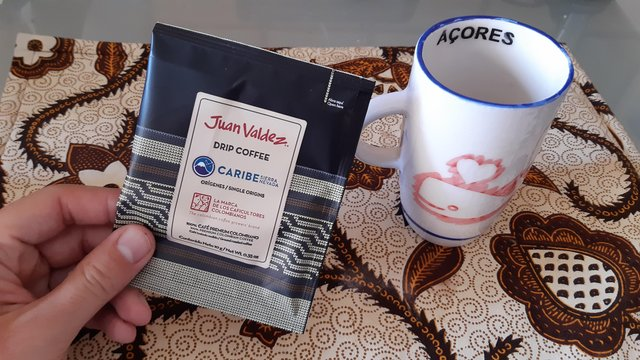 ---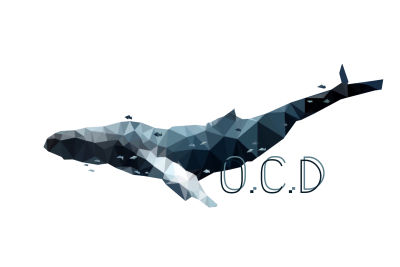 This concludes today's edition of the OCD Daily. We would like to congratulate the featured authors as well as those nominated.
We hope you were able to take away something different, fresh, and new from these posts, provided by the @ocd curators.
The OCD team would also like to thank those that strive to make a difference. As anyone can create a post but only some can create/build value.
Stop by tomorrow for another edition of OCD Daily!
Keep up the great work creating original content.
You never know when @ocd may be around :)
Today's post was authored by @JZNsamuel
Know that your Resteem supports undervalued authors!
OCD Has a Steem Witness...
@OCD-Witness!