OCD DAILY - Issue #413
Welcome to the 413rd issue of @OCD Daily!
Issue #413 highlights content from six (6) Steem Content Creators! The OCD team continues its search throughout Steem to find you the undervalued gems, as provided by relatively new users.
Today our curators found six (6) new pieces of original content! We strive to find works that are created by newer Steem users, that may not have the audience with which to share their quality content. @OCD strives to help provide that audience and intends to showcase Steem users who put in the extra effort to create creative, original content.
The @OCD nomination process
A curator will FIND a piece of work (typically from newer users). Within 24 hours that piece has been submitted from the curator to the @OCD team, curator votes are tallied, and the pieces with the most votes are included in the compilation.
We encourage you to visit these blogs and show these great Steemians your support and encouragement.
If you enjoyed their work, give them a Follow or maybe even say Hello!
All of the content chosen by our curators is undervalued, but there is always one piece that rises to the top. That piece is universally appreciated and valued by our curators making it OCD's Top Nomination of the Day.
---

Our top nomination of the day is from @rayshiuimages
Will you be going to Steem Fest 4 in Bangkok? If you are, check out this review. @rayshiuimages will take us on a tour to an accomodation he stayed in Bangkok during his trip to Thailand. You will find an extensive review of this hotel with lots of useful photos. Not only that, @rayshiuimages will also give us an overview on what is around the hotel, where can we go easily from the public transport from the hotel etc. Don't miss out on this great review!
Curated by @travelgirl
63 Bangkok Boutique Bed and Breakfast
---

Our next nomination of the day is from @natubat
Ever heard about Munro-bagging (climbing all the mountains in Scotland over 3,000 feet)? Yes? No? Then did you know there's also Corbett-bagging? Corbetts are Scottish mountains with an altitude between 2,500 feet and 3,000 feet, with a "prominence" of 500 feet. There are 222 of them, and they are not as 'popular' as the Munros, but still pretty epic to 'finish' in your lifetime as there are not as many people who do it. @natubat already did 40 Corbett's so far - so she has another 182 to bag! Can you compete with her?
Curated by @soyrosa
What is a Corbett?
---

Our next nomination of the day is from @definisiluka
In this post, @definisiluka, relatively a new steemian shares one of indonesian famous snacks called Martabak.Not only that, the author also explains how its being served and how to eat it.
This post shows several pictures that will make you droll over it and might wanna try to make it at home.
Curated by @macchiata
Martabak Telur. Indonesian Egg Pancake With Curry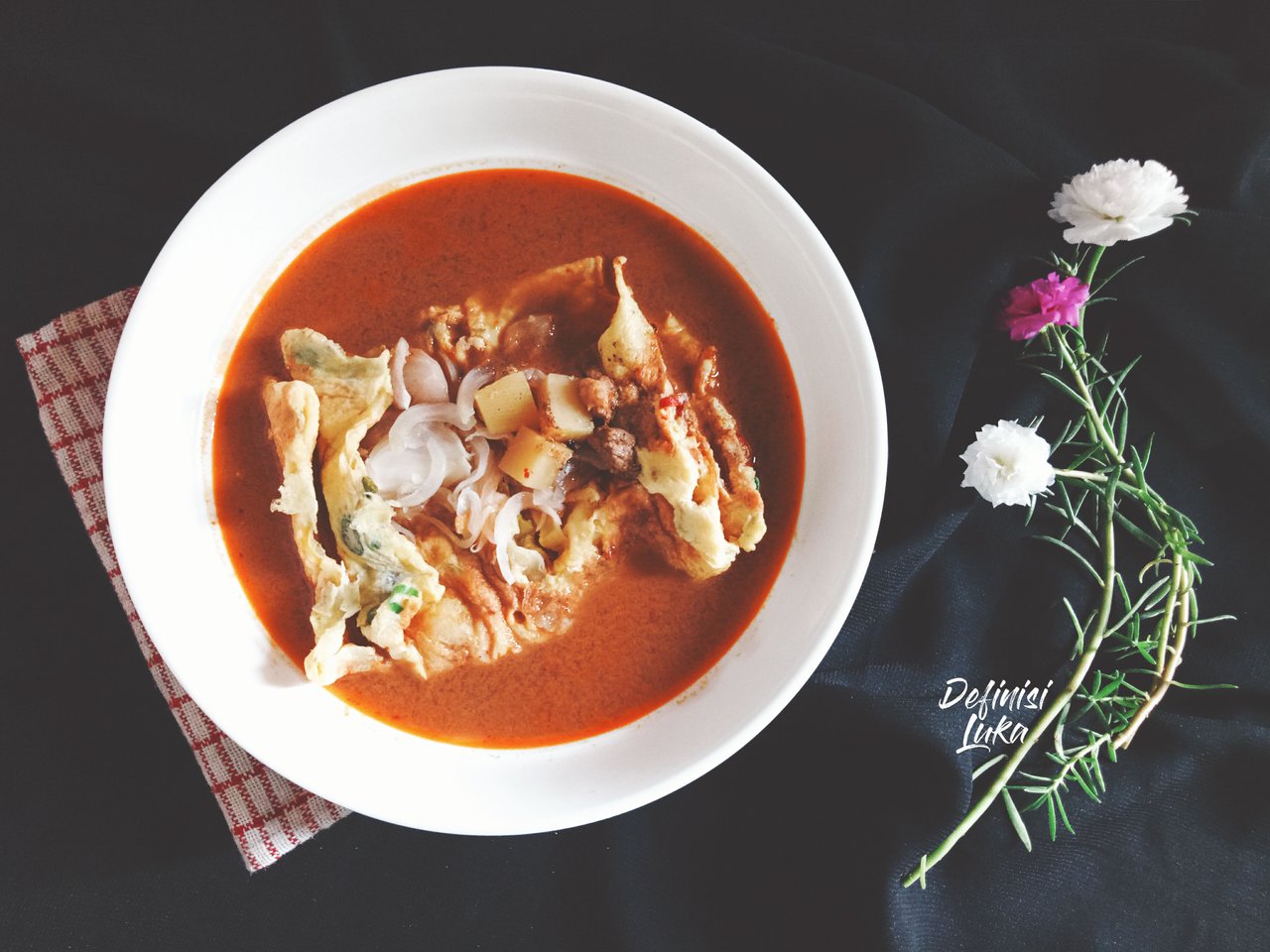 ---

Our next nomination of the day is from @silver.art
Beautiful new work from @silver.art that depicts the connection between mother and daughter. Process included in the post, with lovely photograph of the light of a sunset, touching the skin tone of the mother figure.
Curated by @veryspider
"Motherhood"
---

Our next nomination of the day is from @dandays
@dandays takes us to a really cool barber shop in Liverpool, UK, the birthplace of the Beatles, that's Liverpool, not the barber shop. I mean have you ever been to a barber shop where you can get a tattoo, play a game of pool, get a meal and a drink? And if you run out of fiat to pay for all this, there's even a really cool Bitcoin machine outside. Plus you get an interesting tour of Liverpool. What's not to like about this post?
Curated by @livinguktaiwan
Only in Liverpool
---

Our final nomination of the day is from @justinchicken
@justinchicken spent the day outdoors visiting the Oigawa River in Japan, and the author shares pictures from the trip as well as gives details about the things encountered during the ride there.
Curated by @jznsamuel
Day Out Along the Oigawa River
---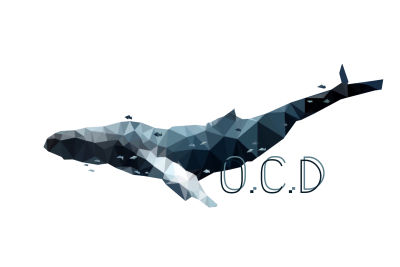 This concludes today's edition of the OCD Daily. We would like to congratulate the featured authors as well as those nominated.
We hope you were able to take away something different, fresh, and new from these posts, provided by the @ocd curators.
The OCD team would also like to thank those that strive to make a difference. As anyone can create a post but only some can create/build value.
Stop by tomorrow for another edition of OCD Daily!
Keep up the great work creating original content.
You never know when @ocd may be around :)
Today's post was authored by @elteamgordo
Know that your Resteem supports undervalued authors!
OCD Now Has a Steem Witness...
@OCD-Witness!
Whitelisted authors may use @ocdb - a non-profit distribution bot for whitelisted Steemians. Check our website for the whitelist, queue and delegation info.