OCD DAILY - Issue #398
Welcome to the 398th issue of @OCD Daily!
Issue #398 highlights content from nine (9) Steemit Content Creators! The OCD team continues its search throughout Steemit to find you the undervalued gems, as provided by relatively new users.
Today our curators found nine (9) new pieces of original content! We strive to find works that are created by newer Steemit users, that may not have the audience with which to share their quality content. @OCD strives to help provide that audience and intends to showcase Steemit users who put in the extra effort to create creative, original content.
The @OCD nomination process
A curator will FIND a piece of work (typically from newer users). Within 24 hours that piece has been submitted from the curator to the @OCD team, curator votes are tallied, and the pieces with the most votes are included in the compilation.
We encourage you to visit these blogs and show these great Steemians your support and encouragement.
If you enjoyed their work, give them a Follow or maybe even say Hello!
All of the content chosen by our curators is undervalued, but there is always one piece that rises to the top. That piece is universally appreciated and valued by our curators making it OCD's Top Nomination of the Day.
---

Our top nomination of the day is from @smallblockfuelie
Heath has made a big, big mess in his kitchen! Luckily with his new set up the 43 pounds of tomatoes from their own garden did not end up all over the walls, but instead were made into delicious tomato sauce. After all the juicing process which @smallblockfuelie also documents on video so you get a better idea of how much you can get out of your harvest by running it through the machine several times and after 24 hours of simmering, they ended up with 8 quarts of tomato sauce! Pretty sweet, right? Make sure to follow @smallblockfuelie for more homesteading content and a lot of useful advice about it!
Curated by @m31
Canning up tomato sauce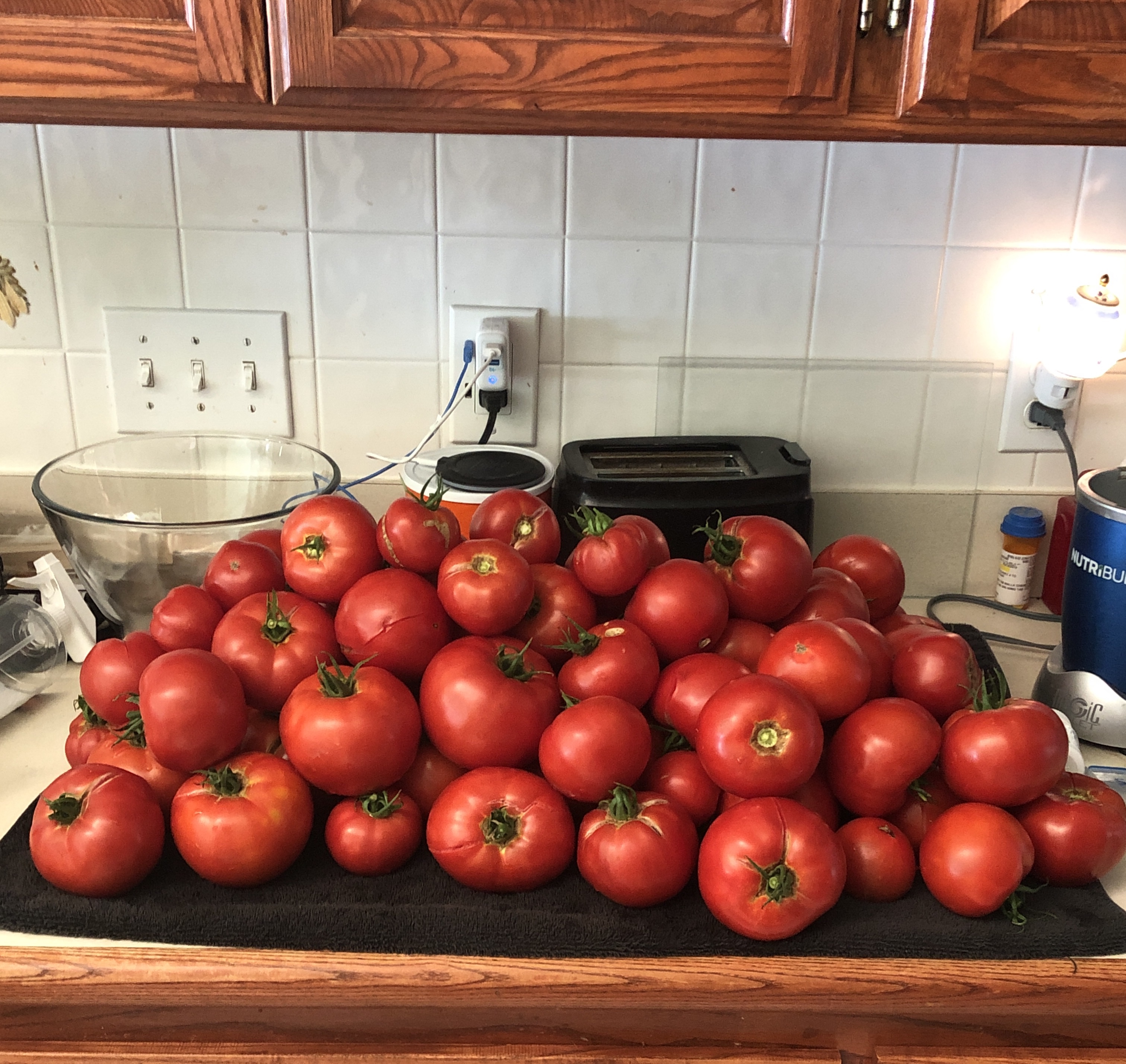 ---

Our next nomination of the day is from @theficklefeet
@theficklefeet went on holiday recently with 4 of her girlfriends. They've known each other since college and its taken them a few years to pull this trip together. This isn't a post about the holiday, but why going away on holiday with your girlfriends is good for you. Feminine energy boost and expanding your wardrobe are two two things @theficklefeet mention, and there are more. Gals, this is one post for your if you're wondering, and guys, this will help you understand girls more!
Curated by @livinguktaiwan
Benefits Of Taking a Trip With Your Girlfriends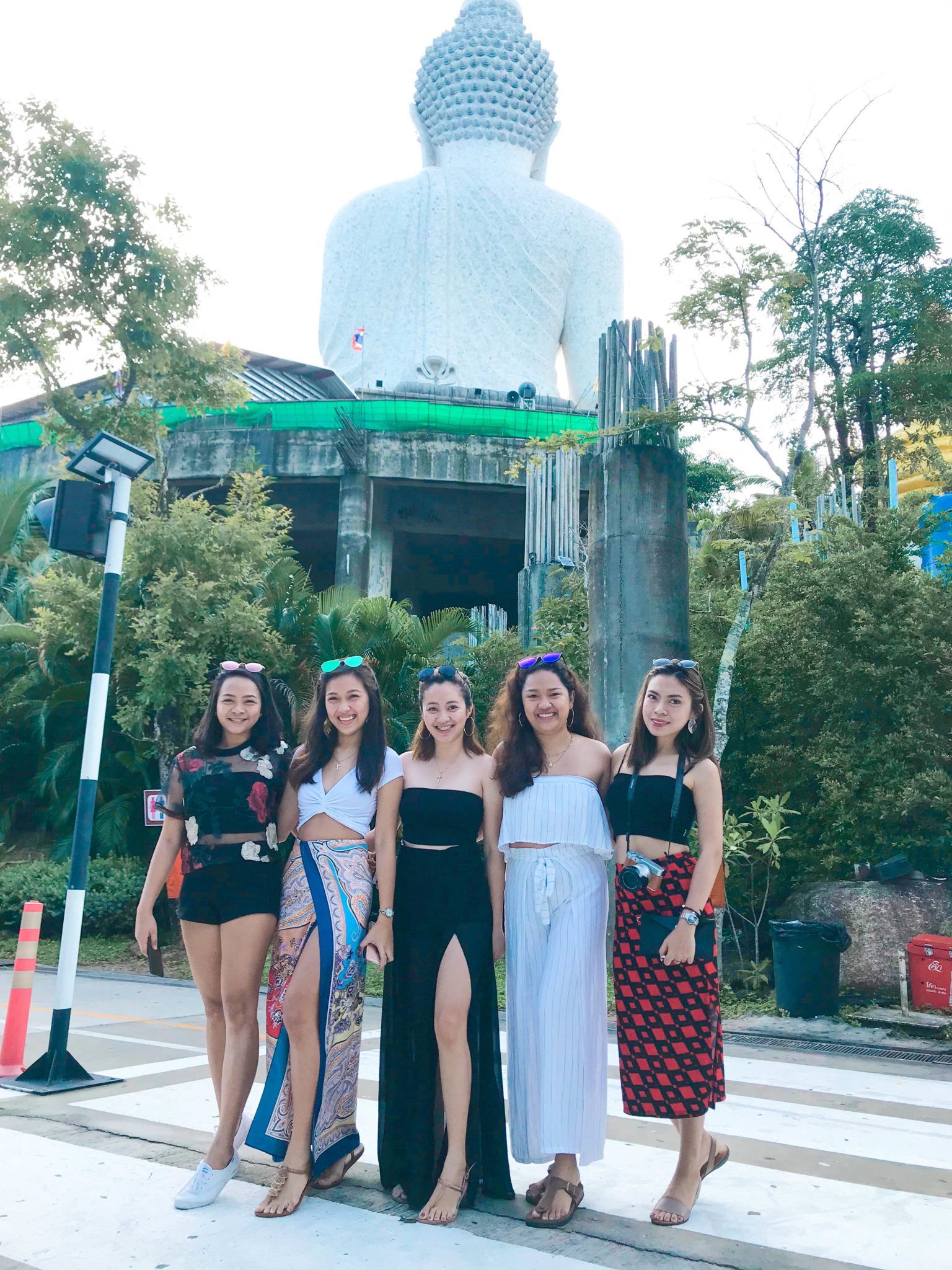 ---

Our next nomination of the day is from @silver.art
@silver.art brings us a beautiful and powerful painting of Madonna and a Child, and the step by step process is included in this gorgeous post. I love how she had subtly worked in the theme of war and suffering through the bullets that formed the haloes for the two figures, and the colours that she chose also communicated her themes well, the ravaging crimson of the mountains and the desolation of the desert in parched yellow.
Curated by @veryspider
"Madonna with a child"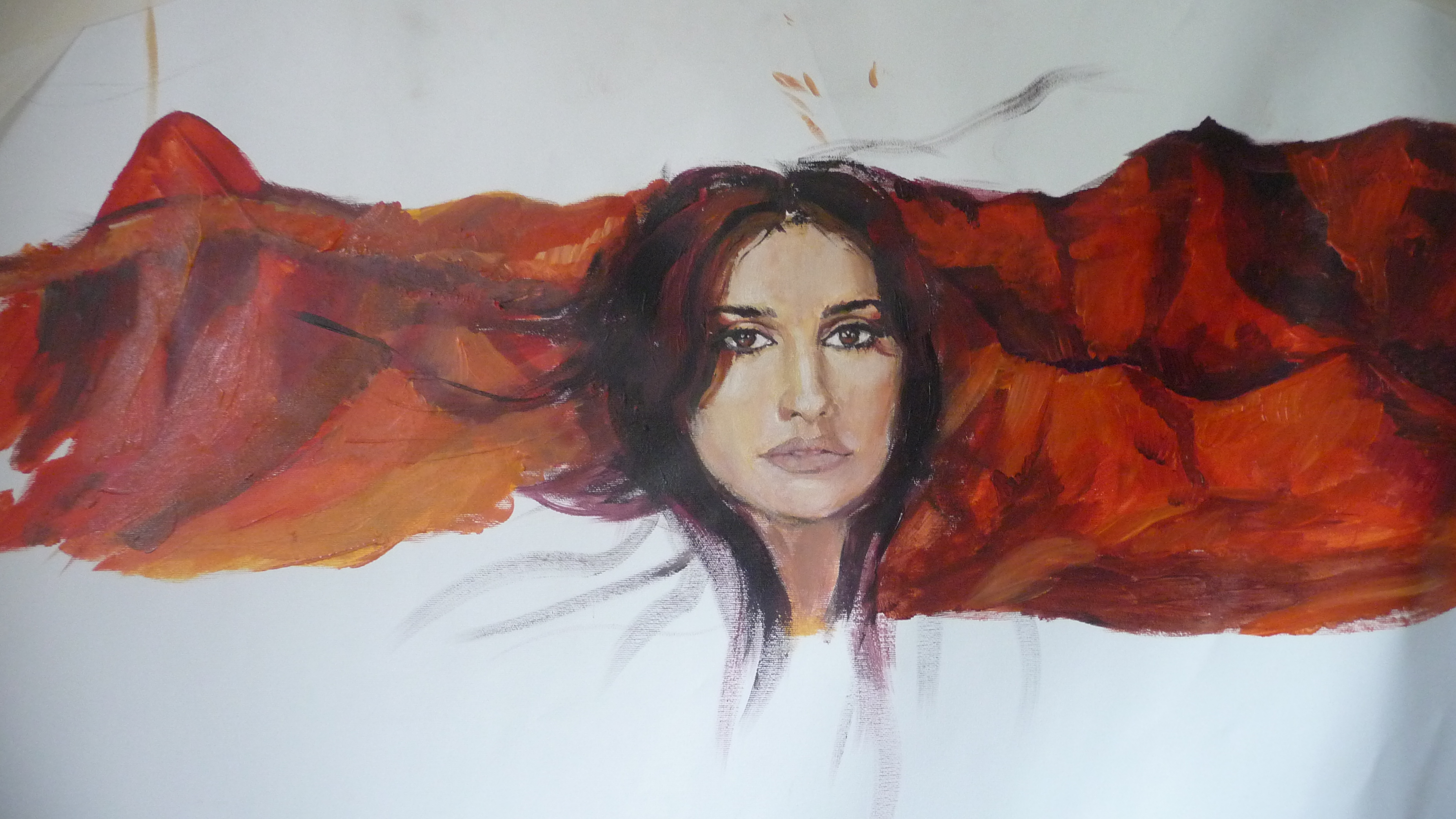 ---

Our next nomination of the day is from @pjcorts
On her first out of the country trip together with her parents, @pjcorts went from the Philippines to Singapore! In this blog she shares with us what she did on Day 1 of her 3-day trip - amongst others going through immigrations for the first time, and noticing red carpets in the airport. Do you remember your first time going out of your home country?
Curated by @soyrosa
Hello, Singapore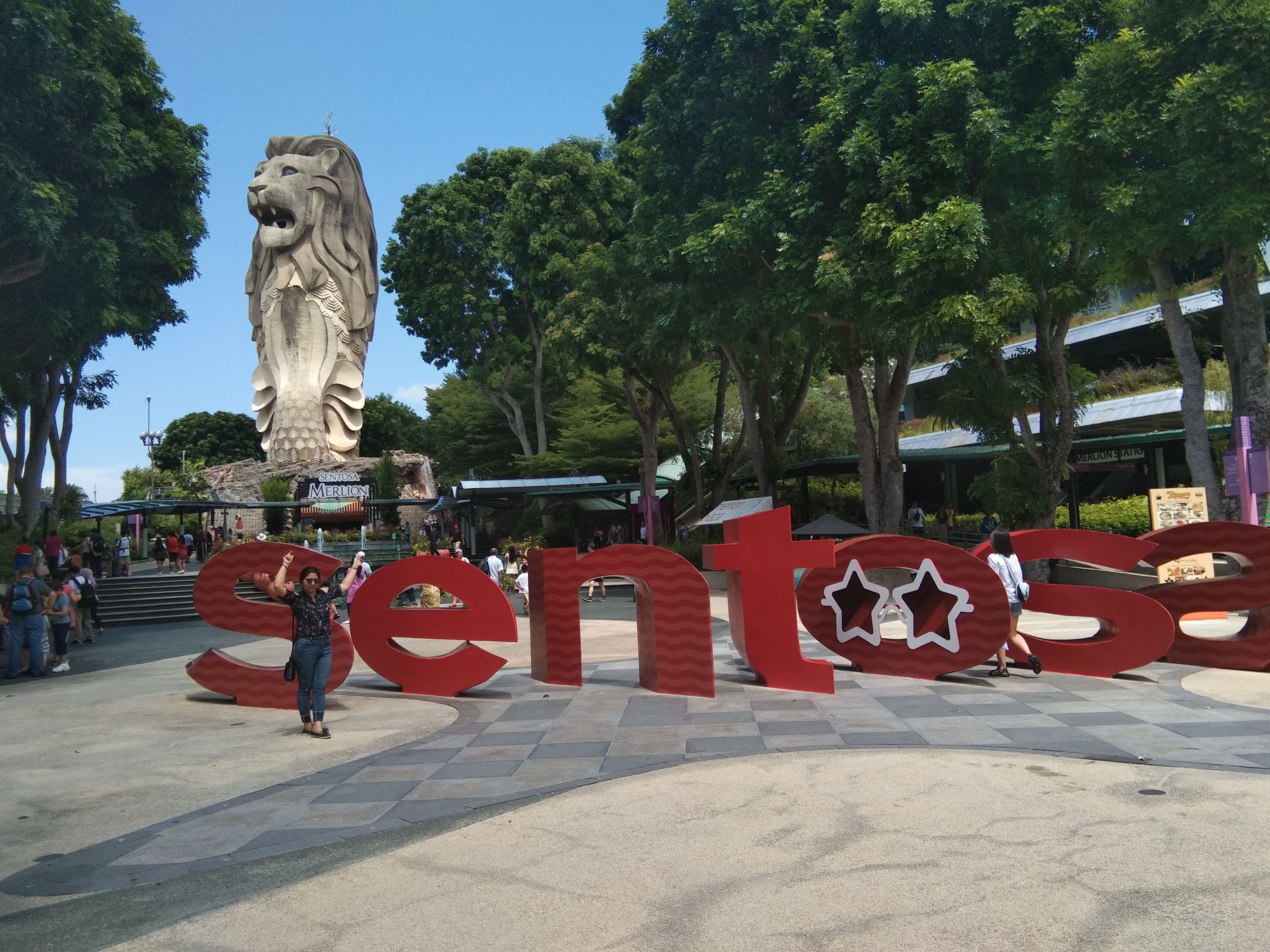 ---

Our next nomination of the day is from @curly-xu
@curly-xu drew an amazing artwork named "Rebirth" when she was 17 years old. She tells us the background story about how she rebirth and started to paint again.
Her grandma left and she was very depressed at that time. She suddenly remembered the words her grandma talked to her and got inspired. She decided to cheer up herself and drew this painting.
You can check out the post to see her touching story and how she interpreted her artwork.
Curated by @catwomanteresa
My first big picture in Dotwork 😎😅 "Rebirth" 🐦
---

Our next nomination of the day is from @deerjay
Oh Deer!
Jay shows us photos from Cromwell Valley Park from three different visits and interestingly enough three different seasons. As the title says, all photos are presented in sepia, which just makes this post even more interesting.
Curated by @svemirac
Sepia Saturday at Cromwell Valley Park
---

Our next nomination of the day is from @varunpinto
@varunpinto visited a Lion and Tiger Safari in Shimoga, and he shares some stunning shots of the wildlife he encountered during the trip.
Curated by @jznsamuel
Tyavarekoppa Lion and Tiger Safari, Shimoga
---

Our next nomination of the day is from @akiroq
I have an agreement with my dog. He is exclusively in charge of rabbit (and squirrel) holes, so I don't do philosophical discussions. Don't tell the dog, I found this gem of a post from @Akiroq. It's well written, concise and takes no prisoners. It does not certify non-admittance to the rabbit hole. You are on your own.
Curated by @bigtom13
More thoughts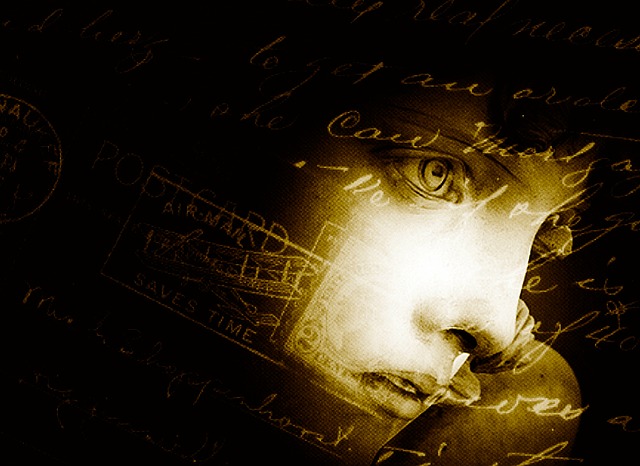 ---

Our final nomination of the day is from @captainobviou3
@captainobviou3 flies a drone which is swarmed by some bees, then he sets out for a paragliding trip. Not only does he share the amazing views while paragliding, but he also gives us a lesson in airflow and air temperatures which occur while paragliding.
Curated by @randomwanderings
I didn't know this was a thing | Bees did not like the drone at all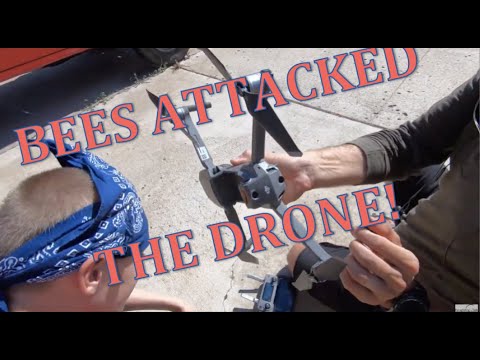 ---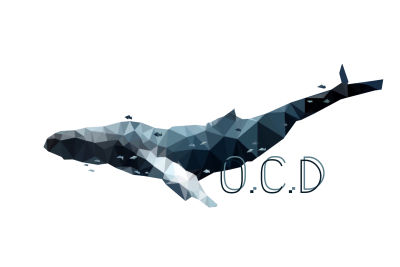 This concludes today's edition of the OCD Daily. We would like to congratulate the featured authors as well as those nominated.
We hope you were able to take away something different, fresh, and new from these posts, provided by the @ocd curators.
The OCD team would also like to thank those that strive to make a difference. As anyone can create a post but only some can create/build value.
Stop by tomorrow for another edition of OCD Daily!
Keep up the great work creating original content.
You never know when @ocd may be around :)
Today's post was authored by @catwomanteresa
Know that your Resteem supports undervalued authors!
OCD Now Has a Steem Witness...
@OCD-Witness!
Whitelisted authors may use @ocdb - a non-profit distribution bot for whitelisted Steemians. Check our website for the whitelist, queue and delegation info.