OCD DAILY - Issue #397
Welcome to the 397th issue of @OCD Daily!
Issue #397 highlights content from nine (9) Steemit Content Creators! The OCD team continues its search throughout Steemit to find you the undervalued gems, as provided by relatively new users.
Today our curators found nine (9) new pieces of original content! We strive to find works that are created by newer Steemit users, that may not have the audience with which to share their quality content. @OCD strives to help provide that audience and intends to showcase Steemit users who put in the extra effort to create creative, original content.
The @OCD nomination process
A curator will FIND a piece of work (typically from newer users). Within 24 hours that piece has been submitted from the curator to the @OCD team, curator votes are tallied, and the pieces with the most votes are included in the compilation.
We encourage you to visit these blogs and show these great Steemians your support and encouragement.
If you enjoyed their work, give them a Follow or maybe even say Hello!
All of the content chosen by our curators is undervalued, but there is always one piece that rises to the top. That piece is universally appreciated and valued by our curators making it OCD's Top Nomination of the Day.
---

![](

)

Our top nomination of the day is from @billjones
The title of @billjones post caught my eye as soon as I saw it. What is boondocking? A few things ran through my mind before I read his post and realised what it was. In his very useful post, @billjones explains what boondocking is, how to approach it sensibly and safely, and some boondocking etiquitte. Intrigued to find out what it is? Read his post to find out as it may come in handy one day.
Curated by @LivingUKTaiwan
How to be Safe when Boondocking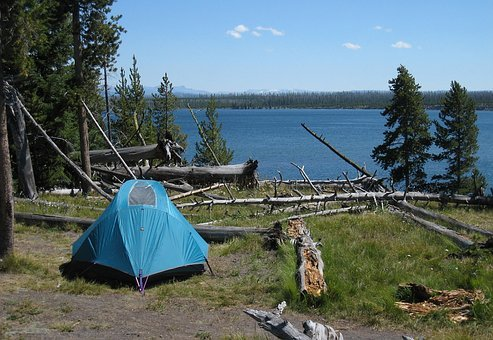 ---

![](
)

Our next nomination of the day is from @connor-russo
Beautiful painting by @connor-russu done in oil, a scene of a city corner, delivered with melancholy and a sense of decay. This is his first oil painting in two years, and he placed a lot of his own memories and feelings into painting Timotes, his hometown, evoking a lot of feeling of sadness and solitude. Process pictures are included in the post, and his narration is heartfelt and genuine, check it out below:
Curated by @veryspider
Declive | Pintura al óleo I | / Decline | Oil painting I |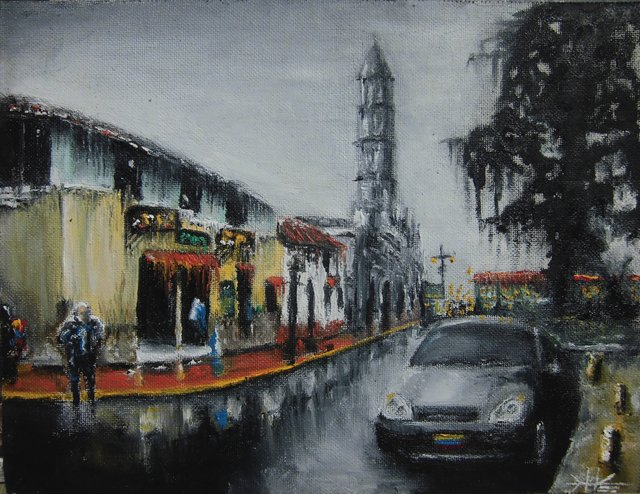 ---

![](

)

Our next nomination of the day is from @uadigger
@uadigger takes us on an interesting visual tour of Eger in Hungary, which is a old and very beautiful city of Europe. He shares some stunning photos of the streets of the ancient city that gives us a glimpse of its beauty and old-world charm.
Curated by @jznsamuel
[Streets of the ancient city Eger (Hungary)](https://goldvoice.club/steem/@uadigger/streets-of-the-ancient-city-eger-hungary)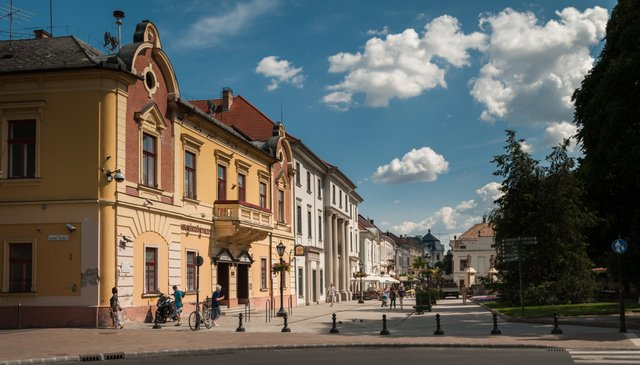 ---

![](

)

Our next nomination of the day is from @luueetang
Writing about the memories, fears and consequences of a trip helps you to remember what you learned and how much you have grown since that experience. All the obstacles you overcame helped you to be the person you are today. This post about a trip to climb theMount KK near Sabah in Malaysia made me think, let's hope we can know more about the adventures of @luueetang in future publications.

Curated by @elteamgordo
A week in Sabah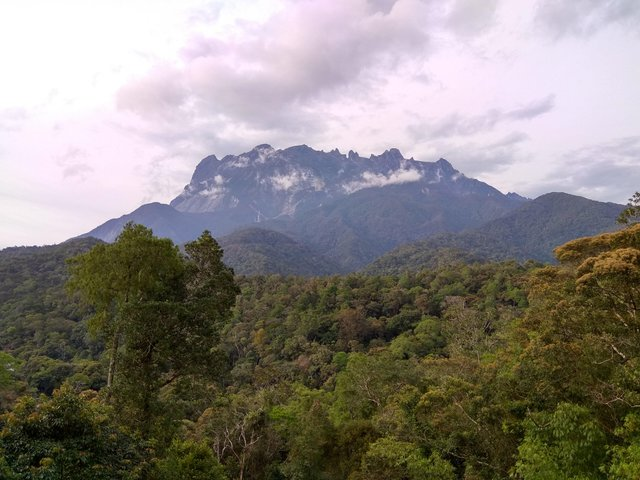 ---

![](

)

Our next nomination of the day is from @cmp2020
Today I want to present you the amazing post of @cmp2020 where he explains us how he composed a song for his Original King Arthur String Quartet. He tells us the backround story of the pictures he used as inspiration and what his thoughts were when chossing those presice notes.
Curated by @jeanpi1908
My Original King Arthur String Quartet Movement 3: "A Call to Arms" Inspired by the Art Work of N.C. Wyeth
---

![](

)

Our next nomination of the day is from @howweroll
After having an accident a month ago, @howweroll got on his board right after recovery and took a video for us to see. This is so relaxing to watch. It feels like we are strolling with him. And he did it with ease. :D
Curated by @hiddenblade
Parkades Practice After Injury
![](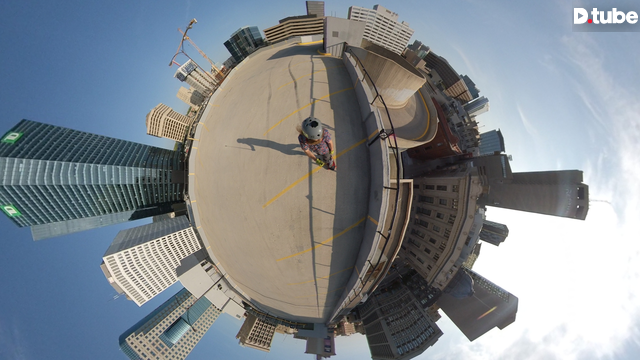 )

---

![](

)

Our next nomination of the day is from @halzart
Have you ever worked on something and later thought - I could do so much better now? @halzart felt that way about his drawing of Punisher and decided to clean it up and work on it a little more digitally over the original drawings he made months ago. Sometimes "keep working on it" is essential for progress and this time it also paid off for @halzart as his Punisher is crisp, comicy and really is quite impressive!
Curated by @m31
Punisher - Redraw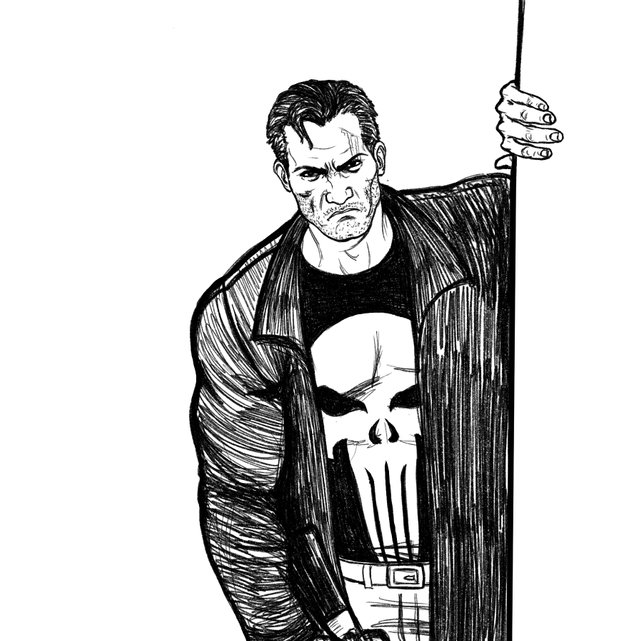 ---

![](

)

Our next nomination of the day is from @criticalthinkin
Do you need some tips and tricks on how to be better in Dota Underlords? If you need, this is a great video for you. Not only for you but everybody who's into Dota and a bit of tactics. Check out this video by @criticalthinkin to upgrade your gaming experience.

Curated by @whack.science
Dota Underlords - How To Win With Troll + Knight - EP02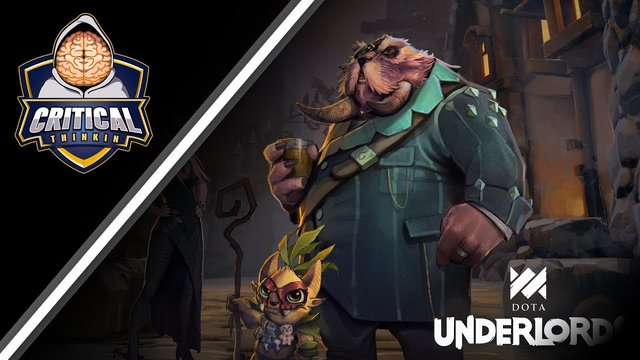 ---

![](

)

Our final nomination of the day is from @agmoore
@agmoore is taking part in finish the story contest, and what a story this is. Set in a post apocalyptic world we have little story of two lovers in the resistance Lara and Arnav - and gene mutations, corruption and all the futuristic things that don't go hand in hand.

Curated by @svemirac
Celadons: Finish the Story Contest #61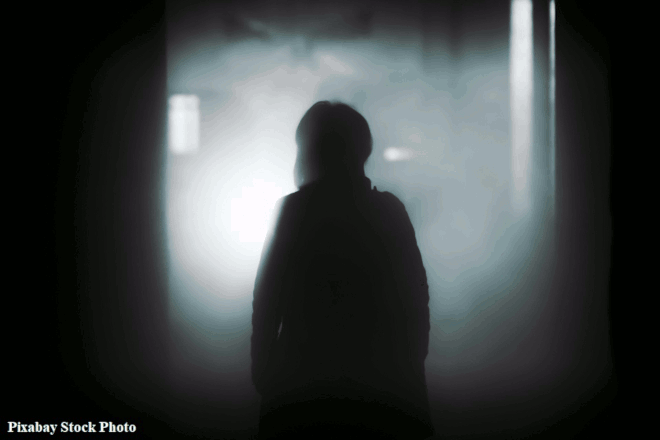 ---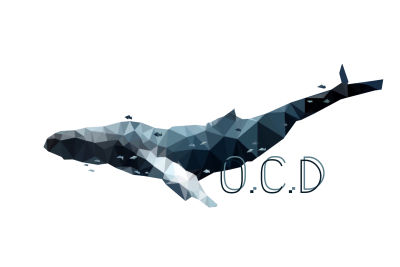 This concludes today's edition of the OCD Daily. We would like to congratulate the featured authors as well as those nominated.
We hope you were able to take away something different, fresh, and new from these posts, provided by the @ocd curators.
The OCD team would also like to thank those that strive to make a difference. As anyone can create a post but only some can create/build value.
Stop by tomorrow for another edition of OCD Daily!
Keep up the great work creating original content.
You never know when @ocd may be around :)
Today's post was authored by @LivingUKTaiwan
Know that your Resteem supports undervalued authors!
OCD Now Has a Steem Witness...
@OCD-Witness!
Whitelisted authors may use @ocdb - a non-profit distribution bot for whitelisted Steemians. Check our website for the whitelist, queue and delegation info.