OCD DAILY - Issue #394
Welcome to the 394th issue of @OCD Daily!
Issue #394 highlights content from nine (09) Steem Content Creators! The OCD team continues its search throughout Steem to find you the undervalued gems, as provided by relatively new users.
Today our curators found nine (09) new pieces of original content! We strive to find works that are created by newer Steem users, that may not have the audience with which to share their quality content. @OCD strives to help provide that audience and intends to showcase Steem users who put in the extra effort to create creative, original content.
The @OCD nomination process
A curator will FIND a piece of work (typically from newer users). Within 24 hours that piece has been submitted from the curator to the @OCD team, curator votes are tallied, and the pieces with the most votes are included in the compilation.
We encourage you to visit these blogs and show these great Steemians your support and encouragement.
If you enjoyed their work, give them a Follow or maybe even say Hello!
All of the content chosen by our curators is undervalued, but there is always one piece that rises to the top. That piece is universally appreciated and valued by our curators making it OCD's Top Nomination of the Day.
---

(
)
Our top nomination of the day is from @nowargraffitis
@nowargraffitis shows off his awesome designs he made for a friend recently printed on a hoodie and other projects, works he as been spending his time on. @nowargraffitis not only will put his designs on hoodies, but also on canvas and on walls too, and he has a sneaky, furry style assurance companion as well to help him along.
Curated by @m31
Digital illustration - NOWARGraffitis
---


Our next nomination of the day is from @Dronegraphica
@dronegraphica embarked on a journey to visit the crash site of 'USAF B29 Over Exposed', and in this informative blog the author shares details about how they got there and what they saw along with several pictures.
Curated by @jznsamuel
Stories from a crash site - USAF B29 Over Exposed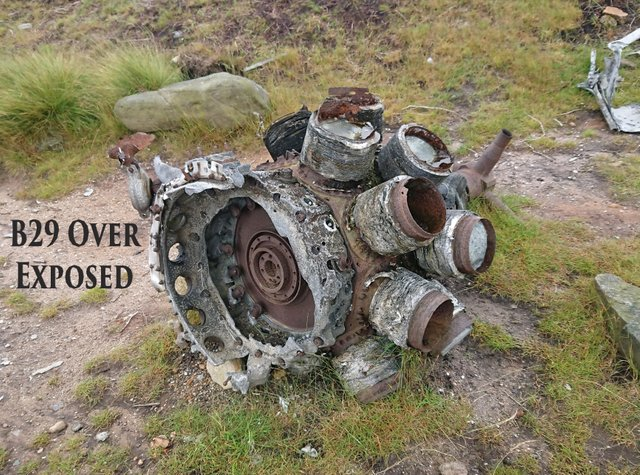 ---


Our next nomination of the day is from @mulsanne
A detailed step by step by @peterschroeter! He always write great articles on how to take good care of BMWs. Accompanied with good quality pictures, this will surely be helpful for those who own BMWs.
Curated by @hiddenblade
Do It Yourself - Removing, Cleaning and Reinstalling a malfunctioning Idle Switch | BMW M52/54 all models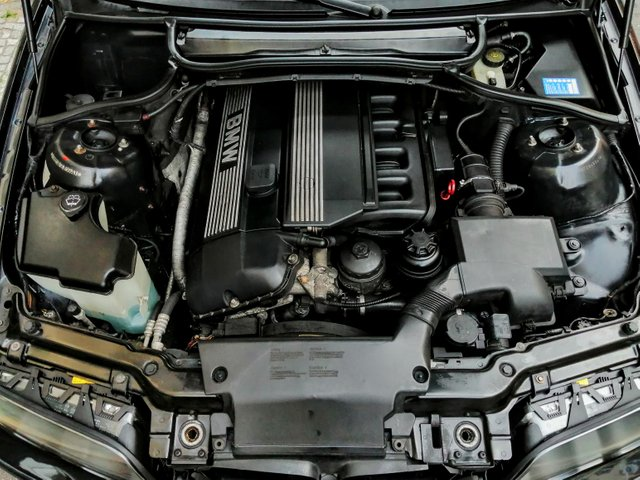 ---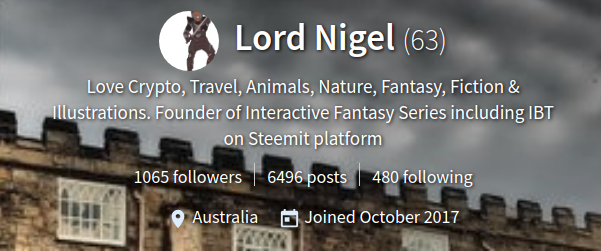 Our next nomination of the day is from @lordnigel
Two years ago @lordnigel wrote a post about walking across England, 300km in 16 days. That post got him 3 upvotes. Yes, we've all been there :frowning: He's re-writing his experience now, in more depth this time about his day to day journey. Starting with day 1 today. I'm really glad he's decided to do that as we can really follow him on his walk instead of being whizzed through the entire journey in one single post.
Curated by @livinguktaiwan
Lord Nigel's Travels - a walk across England - Day One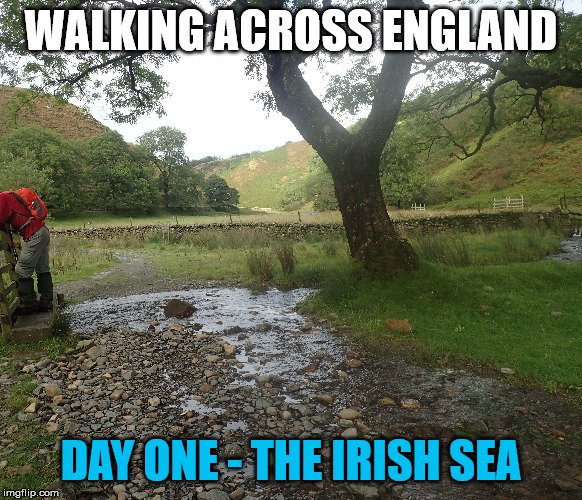 ---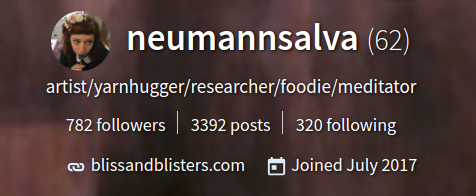 Our next nomination of the day is from @neumannsalva
Another lovely piece of work made by @neumannsalva. This time she has knitted a cardigan. The original finished product she believed didn't look great on her so decided change the collar up a bit to make it look a little bit more comfortable to the eye. She showed us the before and after result and honestly, I think her work is fabulous regardless on what she thinks.
Curated by @Travelgirl
The best knitted cardigan is the one that fits - #needleworkmonday crazyness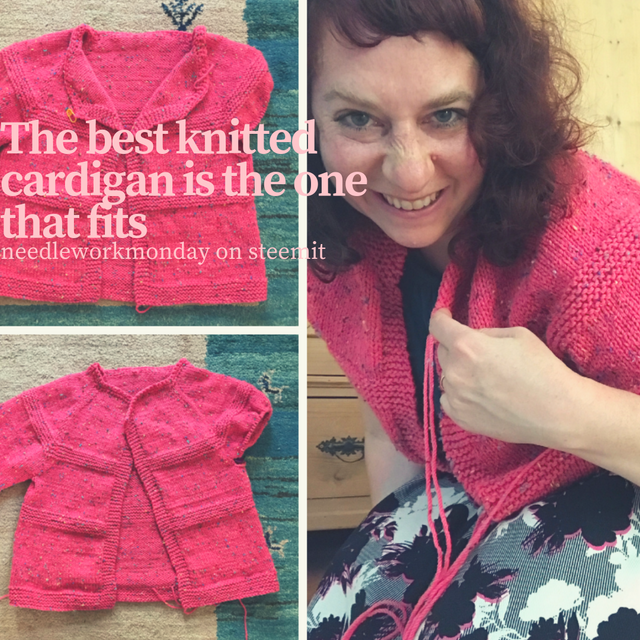 ---


Our next nomination of the day is from @roveana
@roveana brings us this piece where she drew the anatomical interpretations of bodies for her study. The composition of the piece was sourced properly and step by step photographs are included thoroughly in the post for your viewing delight : ) I love how she detailed the musculature of the two figures, creating a macabre spin that is her very own creativity. The final picture is absolutely wonderful, and worth your interest !
Curated by @veryspider
[Full body practice of two bodies (Process)](https://goldvoice.club/steem/@roveana/full-body-practice-of-two-bodies-process)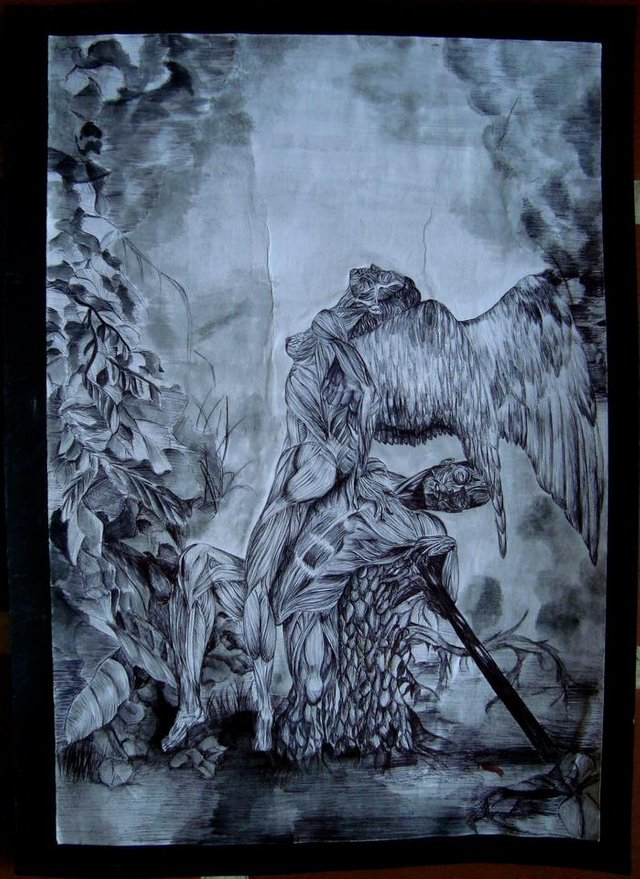 ---

Our next nomination of the day is from @ladybug146
Ever been to a street mural festival? This on in Edmonton, Canada takes place for four years now and photographer @ladybug146 made it her mission to document it - she shows off a very colourful piece with all its details that I'd certainly love to see with my own eyes if I'm ever in the neighbourhood. Check it out yourself!
Curated by @soyrosa
Edmonton street art collection #1: Rust Magic International Street Festival - Part 1 - 2018's @okudart's epic mural
---

Our next nomination of the day is from @zyx066
So after a longer break I am back curating. Today I want to present you a controversial post from @zyx066. He claims that public shools are made to make the people more obeing and not to learn critical thinking. For my part, I am not of his opinion, but for me this is not a reason to flag a person, but rather to discuss with him in the comment to understand why he is thinking like that. And so I engourage you to do the same on this post and other post, rather then flagging them.
Curated by @J-P
School Debunked
---

Our final nomination of the day is from @vitalina
Vitalina is taking us through the largest zoo in Poland, located in Wroclaw. With buildings dating from 19th century and more than 850 species living inside it is the most visited zoo in Poland.
Curated by @svemirac
One of the best zoos in Europe. Wroclaw Zoo.
---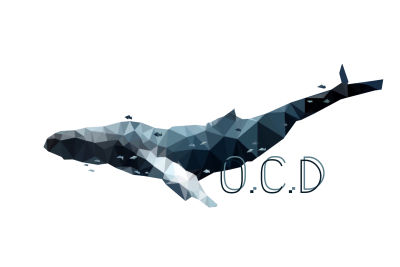 This concludes today's edition of the OCD Daily. We would like to congratulate the featured authors as well as those nominated.
We hope you were able to take away something different, fresh, and new from these posts, provided by the @ocd curators.
The OCD team would also like to thank those that strive to make a difference. As anyone can create a post but only some can create/build value.
Stop by tomorrow for another edition of OCD Daily!
Keep up the great work creating original content.
You never know when @ocd may be around :)
Today's post was authored by @bigtom13
Know that your Resteem supports undervalued authors!
OCD Has a Steem Witness...
@OCD-Witness!
Whitelisted authors may use @ocdb - a non-profit distribution bot for whitelisted Steemians. Check our website for the whitelist, queue and delegation info.