OCD DAILY - Issue #385
Welcome to the 385th issue of @OCD Daily!
Issue #385 highlights content from ten (10) Steem Content Creators! The OCD team continues its search throughout Steem to find you the undervalued gems, as provided by relatively new users.
Today our curators found ten(10) new pieces of original content! We strive to find works that are created by newer Steem users, that may not have the audience with which to share their quality content. @OCD strives to help provide that audience and intends to showcase Steem users who put in the extra effort to create creative, original content.
The @OCD nomination process
A curator will FIND a piece of work (typically from newer users). Within 24 hours that piece has been submitted from the curator to the @OCD team, curator votes are tallied, and the pieces with the most votes are included in the compilation.
We encourage you to visit these blogs and show these great Steemians your support and encouragement.
If you enjoyed their work, give them a Follow or maybe even say Hello!
All of the content chosen by our curators is undervalued, but there is always one piece that rises to the top. That piece is universally appreciated and valued by our curators making it OCD's Top Nomination of the Day.
---


Our top nomination of the day is from @madlenfox
@madlenfox showcases some amazing nature and wildlife photography from some Russian photographers. The photos hang on the walls of a century old mansion in St. Petersburg which itself can be seen as a work of art as it retains many of the original interior features. It is however, the outdoors that take center stage for this exhibit and post.
Curated by @randomwanderings
In an old mansion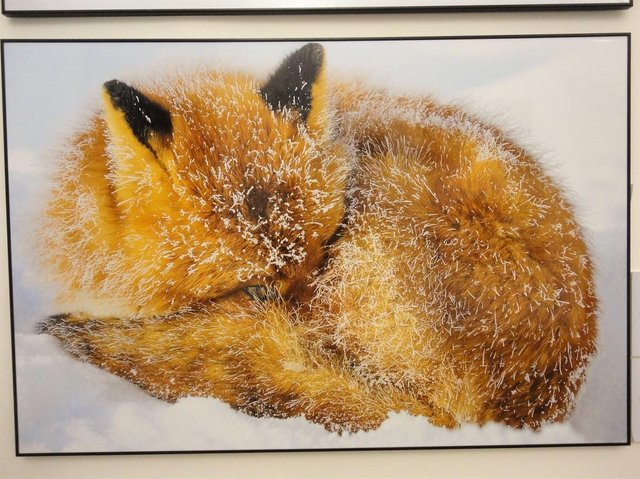 ---


Our next nomination of the day is from @ryo-6414
@ryo-6414 is a Steemian who has created a manga on Steemit and is still ongoing. But rather than sharing his manga today, he took us to a traditional art museum in Japan. There are many old traditional Japanese artworks on display and the best part - it was free entry! It was great to see all these fabulous artwork in one place with a variety of themes. Let's take a look on some of the great art works on display.
Curated by @travelgirl
Japanese traditional art "woodcut print" museum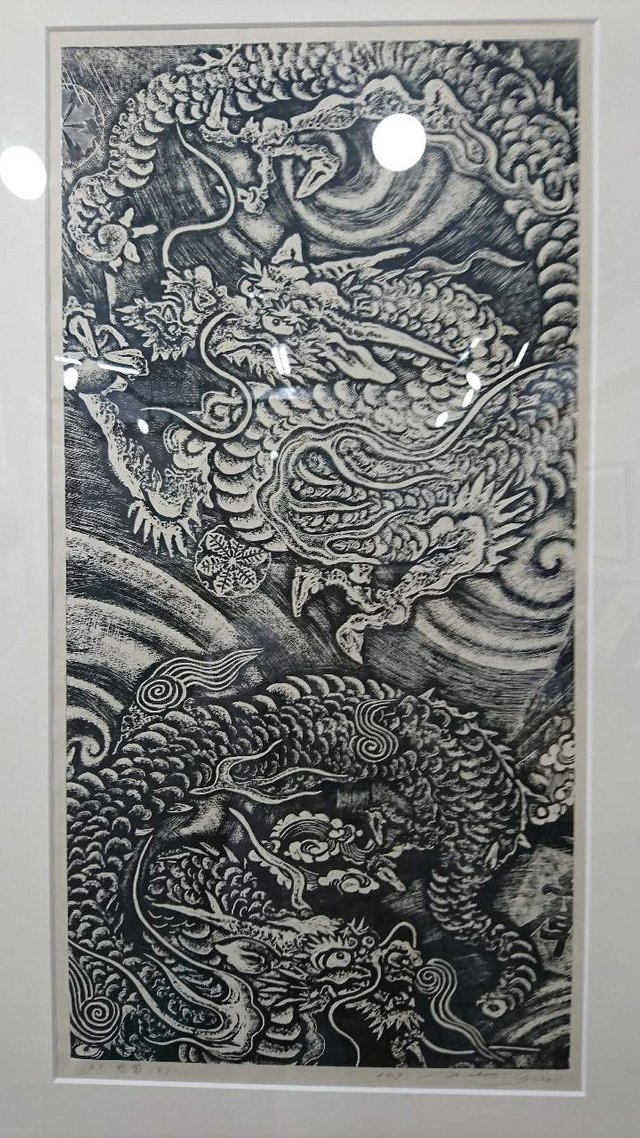 ---


Our next nomination of the day is from @florian-glechner
Pelicans such a mighty and beautiful birds. Florian gets us close to some wild-city pelicans in the middle of their cleaning process. Very nice and interesting photos.
Curated by @svemirac
pelican in the water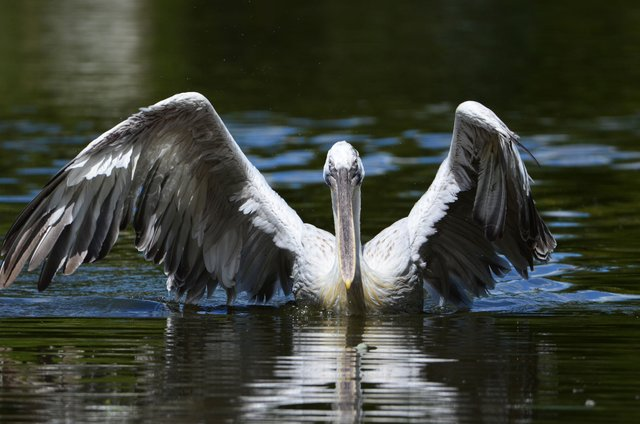 ---


Our next nomination of the day is from @hanedane
For those who don't know the work of @hanedane, this is your chance to look into it a bit more! He makes nugtrays, and works with lots of different kinds of wood. Today he writes about spalted maple, which is one of his favourites to work with. Spalted refers to marks left by fungal decay - which makes for interesting patterns on the wood and therefore in his work. An interesting read about a craft I didn't know a lot about before reading this post!
Curated by @soyrosa
Spalted maple Nugtrays™ turned on a mini lathe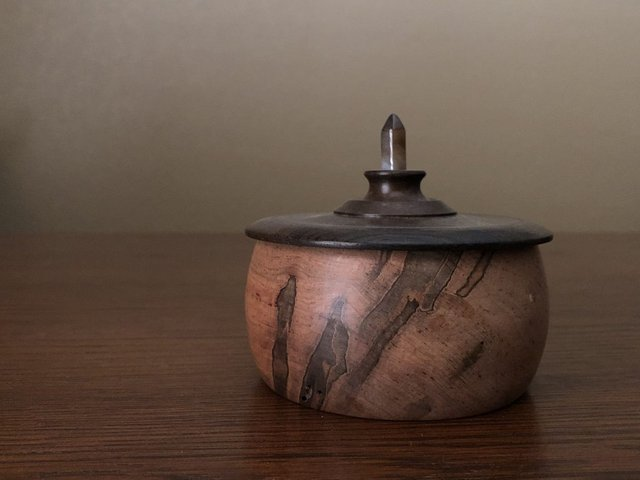 ---


Our next nomination of the day is from @nathen007
@nathen007 gets to see an interesting harvest, and he shares lots of pictures and gives details about the various fruits like dragon-fruit, pineapples and even coconuts growing in their lovely garden in Bangkok.
Curated by @jznsamuel
Flora and Fauna in Thailand - A garden full of Fruit! + Bonus Video of Monkeys throwing coconuts!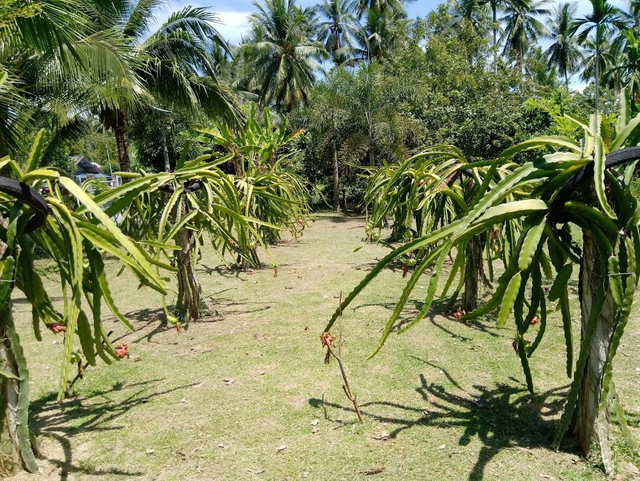 ---


Our next nomination of the day is from @centurions90
A tutorial that discusses the basics on how to make a game. Was explaiened easily and could be understood even by a noob like me! I never thought those simple games are really easy to make!
Curated by @hiddenblade
The Easiest Way to Make Your Own Game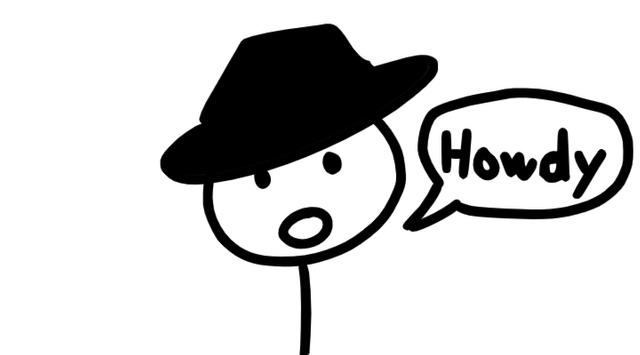 ---


Our next nomination of the day is from @eliakon
Great reminder from Elia of why "have to" is not working and only creates extra pressure on people. People's expectations and even entitlement for what we should and shouldn't do and even when is absolutely ridiculous and wrong way of communicating with one another. If people demanded less, expected less and pressured each other less, we would all live in a better society and have better relationships.
Curated by @m31
I -Don't- Have To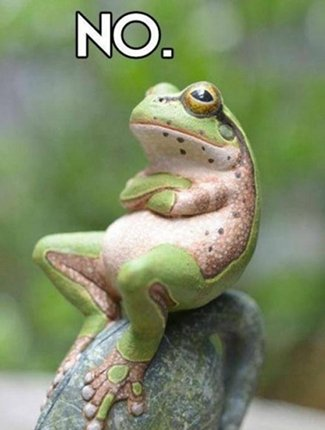 ---


Our next nomination of the day is from @rem-steem
Creative people can make the mundane seem special. @rem-steem has a shopping list for market Friday and it's quite an experience.

Curated by @bigtom13
[It's Friday again! So why not a #MarketFriday?
](https://goldvoice.club/steem/@rem-steem/it-s-friday-again-so-why-not-a-marketfriday)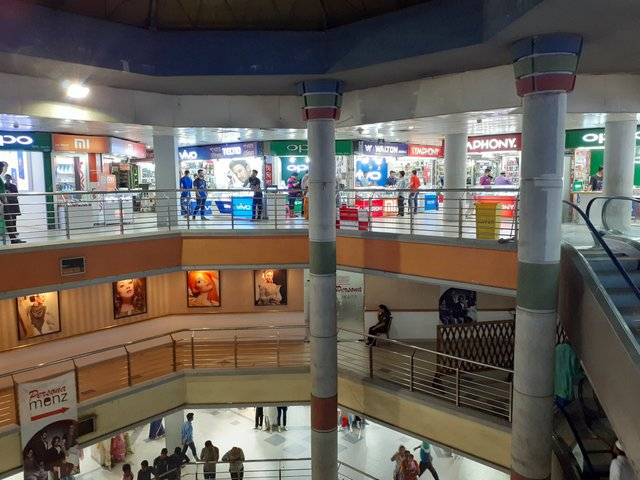 ---


Our next nomination of the day is from @szymonfelkel
Strange and beautiful, a creative and unusual creation from @szymonfelkel! Calling himself Mr. Astromoon, he is a part of Saymoon Studio, a studio of talented artists with 15 years of experience based in Edinburgh, and they are a newcomer to Steemit! And dont we all always get a bit excited when there is an incredible new talent joining our platform :smile: Check out this post where you can see a sample of their unique style, and dont forget to check the video to experience a trippy and gorgeous look at what Mr. Astromoon is bringing into the table :D

Curated by @veryspider
DIGITAL GRAPHICS / Mare Fecunditatis 5 / Motion graphic / Mr.Astromoon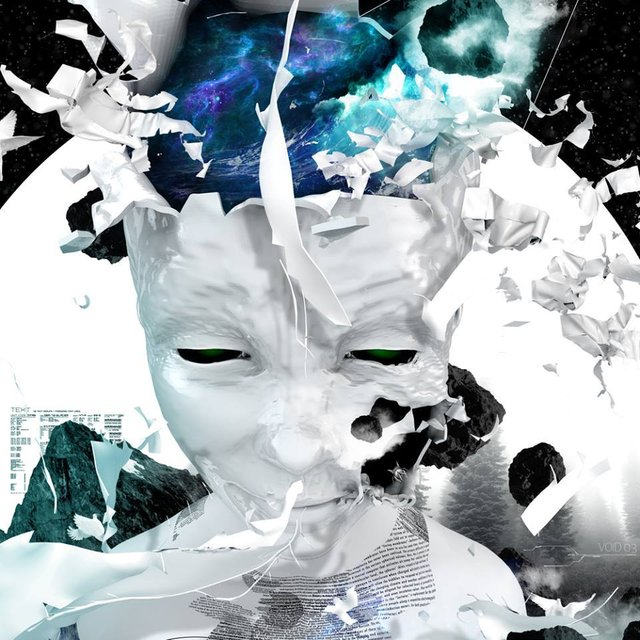 ---


Our next nomination of the day is from @zord189
Have you ever wondered what the workdesk of an animator looks like? Look no further, @zord189 will show you. His desk at work has quite a few figuirines, and they're rather costly according to him. Apparently, keeping figuirines on your desk is a "thing" animators do. By the way, do you know what an animator does? Don't get them mixed up with general artist or designers, otherwise you might upset @zord189!!!

Curated by @livinguktaiwan
Animation | Under The Sea~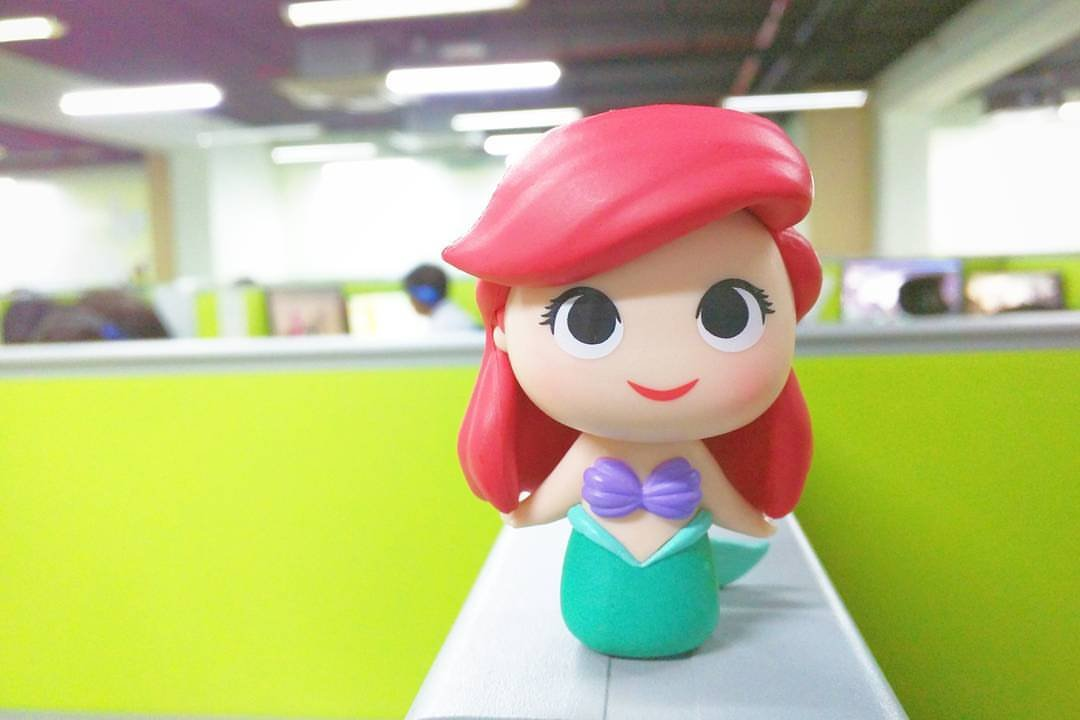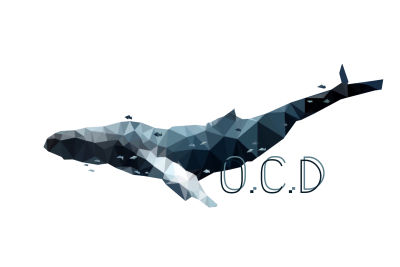 This concludes today's edition of the OCD Daily. We would like to congratulate the featured authors as well as those nominated.
We hope you were able to take away something different, fresh, and new from these posts, provided by the @ocd curators.
The OCD team would also like to thank those that strive to make a difference. As anyone can create a post but only some can create/build value.
Stop by tomorrow for another edition of OCD Daily!
Keep up the great work creating original content.
You never know when @ocd may be around :)
Today's post was authored by @macchiata
Know that your Resteem supports undervalued authors!
OCD Has a Steem Witness...
@OCD-Witness!
Whitelisted authors may use @ocdb - a non-profit distribution bot for whitelisted Steemians. Check our website for the whitelist, queue and delegation info.