OCD DAILY - Issue #374
Welcome to the 374th issue of @OCD Daily!
Issue #374 highlights conten from eight (8) Steeem Content Creators! The OCD team continues its search throughout Steem to find you the undervalued gems, as provided by relatively new users.
Today our curators found ten (10) new pieces of original content! We strive to find works that are created by newer Steem users, that may not have the audience with which to share their quality content. @OCD strives to help provide that audience and intends to showcase Steem users who put in the extra effort to create creative, original content.
The @OCD nomination process
A curator will FIND a piece of work (typically from newer users). Within 24 hours that piece has been submitted from the curator to the @OCD team, curator votes are tallied, and the pieces with the most votes are included in the compilation.
We encourage you to visit these blogs and show these great Steemians your support and encouragement.
If you enjoyed their work, give them a Follow or maybe even say Hello!
All of the content chosen by our curators is undervalued, but there is always one piece that rises to the top. That piece is universally appreciated and valued by our curators making it OCD's Top Nomination of the Day.
---


Our top nomination of the day is from @awakentolife
@awakentolife shares an interesting blog which is part of a series where he is documenting the reconstruction process of their war-ravaged house. He is working on Bathroom Renovations this time, and the process can be grueling and tiring but the outcome makes it worth it.
Curated by @jznsamuel
🔨👷My Life's Journey - Continuing On The Rebuilding Of My House Which Was Ravaged By War 23 Years Ago. Bathroom Renovations Part 5.👷🔨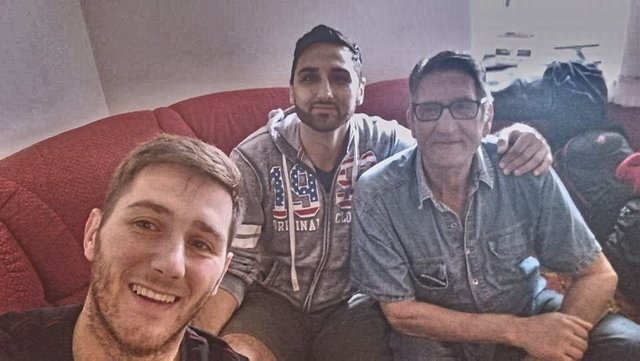 ---


Our next nomination of the day is from @nunojesus
@nunojesus introduces the Auschwitz concentration camp built after the German invasion of Poland. His photos witness the sad history. We should learn from the lesson. Don't let the same tragedy happen again.
Curated by @catwomanteresa
Auschwitz-Birkenau - Poland
---


Our next nomination of the day is from @knightbjj
Eli demonstrates lots of varieties of Kimura - one of the most powerful arm lock. Different entries and finishes - very helpful video for all interested in martial arts, but also on his channel you can find shorter videos and quick examples how to takedown people on street easily.
Curated by @svemirac
Kimuras from Everywhere | The Double Wrist Lock Mini-Seminar
---


Our next nomination of the day is from @cogitecture
@Cogitecture took us to the beautiful Ise Grand Shrine in Japan. The large torii gates at the entrances shows the character of this shrine which is normally the traditionally used red/orange colour. @Cogitecture continued to show us around the shrine, giving us a nice history of the place and what they thought about the visit.
Curated by @Travelgirl
Summer Vacation in Japan #2: Ise Grand Shrine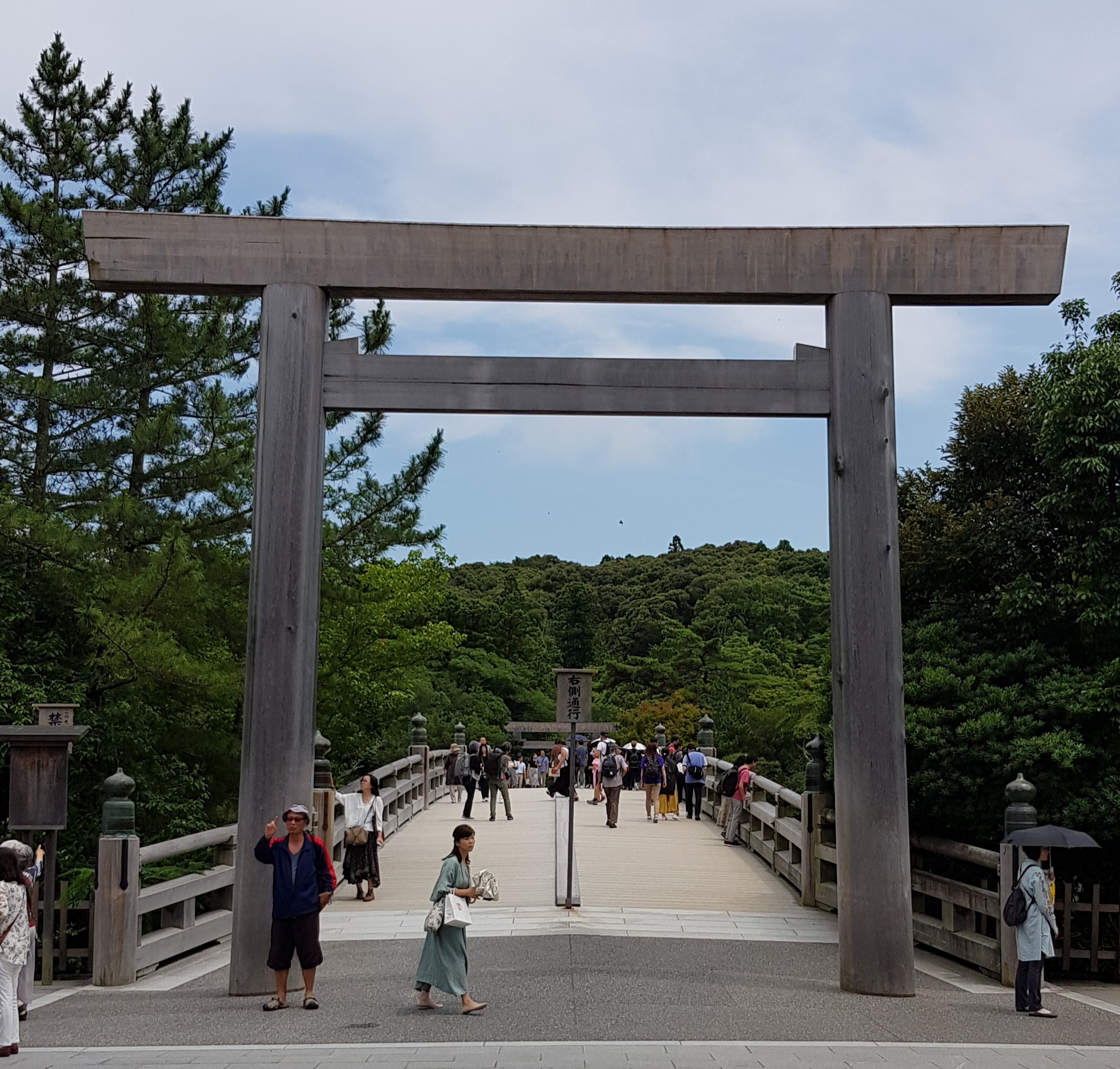 ---


Our next nomination of the day is from @berien
Berien is describing himself as a Self-Imaginary-Universe Explorer and that is exactly what he is doing through the worlds he is creating in his art. Creating process is the exploration and learning of how to will these worlds into the reality for him. In this post he describes both triumphs and failures in the painting creation process. Even failures serve their purpose as stepping stones to improvement in paintings to come. There is always slight fear as well in the experimentation of course. What if this next addition ruins it completely? You never know, if you never try, but @berien is willing to take risks and explore where the next brush stroke will take him.
Curated by @m31
Once upon a time: A Journey into the Blue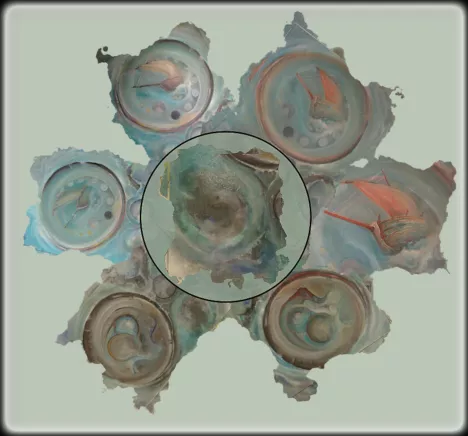 ---


Our next nomination of the day is from @dkkarolien
@dkkarolien introduces us the small island where she lives, Mauritius. She shares photos and some trivia about this island. They have beautiful beaches! No wonder it's a common tourist spot for South Africans!
Curated by @hiddenblade
Geography101 - Mauritius
---


Our next nomination of the day is from @takeru255
Pineapple seems like an exotic plant to me. I'm guessing it would grow here but it takes soooo much water. @Takeru255 has a Pineapple plant that he planted in his backyard! Here he shows us 6 weeks of progress.
Curated by @bigtom13
Pineapple growing progress photography /// Fotografía del crecimiento de mi planta de piña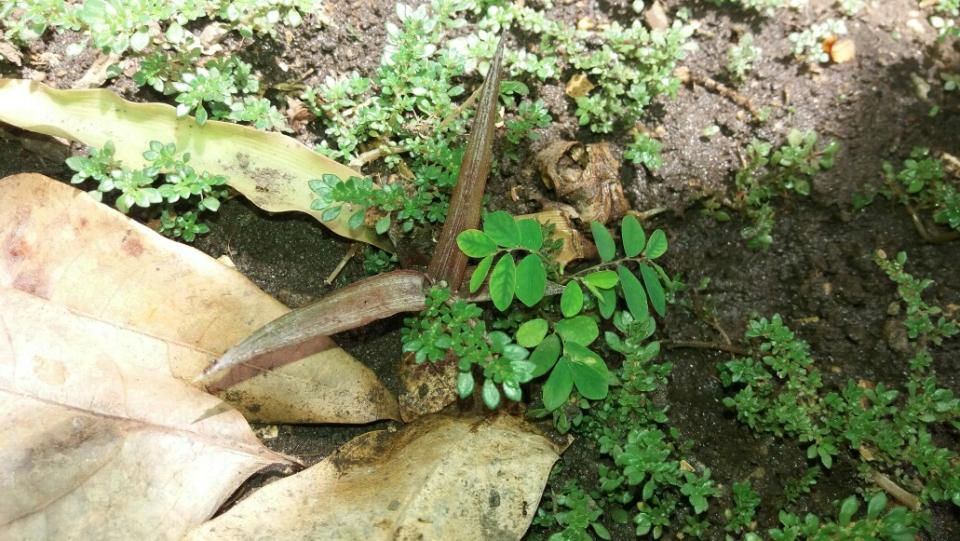 ---


Our final nomination of the day is from @minnerz22

ter>

PlaceholderForNominationText
cr>Curated by @ocd / @acidyo
Steem Promo Video to share
---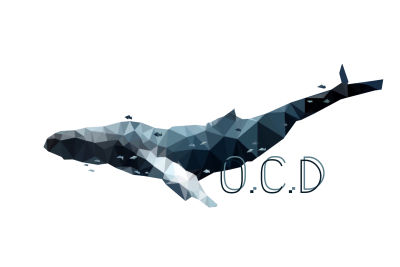 This concludes today's edition of the OCD Daily. We would like to congratulate the featured authors as well as those nominated.
We hope you were able to take away something different, fresh, and new from these posts, provided by the @ocd curators.
The OCD team would also like to thank those that strive to make a difference. As anyone can create a post but only some can create/build value.
Stop by tomorrow for another edition of OCD Daily!
Keep up the great work creating original content.
You never know when @ocd may be around :)@svemirac*
Know that your Resteem supports undervalued authors!
OCD Has a Steem Witness...
@OCD-Witness!
Whitelisted authors may use @ocdb - a non-profit distribution bot for whitelisted Steemians. Check our website for the whitelist, queue and delegation info.