OCD DAILY - Issue #370
Welcome to the 370th issue of @OCD Daily!
Issue #370 highlights content from ten (10) Steem Content Creators! The OCD team continues its search throughout Steem to find you the undervalued gems, as provided by relatively new users.
Today our curators found ten (10) new pieces of original content! We strive to find works that are created by newer Steem users, that may not have the audience with which to share their quality content. @OCD strives to help provide that audience and intends to showcase Steem users who put in the extra effort to create creative, original content.
The @OCD nomination process
A curator will FIND a piece of work (typically from newer users). Within 24 hours that piece has been submitted from the curator to the @OCD team, curator votes are tallied, and the pieces with the most votes are included in the compilation.
We encourage you to visit these blogs and show these great Steemians your support and encouragement.
If you enjoyed their work, give them a Follow or maybe even say Hello!
All of the content chosen by our curators is undervalued, but there is always one piece that rises to the top. That piece is universally appreciated and valued by our curators making it OCD's Top Nomination of the Day.
---

![](

)
Our top nomination of the day is from @julianhorack
@julianhorack shares an informational blog that's filled with useful knowledge and tips on sustainability. The changing economic and climatic environment could bolster the need to become self-sufficient, and the autho shares their experiiences and cites examples fro around them.

Curated by @jznsamuel

How to survive any economic downturn or climate shift by becoming self-sufficient and living off the land
---------


![](

)
Our next nomination of the day is from @pipoune
Although I'm not an animal lover, I couldn't but help fall in love with Nala. She's a golden retriever and @pipoune has had her for a year and a half. Nala is a very friendly dog but gets a bit jealous and possessive sometimes when @pipoune gives her boyfriend a hug, she wants one as well!! And you should see her poor little face when she got told off. She's absolutely adorable!.
Curated by @livinguktaiwan
Let me introduce you : our dog Nala.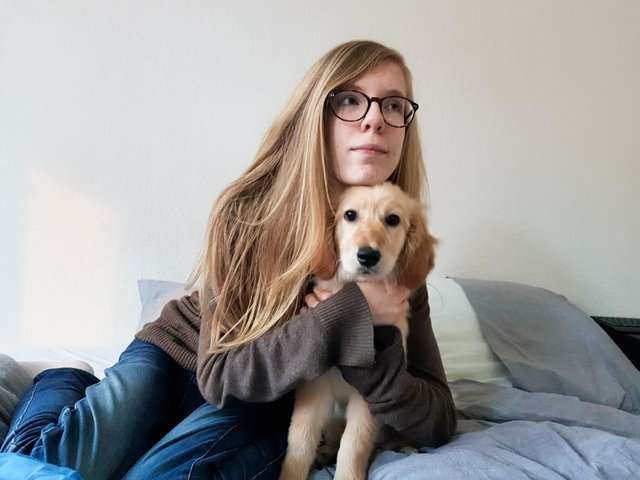 ----------

![](

)
Our next nomination of the day is from @rodeo670
@rodeo670 is a Steemian who is returning after a long break from the platform, and in this new post, they share thier adventures attending an EDM music festival, and the experience trying to get home afterwards! Check out all of the photos and read the story by visiting the blog linked below:
Curated by @Ma1neEvent
Are You Ready For the Most Insane Tale of Misadventures Getting Home from Electric Forest 2019?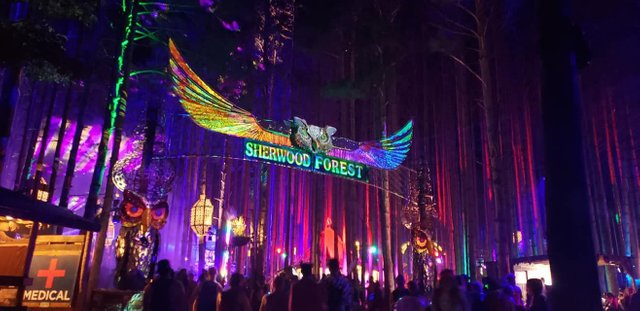 ---

![](
)
Our next nomination of the day is from @erh.germany
Have you ever been a tourist in your own town? @erh.germany has walked passed this ugly looking building countless times until one day she decided to peek inside. It is a hotel from the past! Did she just travel back in time to 50s? @erh.germany absolutely appreciates all things vintage both fashion and hairstyle. This hotel would be a perfect setting to dress up, travel in time and have a drink.
Curated by @m31
SH-BOOM! Being a Tourist in ones own Town - Vintage Feelings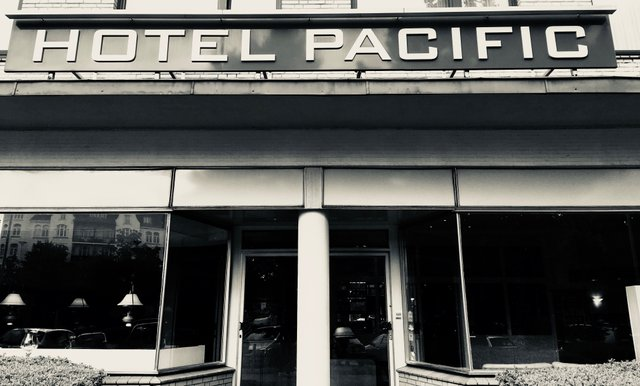 ---

![](

)
Our next nomination of the day is from @tati25
Ever thought of making a handbag out of recycled paper? @tati25 shows us her post with detailed step by step instructions. With simple materials & paper, you could turn it to a stylish, one of a kind handbag for yourself or loved ones. Don't miss out on this awesome project.
Curated by @travelgirl
Handbags made of recycled paper
![](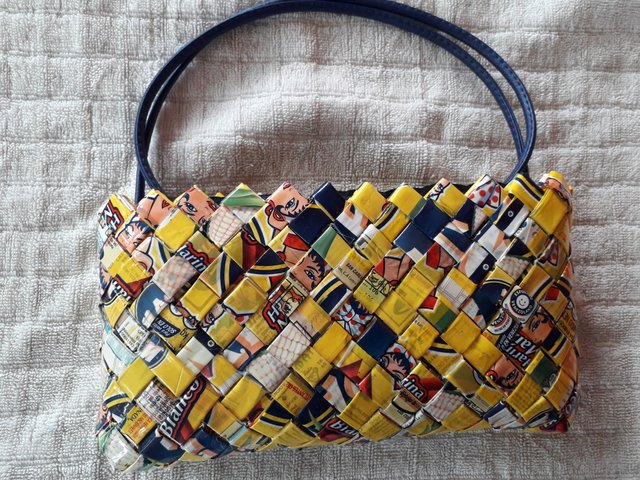 )
---

![](

)
Our next nomination of the day is from @digi-me
For street art lovers this post is a must-read! @digi-me went to Valparaiso in Chile, which is a city with more than a thousand pieces of art on the walls of buildings. With only 200 pictures digi-me didn't catch them all but the selection in this post gives a lovely taste of this colourful and artsy city full of street art.
Curated by @soyrosa
[STREET ART #39 – Valparaiso (Chile) is the place to be](https://goldvoice.club/steem/@digi-me/street-art-39-valparaiso-chile-is-the-place-to-be)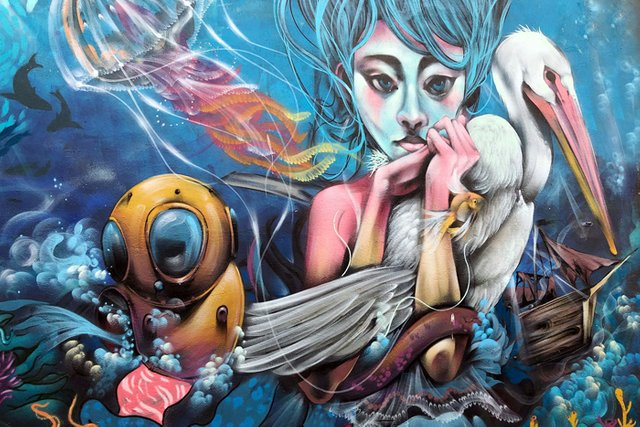 ---

![](

)
Our next nomination of the day is from @danielapetk
@danielapetk is in Bulgaria and lives a short distance from some amazing views. Luckily for us here on Steem she lists herself as a "Nature appreciator, Adventure lover, Explorer." Time and time again she brings back stunning mountain views. This time she headed out on a mushroom hunt to places she had visited last Summer. While she didn't find mushrooms, she did capture some great mountain and forest scenes, and even a tiny bit of beautiful wildlife.
Curated by @randomwanderings
Summer Sokolets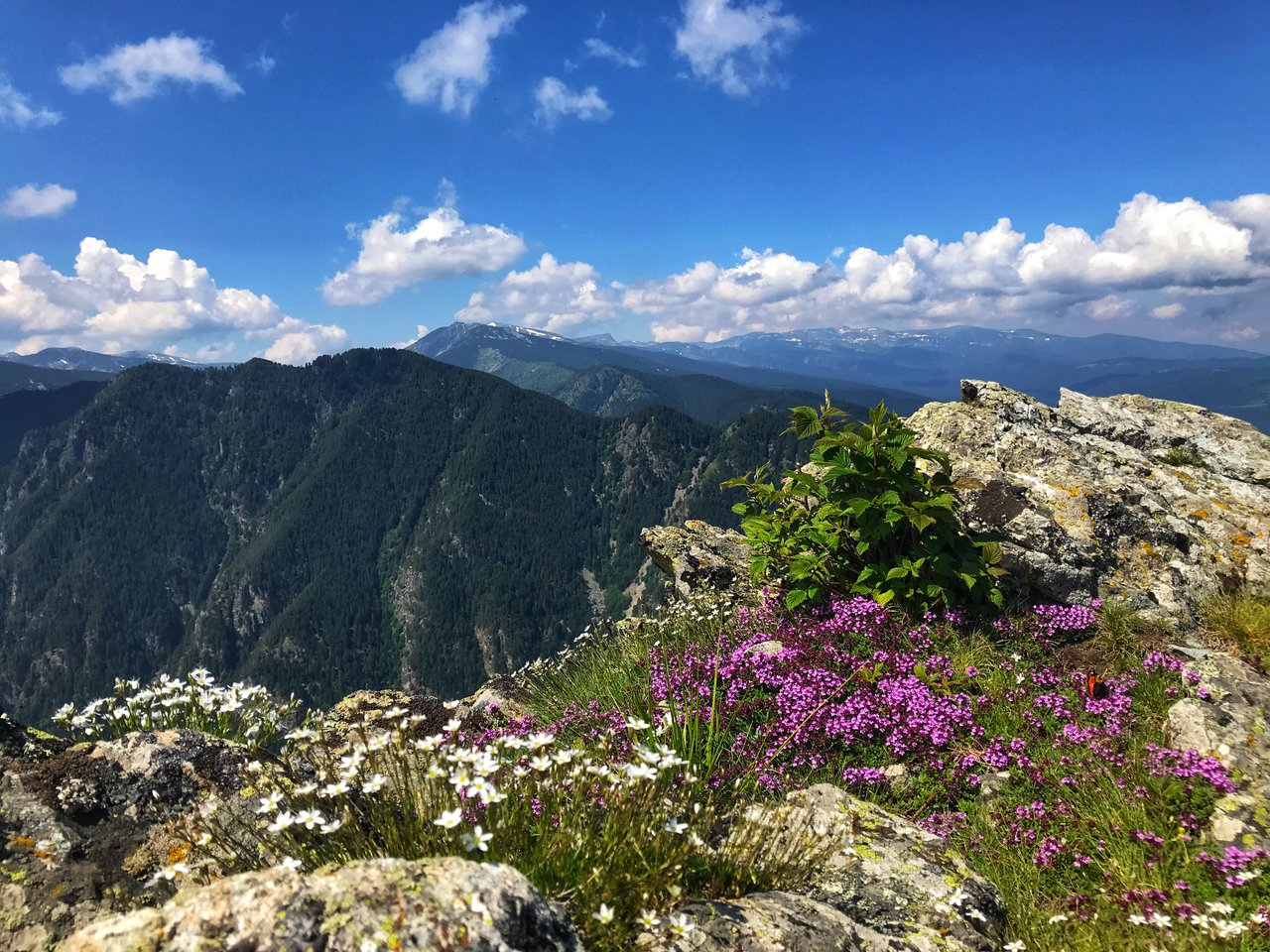 ---

Our next nomination of the day is from @siucatti
Wonderfully written, wonderfully illustrated, @siucatti brings us another one of their gorgeous tutorial posts, and this one continues the topic of 2D animation, a dying breed of an artform in the modern world of 3D technologies. Love how @siucatti articulates each stage of movements in his small animated pieces, you can tell that they really understands how to illustrate the differences between motions such as walking and running, flying, and even a punching sequence. If you ever were interested to learn how to animate, this is a post that you should check out, for sure!
Curated by @veryspider
"How to draw cartoon animations" - Part 2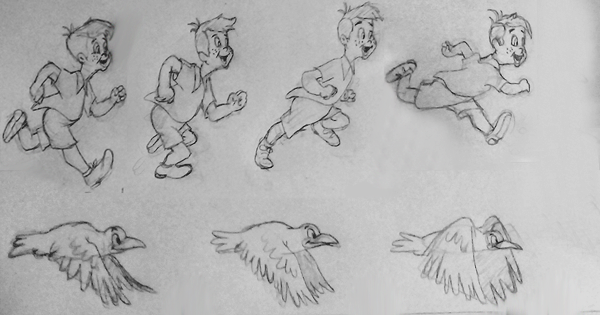 ---


Our next nomination of the day is from @funtraveller
@funtraveller discusses in his post his plans on using other front ends to increase his curation rewards on other platforms such as plan and leo with plans to buy sports one day in the near future.
Curated by @GnikSivart
Trifecta: PAL, LEO, & SPORTS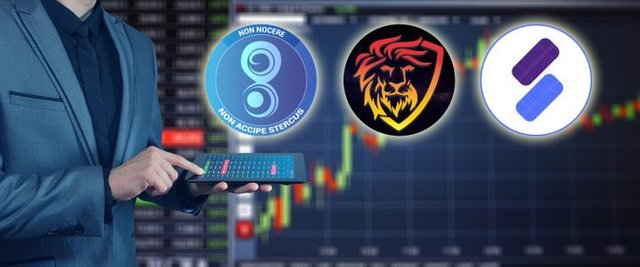 ---


Our final nomination of the day is from @djohan
So apparently not all plane flights are terrible, you just need to pay a little more or in my experience a ton more or being very lucky. In the following post @djohan tried Emirates Business Class after seeing it many times on youtube and I don't know how much he pay for it but it looks it was worth it. But I do not know how many zeros the bill had.
Curated by @elteamgordo
Emirates Business Class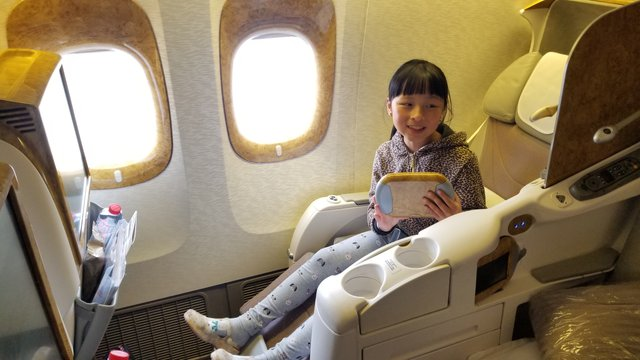 ---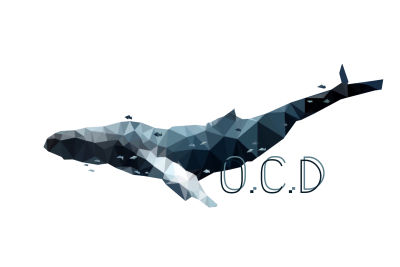 This concludes today's edition of the OCD Daily. We would like to congratulate the featured authors as well as those nominated.
We hope you were able to take away something different, fresh, and new from these posts, provided by the @ocd curators.
The OCD team would also like to thank those that strive to make a difference. As anyone can create a post but only some can create/build value.
Stop by tomorrow for another edition of OCD Daily!
Keep up the great work creating original content.
You never know when @ocd may be around :)
Today's post was authored by @LivingUTaiwan
Know that your Resteem supports undervalued authors!
OCD Has a Steem Witness...
@OCD-Witness!

Whitelisted authors may use @ocdb - a non-profit distribution bot for whitelisted Steemians. Check our website for the whitelist, queue and delegation info.