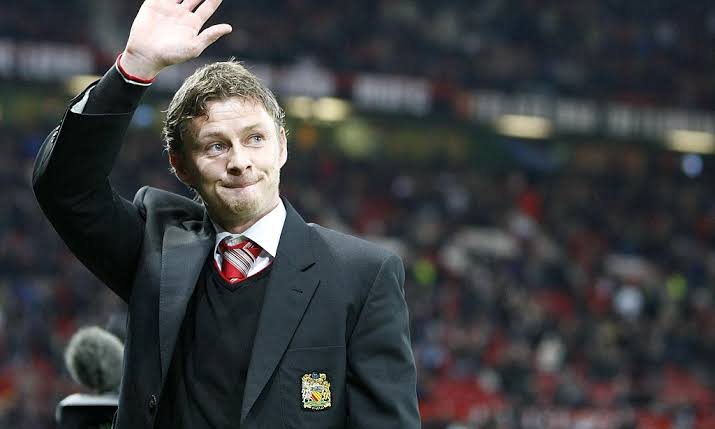 source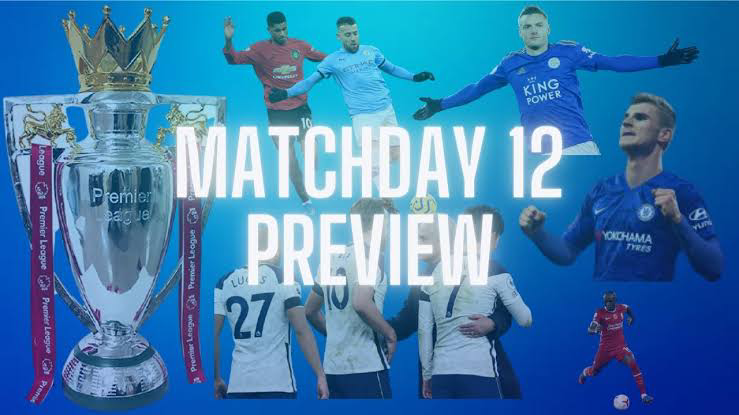 source
hello, sports lovers good day to you all. we are now on matchday 12 of the premier league. after the short break matches will start off this weekend, I can't just wait for them. even my club Manchester United will be playing this weekend.
So today 16oclock Manchester United take on Brentford, it was indeed an interesting game. Am happy I didn't miss it, although it wasn't as I expected I never expected a draw but the team did well I predict manchester united wining 2goals to 1 what do you predict? Although if I had went on to play a bet on this game then I would have been a loser🤣 I honestly decided not to play bet on manchesterunited ever again but at times I will just be move to do so and most times I end up losing😁 but still I won't learn my lesson 🤣
Manchesterunited just dropped a link after the match yesterday that the present coach ole Gunnar will be sacked in the next 28hours, but come to think of it is that what manchesterunited really need right now? I mean could change of coach really change anything for us? Please drop your comments. If he is truly gonna leave the club I will really miss him. Trust me we all not gonna see his goodness yet untill he is gone🤔.
despite all the bad times we are having now at the club I still stand with United for life. though I sit and try to really see where we as a club are lacking behind but I see nothing that can make us being beaten by teams both big and small.
even in times like this, some heaters will still be going out with news up and down about how ole Gunnar should be sacked or how Cristiano Ronaldo planned to leave the club in the next transfer window, or how paul pogba disrespected his coach in the dressing room. all these fake shits going on every day just piss me off.
we know we are having bad times now but I should also remind you in case you have forgotten that bad times don't last so you shouldn't be worried for betters days ahead that's for sure.
being a lover of sports and having studied sporting activities I came to realize that any team that wants respect and co-operation in the team, they should be wise when choosing a captain because in so many cases captain is the head of that team after the coach.
These three important factors must be considered before handing the post of captain to any player.
it should be given to a player that has been on the team for a long time and has come to understand the dos and don't of the club.
he or she should be a player that is very hungry to win and that contributed massively in putting the club in its present position.
it should be given to someone who is well respected by all the players and always contribute to the progress and growth of the team.
when we talk about long-term serving players we have the likes of pogba and De Gea. then for players that are respected by all other players, we have Ronal and Fernandez as a coach and you need peace in your team just look at these players and choose your captain from them, I strongly think if pogba is given the position of captain today he will be a good boy haha. he will know that he now has responsibilities and the bad attitude you are all complaining about will be out of him. or don't you think so?
I just wish the coach will just think as I do right now and do the needful trust me his team will be the best he won't bother himself with a loss in matches, they will be great coordination. thanks for reading through my blog post. this post was originally written by me @obrisgold please feel free to drop your comments in the comments section of this post.