Like it's 1999
May 13th 2017, Steem was worth 7 cents, Steemians kept publishing
Welcome to Steemtopia!
You know, a lot of people, me included, have tried to find a fitting analogy for what Steem is. At some point in the past I compared Steem to a stakeholder company. Not the worst kind of analogy I guess, but somehow that spectrum is way to narrow. And then a couple of days ago it popped in my mind, Steem is so much more, it is a realm! A digital virtuality on a blockchain, inhabited by lots of different Steemians. There's Janes, Jacks and bots of all trades.
My suggestion now is to name this realm 'Steemtopia'. (It is obviously referring to Utopia, easy to connect with.) And it has its own (crypto) currency, a token known as Steem. In Steemtopia there are even 'monsters' fighting battles. There are wise Steemians teaching others. We have entertainers, artists, vloggers, bloggers and so much more. You name it, Steemtopia has got it. It even has its own Fest!
There are businesses, substantive entrepeneurs and Steemians who are just having a good time. Some stuff could be serious, other things the opposite. One can gamble, trade, buy and sell or just enjoy ones own prefered kind of publications. And up-vote what is being valued. Steemtopia is a dynamic realm. And with one memberaccount one can use an endless amount of applications. Even make some money maybe, being active in Steemtopia.
It might be sad to see that the price of Steem on the market is way too low. But who knows, it might change over time for the good. And in the meantime you could be having a real good time!
Steem on!
Steemtopia; A digital virtual realm on a blockchain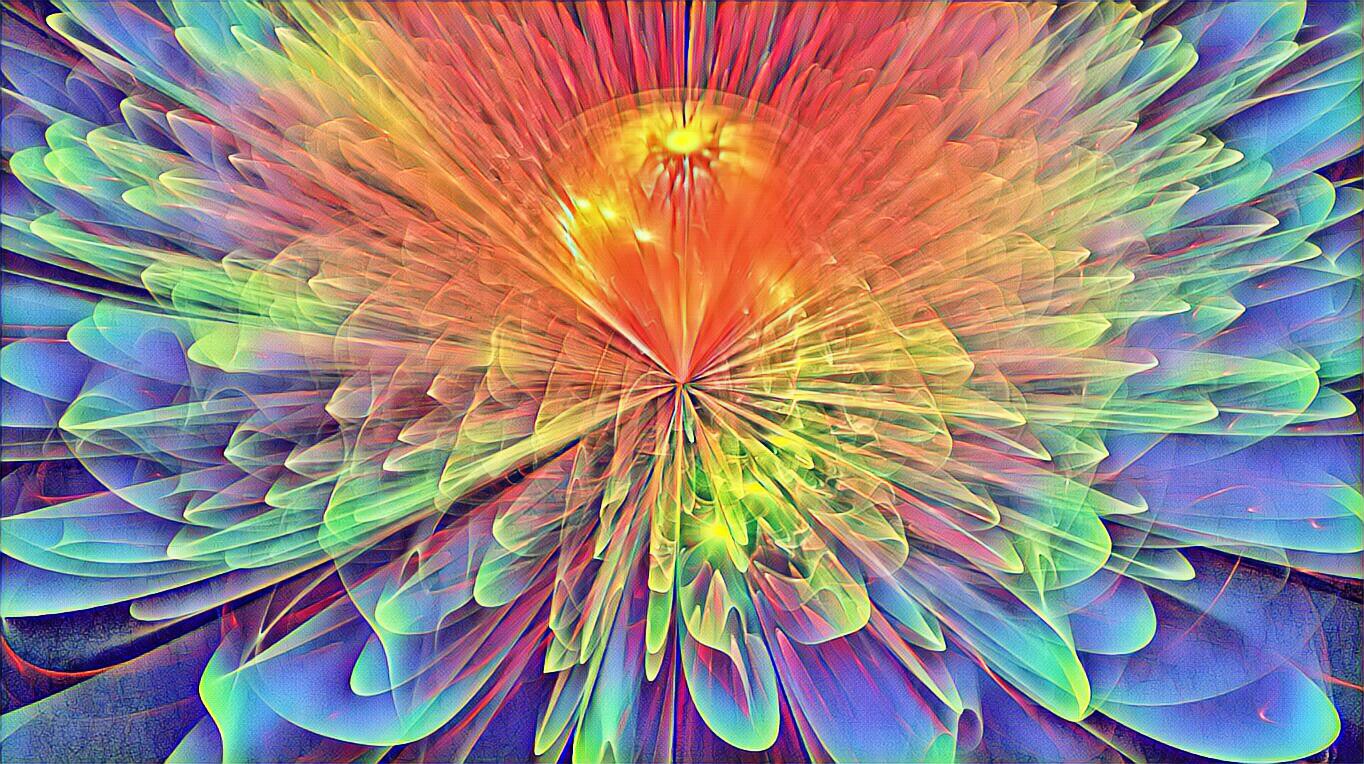 _Image created with JWildFire and PicsArt CC0 licensed by @oaldamster_