Fellow poets of the tribe,
receive my cordial greetings and a hug in the first Mizu No Oto -Every Image Has Its Haiku- of this year 2020 that promises us to flow so many waters. Hopefully it brings a lot of health and fortune to all of us.
Under the image offered by the passionate judge @marcoriccardi, I leave my participation for your kind readings.
---
#

[photo by @marcoriccardi]

The otter arrives
to the sweet source.
Soon, the rain.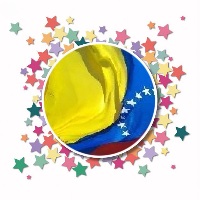 Here you can see the contest rules.