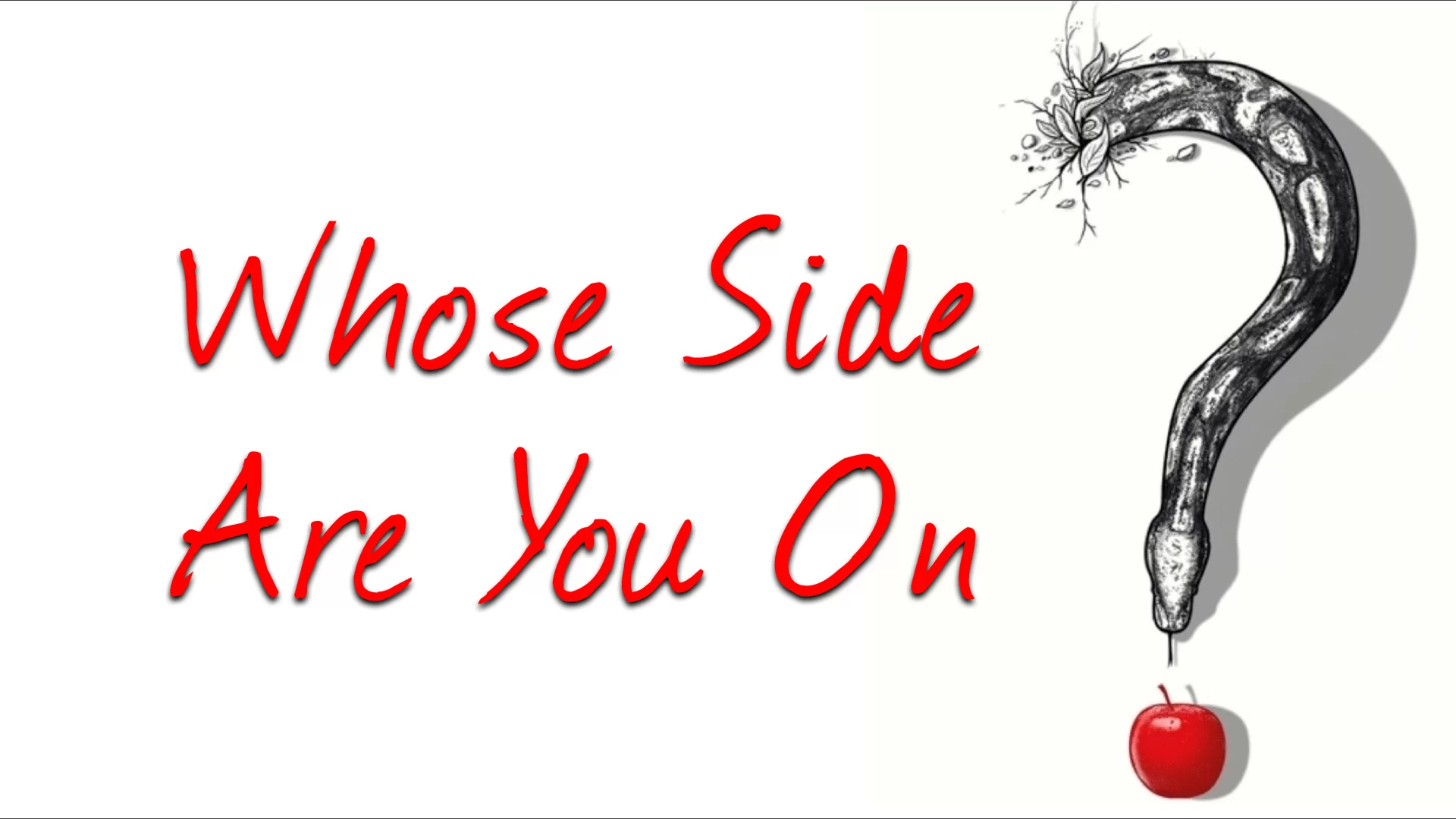 CREDIT: billmuehlenberg.com
YOU CANNOT SERVE GOD AND THE DEVIL
When you seek to walk with God without any definite stand for righteousness; it is certain that you will not go far with God. An understanding of a true walk with God is an outright departure from evil. Scriptures affirm – "Behold, the fear of the Lord, that is wisdom; and to depart from evil is understanding" Job 28:28.
The fear of the Lord marks a complete departure from evil. You cannot claim to be having the Lord's cup in your mouth with the cup of the devil in your hands. There is so much about your acceptance in God that hinges on your willingness for a life of separation.
The Bible says in 2 Corinthians 6:7 – "Wherefore come out from among them, and be ye separate saith the Lord, and touch not the unclean thing; and I will receive you and will be a Father unto you, and ye shall be my sons and daughters, saith the Lord Almighty".
CREDIT: www.kingjamesbibleonline.org
Moses in an account in Exodus 32; returned from the Mount to discover that the Israelites were engaged in a "game" of double standard with God. In his wrath, he proclaimed before them – "Who is on the Lord's side?"
God cannot walk with you if He cannot ascertain the side you belong, neither will your work for Him be reckoned with if your separation is not total. Many today have evolved all manner of reasons why there has to be a form of mix-up or the other.
Many claim that you will have to bring the "world" into the church, if you must win the world for God. How does such work? The Bible clearly states; that – "Friendship of the world is enmity with God. Whosoever therefore will be a friend of the world is the enemy of God" James 4:4.
When you win any soul by comprising the gospel; you will have to sustain them by compromise and a compromised gospel cannot guarantee the eternal bliss of any soul. The gospel has to be preached as it is; whosoever wills, let him come. God will not lower His standard for anyone. You are either in or you are out.