Hola _lovely_ Steemians
...todays post is about a painting i did some days ago at home. I kind of tried a "new thing" and i really like how it came out.
Sadly it is still war going on in the world and this is why i painted the message "NO WAR NO WAR NO WAR, ..." again.
Feel free to share the message and stay safe everybody!
ENJOY the pictures!
---
NO WAR
---
Some progress shots.
---
Kind of liked this background.
Start in the middle.
---
Repeat it in all the circles ;)
---
BOOOOM!
---
---
Just the painting.
---
I like this picture :)
...and a nice detail shots at the end.
---
I am working on a big canvas at the moment and cant wait to show you some first steps soon. STAY TUNED!
__THANK YOU SO MUCH ALWAYS FOR STEPPING BY, YOUR WONDERFUL SUPPORT and ALL THE COMMENTS!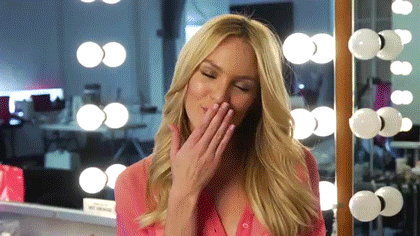 ---
STAY SAFE AND SEE YOU SOON!
---
---
check also:
Shop Vida
PEACE and _love_,
_-edga_ NOWARGraffitis