I hear it all the time and see it frequently in the gyms that I have attended. People that have come to the gym to lift weights but spend 20 minutes or so stretching out before they lift. I also see people pick up some sort of absurdly small weight like a 2kg barbell and do 30 reps on it.
Both of these things are counterproductive and while still better than doing nothing, are not at all optimal for most people.
Myth 1: you need to stretch before lifting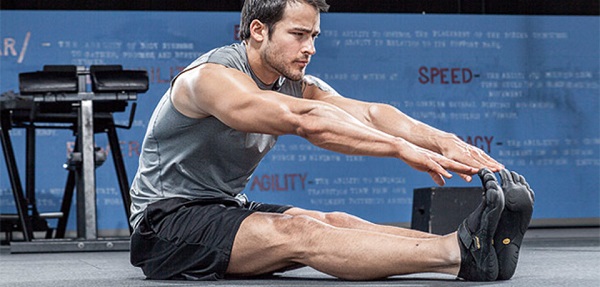 Don't get the wrong idea: I'm not trying to say that flexibility is not important - it is, but it isn't tied to any sort of muscle gain or prevention of injury. While there is a lot of conflicting opinions out there, particularly by people that have some sort of stretching program or product to sell you, the science is very clear: stretching muscle groups before using them in weight training can actually increase the chance of injury and also reduces muscle gain by up to 30%.
If you really want some sort of "warm up" before lifting, do some light cardio (or heavy cardio - up 2 you) before lifting for 20 minutes or so.
You should be stretching AFTER you lift or if your goal is to increase flexibility to do that during a completely different time, or take a yoga class. There is no scientific proof that indicates that stretching before lifting has any sort of benefit in muscle gain whatsoever. So why waste the time you could be spending on sets?
Myth 2: high reps increase tone with low weights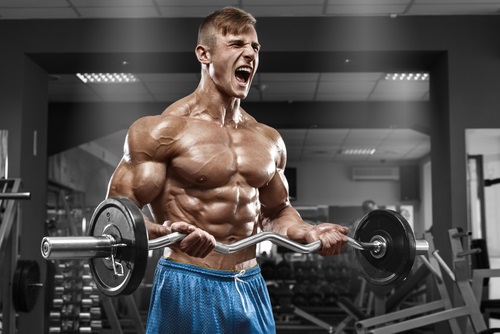 src
Here is one critical fact: The only way to gain muscle mass (there's no such thing as "tone," your muscles are already toned, they are just small) is through overworking your muscles or muscle exhaustion. Too many people focus on a number they have in mind or read somewhere that indicates how many reps they should be doing but the fact of the matter is that you simply need to lift as much as you can without injury a certain amount of times. The reason why the number 8 or 10 is thrown out there is simply because if people were to say "lift as much as you can 1 time" injuries would happen all the damn time.
Doing 100 reps on 5lb barbells is only going to benefit you if the last ones you do are difficult to do at all and if you get to 85 before they become difficult you are simply wasting a lot of time. You will accomplish the same muscle exhaustion by tripling what you are lifting and reducing the number of reps by 60%. Basically, since the end result is the same, why waste any more time on it then you need to?
Mostly, when i see people lifting some little baby weight 60 times I can only presume they are either uninformed or very lazy and if the 2nd thing is the case, there's really not much reason to come to the gym... you could do what you are doing at home using some $10 resistance bands.
---
As a normie, I don't actually want to spend the entire day in the gym. I would much rather be at home watching Netflix or playing some Xbox. So if I can accomplish the same results in a quarter of the amount of time, why not just do that?
It may take some time to find where your "sweet spot" is, but doing a low weight dozens of times is not going to achieve that magical "tone" you hear about, because it isn't a real thing.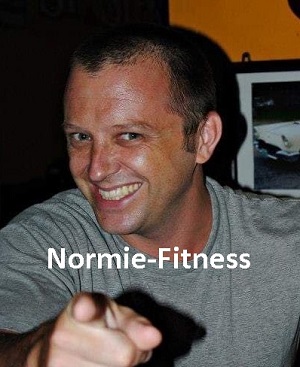 I am not a professional trainer nor a dietitian. I am merely recounting what I did in order to lose over 50 lbs while still living a fun life and I think it can work for other people as well