Good afternoon or whatever and welcome to that of which is completely fucked.
Have you ever been murdered?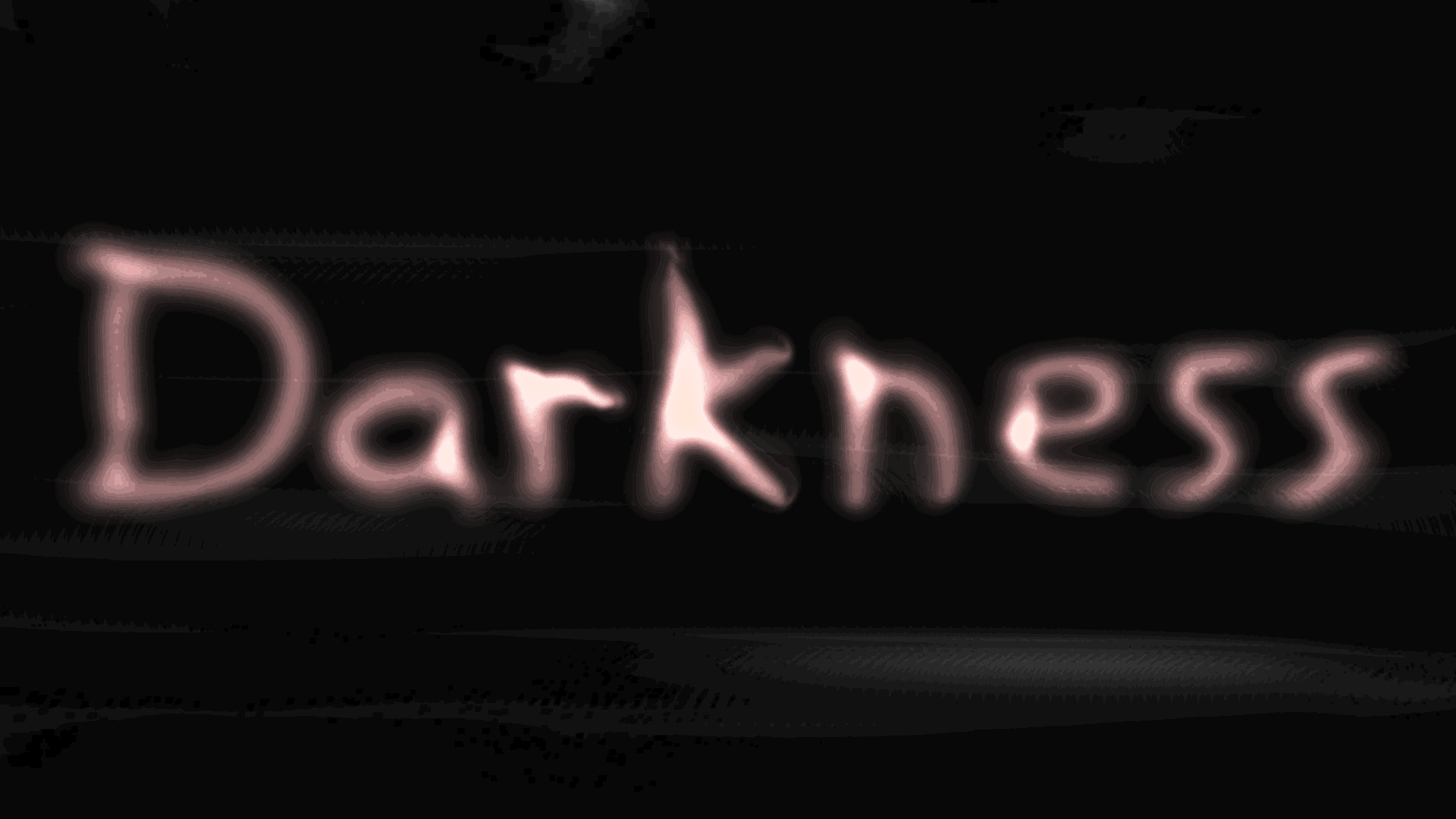 Chainsaws!
Wonderful chainsaws.
They're not just for cutting down trees, you know.
The first time I ever met someone like you, I'll never forget how long I spent on limb removal.
I've come a long way since then. No more sleepless nights with the meat cleaver for me! Gosh. If I had my way, I'd ban calcium, because those strong bones of yours are nearly IMPOSSIBLE!
But the chainsaw. Now that's a nice piece of machinery there. I even splurged recently and bought a nice new battery powered unit.
No more noise!
And I can't wait to see how well it works on you.
Does the tape hurt? Can you breathe? That's good.
We certainly don't want you to die from natural causes like suffocation now do we?
I asked you a question!
Silly me.
How could I forget.
I've seen so many people that look like you with the tape on the their face like that. Sometimes I forget you can't say anything.
But isn't this fun!
One blink for yes.
Two blinks for no.
I call it sign language — for people without hands!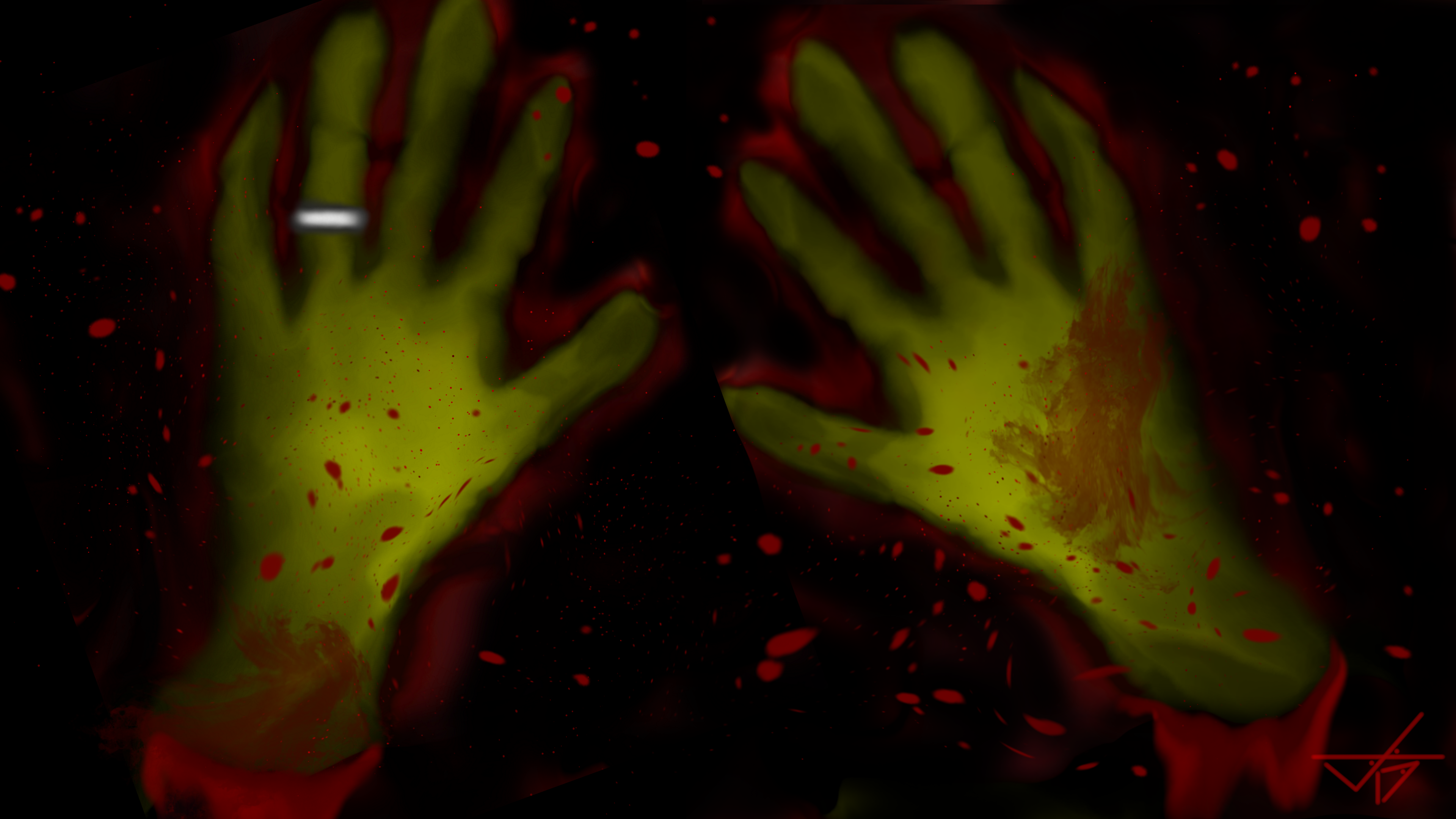 Isn't this exciting!
Don't worry. The pain will go away once I finish the job.
---
My mother used to cook the most wonderful breakfasts when I was a young boy.
We'd have pancakes and waffles and toast and bacon and those little sausages that look just like your toes!
My kitties love toes.
Can you see how fat they are?
Cute! Aren't they!
Yes.
I call this one, Sir Eats A Lot.
He ate an entire family physician all to himself and that was before he got his name.
I'm so proud of him.
Mother was in a hospital seven hours away. I had just finished burning my name into the man's forehead with my cigarette when I got the call. I quickly snapped his neck, packed my bags, and went on an adventure TO THE BIG CITY!
I was gone for a few weeks and when I came home, Sir Eats A Lot was sitting proud like the good kitty he is, waiting patiently.
And there was no mess for me to clean up!
Just a few bones here and there.
I was expecting a big stink!
He's such a good boy...
But, you.
You've been naughty.
Was this your first time being catfished?
Were you shocked to see me instead of her when I opened that door?
I don't look anything like the picture, do I?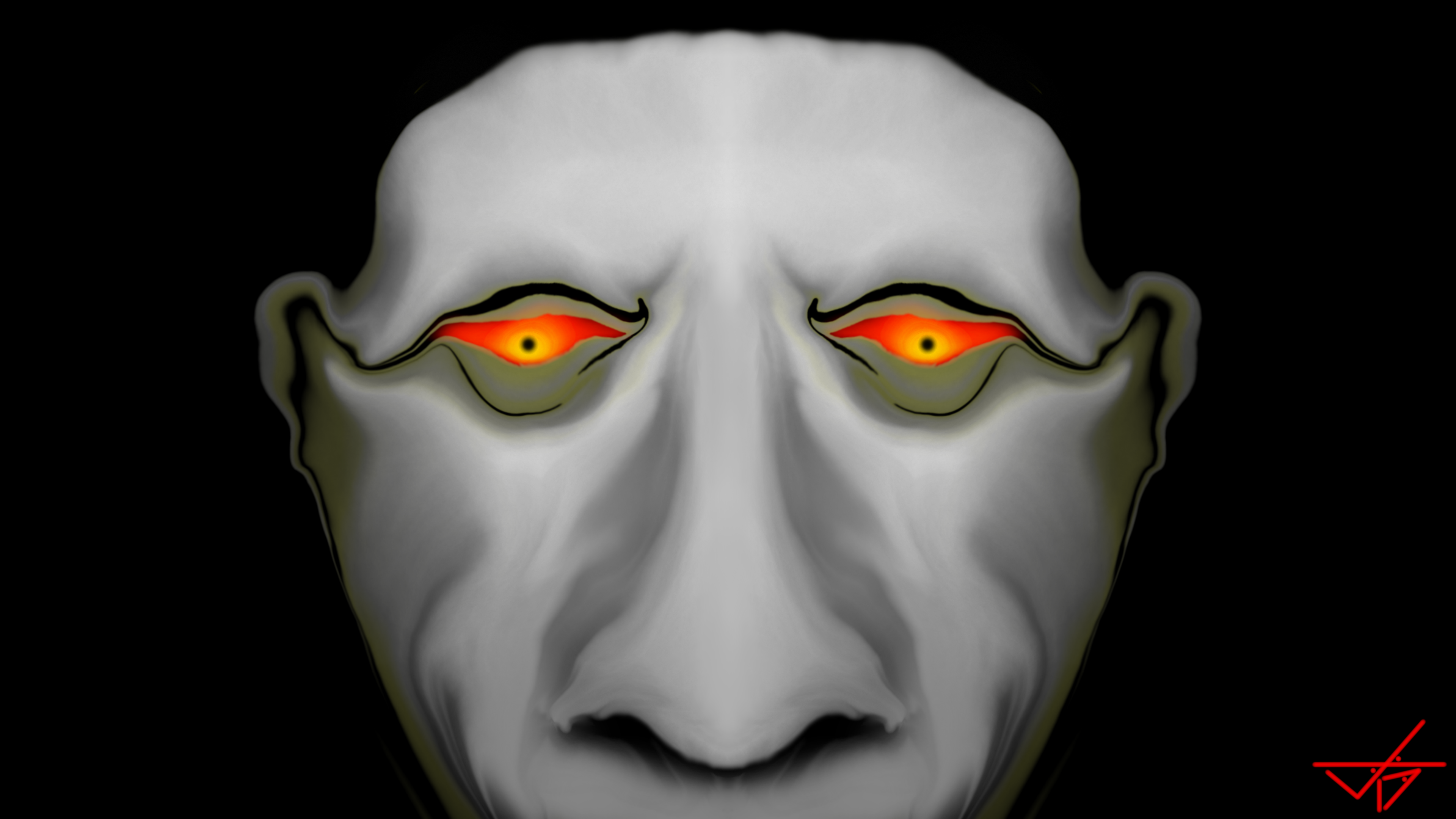 Did you think I was her father?
I told you I was only fourteen.
Why were you trying to hook up with a fourteen year old girl you met on the internet!
You piece of shit!
You're the third one this week, pervert!
My freezer is full.
Here kitty kitty kitty kitty.
Here kitty kitty kitty kitty.
Here kitty kitty kitty kitty.
Here kitty kitty kitty kitty.
Here kitty kitty kitty kitty!
Supper time!
"Always remember: It could be me you're talking to."
© 2019 @NoNamesLeftToUse.  All rights reserved.