Do you remember me?
Why!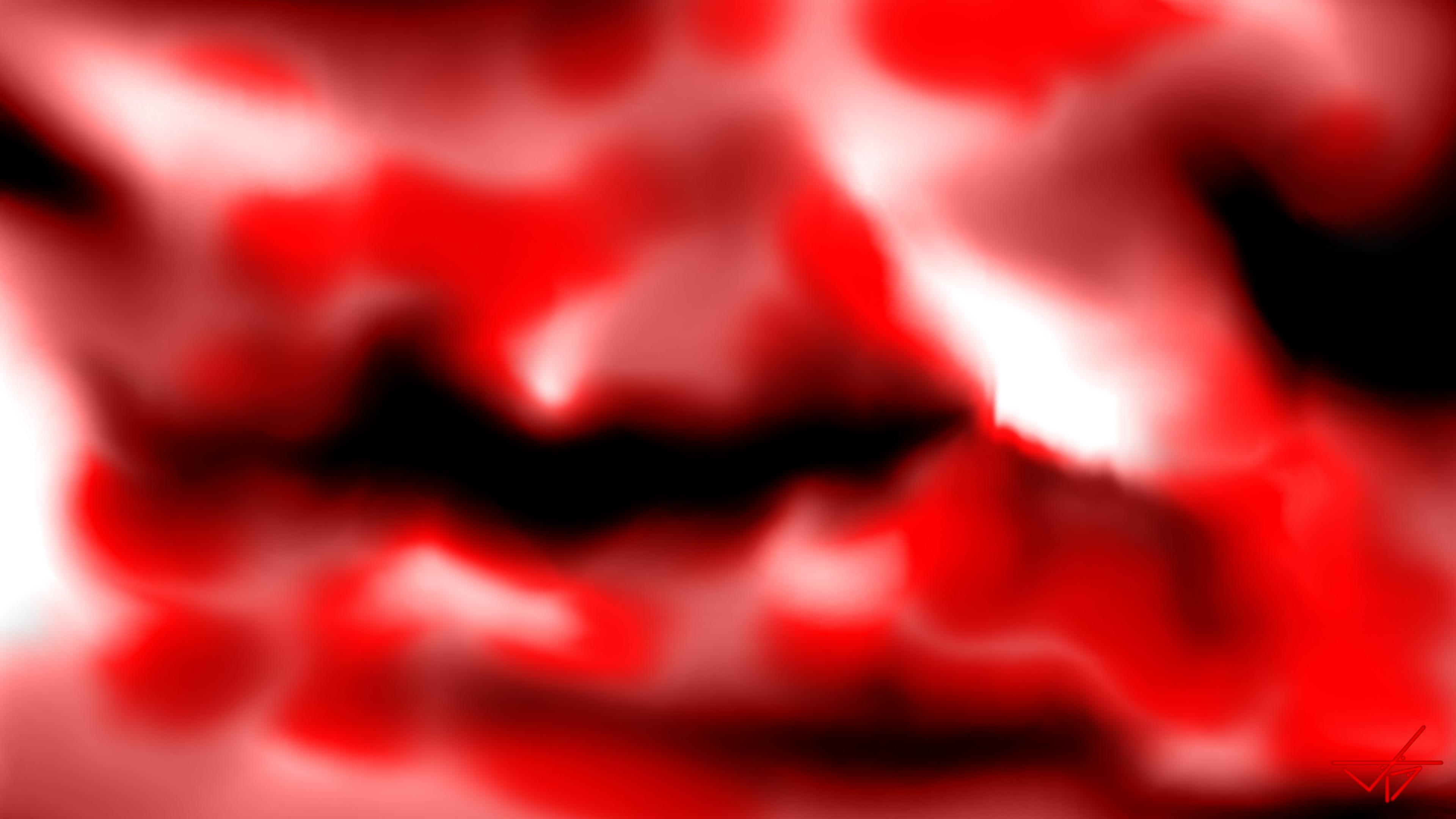 Make it a production.
Time to put on a show.
Show these motherfuckers how to go when life's moving slow.
It's a race. Set the pace. Make them chase and stare at your bum as you move fast to the beat of the last drum.
I'm so glad this isn't rum.
The fire within is burning due to where I've been. A life fit for the bin.
Rhyming been and bin! That's a sin and you gave in!
Looking the part. Stare at the chart!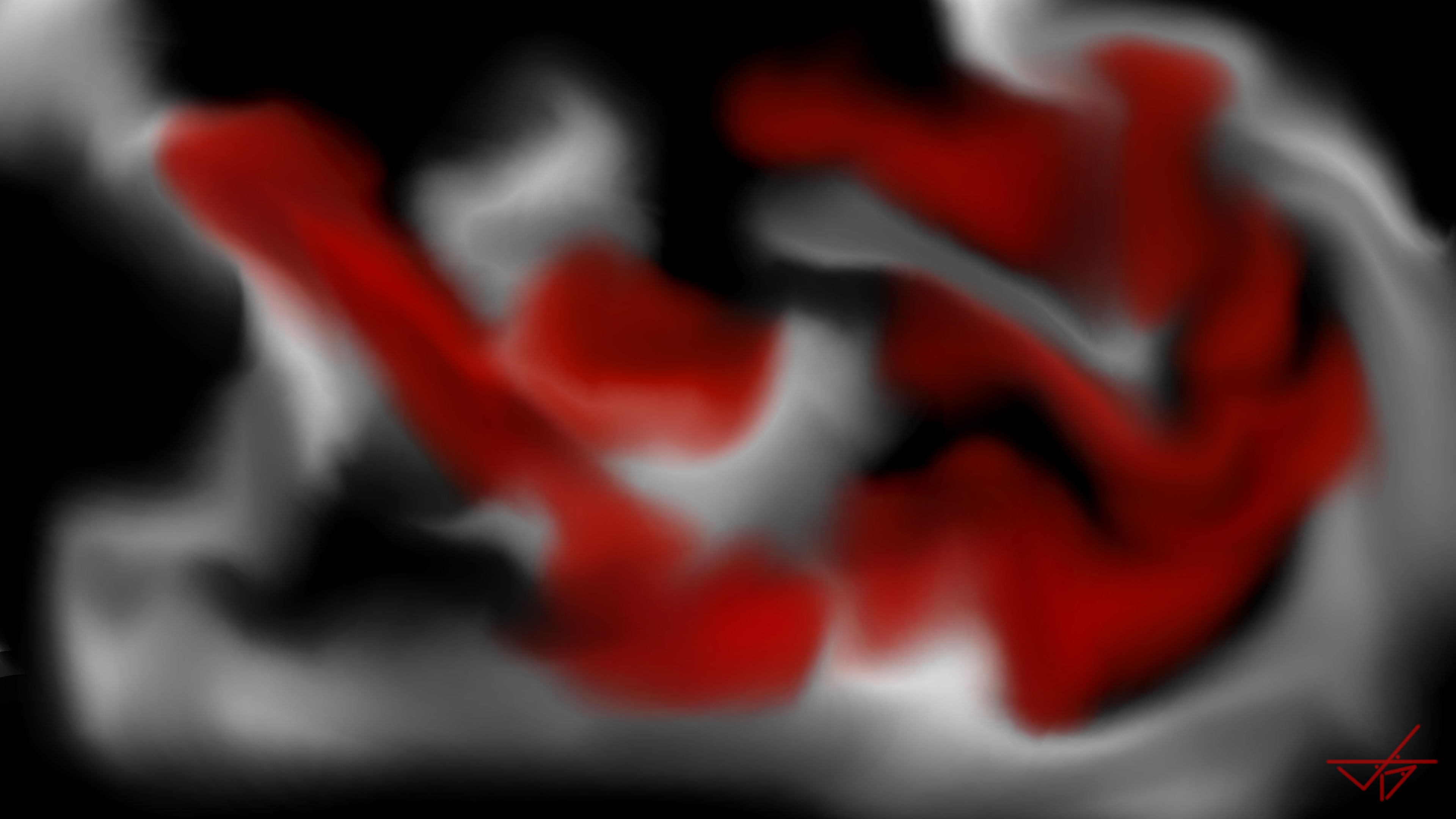 Why in the fuck do I take that to heart!
Did everything I could. Did everything I should and I thought I was smart.
Just take it, don't fake it. Put that in the oven. Bake it on four hundred and burn that life of dread.
You did it again! I thought you were my friend!
Regrets.
Take your bets my little pets!
I'm going nowhere with this and they'll think it's piss. The dis shall be blissful and a mouthful I'll dismiss as I reminisce about better days.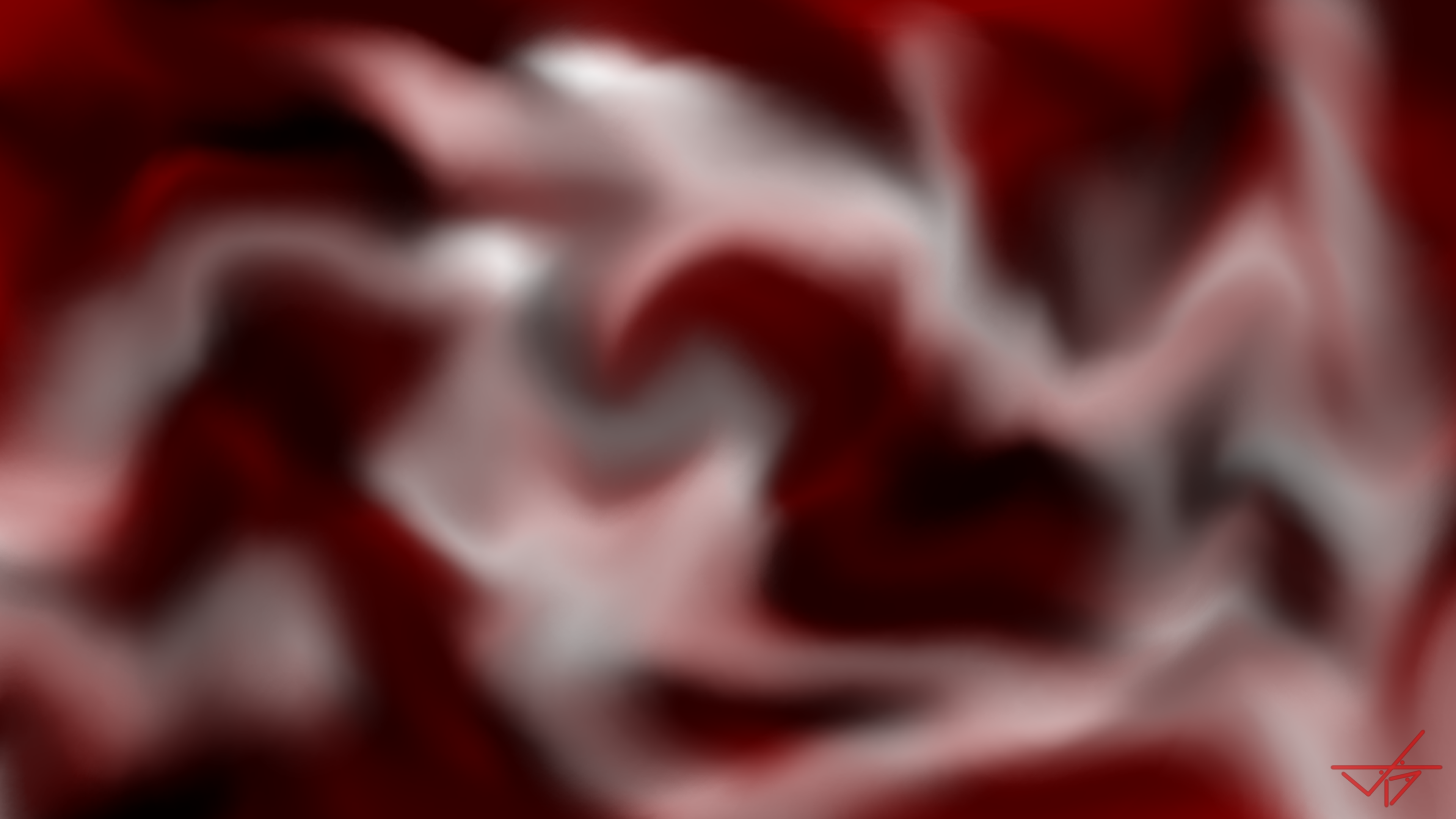 Morons mow lawns.
Think about it.
Not all the words are true but at least the art is new.
Every last piece, a feast for your eyes, you guys.
Plenty of hours spent using my powers, vent, and release.
"Opening doors for that art of yours since 2016."
© 2019 @NoNamesLeftToUse.  All rights reserved.