Good before noon or afternoon and welcome to the first sentence of your future here.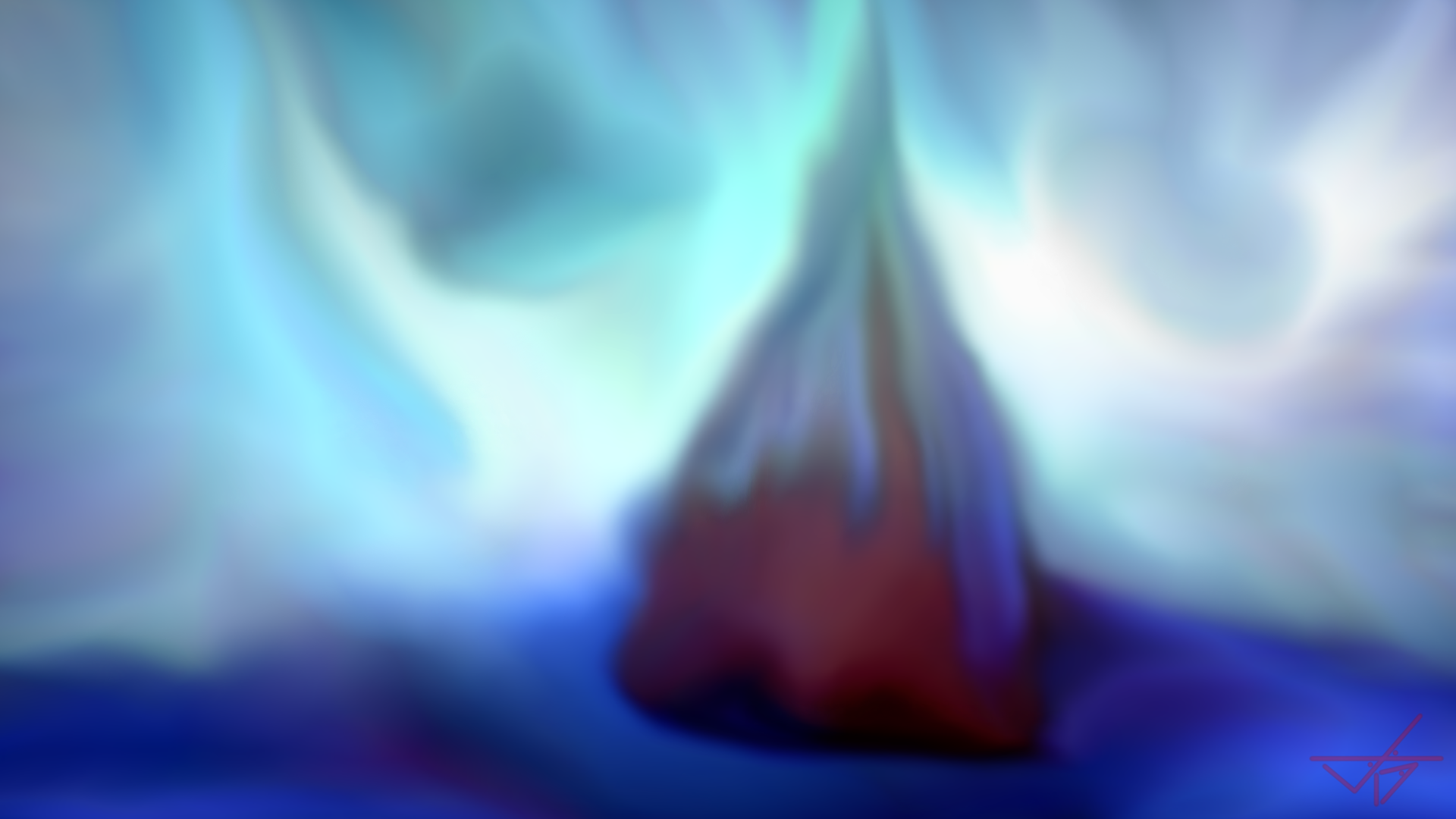 Oh Boy Oh Boy Oh Boy Oh Boy
What glorious display of nice morning wonderfulness on this day.
Time to take an outside step.
The chirps are birding and the shining is sun. If only I could share this with everyone.
But it's mine! All mine! Like a vein of gold in the tunnel of time dug by the man with a pickaxe strapped to his spine. Looking forward to all that is my lucky last dime on this here mountain I intend to climb.
Whatever that means.
Did you plant your beans?
Those tokens, are you buying?
Those profits, multiplying.
The competition's spying.
Some said this place was dying,
but they were all just crying.

We sit here and we're trying.
"It's easy!" That's me lying.

My posts, that's me supplying
the most electrifying
words since they're all relying
on us to send this flying
on up to that blue sky thing
and hit the moon implying
we got this shit and vying
to hang the rest out drying.
I wanted to be creative.
To show I'm appreciative.
Of this new cooperative.
Love being innovative.
But everyone knows how I live.
There's some kind of creative contest going on:
https://www.creativecoin.xyz/creativecoin/@isaria/creative-coin-contest-week-1-500-creative-coin-prize
But every time I try to make a creative post like this:

It just ends up being one big piece of shit.
So I doubt I'll win!
But that's okay because I feel like a real winner anyway for helping spread the word.
Have you staked your CCC tokens? Did you get some? Did you trade for some?
You don't need to be creative in order to benefit. I see a lot of folks out there ditching these tokens, assuming since they're not creative, they won't be able to ever make money. There's a little thing called curation rewards though. That knowledge seems to be flying over a few heads. You don't need to be creative. All you have to do is sit back and enjoy the show, all while earning your piece of the pie for supporting what you like.
Remember how excited you were when I wrote You There! How Would You Like To Get Paid To Read My Shit!
You don't need to be The Best Content Producer in the World in order to be a valuable and contributing member to any one of these many new tribes available on the Steem blockchain. Invested content consumers are just as, if not more important than content producers when it comes to the health of these tribes.
It's okay to just sit back, have fun, and get paid for pushing the vote button.
All of these artists, entertainers, musicians; they want a packed house. They want to see you sitting in those seats, enjoying the show.
One of Steemit's main problems is the fact there are not enough invested content consumers. There's no point in repeating history.
Something to think about.
Have a nice day.
"If I had a cool middle name, cool would be my middle name."
Images © 2019 @NoNamesLeftToUse.  All rights reserved.