@NoNamesLeftToUse The Writer/Artist Himself here again and today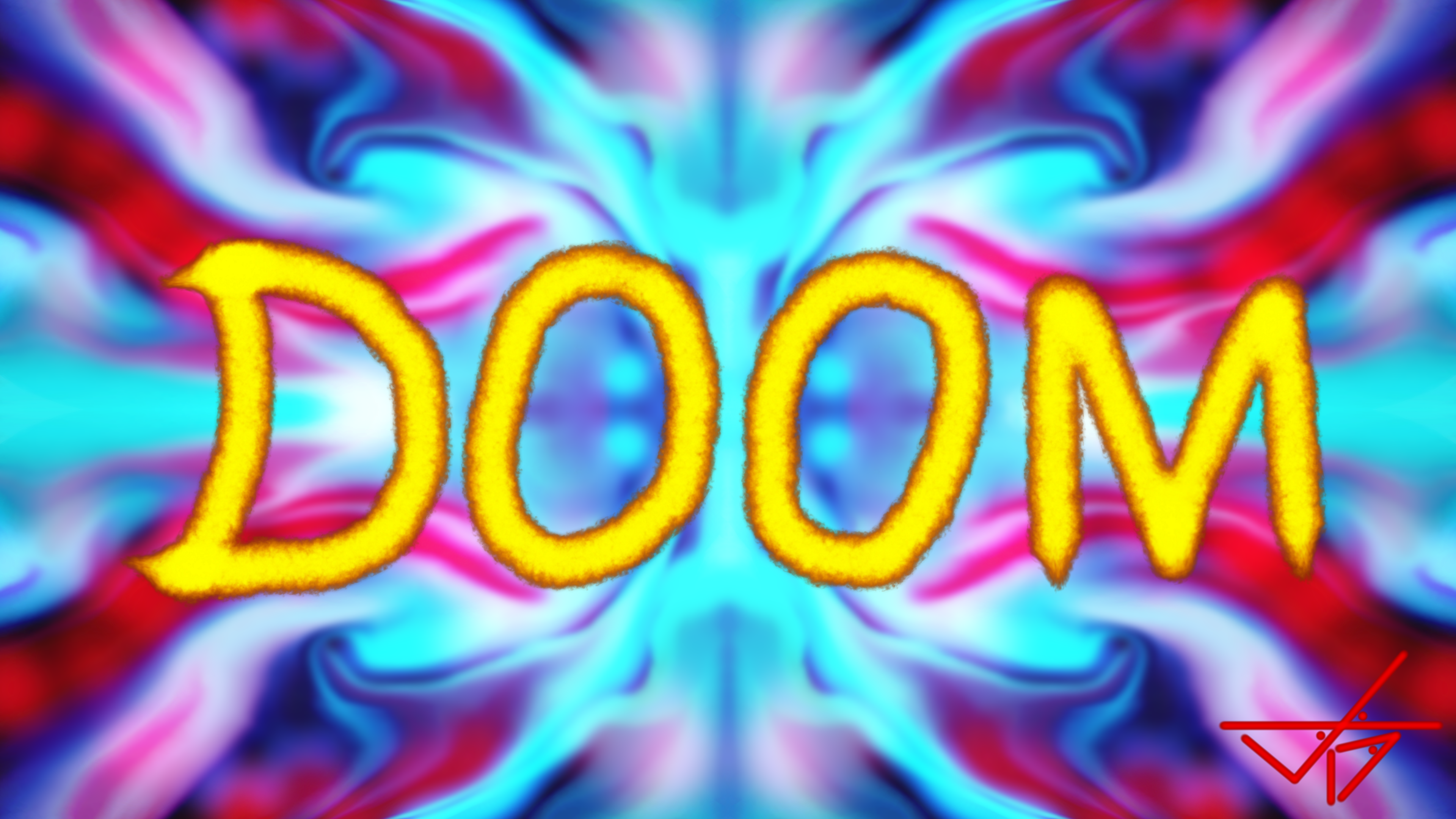 As a firm believer
of everything I read on the internet...
I knew it would only be wise: Put down the pitchfork and pick up some supplies before the day comes when everybody dies.
Three years here taught me one thing: If there's a hardfork, that shit's going to sting.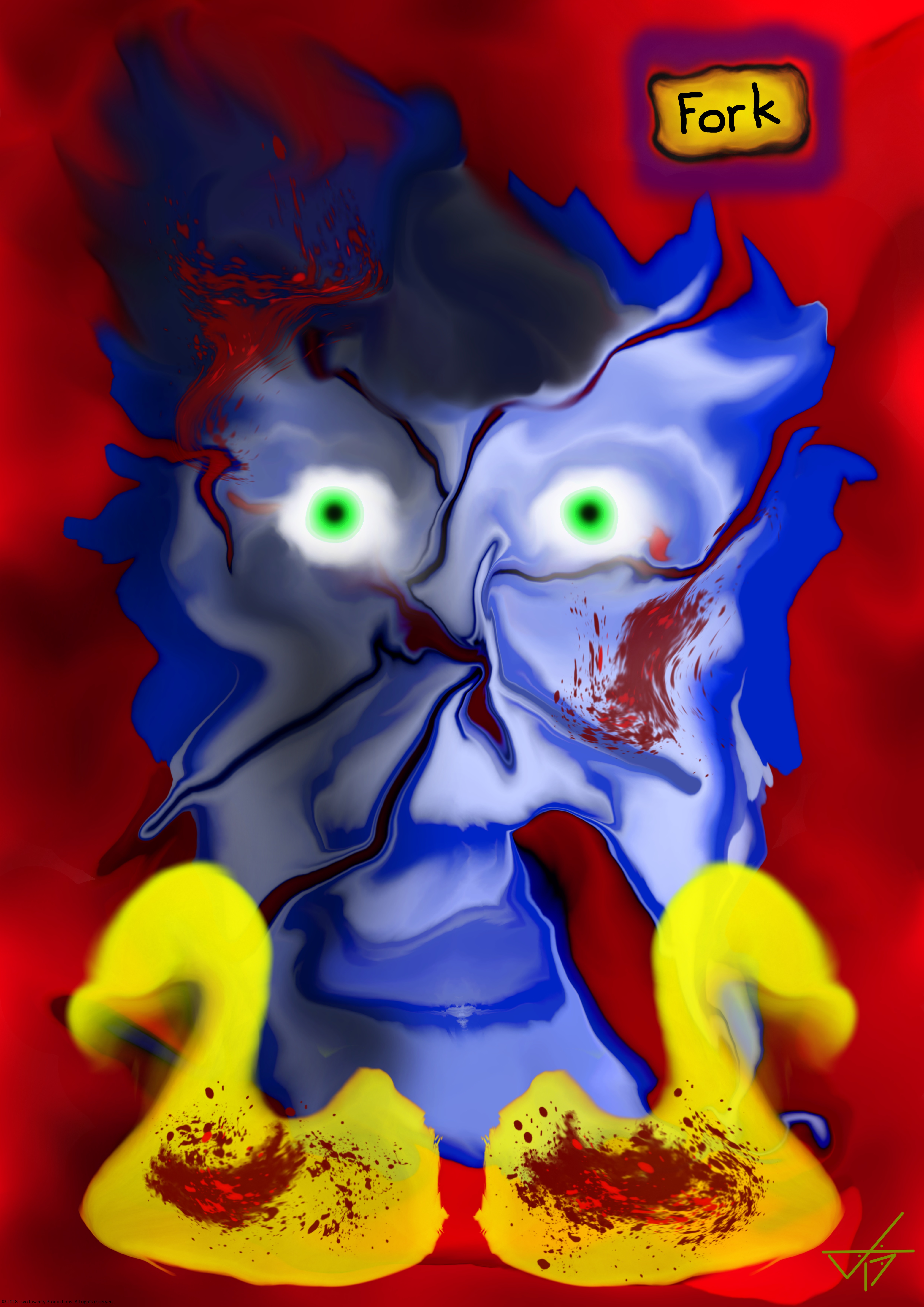 The crowds went wild for many months but rather than cheering they were tearing and causing many more to be fearing the impending doom, nearing.
We're all going to die!

Said one guy to the sky.
Then a frown rained down upon the already distraught town. Photographers, artists, bloggers from all around decided to run because they heard they would drown.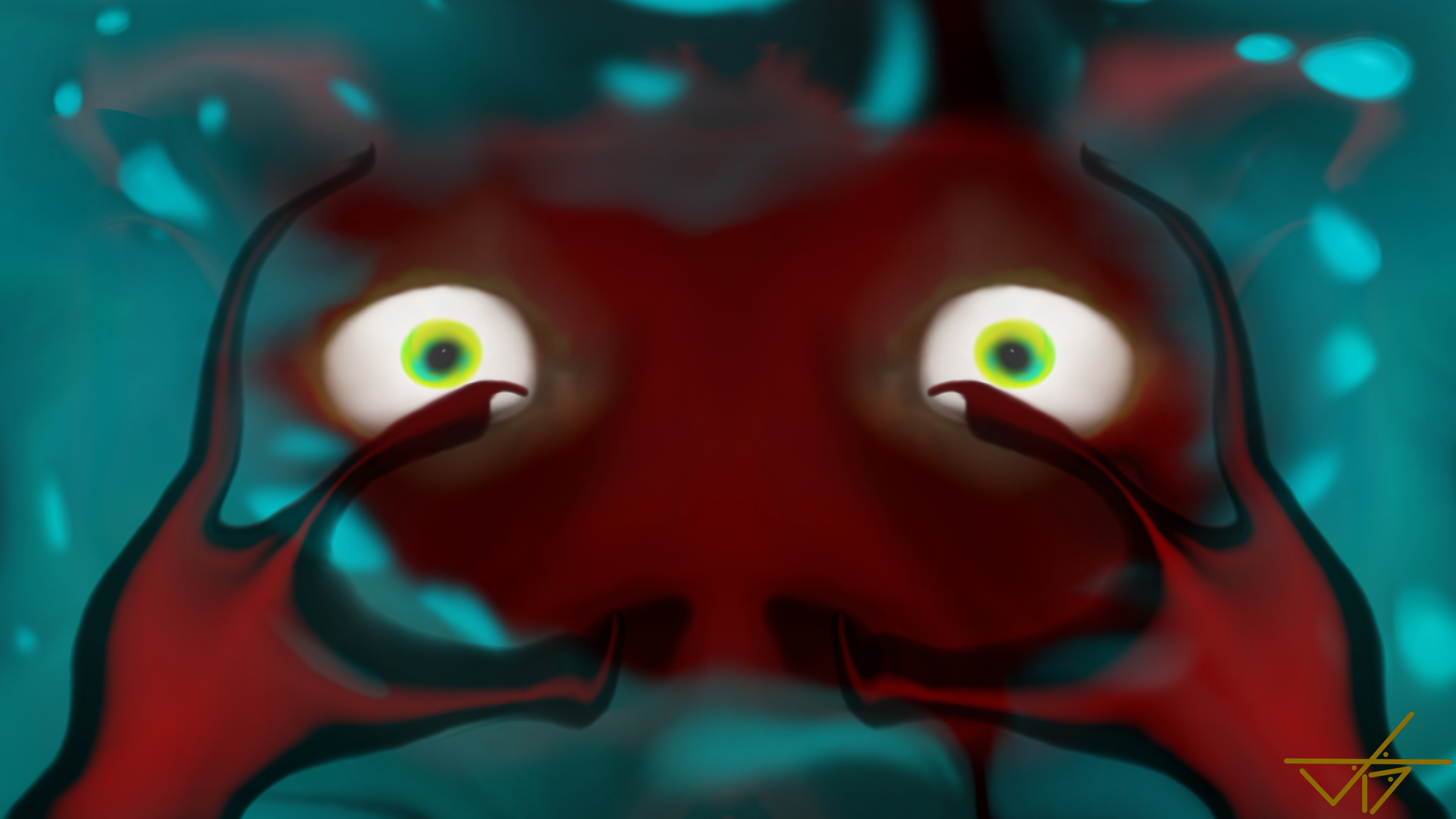 The only ones left were there for the theft, they said. Looters on their computers and a few lonely shooters...
But that's not what happened...
All we were given was a shiny new day.
Like sailing in to a new land where the people were happy and nothing was bland. Some folks decided to play in the sand and what they found was a life they could not understand.
How could it all happen so fast? Where is the evil shadow they promised would cast darkness from above and was expected to last?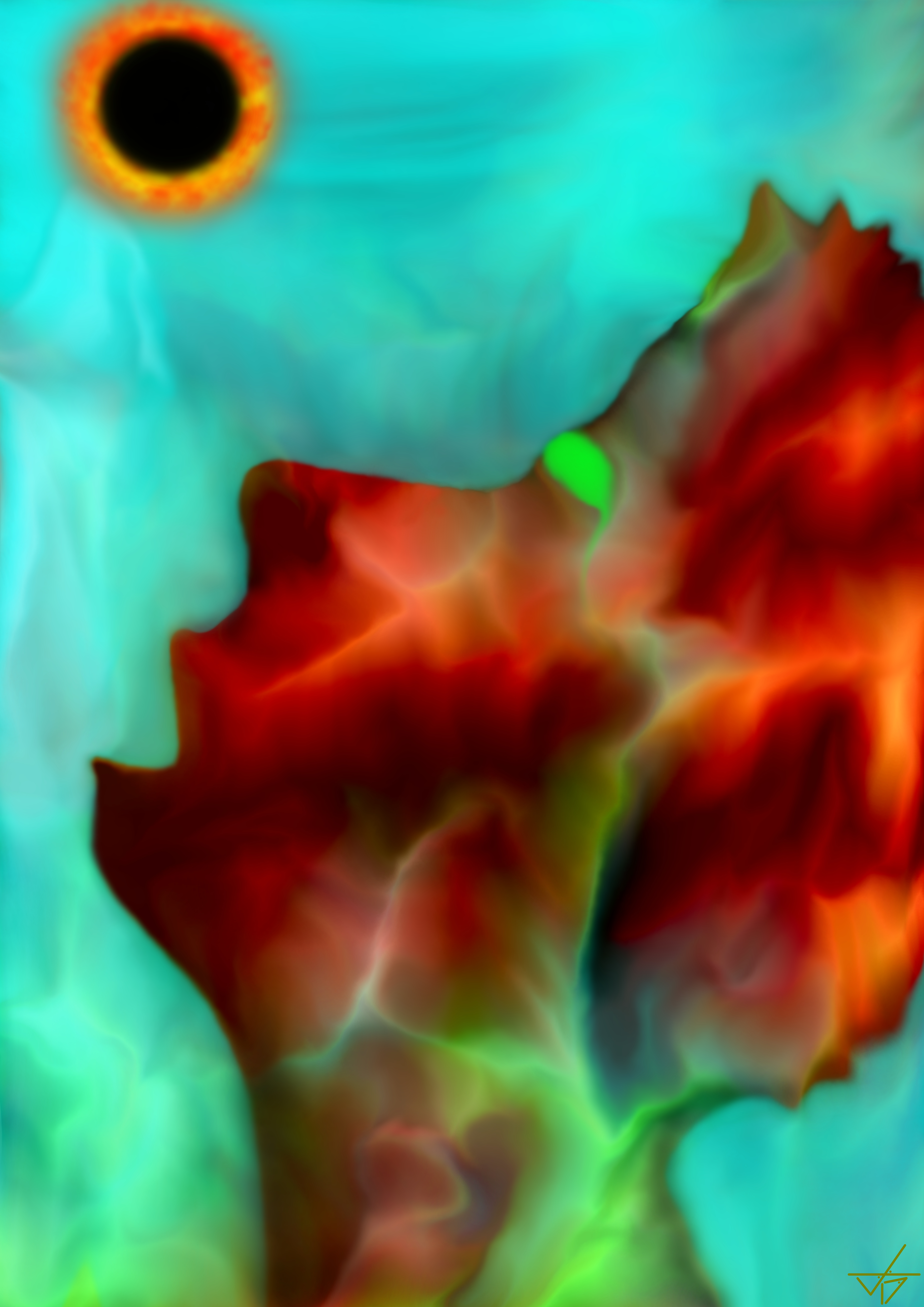 I was told this was the end.
I was made to feel as if there would be no more best friend.
So I fortified my house, built a wall, and picked up my classic list of supplies to get me through the moment when everybody dies.
All of the more important things I thought I would need to prepare myself for a world that does nothing but bleed:
Fourteen pallets of gourmet dog kibble.
Forklift rental. (has not been returned yet)
$647.45 worth of canned peaches. They were on sale.
Four Bic lighters.
Spaghetti. Lots of spaghetti.
700 lubricated condoms.
A Barbie convertible.
Bingo dabbers.
Season Two of the Walking Dead. (research purposes)
Four thousand sheets of paper, pens, envelopes and stamps. (so I could still blog in the event of a power outage)

A bucket.
A mop.
An illustrated book about birds.
Turkey baster.
Hair removal gel.
Blank VHS tapes.
A tarp.
Handcuffs.
Propane tank.
1978 Husqvarna 250
Nail clippers.
Nail polish.
Nails.
Dried apricots.
Soy sauce.
Pancake mix.
Two dozen eggs that have yet to hatch.
A side mirror for a 1986 Buick Regal
Seat covers.
Three cases of ketchup packets.
OEM copy of Windows XP
A 4-pack of triple 'A' batteries.
Canola oil.
Fortune cookies.
Popsicle sticks.
White glue.
Glitter.
A yo-yo.
Oregano.
Coffee filters.
One small spatula.
An 8-ball (1 gram shy, not sure what happened there)
I want my money back.
And that's the last time I'll ever listen to the doom chime.
Distracted by ravings, I ditched my life savings. A hard lesson learned.
I think I got burned.