Inside is one of the most elusive and mysterious lifeforms not known to humanity,
Have you come prepared?

Are you ready to see: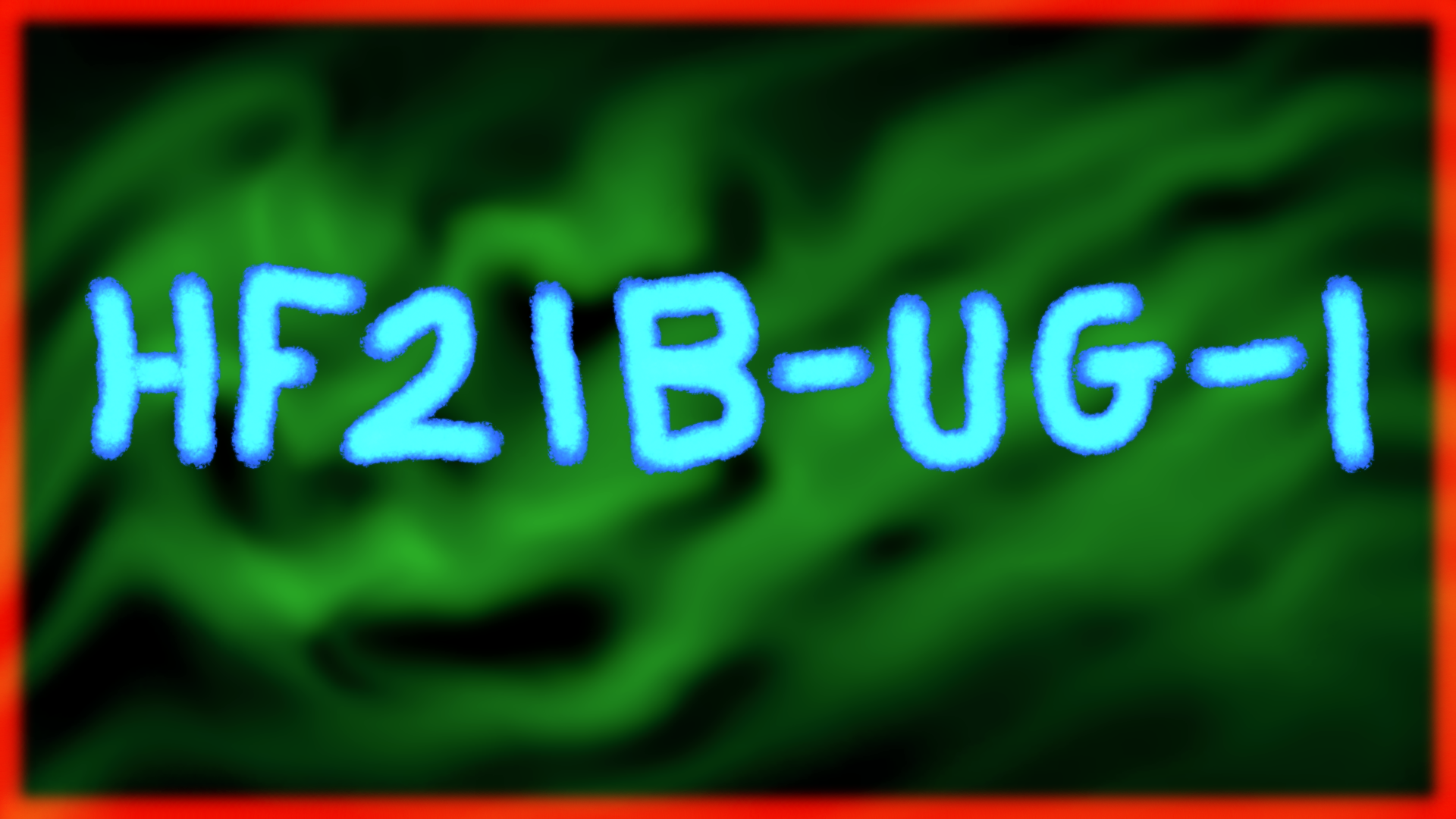 "Oooo."
"Ahh."
Those were the words of the common folk shortly after the big event. They might just be simple monkey sounds but somehow the grunts and groans manage to get the point across.
Problem solved = Happy monkey
It took many geniuses and a few regular folks to catch this little bugger.
I'm sure they're all exhausted now and will need a few days to regenerate the lost brain cells. I can assure you, the reader of this, those sweat glands of theirs located on and around the forehead are bone dry and will need time to refill — so be nice because there's nothing worse and more annoying than an overheating code master.
What the hell am I talking about?
Updates and the ensuing bugs!
Isn't it obvious?
I mean, everyone else is talking about it, so why can't I?
When the sesquipedalianist explains, do you understand? No. Apparently, "normal" people don't — and I probably just proved that.
Maybe that's why Justin eh does that normie stuff, eh?
And now it's my turn to do something normal!
For a change.
I just want to help.
I'm a normal man looking to help some normal people.
So I better just shut up and do it already.
There was a hardfork.
Mmhmm.
And everything was going smoothly until, The Bug.
Everyone was all like:
Ew! Bugs!
But unfortunately, us normal people couldn't actually see the bugs. We all sat there, like meth heads, feeling the bugs, can't see the bugs; 100% sure the bugs are there though because what else could it be?
So, whatever. Those smart people who know their shit got to work spraying their magic can of bug spray all over the blockchain until every last little critter was twitching its way to a final breath before becoming house dust that tends to gather on all the nice things we own.
Us normal people didn't even see the geniuses working because they must move at the speed of light, or maybe even faster, since they're so smart, and probably figured out a way.
All they said was a few thousand big words nobody understands like discombobulated or some shit and then carried on their merry way.
And we don't even know what these bugs look like!
Until now.
That's right!
For the first time in history, us normal people can catch a glimpse of what these masters of the universe are up against when they get down to brass tacks and take on all evil doers!
Behold!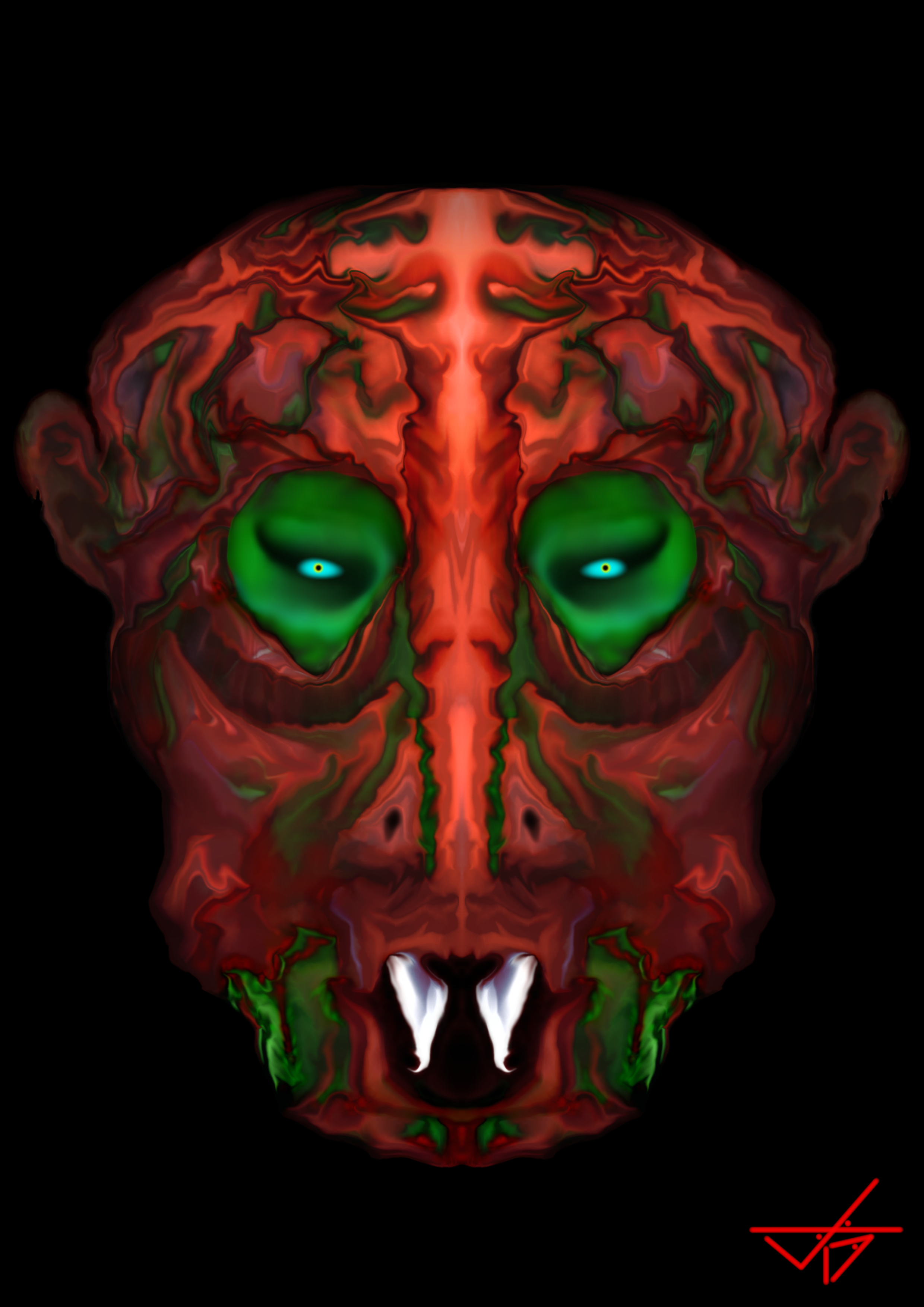 That's what was eating the blockchain!
Isn't this exciting!
So now you can sleep soundly knowing damn well there are some professionals out there with balls and vaginas the size of galaxies protecting us from all the things that go bump in the night.
Just look at that thing! I'm so normal I wouldn't even know how to beat it over the head with a stick or fling feces at it and here we have these geniuses who are all like, "You there! Stop eating my blockchain, bitch." No more bugs. Just like that!
Amazing!
"Yup. That just happened."