Good evening Steemit community!!
This is the 85th publication of my photography blog and with it I present a new entry to the Monomad challenge
I took these photos in a public garden that is in my city. Normally I use the flowers to test different settings of my camera, apertures of diaphragm, shooting speed and especially practice manual focus. It is a good method to know the equipment and its functions
For these shots I used an Af Nikkor 18-105 mm f / 3.5-5.6 VR lens. Although it is very basic, you can take advantage of it on many occasions.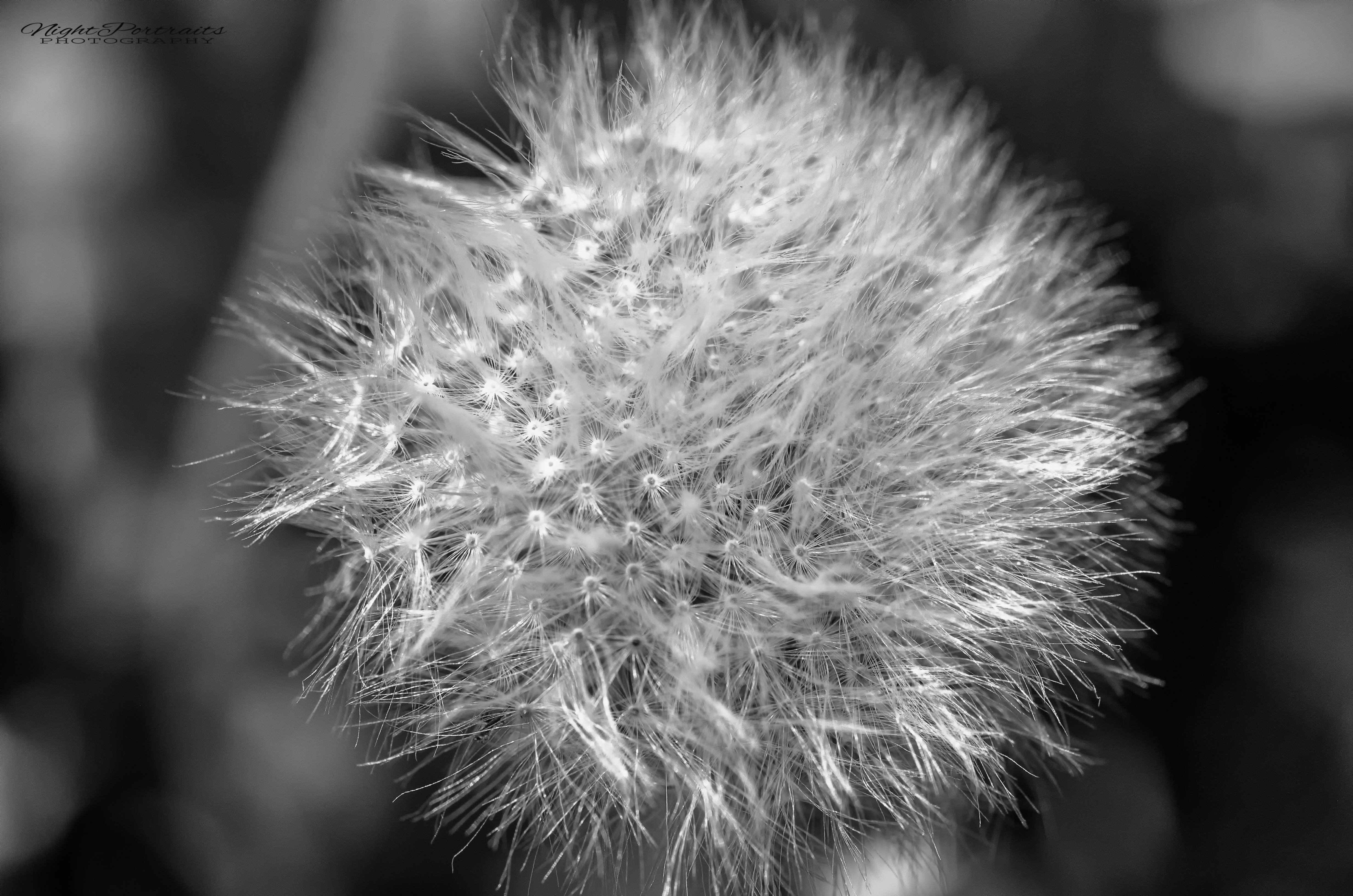 1/250s f/5.6 @ 105mm ISO 100.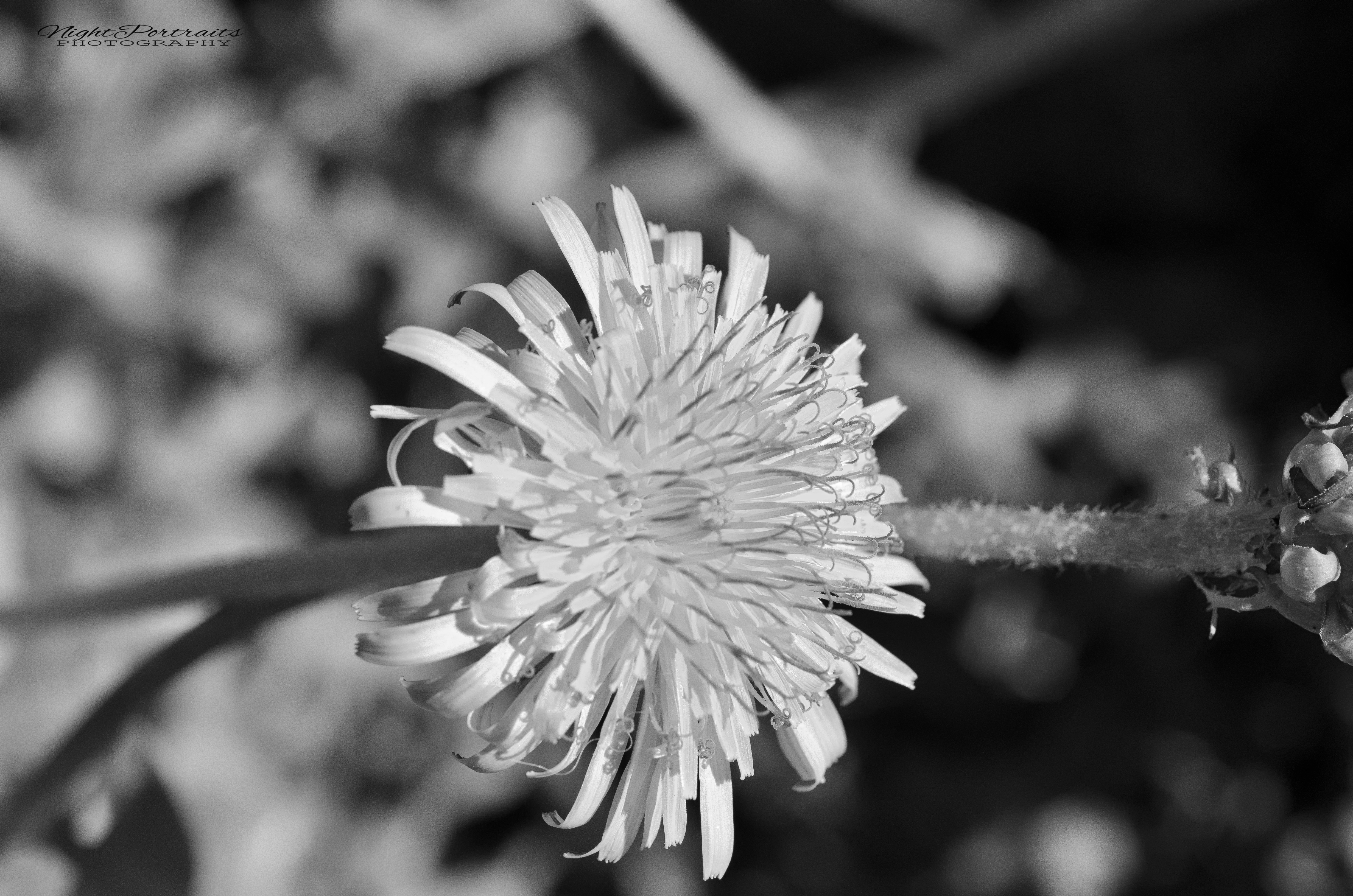 1/250s f/7.5 @ 105mm ISO 100.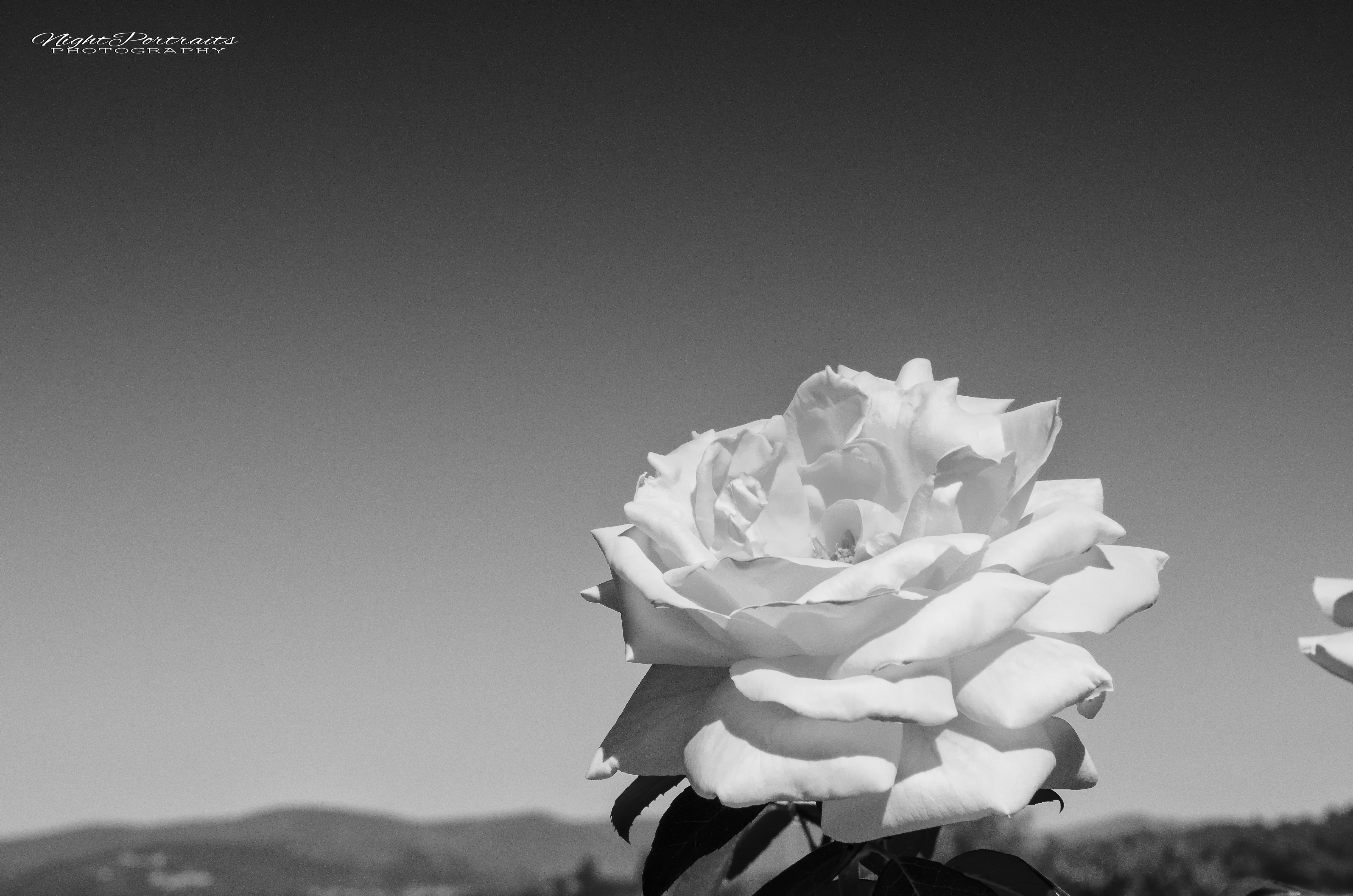 1/125s f/11 @ 105mm ISO 125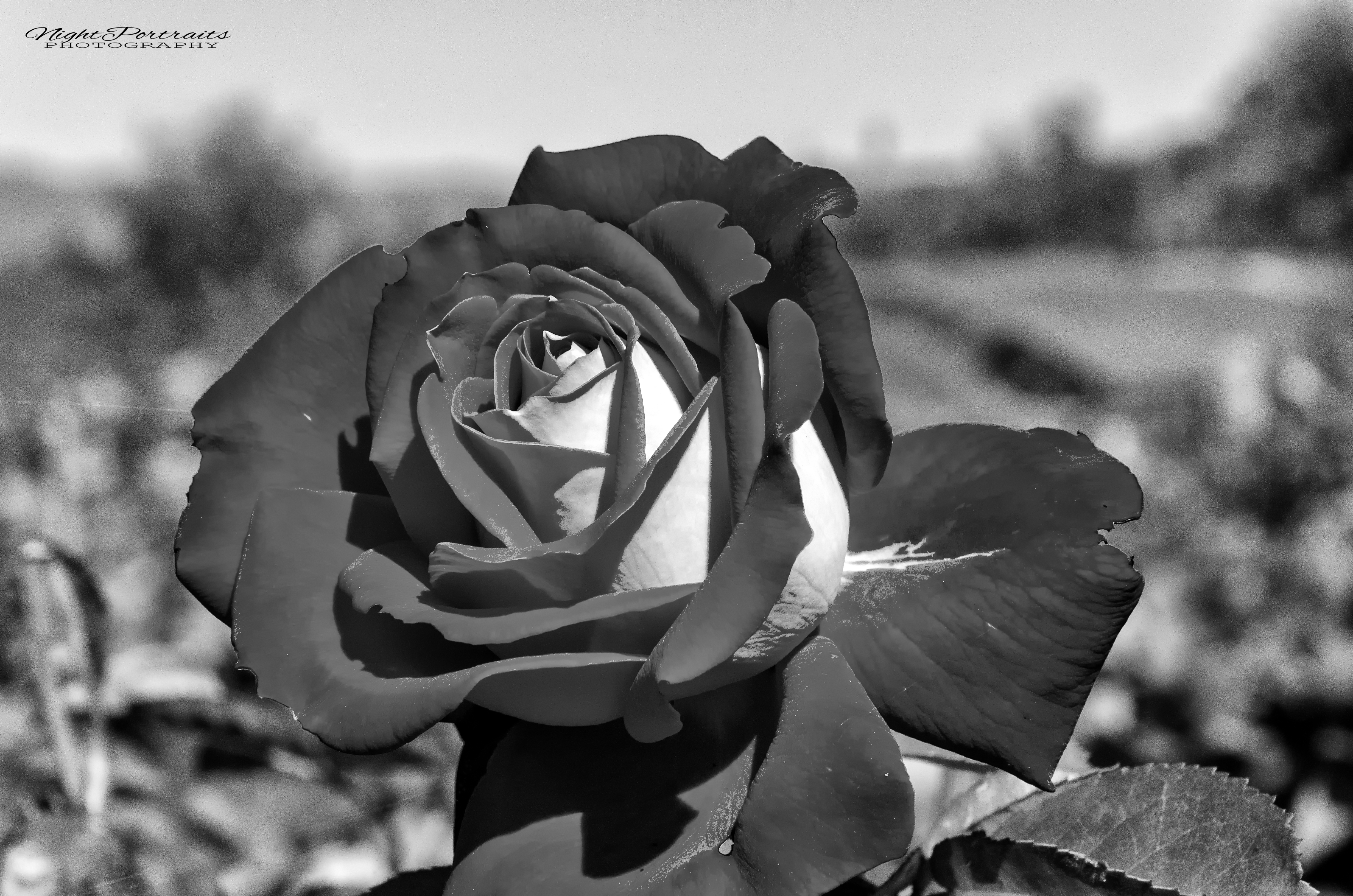 1/250s f/5.6 @ 105mm ISO 200

Nikon D7000 \ Af Nikkor DX 18-105mm f/3.5-5.6 VR Lens \ Natural Light \ Black and White Photography.

"Photography is one of my great passions. I am an enthusiast of this art...That is why I also value the work of other photographers, from whom I always learn something new..."

Look at the world, frame and shoot!!!