Welcome to the Neoxian City weekly
Welcome folks to your weekly installment of what's going down in the City of Neoxian. If you haven't already, come in and join us in our discord to see what the latest is.
Mr Dragon ends the 5% neoxian.city beneficiary tax.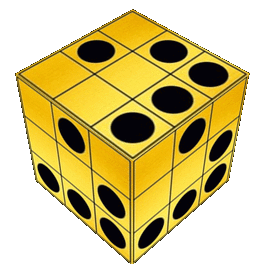 Mr Dragon has ended the controversial 5% beneficiary tax for people that use Neoxian City. His reasoning was that it didn't encourage anyone to use our portal that didn't already do so. Adding the tax was a move that ruffled a few feathers in the city.
Mr Dragon has stated that he plans to do something better in the future. As of yet we don't know what this is, but knowing him, it will surely benefit all of us.
Spi Invest has stabilized our coin further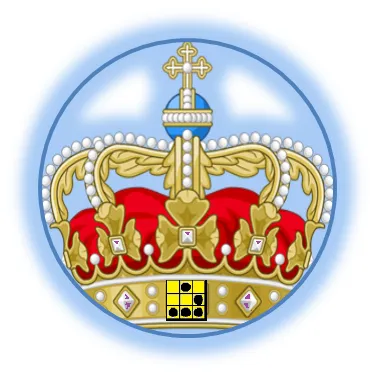 Thanks to Mr Dragon giving SPI a big thumbs up when it came to their project getting involved with the neoxag coin, it has also increased the stability of our market. We have seen both SPI owners and newcomers alike buy large sums of neoxag, shifting our coin ownership map somewhat. But it's all good!
You can delegate your neoxag to here for a return in spi tokens: https://goldvoice.club/steem/@neoxian-city/4q8gl202lxd)
This week we're talking about the craziest thing you've ever done.
You can enter this by checking our neoxian city dtube!
More to come. Much fun to be had!
We also run a photography competition
Please check out our photography competition. It runs weekly and is headed up by our very own @zaku. Competition is super stiff. If you enjoy a photo challenge then this should be right up your alley
If this is something you'd like to give a bash, come in and see us here
We have given out a massive amount of goodies this week. Check it out
Every day City owners & members alike will give away some of their coins or services to lucky winners in our discord. We have a rule that every giveaway must amount to over $0.25 in value.
So far, we have given out 1523 giveaways at the very least $0.25 and that amounts to $380.75 -- although the actual value is WAY higher.
Give yourself a clap everyone, you really deserve it.
Check out and get started on our Steemit packs in the City School
Our city school is offering free steemit starter packs for those that are active on our discord
Why not treat yourself and get a totally free course? You might actually learn something completely new. It's over two hours long and packed absolutely full of content. Done by someone that knows his way around this stuff.
All courses offered right now are absolutely free to city members. Why not utilise the skills of someone that has known crypto since 2013? :)
Ask in our city for more details.
We are one of the most active discords on Steemit!!
Neoxian City is one of the most active Discords on Steemit from what I have personally observed, and what other people keep telling me. We are active for the most part all around the clock. Our residents span from Australia right over to California; so our timezones cover a massive 21 hours!
Come in and say hi -- we don't bite :)
Where do you fit into the City of Neoxian?
A lot of people come here and get sucked into the friendliness of our server. Some people want to take on roles in the city, others just want to chat and have a good time. There's nothing wrong with either!
What we haven't seen many of though is those wanting to create new roles and responsibilities for themselves in Neoxian City. Our Dragonmaster Neoxian is always open to new ideas.
Do you have a special talent? Let us see! Come in and see if you can do something for us -- we encourage growth here. What benefits us, also benefits you.
We have already started a School, A minetest server, A banking service, games, and so much more.
What can you bring to us?
Curation Station!
Our curators regularly scour the whole of Neoxian to find the best and sometimes most undervalued work to send into planetary orbit with our humungous weighted curation trail. If you observe our tribe we have one of the best trending pages and that is because our administration team weight the trail down with their HUGE votes.
These are our picks:
Please note: We only support original content here.We will exact vengeance with extreme prejudice on plagiarists and spammers. So we want to see you unleash that creativity of yours. When you create you get better at what you do. When you plagiarise it is a wasted effort, and we don't like wastefulness or laziness here.
We also take our tags seriously. So please try and use the relevant tags as we will only vote on those with them. We won't be voting a picture of your cat with SPT for example. SPT is for Steemonsters.
Our best picks of the week will be featured on our weekly newspaper highlights.
Best picks of the week
Our first pick of the week is from @justclickindiva
---
Suspense filled story with a nice story line..
Curated by @afolwalex
Our Next pick of the week is from @newton666
---
The author gave a detailed explanation on the essentials of conical sections.
Curated by @afolwalex
Our next pick of the week is from @anomalogy
![p3.jpg](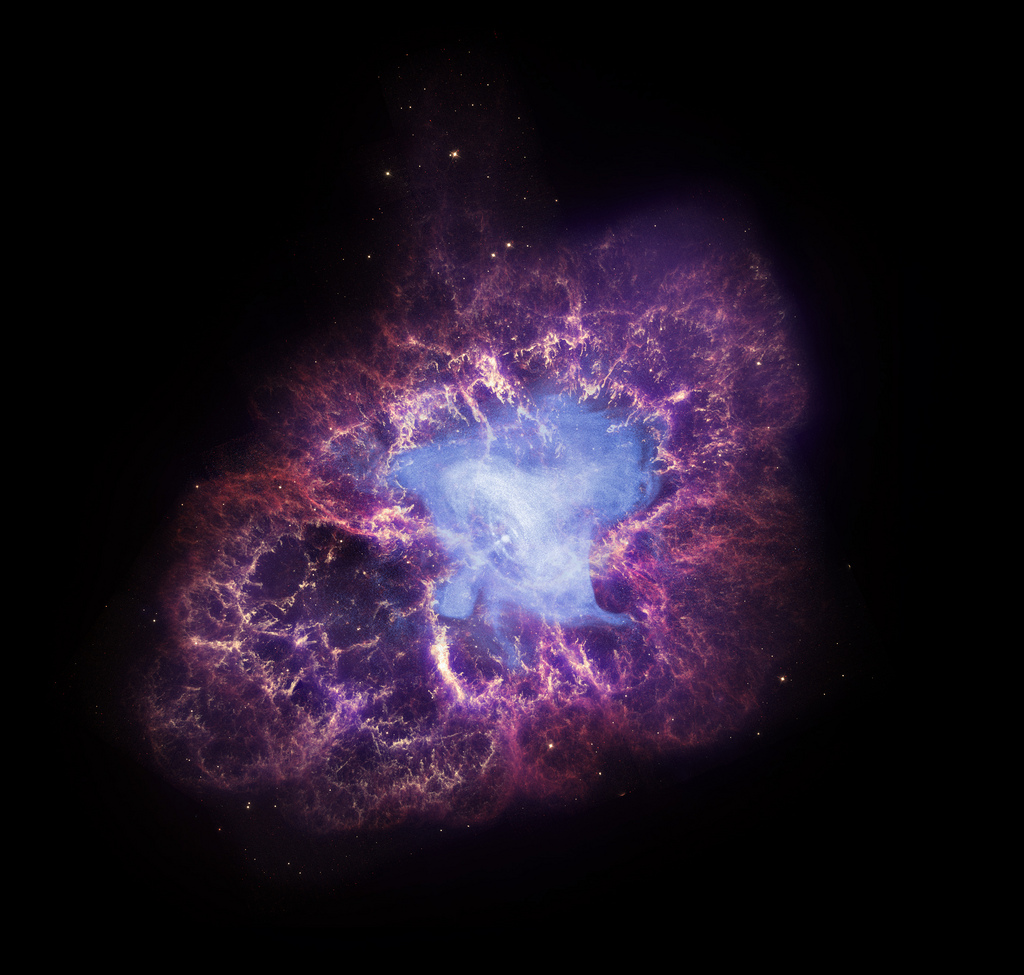 ---
From the science niche. Anomalogy through his research work tells us of the cosmic ray.
Curated by @udezee
Our next pick of the week is from @carloserp-2000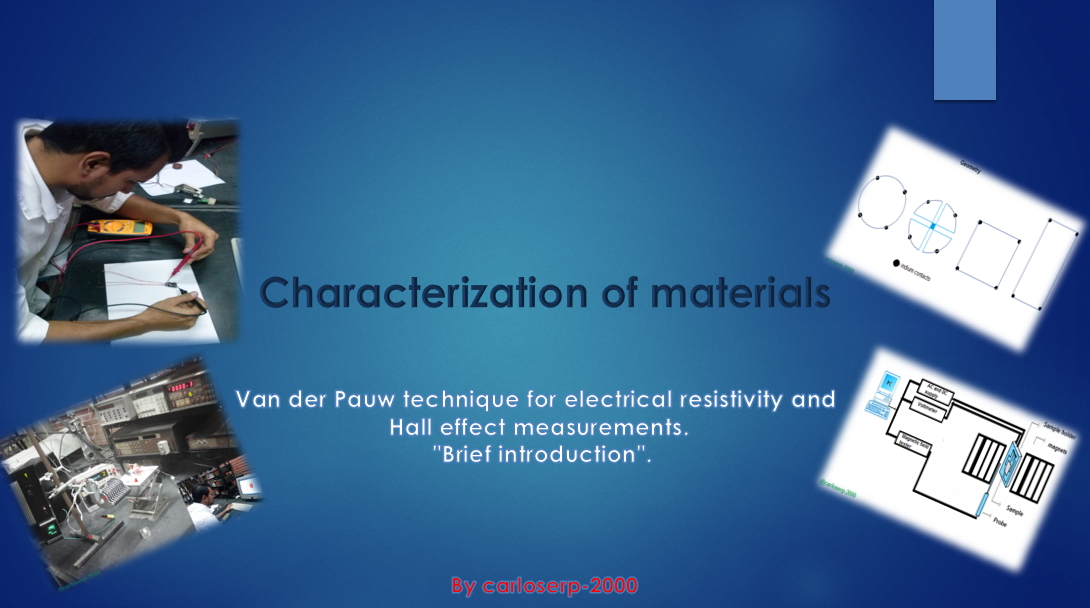 ---
This is the sixth series of the methods of characterization of material. In this edition, the author through his research work tells us of the technique mostly used to determine the electrical properties of a semiconductor material.
Curated by @udezee
Our next pick of the week is from @putu300
---
The author sharing some beautiful travel images and the experience s in a jungle in Indonesia
Curated by @rehan12
Our next pick of the week is from @bala41288
---
One of our (neoxian.city) tribe member Bala, is going to start a new journey in his life, we want to congratulate him to get to start his new life and wish him a Happy Married life !!
Curated by @rehan12


Our next pick of the week is from @davidesimoncini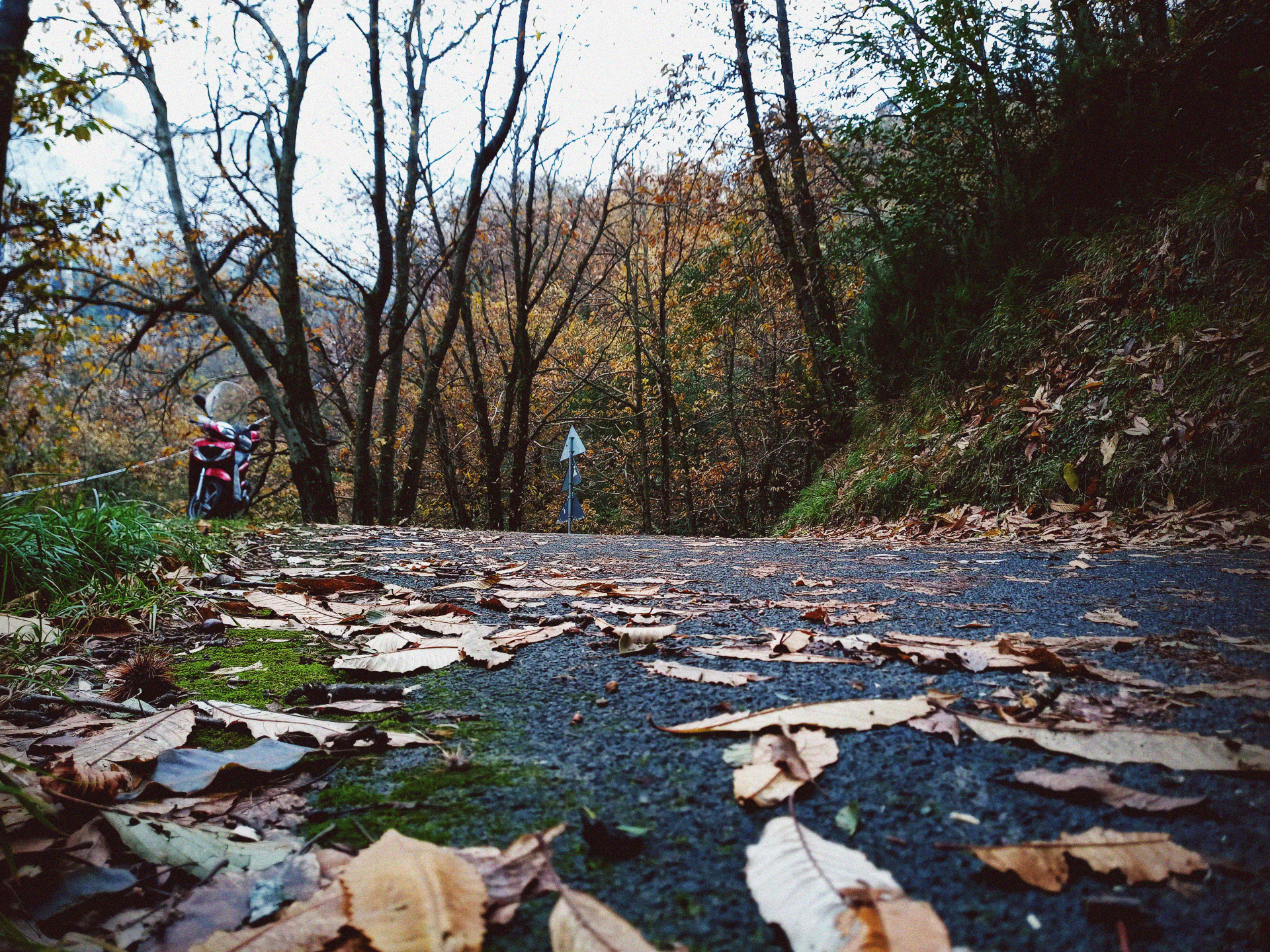 ---
Author shares his wednesdaywalk pictures.. Nice pictures with great autumn colours.
Curated by @anouk.nox
Our next pick of the week is from @sanderjansenart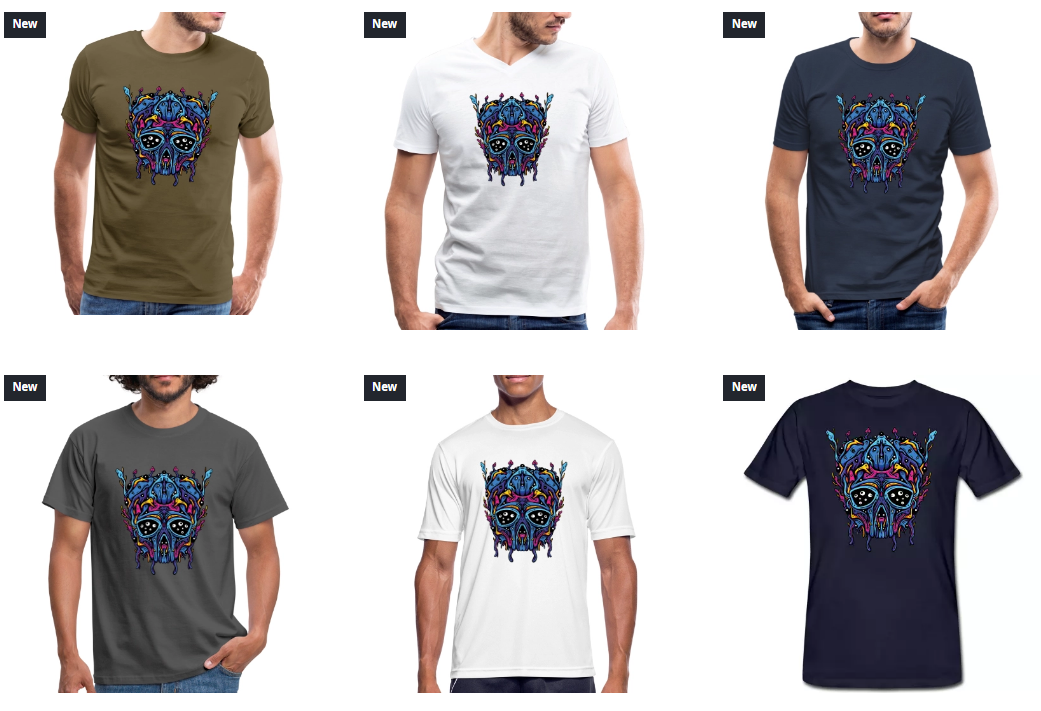 ---
Author is so talented, I love his crazy artworks! This one is very cool if you ask me, and by picking this one I hope he will get some new eyes on his artworks. He deserves it!
Curated by @anouk.nox
Our next pick of the week is from @lightcaptured
---
Should be such a fun to watch this Cats and Kitty family in real and take some photos even. Warm feelings well supported by warm colors​ :)
Curated by @axeman
Our next pick of the week is from @alequandro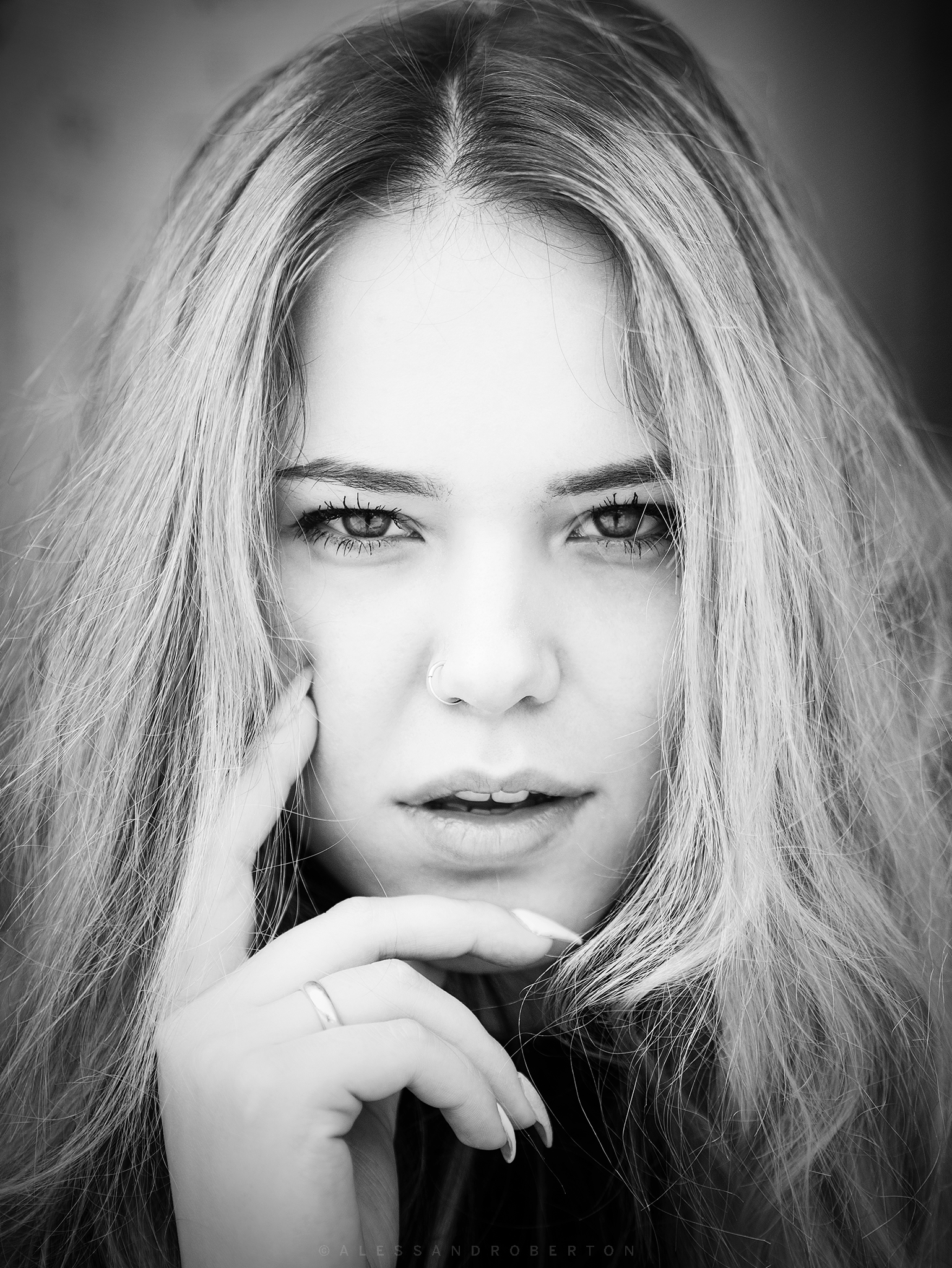 ---
Perfect female portrait in black and white. Great emotion caught in the frame...
Curated by @axeman
Our next pick of the week is from @futuremind
---
A deeper look into empathy & sympathy with @futuremind.
Curated by @thereikiforest
Our next pick of the week is from @iyanpol12
---
@iyanpol12 shares with us beautiful landscape creations seen in Baguio.
Curated by @thereikiforest
This is our weekly edition of NeoxianCity Newspaper. We would like to congratulate all the featured Authors. keep up the high-quality original content-generating work.
WE BURNED 584 NEOXAG(Previous Paper rewards) THIS WEEK
ALL NEOXAG REWARD OF THIS POST WILL GOES TO BURN ACCOUNT(@NULL)
Neoxian is a Steem Witness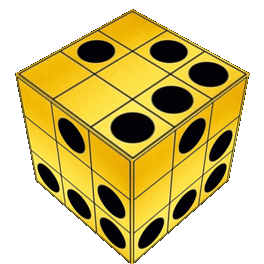 .