Welcome to the Neoxian City weekly
Welcome folks to your weekly installment of what's going down in the City of Neoxian. If you haven't already, come in and join us in our discord to see what the latest is.
20% Neoxian City Beneficiary Tax if you don't use us.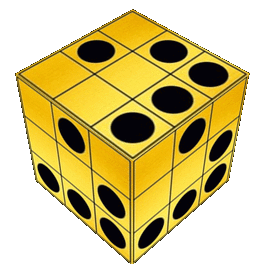 Mr Dragon has replaced the 5% beneficiary tax for all with a 20% tax for those that don't use our platform.
Rather than punish everyone equally, Mr Dragon has decided to take a 20% post author tax from those that don't use the neoxian.city portal. The 20% will be levied from post rewards and sent to @neoxianburn
When asked for comment, Mr Dragon stated that rather than punish those that use our services regularly and care about our coin price, we decided to let them use it for free, and to crack down on those that use our tag but don't engage with us.
This move was entirely to help the price of Neoxag.
Spi Investors are splurging out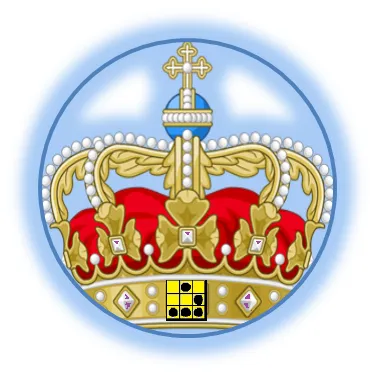 The Spi-invest members have been splurging out on neoxag recently which has seen a rapid boost in our coin confidence and to the coin price. Our Neoxag market hasn't looked this good since before crypto began taking a beating last month.
Because of this, Neoxag is holding strong at nearly 0.022 Steem.
You can delegate your neoxag to here for a return in spi tokens: https://goldvoice.club/steem/@neoxian-city/4q8gl202lxd)
We're currently gathering votes for this weeks round. If you'd like to suggest a topic for next week then why not give us a shout?.
You can enter this by checking our neoxian city dtube!
More to come. Much fun to be had!
We also run a photography competition
Please check out our photography competition. It runs weekly and is headed up by our very own @zaku. Competition is super stiff. If you enjoy a photo challenge then this should be right up your alley
If this is something you'd like to give a bash, come in and see us here
We have given out a massive amount of goodies this week. Check it out
Every day City owners & members alike will give away some of their coins or services to lucky winners in our discord. We have a rule that every giveaway must amount to over $0.25 in value.
So far, we have given out 1563 giveaways at the very least $0.25 and that amounts to $390.75 -- although the actual value is WAY higher.
Give yourself a clap everyone, you really deserve it.
Check out and get started on our Steemit packs in the City School
Our city school is offering free steemit starter packs for those that are active on our discord
Why not treat yourself and get a totally free course? You might actually learn something completely new. It's over two hours long and packed absolutely full of content. Done by someone that knows his way around this stuff.
All courses offered right now are absolutely free to city members. Why not utilise the skills of someone that has known crypto since 2013? :)
Ask in our city for more details.
We are one of the most active discords on Steemit!!
Neoxian City is one of the most active Discords on Steemit from what I have personally observed, and what other people keep telling me. We are active for the most part all around the clock. Our residents span from Australia right over to California; so our timezones cover a massive 21 hours!
Come in and say hi -- we don't bite :)
Where do you fit into the City of Neoxian?
A lot of people come here and get sucked into the friendliness of our server. Some people want to take on roles in the city, others just want to chat and have a good time. There's nothing wrong with either!
What we haven't seen many of though is those wanting to create new roles and responsibilities for themselves in Neoxian City. Our Dragonmaster Neoxian is always open to new ideas.
Do you have a special talent? Let us see! Come in and see if you can do something for us -- we encourage growth here. What benefits us, also benefits you.
We have already started a School, A minetest server, A banking service, games, and so much more.
What can you bring to us?
Curation Station!
Our curators regularly scour the whole of Neoxian to find the best and sometimes most undervalued work to send into planetary orbit with our humungous weighted curation trail. If you observe our tribe we have one of the best trending pages and that is because our administration team weight the trail down with their HUGE votes.
These are our picks:
Please note: We only support original content here.We will exact vengeance with extreme prejudice on plagiarists and spammers. So we want to see you unleash that creativity of yours. When you create you get better at what you do. When you plagiarise it is a wasted effort, and we don't like wastefulness or laziness here.
We also take our tags seriously. So please try and use the relevant tags as we will only vote on those with them. We won't be voting a picture of your cat with SPT for example. SPT is for Steemonsters.
Our best picks of the week will be featured on our weekly newspaper highlights.
Best picks of the week
Our first pick of the week is from @lupafilotaxia
---
Ever curious about polychromatic botany? Lupafilotaxia through his research work tells us about it in floral coloration mediated by genetic interaction.
Curated by @udezee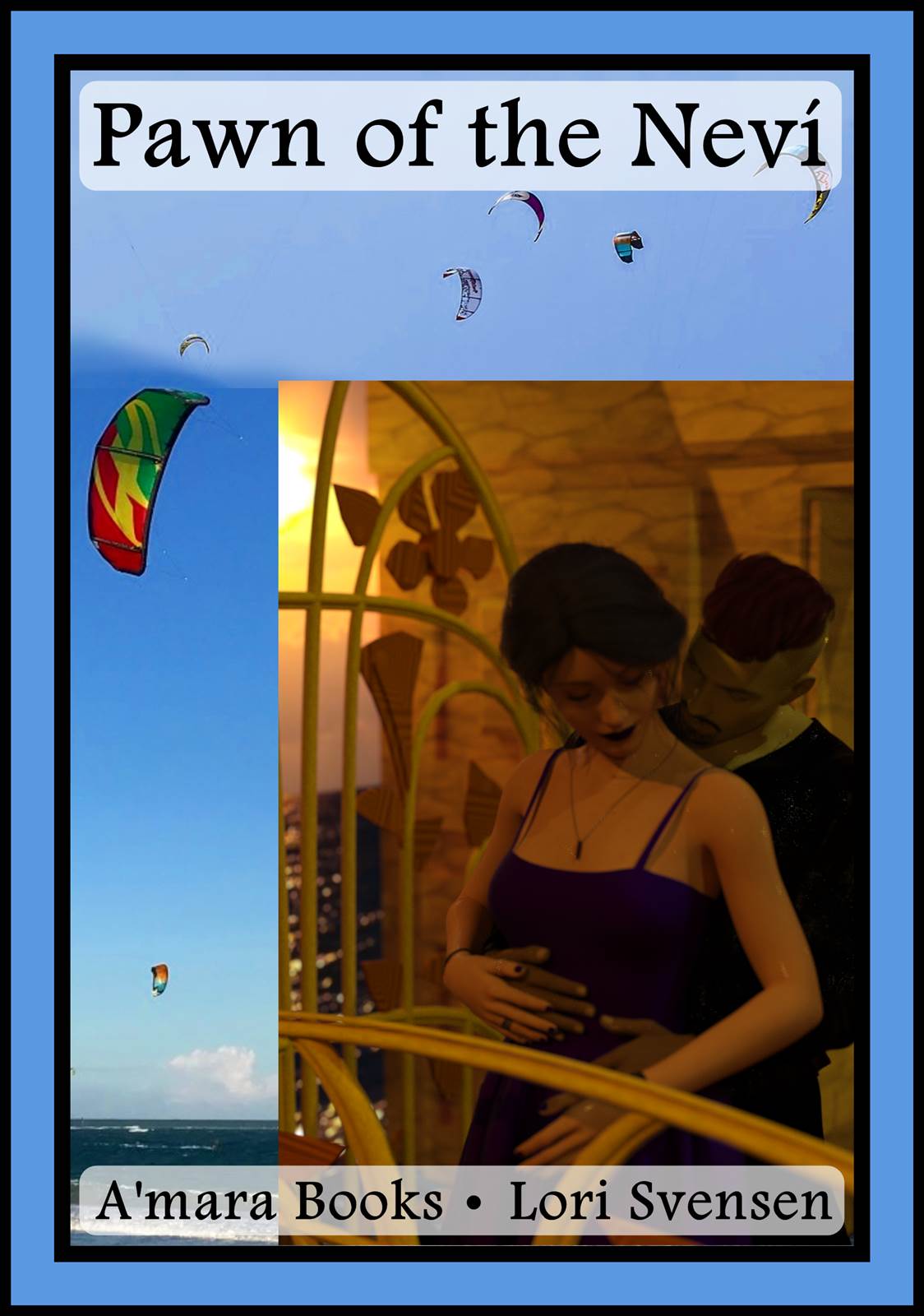 ---
Interesting things happened at the city library. Chapter 11 of viking-ventures story tells it all.
Curated by @udezee
Our next pick of the week is from @warpedpoetic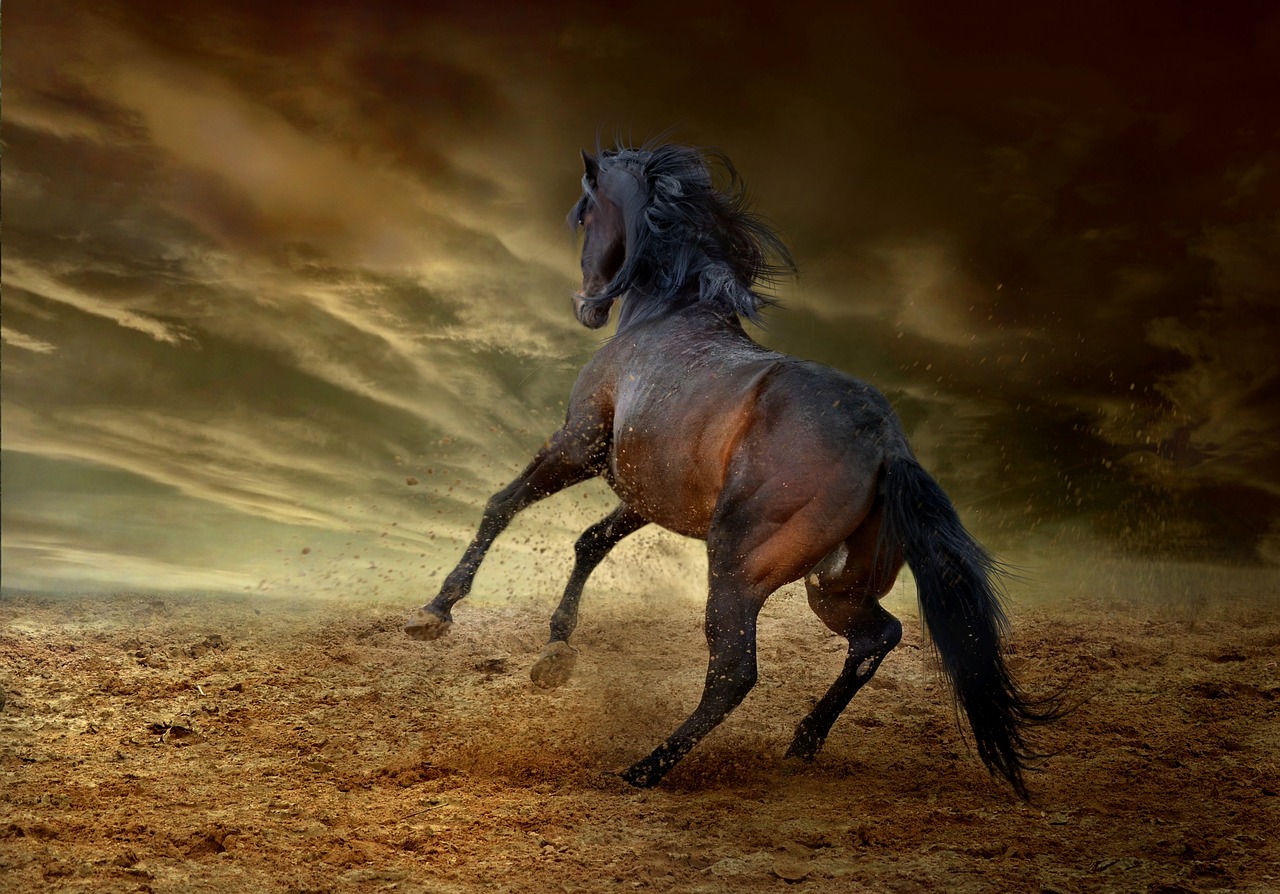 ---
The writer talks about freedom in this beautiful poetic piece.
Curated by @udezee
Our next pick of the week is from @allyson19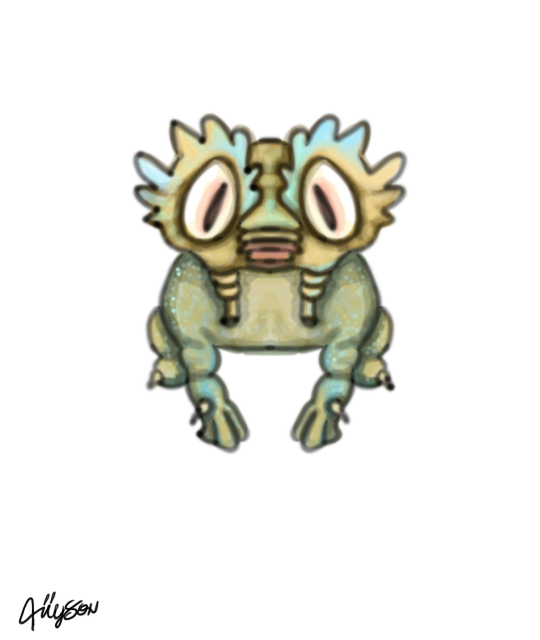 ---
This is a lovely doodle drawing of an amphibian new looking character by allyson19.
Curated by @udezee
Our next pick of the week is from @qwerrie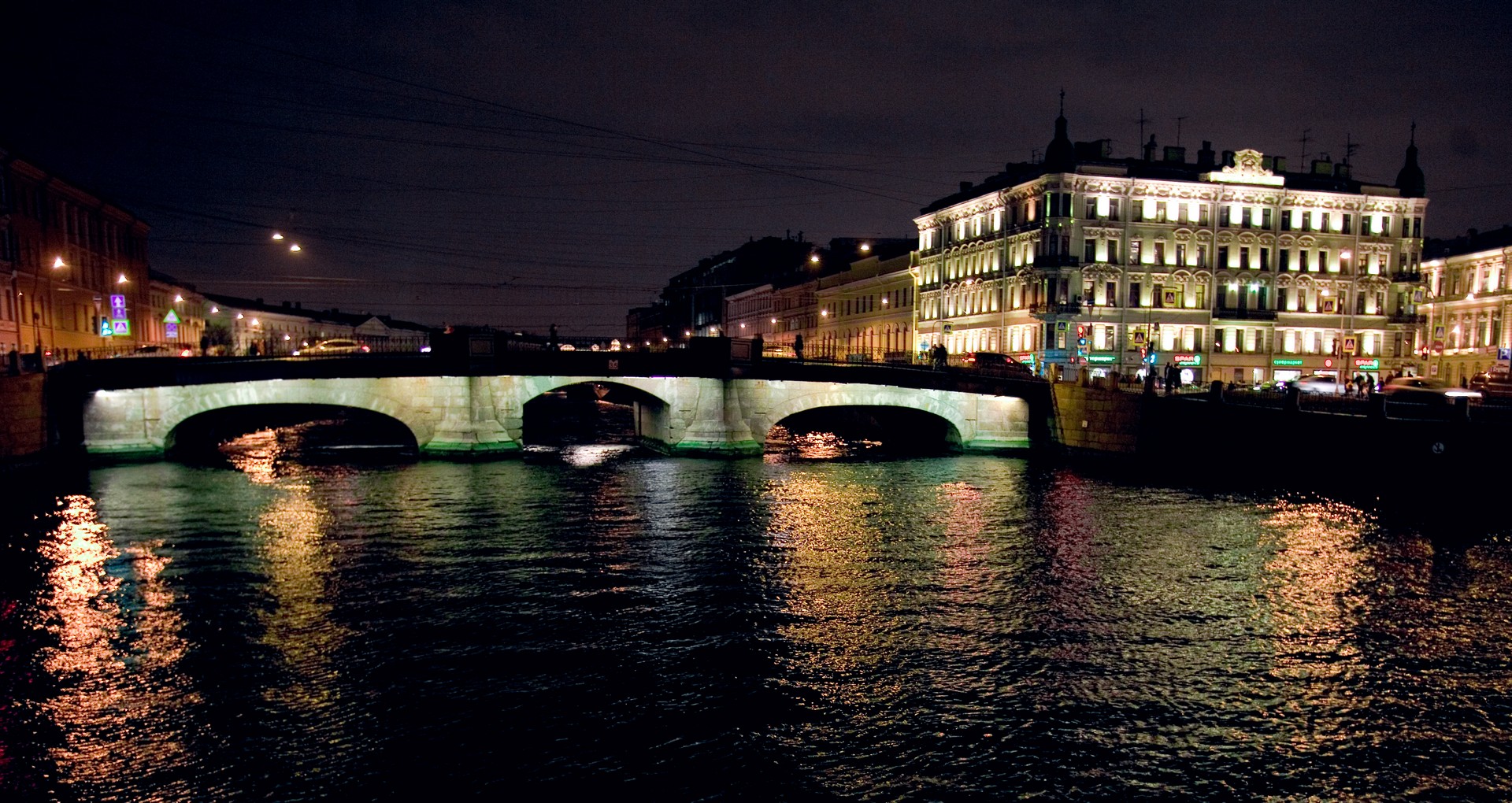 ---
It's exciting when you take a walk to get to know about a certain city and capturing moments makes it even better. Author sharing a night visit to St.Petersburg .It gets even better the images were captured during night time !!
Curated by @rehan12
Our next pick of the week is from @yetaras
---
The author sharing a trip of skiing with us all, along with some mesmerizing images.
Curated by @rehan12

Our next pick of the week is from @erikah
---
A very nice travel review of Sopron, a little city in Hungary. The review is actually part 3 about Sopron, I missed the first two, but after reading this one, I will read these as well. The pictures look so nice that I hope to visit Sopron one day. Thanks for this awesome travel review!
Curated by @anouk.nox
Our next pick of the week is from @crosheille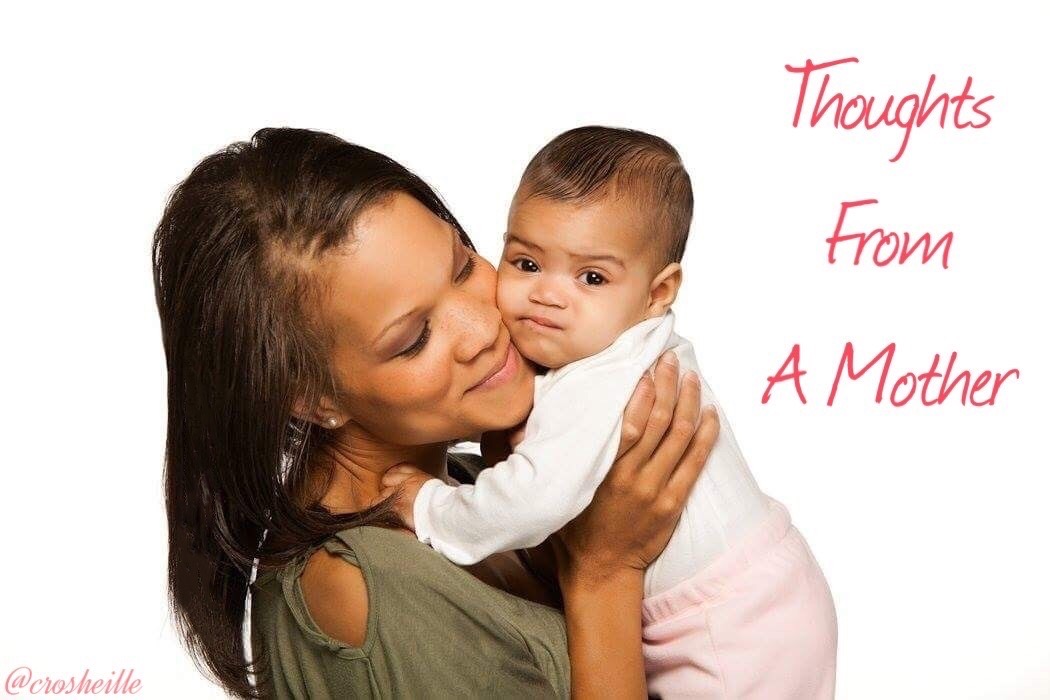 ---
Lovely post where author shares her thoughts as a mother. I think most parents (not only mothers) feel insecure when the first child is born, but we all have to grow into parenthood. Thank you for sharing!
Curated by @anouk.nox
Our next pick of the week is from @johannpiber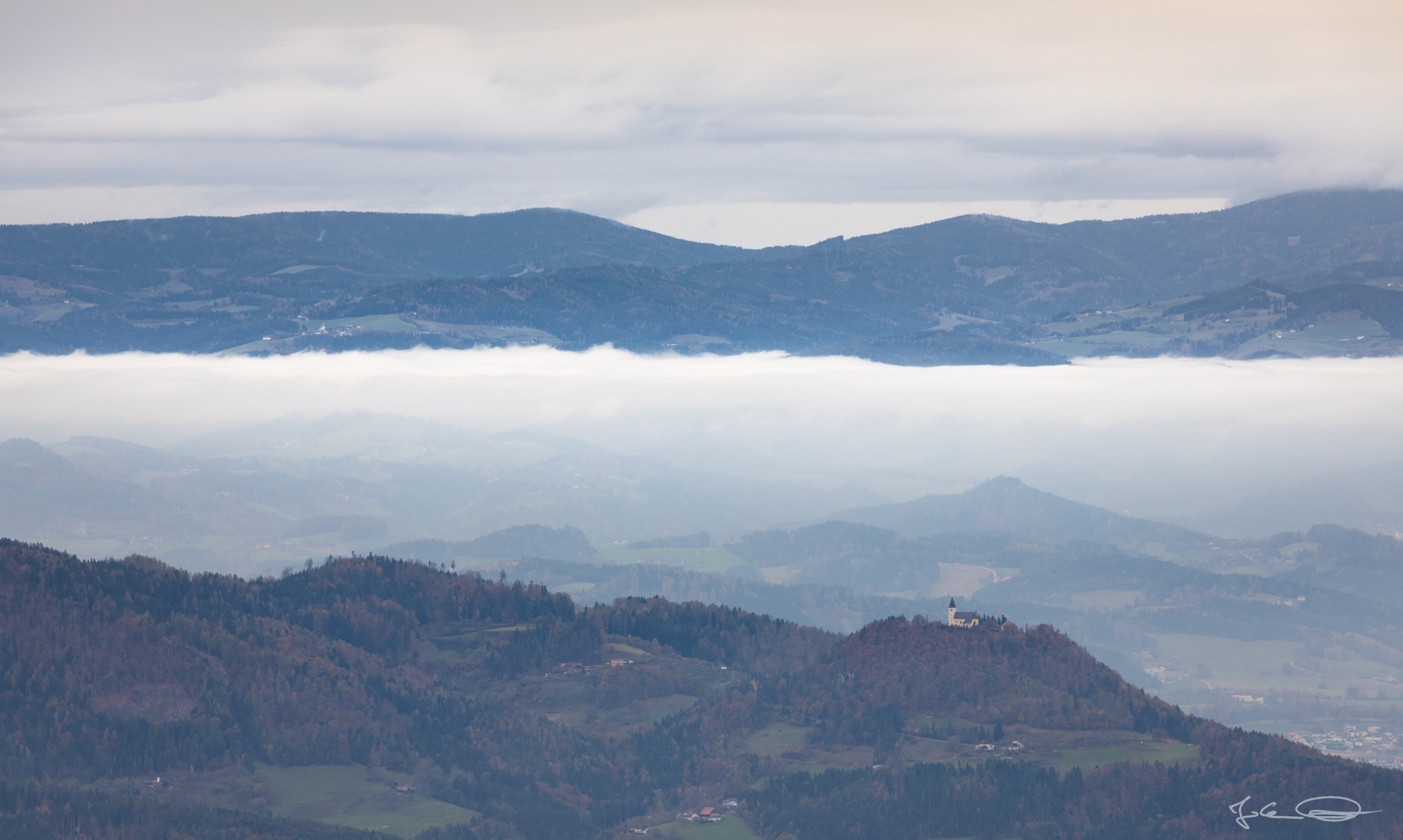 ---
Very unusual mountain landscape shot with two layers of the clouds visually dividing the picture in two parts
Curated by @axeman
Our next pick of the week is from @plantfuljourney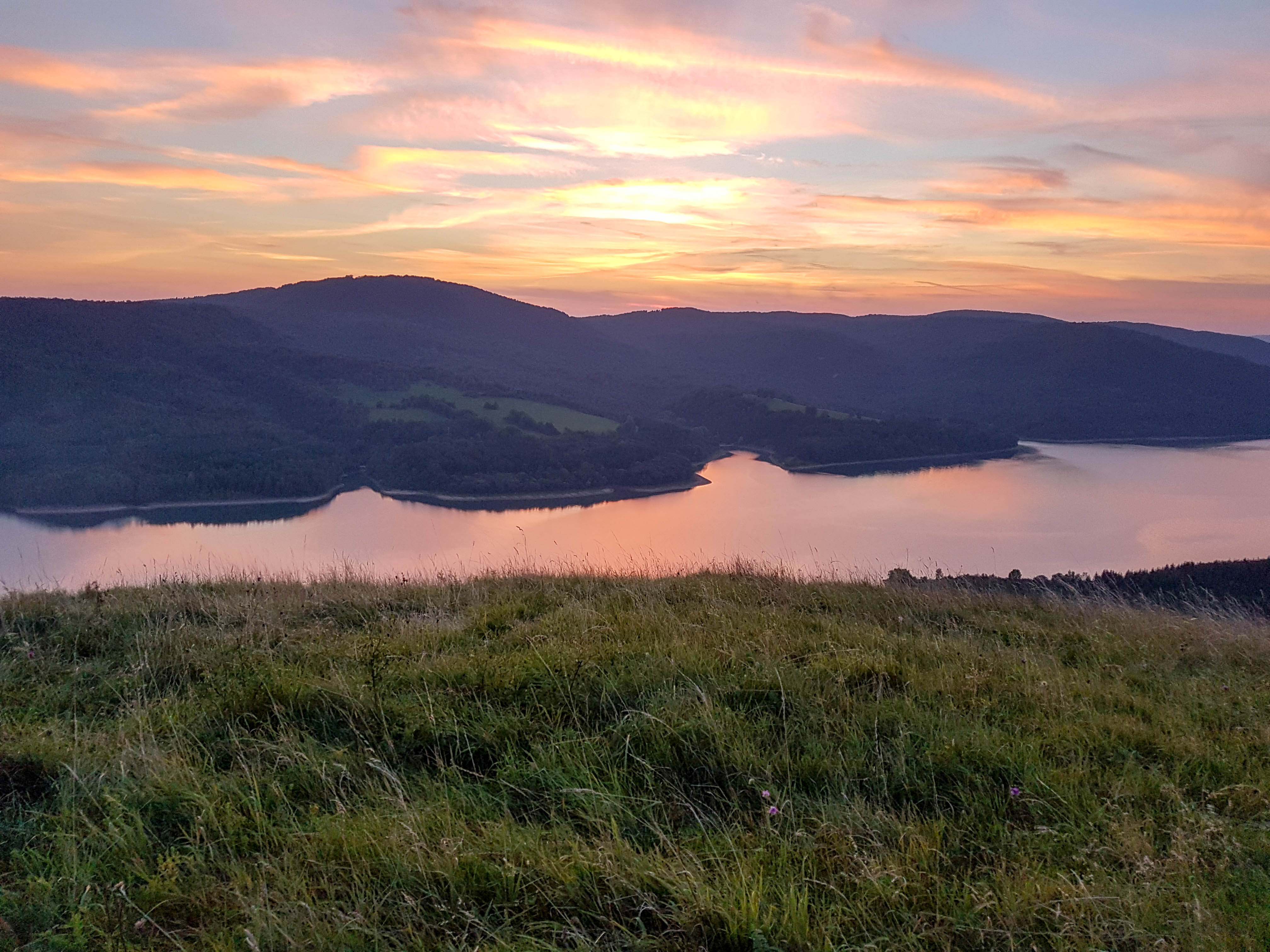 ---
Interesting camping story supported by great visuals
Curated by @axeman
Our next pick of the week is from @rem-steem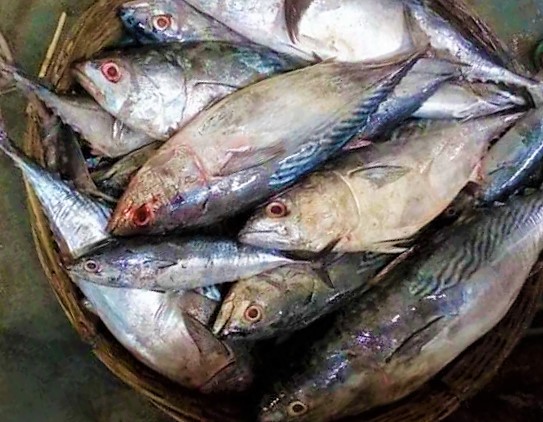 ---
@rem-steem recently explored the Sea fish market at Cox's Bazar - Bangladesh while on vacation & shares a look around with us.
Curated by @thereikiforest
Our next pick of the week is from @paradigm42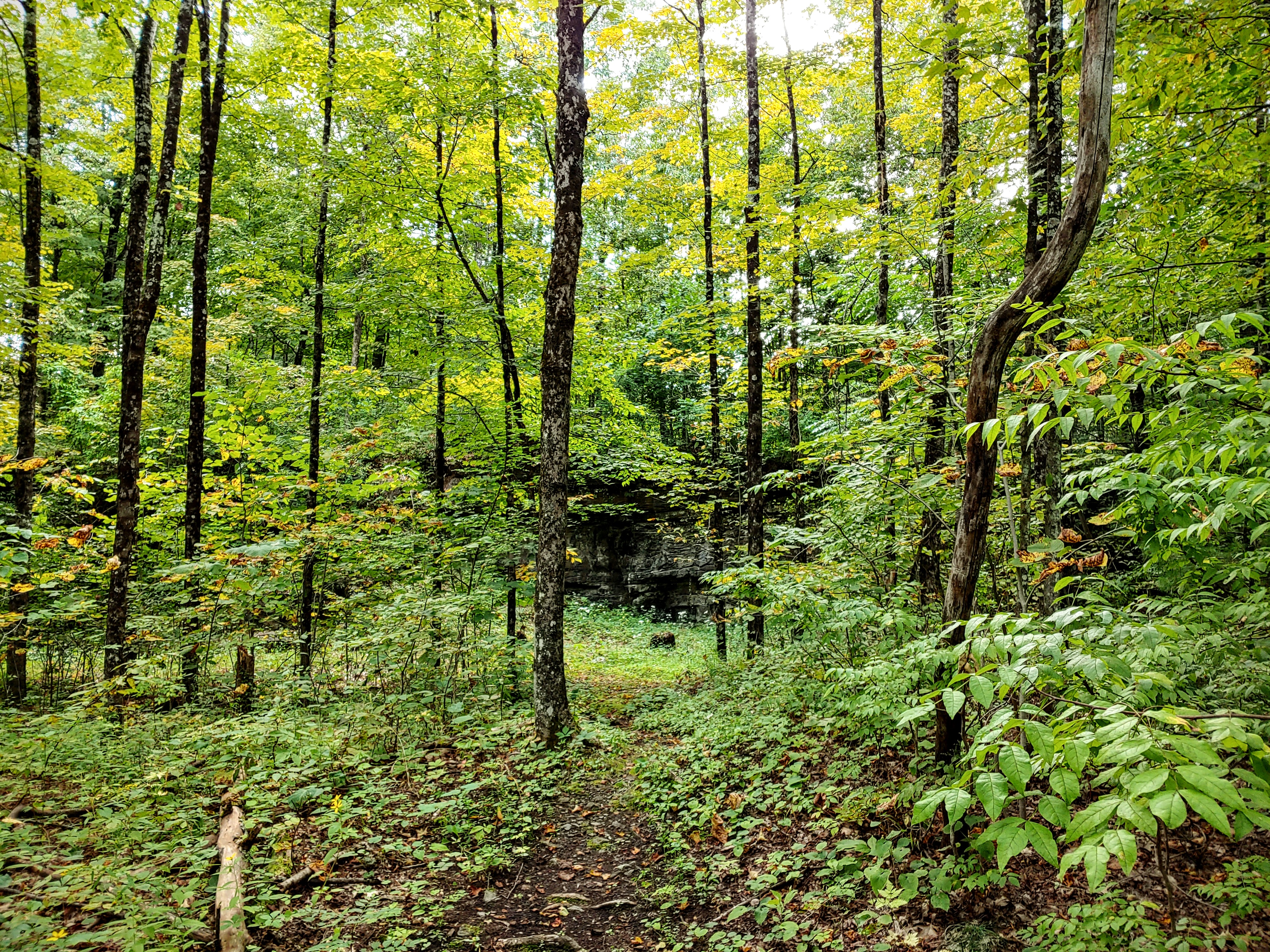 ---
@paradigm42 shows us around one of their nature recharge areas. It was once an 1800s Limestone Quarry.
Curated by @thereikiforest
This is our weekly edition of NeoxianCity Newspaper. We would like to congratulate all the featured Authors. keep up the high-quality original content-generating work.
WE BURNED 344 NEOXAG(Previous Paper rewards) THIS WEEK
ALL NEOXAG REWARD OF THIS POST WILL GOES TO BURN ACCOUNT(@NULL)
Neoxian is a Steem Witness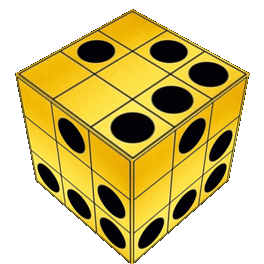 .