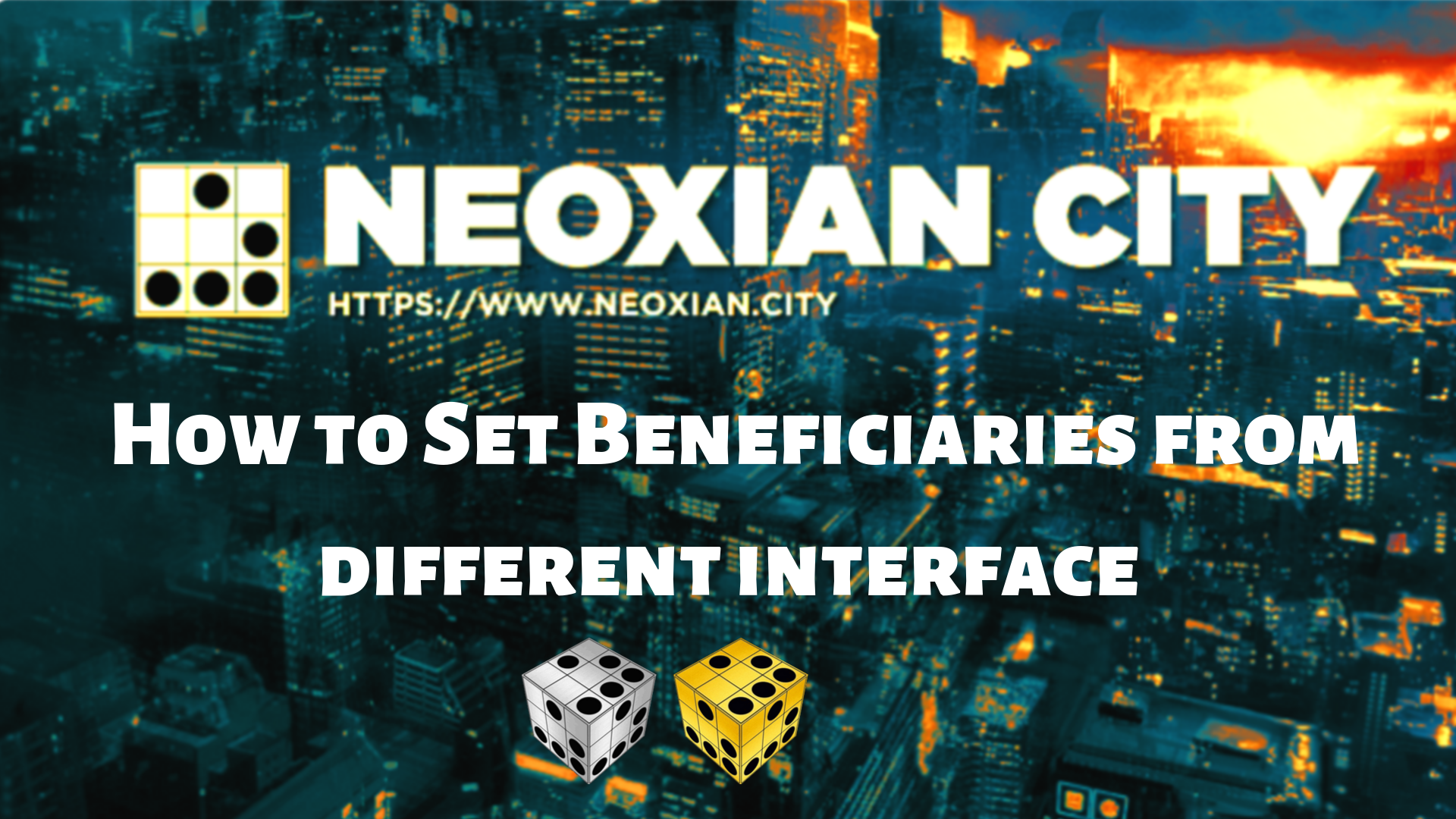 Greetings City People, Most of us already know about Beneficiaries(a/k/a "reward splitting"). From yesterday those who are on our Discord city already know that we have a channel named
. Where our Citizen Plus or higher citizens can share their quality posts and get a chance to get curated by whales. But the condition is you need to set a total of 15% beneficiaries ( 5% to @null, 5% to @steem.dao & 5% to @neoxianburn). If you apply this condition and if your post have at least three well-written original paragraphs, Unique pictures only then you can share your post there. Many of us don't know how to set Beneficiaries to a post and also don't know about @null, @steem.dao & @neoxianburn. So on this post we are going to discuss about this.
@null: @null is a special account on Steem that no one owns or controls. Any funds sent to @null are removed from the token supply.
@Steem.DAO: The Steem.DAO is technically just an account on Steem, by setting @steem.dao as a beneficiary on your post, you can send a percentage of the rewards you earn on a post directly to the Steem.DAO to help fund great proposals. Rewards sent to that account via beneficiaries will automatically be converted to SBD. Too know about all proposals visit This Page.
Source
@neoxianburn: This account is created to help Neoxian.city currency token NEOXAG. All benefactor rewards of this account will be used to buy NEOXAG from Steem-Engine market and burn that. This account will be managed by tribe owner @neoxian. Any neoxag sent to the account is sent to @null and burned. Any other type of token or currency sent the account will be used to purchase neoxag, which will then be burned.

How to Set Beneficiaries?
There are many ways to set beneficiaries on a post. You can set beneficiaries from Steemit, Any tribe interface or from steempeak.com. I am going to show two ways to add beneficiaries on a post.
To set beneficiaries on a post, select Advanced settings when you are creating your post.

New window will showed up and to add new benefactor you need to click Add account.

And then add beneficiaries like below :

That's it Beneficiaries add complete, Click Save and you are ready to publish your post with beneficiaries active. You can add beneficiaries from Steemit interface also by following the same procedure.
To set beneficiaries on a post from steempeak.com, click ADD BENEFICIARIES when you are creating your post.

A window will showed up, then put benefactor name on Username, Set Percentage from `Reward And then click on to set Beneficiaries. After all beneficiaries set Click on

ALL LIQUID NEOXAG REWARD OF THIS POST WILL GOES TO BURN ACCOUNT(@NULL)
ALSO WE SET 5% STU REWARDS TO @NULL AND 5% TO @STEEM.DAO & OTHER 90% WILL BE USED TO BUY NEOXAG FROM STEEM-ENGINE AND BURN THAT. WHICH WILL MAKE OUR TRIBE TOKENS MORE VALUABLE.
SOME POSTS THAT MIGHT HELP YOU TO KNOW MORE ABOUT NEOXIAN.CITY TRIBE

That's all for today , I am inviting you to visit our city : Click on this icon to enter 👉 Though some used to call it Discord channel , but we(citizens) call it our city .