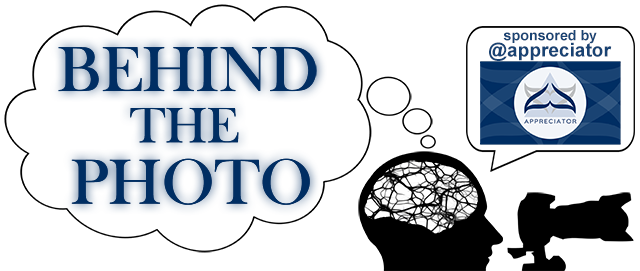 It's time to announce the winners of the Behind The Photo contest!
As we stated in our closing post, there were many interesting entries with very high quality, and choosing the winners was certainly not an easy task! If you want to take a look at all the entries, you can look for the #behindthephoto tag, or click here. If you like what you see in an entry, consider giving the author a follow!
We want to say a BIG thank you to everybody who participated. Hopefully you thought it was as fun to create your entries (and look through the other ones), as we though it was reading all the stories behind the photos!
We also want to thank our sponsor @appreciator for helping us with supporting this contest!
Many have asked if we are going to repeat this contest and make it a regular thing, and the simple answer to that is yes, we are. Keep an eye out for the #behindthephoto tag in the near future...
Without further ado, below you'll find the winners. Until the next edition of Behind The Photo, be well!
---
Third place:
---
Second place:
---
First place:
---
P.S. If you want to see the original contest announcement with rules and prizes, you will find it here.
P.P.S. Prizes will be transferred shortly.