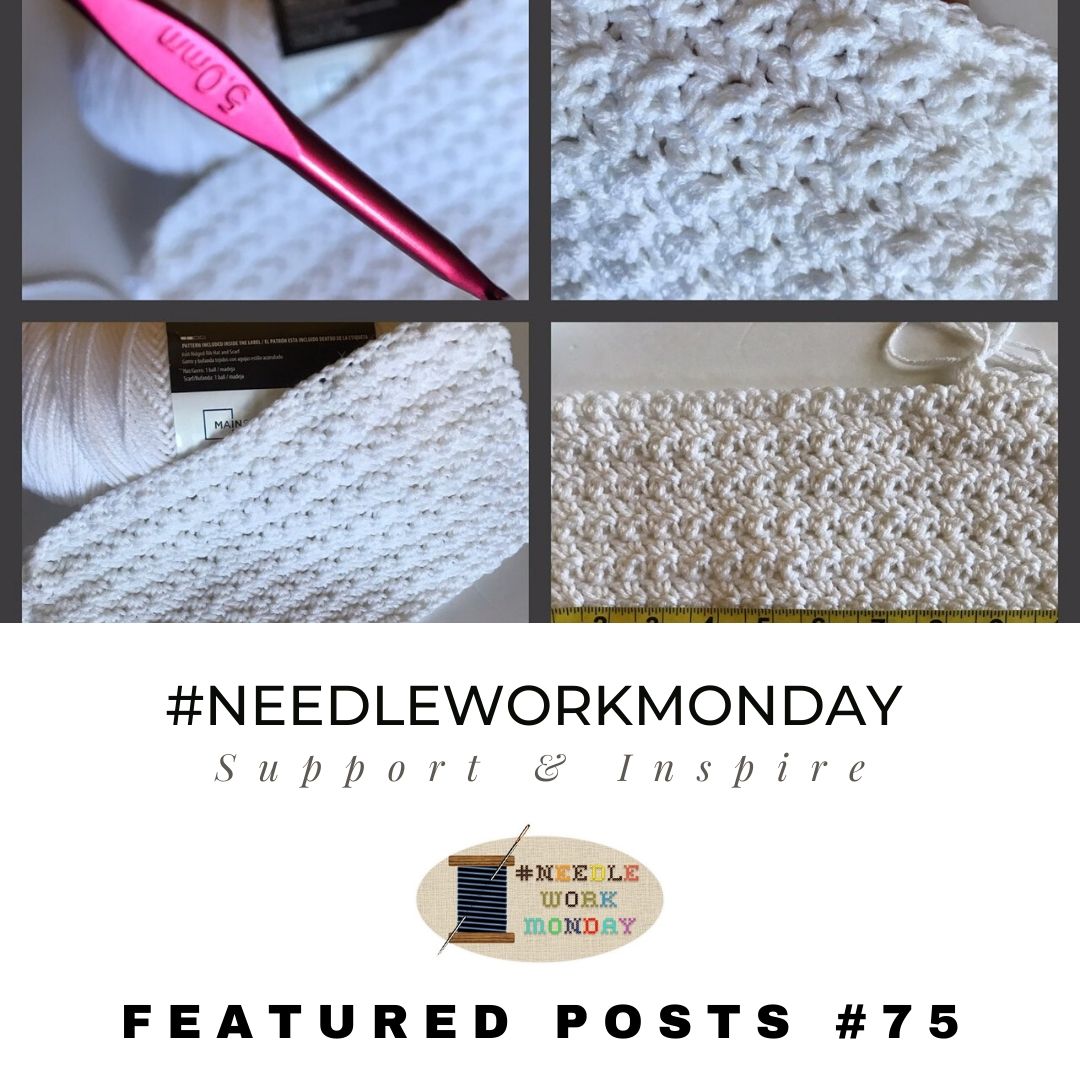 Greetings wonderful needle artists and supporters!
#### Welcome to @needleworkmonday's Featured Posts #75!


This is a weekly curation showcasing the needlework of our very own Steemians. Every Monday we get together to share our love and passion for the needle arts using the #needleworkmonday tag. On all other days we use the #needlework tag. We enjoy each other's creations, ideas, patterns, tips and shortcuts.

We strive to bring to you great quality work filled with tutorials and inspiration. Please help us keep these wonderful needle arts alive and thriving by supporting our creative work and community!

Now, on to our featured projects this week...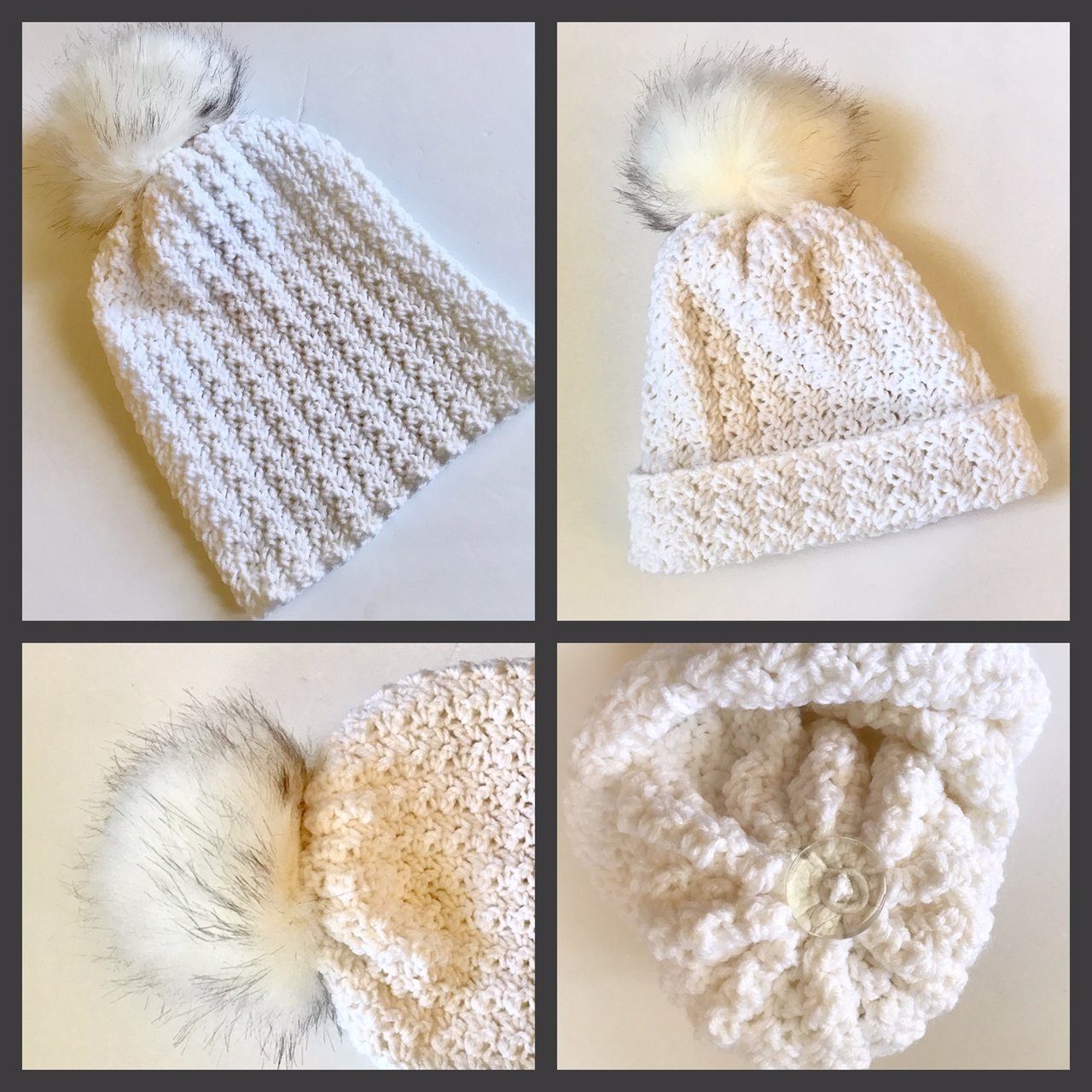 This week, @starjewel introduces us to a simple crochet pattern to make a beautiful textured hat with her kitty accompanying her. She even had extra yarn to make another equally beautiful hat. How fun it is to crochet!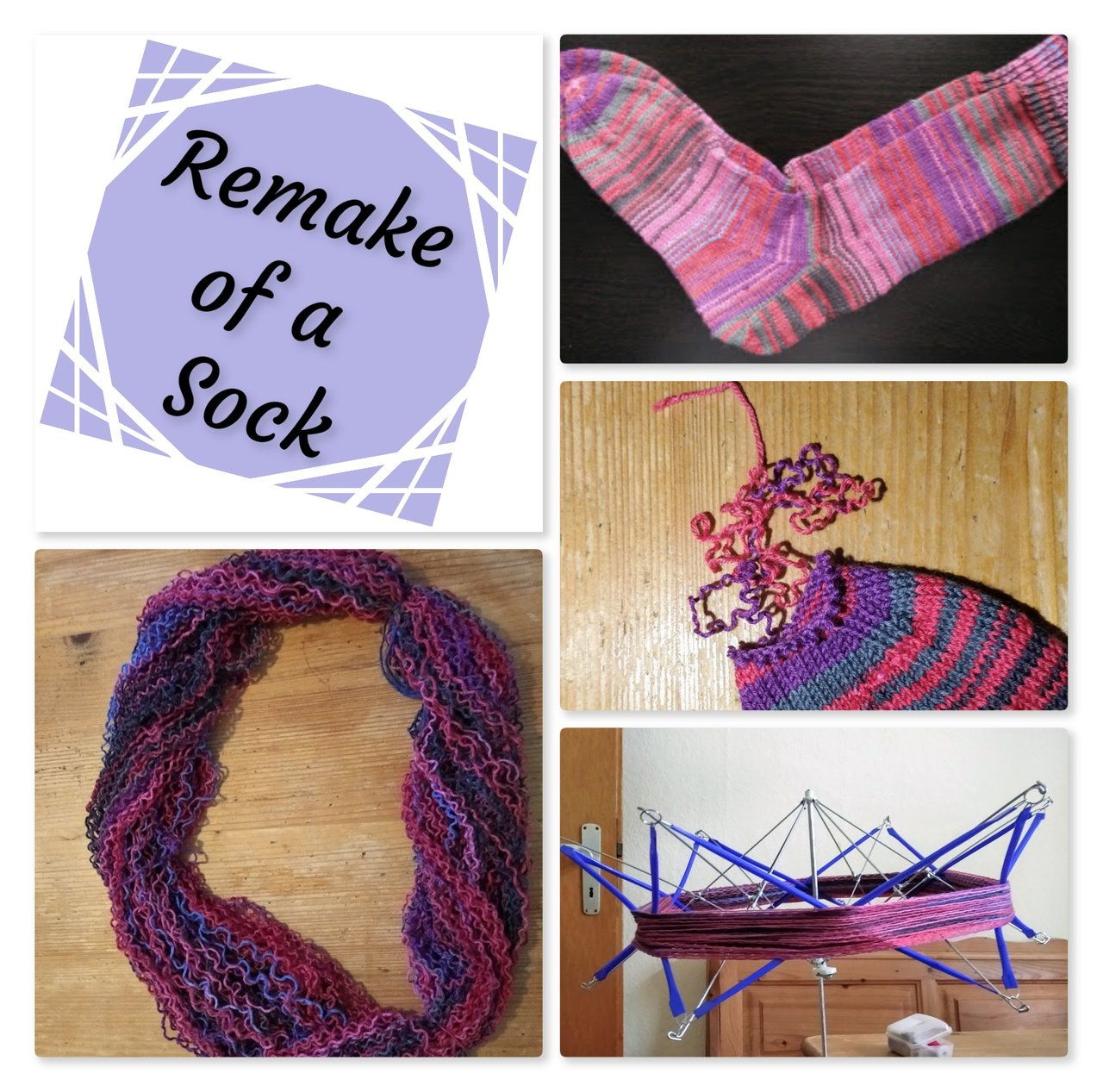 If you receive a pair of socks that are too large for you, and if you know knitting, how about re-knitting them into a smaller pair of socks? This is @muscara's sharing this week and in her post, she shows the interesting art of unraveling a pair of socks and the tools she used.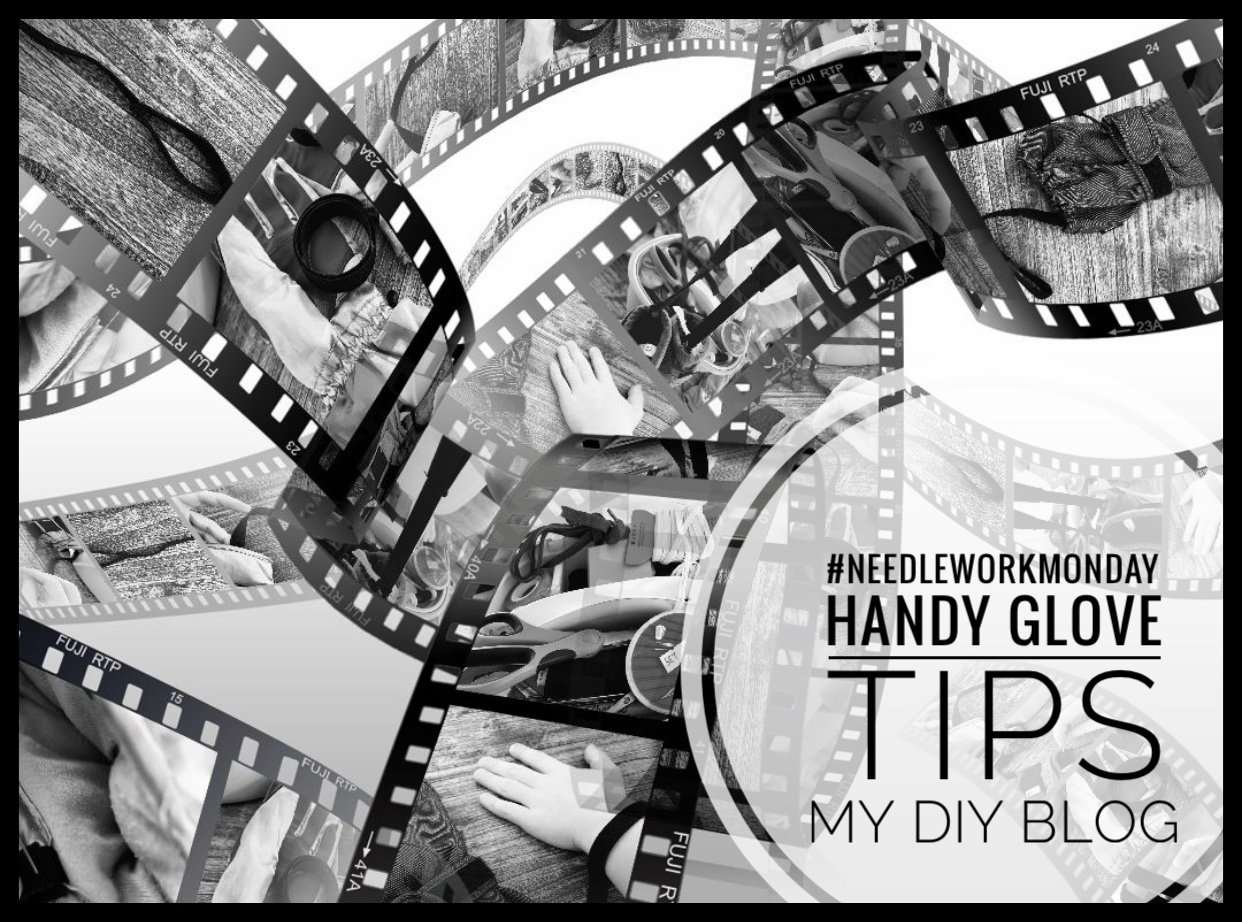 @brittandjosie shares a very simple and practical solution to keep gloves handy and ready, right at the wrist, for kids going for skiing, to avoid losing the gloves. I think this solution might probably work for other things too, just keep them dangled around the wrist.
Thank you for stopping by to view our featured posts for this week. Please stop by their posts and show them some love with a read and an upvote for sharing their handmade creations. To see more needle arts, please check out the #NeedleWorkMonday tag and check back here with @NeedleWorkMonday every Wednesday / Thursday for the weekly Resteems and Curation posts!!
If you are a needlework artist we'd love to have you join us every Monday to share your work and inspire this community to give a craft a try.
On Monday's, please use the #NeedleWorkMonday tag and on other days, please use the #needlework tag (without the word Monday attached) so we can find each other's work.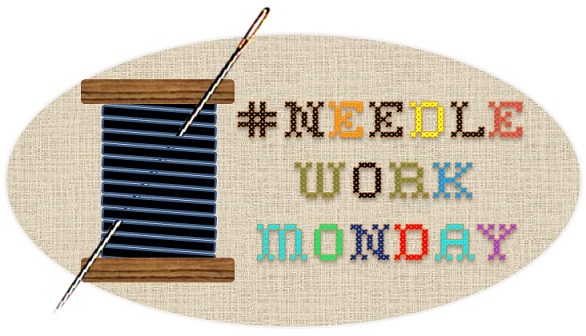 #NeedleWorkMonday initiated by @crosheille 🧶
Hostesses: @muscara, @shanibeer and @marblely 🧵
🌷 Today's curation is written by @marblely 💻🖱✍🏻
Our Motto: Support & Inspire!