Hello @upmewhale greetings, from Venezuela, that like all the planet EARTH, we suffer, we suffer the consequences of what is GLOBAL WARMING, but there are countries that suffer more than others.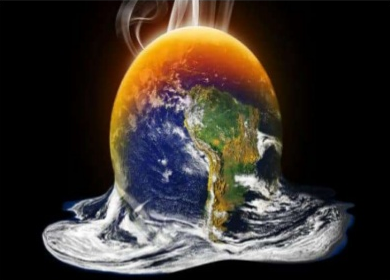 Global Warming is the increase or rise in temperature, heat. This is a phenomenon that has always been, I think, since the creation of the universe, of life, but since a few years ago I think that before I was born, I am 17 years old, it is more present, it has become more evident.
I've heard so much about the ozone layer weakening, which is one of the causes of global warming. There is no place on Earth that escapes this natural phenomenon.
It is that in reality already the warming, the sun's rays, are not as normal, it is not a healthy heat either, which has led to the appearance of many skin diseases, even the most dangerous, Skin Cancer.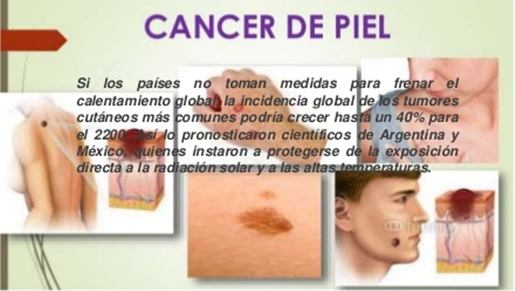 If it is a problem that comes from nature, it is impossible to cover the sun with a finger, and stop that heating. It can no longer be stopped, but if it is in us to prevent, to avoid in the least, that this continues to increase.
First we must have to create AWARENESS CAMPAIGNS, on how to avoid damages, dangers that global warming causes on us.
Because not only are affected: plants, animals, air, water, others. But we humans mainly, that if we do not take care of ourselves first, as we take care of our planet.
So when we go to the beach, where the sun is like stronger, it's very cool to go to the beach to get a tan, to sunbathe, but the sun now is more harmful, so we use sunscreens, sunblock. Right?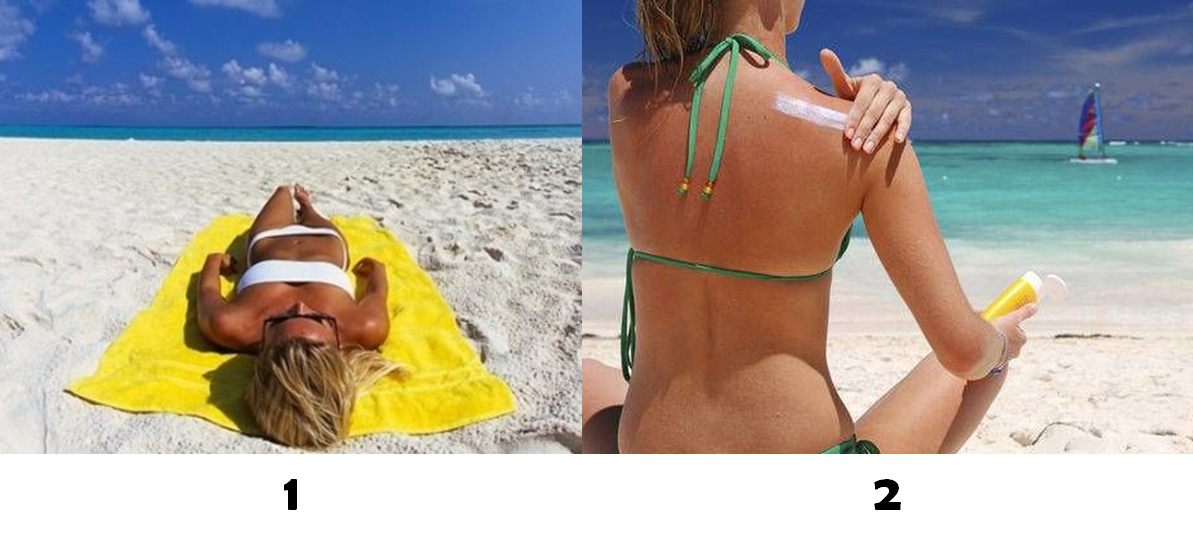 We must also take care of our lives, our global warming skin, not just at the beach. In our daily life, we walk a lot when we go out at 9 am and the sun is strong, you feel its heat, glow that burns as much as if we were on a beach.
It is important to take hydration with you when you go out, the healthiest is water, you should not miss a bottle of water in your bag, to quench your thirst, your skin needs water to keep it moist, thus avoiding dryness from the sun.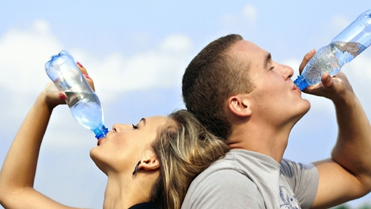 Also go out early in the morning when the sun is not very strong, take an umbrella, caps, walk where there is shade, wear long sleeved flannels, protect yourself as much as possible from sun exposure, both in the morning and in the afternoon.
Use moisturizing creams before going out and when returning, drink plenty of water inside the house.
But the main thing we must bear in mind is that we must create awareness on the subject, because as I repeat, let's take care of ourselves first, to take care of others and our beloved planet EARTH, to leave future generations, a planet free from global warming.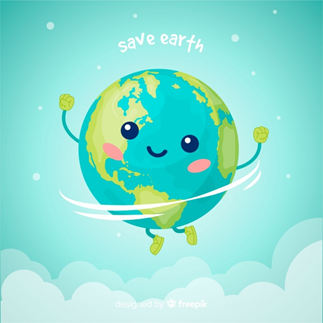 If you want to participate in this contest of @upmewhale you still have time until February 9, 2020, so it says in this link with the rules for it, know your point of view about the chosen topic.

https://twitter.com/nayarit_jimenez/status/1224423359842263040