Since ancient times, people have wondered what is the meaning of life, even most people are not satisfied with their life and want to change it.
source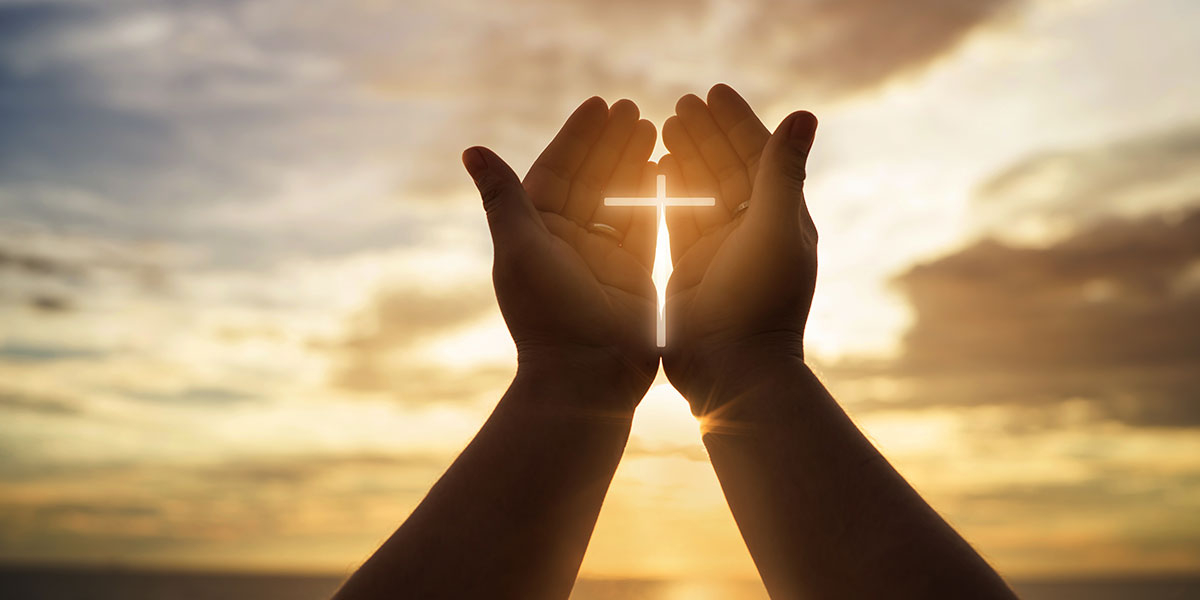 Some see the reason for the lack of earthly goods and, unaware of their blindness, spend all their energy and time to multiply them. And the more they drink this salty water of worldly life, the more unbearable is thirst.
In our time of mass unbelief, most people try to live in illusions and find meaning only in mortality. But in the world of finite realities it is impossible to find it.
Others say they see their purpose in doing business on earth. Such explanations generally have to be heard by people who are not involved in serious work and leave no real trace. The outstanding creators, with all their enthusiasm for their search, well understood and understand the incompleteness and limits of this activity.
Very few people understand that the true objective of human existence, to understand that God exists, that we should love him, that our true good, to remain in Him and our only misfortune is to be separated from Him; that we are full of darkness, preventing ourselves from knowing and loving him, and that, therefore, we are completely wrong, not fulfilling our duty to love God, but obeying the impulses of the flesh.
In our century, everything remains the same. People with a healthy moral feeling, who have achieved even the most outstanding results in their work, do not perceive it as the main objective of life.
If you do not believe in God, you do not believe in the immortality of the soul, human life has no meaning, and vice versa, faith in the Lord, love for Him, living communion with Him, thanks to Him for everything He sends us, fills our life of meaning, give it true joy and fullness of life for us: after all, God created us for happiness. The true meaning, and not the illusory one, is only that life that introduces us to the eternity of God and unites with Him, the only Source of endless joys, light and joyful peace: I am the resurrection and the life; He who believes in me, even if he dies, will come back to life. And all who live and believe in me will not die forever (John 11: 25–26).
The Lord Creator has placed in man the need to believe in God. This is confirmed experimentally by looking at children raised in godly families. The purpose of human life is eternal life with the Lord and eternal bliss in the kingdom of heaven.
For this, knowledge of the true God, love for Him and correct faith in Him are necessary, as well as life by faith and the fulfillment of divine commandments. We gain love for God through fellowship with God, prayer, and love for people.
In our earthly life, we must prepare for eternity. Neither fame, nor wealth, nor a career will accompany us in eternity, but only our good works, our faith and our spiritual and moral state of mind. Everything we do here on earth matters only from the point of view of eternity. Faith is the source and focus of the entire religious life of a Christian. The more a person has known God, the deeper and stronger is his faith.
If a person has not received religious education from early childhood, then he can come to God as an adult. For this it is necessary that a person sincerely wants to live a spiritual life, not limited only to earthly needs. Then help will come from God.
The Lord is planting the seed of faith, and a sprout of faith will be born in the soul. The purpose of church life is to cultivate this plant by working on itself so that it will finally bear fruit.