Hello my dear community of @steemchurch, I want to continue with the Telos project, that is why I have dedicated besides studying and fulfilling the activities of my age, following the word of God, I will be inviting my friends to register in Telos.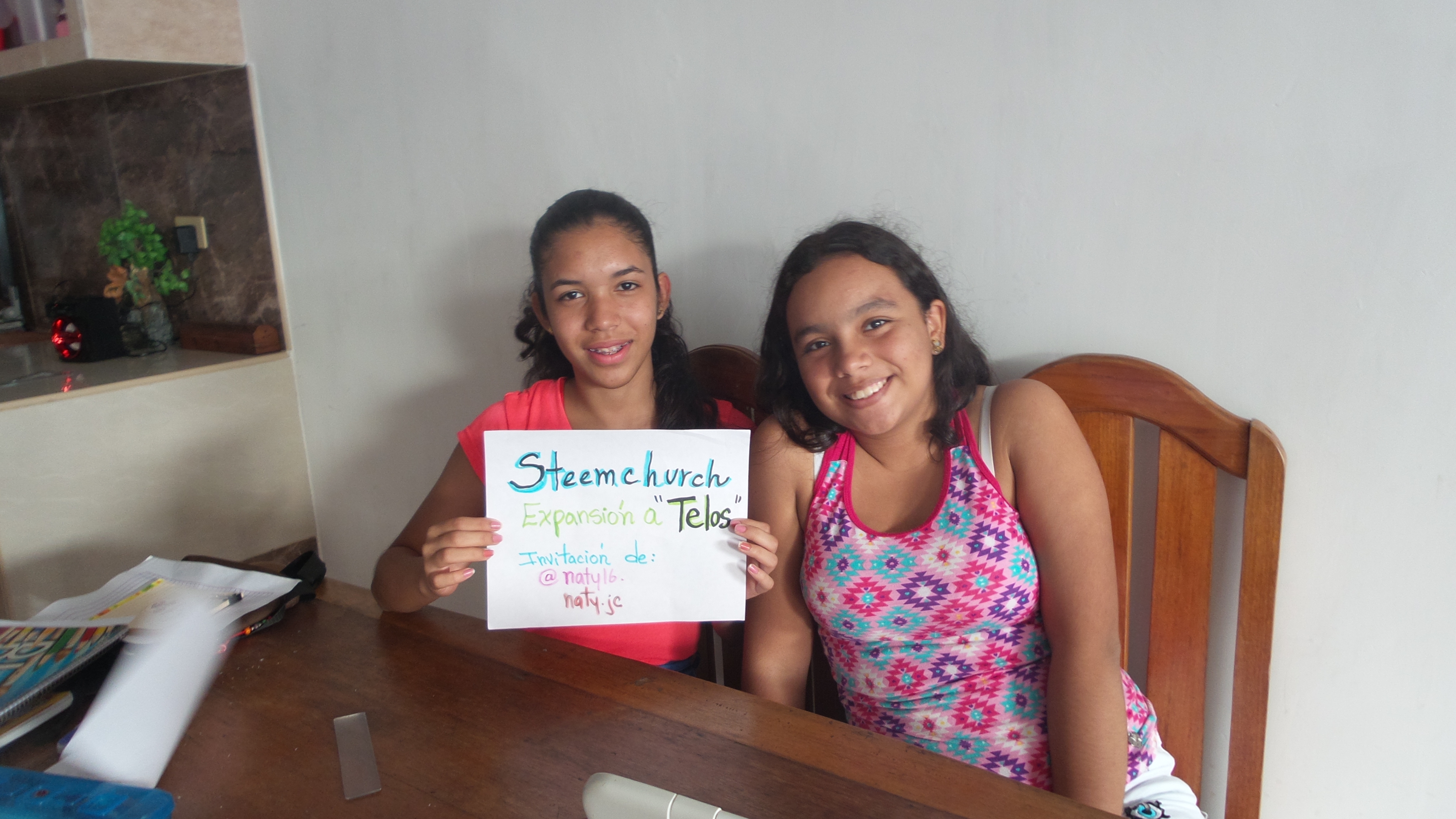 According to what I understand the future will be cryptocurrencies, just as Steem, SBD has Telos, has been created by experts who invite us to be part of the new global economy.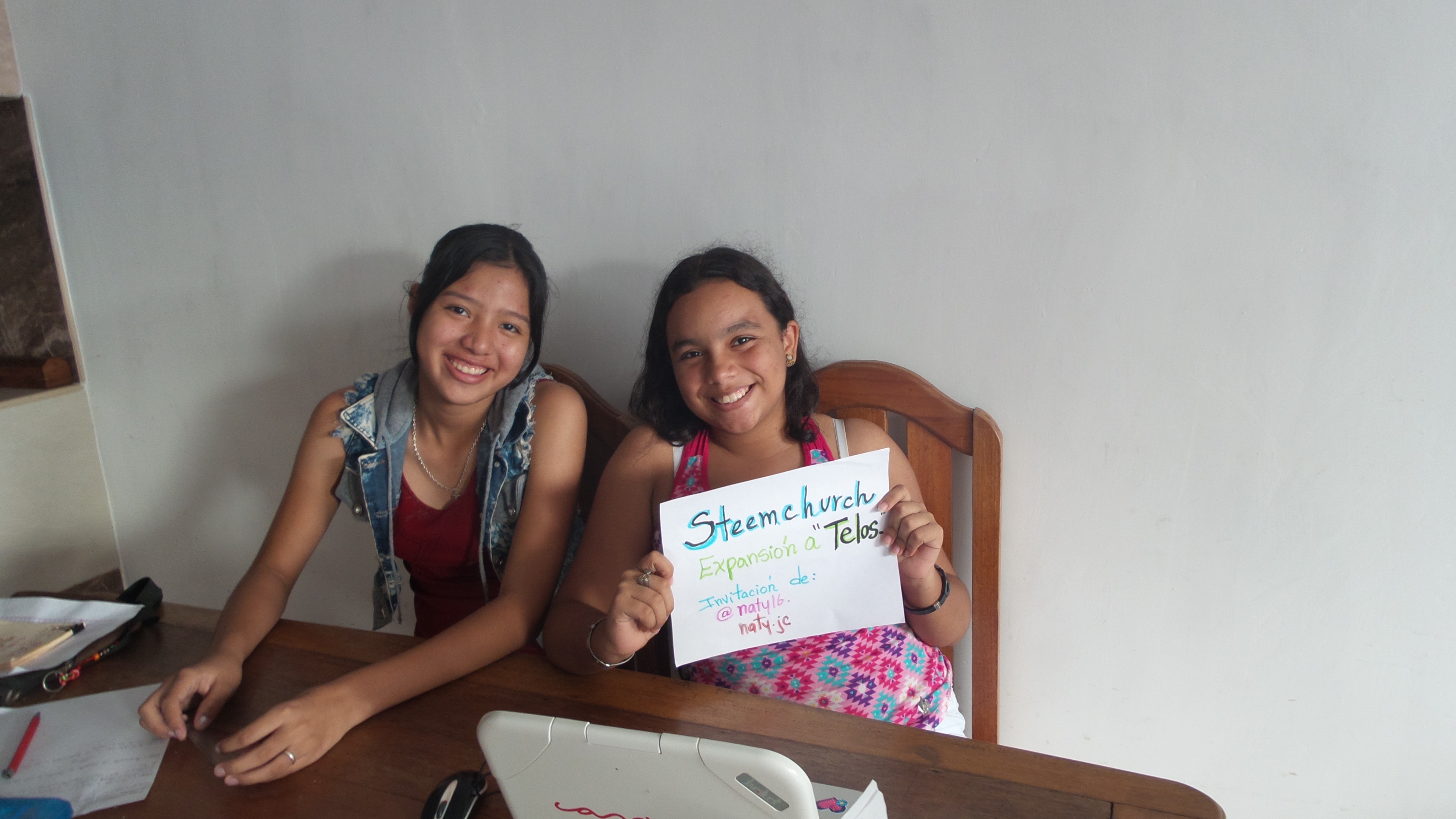 Telos is a networked ecosystem that allows visionary leaders and communities to work together to build a new global economy.

TLOS is the native digital asset of the network required to vote the future direction of the network and stake or lease developers for computation and performance.
It is very interesting that the gentleman SK, has brought the project to the Steemchurch Christian Community, because in this way he invites Christians to be part of what will be the future of the economy.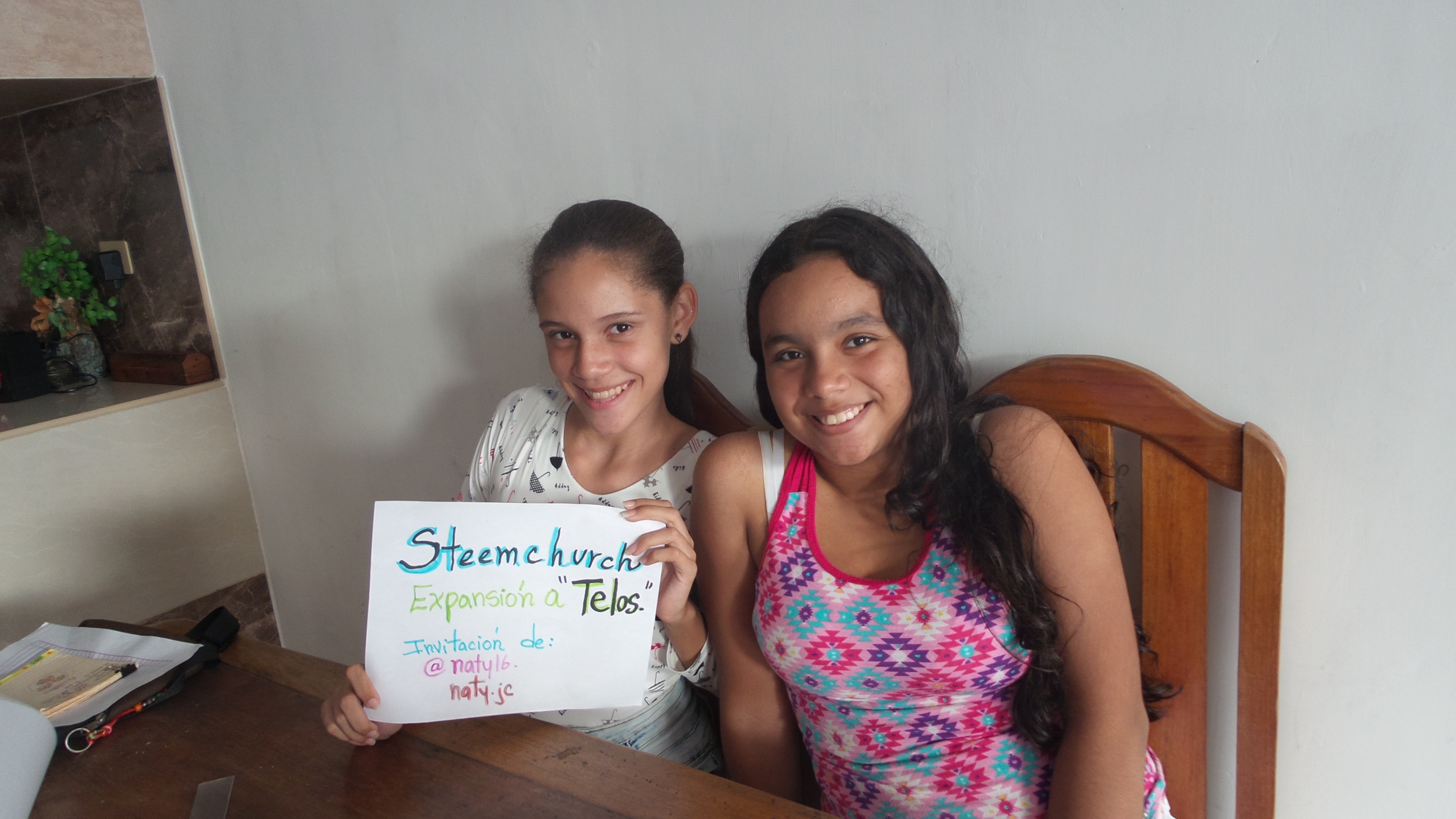 I appreciate being part of Telos. "Gratitude increases resistance and trust in God."
As gratitude grows in virtue, we learn to thank God not only for his good gifts, but also for everything that happens in our lives, including suffering and trials.
We increasingly realize that, even in the midst of pain and sadness, we can be grateful to God, because no one can take away the best and coveted gift: God himself.
This kind of gratitude helps us strengthen our faith in the goodness of God. It helps to reconcile in any situation, no matter where we agree with God's assumption.
Greetings from @naty16 / naty.jc