Dear Christian community! In this special month, the month of Christmas, the anniversary month of @steemchurch, talking about love and family has a very special value, especially if it is focused on God's commandments.
source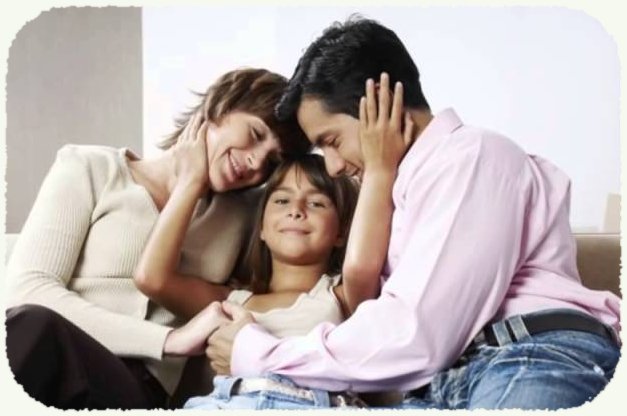 "Honor your father and your mother, so that your days may be prolonged in the land that the Lord your God gives you" (Exodus 20:12).
That is why we say that respect for parents is the key to longevity, this is the great hidden treasure. Long life is a natural desire of man.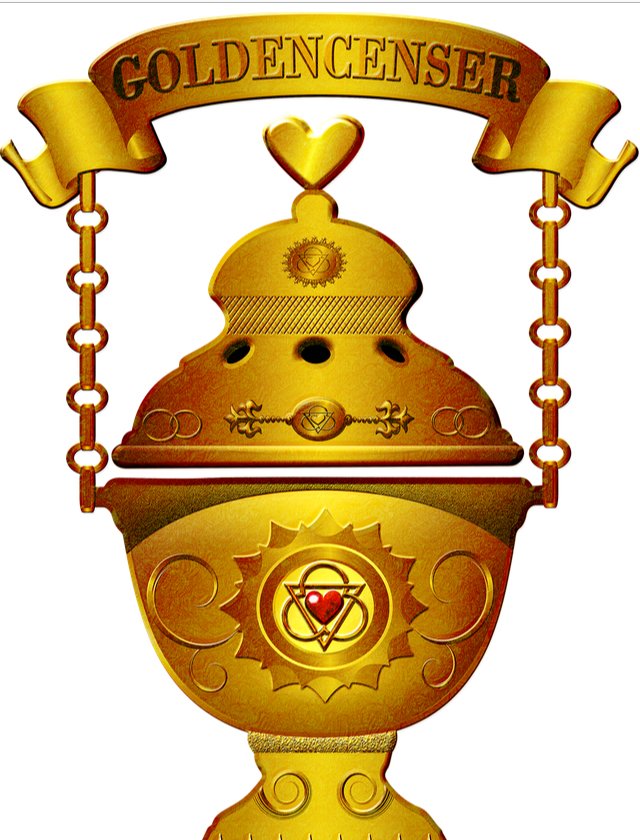 God, who created the land we live in, orders us to honor those who give us birth: parents. God, in giving this order, also adds to his promise that a person who honors his father and mother experiences the beneficial effects of God's special protection, and his days on earth are prolonged.
The hidden treasure is a legitimate requirement for those who live respect those who gave life. What could be more valuable than life? And if a person does not feel gratitude for those who gave him life and does not care about them, then that person simply degrades himself morally. He exalts himself above his parents and, ultimately, exalts himself above God, who created everything, supports life and asks for respect for those through whom our life began.
It may seem that your parents are not worthy of you, think about what would happen to you if your parents thought of you that way when you were helpless and needed the help and wisdom of adults. Also, neglecting your parents, you are depriving yourself of the spiritual experience of unity with God.
Look at the example of Jesus Christ. Being the Son of God, he could neglect his earthly parents. But he knew that his mission, for which he came to this world, can only be carried out under the condition of constant unity with his heavenly Father. And this unity cannot be achieved without fulfilling God's law. Before doing anything on earth, before preaching and healing or selecting disciples, Jesus was first and foremost a son, a true obedient son. There are only a few verses in the Bible that describe his childhood: "And he went with them and came to Nazareth; and he was obedient to them [to the parents]. And His Mother kept all these words in her heart ... Jesus succeeded in wisdom and age and in the love of God and men "(Luke 2:51, 52).

While here on earth, Christ lived in the family of a simple worker, learned a carpenter's trade and worked hard, contributing his part in the maintenance of the family. And the angels accompanied him, because Christ faithfully did his Father's work, and when he worked in the carpentry workbench, and when he performed miracles for the crowded crowd. And it was in this conscious fulfillment of all the actions prescribed by His Heavenly Father that the extraordinary power of His constant spiritual authority resided. Whoever obeys earthly parents feels something similar and experiences what Christ experienced. By practicing obedience to their parents, a person feels the reality of God's presence and the action of his power.
Reflecting on these words it should be recognized that the lack of respect for parents in modern society is a consequence of the fact that the parents themselves deviated from the method of teaching the children we read in the Bible in the book of Deuteronomy: " and love the Lord your God with all your heart and all with your soul and with all your strength. And may these words that I command you today in your heart; and inspire them in your children and talk about them, sitting at home and walking on the road, and lying down and getting up; and impose them on your hand as a sign, and let them be a blindfold over your eyes, and write them on the posts of your house and on your door "(Deuteronomy 6: 5-9).
Describe how God's laws should pass from parents to children as the best inheritance for each person to whom God desires good and salvation. This is not taught in schools or universities. Educational institutions are more interested in the teaching of science than in education. When parents teach children the biblical method, they teach them a lifetime. The great amount of detail that God has included in these teachings makes learning a constant and continuous process.
Parents had to teach their children at home, on a trip, in all situations, from waking up to bedtime, using all available means: body, mind, home and everything in it. The family must be a school where children prepare for life according to the correct principles. Father and mother must make a firm decision for themselves: "I will walk in the integrity of my heart in the middle of my house" (Psalm 100: 2).
But in our time things are not always as they should. You probably know parents who don't match their rank. Some parents are rude, demanding, dominant, others are careless. And sometimes it is difficult to think favorably about parents when everything around them causes disrespect. But we must remember that God's morality does not depend on circumstances. God is life, and everything God commands has a solid foundation. Everything that exists follows the laws of God and its principles. Without these divine norms, human morality becomes a mistake and a path to nowhere. But those who make the firm decision to follow God's principles in their lives will receive special help from God.