My project for the year 2020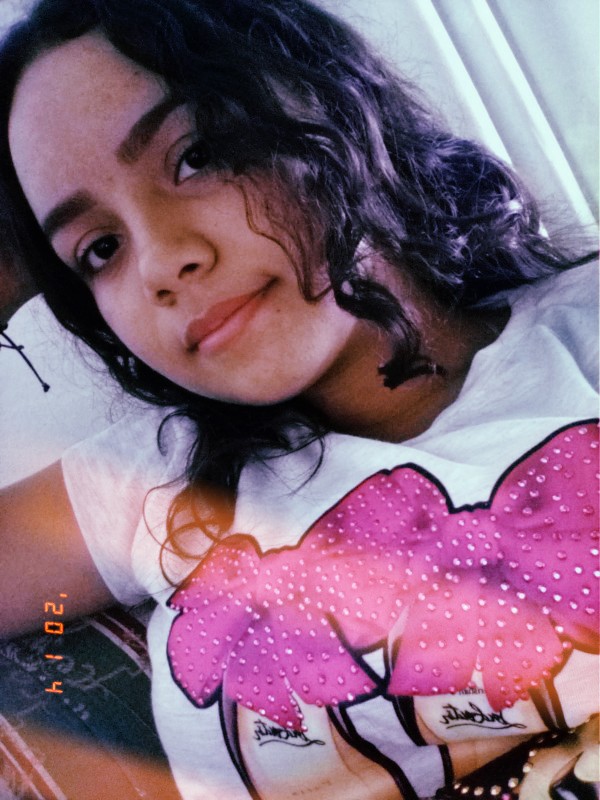 Live by the hand of God, trust in his mercy, trust and feel and provide love, love for my person, love for my parents, for my friends and brothers.
In this year 2020, I am fulfilling with the help of God my 15 years of life, for every teenager it is a dream, a dream to have a party of 15 years, to have a dance and a beautiful dress.
In the particular case, I want things to improve in the country, that the economy allows people to stay, and thus the family members stop separating, when a family member goes to another country.
I have fellow students, who are far from their family, others who have moved to another country, in short life, that represents a very painful situation, so trust every day in God and in his infinite mercy, I thank life for having to my parents who struggle every day to provide what is necessary at home, even the main thing is love, in my bonfires love reigns and the word of God reigns.
I will dedicate myself to study and have the best qualifications, I will help my classmates, I will help with the work of my home, I will love my family every day, together with my friends I will project the importance of the values ​​and the word of God.
Be able to share with you. Part of my life, I think it's a privilege, thanks to @steemit, the great family of @steemchurch, the great community of @surpassinggoogle and all those who visit my block and support my publications.
Every day of this year 2020, I will raise a prayer for the most dispossessed, for street children, for battered women, for dysfunctional families, for those who use drugs and all those who have lost God's way.
God can do everything, we fully trust him and everything we do will have his seal and our path will be full of light.
A hug!