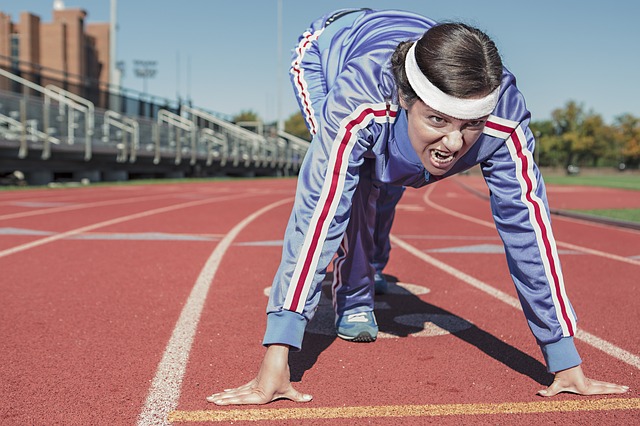 The path ahead
So I'm keen to get started with my Scoopstake app UI. It's going to take a lot of planning as well as coding and picking things up on the fly to get this off the ground.
My approach is to plan as I go. I have a clear idea in my head where I want to go with the project however it is always good practice to plan and track progress in order to hold myself accountable to myself if nothing else.
I don't want to get bogged down with over-planning (as things can and I expect will change). However, equally, I don't want to throw myself into coding and not be able to see the wood from the trees (as is all too easy to do when your working solo.
One part of the app I can knock off quite quickly is the page header. I have a clear idea of how I want the header to be (on desktop at least). So I'll get straight to it.
---
To find out more about my React learning, including the main resource I'm using, sign up to my Patreon and read the extended version of this article.
Join my Patreon:
Do you like my content or would you like to earn cryptocurrency rewards?
Join now: