Nahu Padilla - Circle of Fire - Parte 4 - PukuReggaes



Nahu Padilla - Circle of Fire - Parte 3 - PukuReggaes


#

Para ver en Youtube:
__dos
Grabarras, Bajo, Cuatro, Voz, Melodica, Saxofon, Percusiones: Bateria/PukuInstrumento, Teclados
Voz Invitada: Sandra M.
Grabado en / Recording in: Caracas, Venezuela.
Enero, 2020
Toda la música de este vídeo fue grabada en 1 hora y media en su totalidad, todos los vídeos fueron realizados sin ensayos previos, partituras escritas previas ni segundas tomas, todo fue grabado dándole espacio a la improvisación y el jamming tomando solo una primera pantalla como base, principalmente de la bateria y luego desarrollando y grabando por "capas" las demás pistas por encima de la base y añadiendo los vídeos en edición por pantalla dividida, ese proceso llevó un día y noche entera. La música fue grabada corrida en el órden que suena y que lleva el título, tiene muy poca edición en cuanto a recortar la longitud total del tema, el cual quité unos muy pocos segundos, solamente 15 o 20 aprox, para que se oyeran como un solo tema junto y no hubiese una separación prolongada entre uno y otro, espero disfruten de esta locura tropical.

Los músicos le decimos jammear al arte de improvisar en un instrumento, en este caso con mi guitarra, haciendo pruebas y en este caso, acá les va un ejemplo de ello, ya que, utilizo la improvisacion creando melodías nuevas, me gusta improvisar tanto con todos los instrumentos como en frases o fraseos de solos en la guitarra "a lo loco" para crear nuevos lenguajes sonoros.
Parte 1:
https://goldvoice.club/steem/@nahupuku/nkan0u7nquj
Parte 2:
https://goldvoice.club/steem/@nahupuku/37r89nctxxg
Parte 3:
https://goldvoice.club/steem/@nahupuku/4of1hhiarfq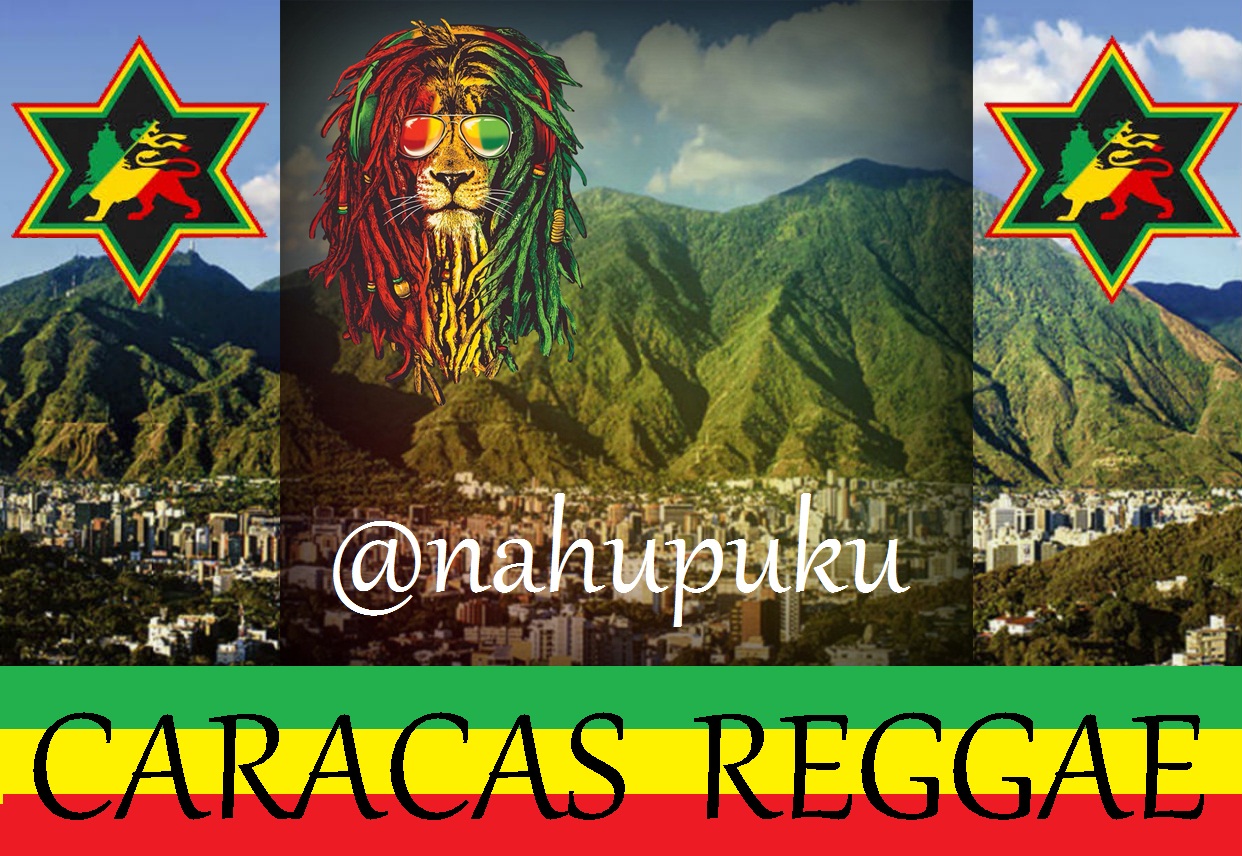 Ver posts anteriores de Reggae:

https://goldvoice.club/steem/@nahupuku/nahu-padilla-7-esperanza-y-fe-faith-and-hope-reggae-original-song
https://goldvoice.club/steem/@nahupuku/sonic-groove-live-week-16-original-song-nahu-padilla-nunca-gano-nada-aqui-never-win-some-stuff-around-here
https://goldvoice.club/steem/@nahupuku/erykah-badu-no-more-trouble-bob-marley-s-cover-live-on-bob-marley-all-stars-tribute-one-love-concert-1999
https://goldvoice.club/steem/@nahupuku/cultura-profetica-bajo-la-lluvia-en-el-festival-de-musica-suena-caracas-2014-mi-experiencia
https://goldvoice.club/steem/@nahupuku/mike-love-dub-fx-and-tash-sultana-reggae-fusion-reggae-fusion-tres-musicos-geniales-amazing-musicians-that-you-have-to-listen
https://goldvoice.club/steem/@nahupuku/pod-two-twelve-foot-ninja-and-jinger-reggae-metal-fusion-tres-bandas-geniales-amazing-bands-that-you-have-to-listen
https://goldvoice.club/steem/@nahupuku/74j5fx3tifn
https://goldvoice.club/steem/@nahupuku/retropuku-poor-poop-track-4-dark-coldness-reggae-jam-momentum
Nahu Padilla & Federico Garcia "Motor" - Caracas Reggae - Original Song - Parte 1:
https://goldvoice.club/steem/@nahupuku/nahu-padilla-and-federico-garcia-motor-caracas-reggae-original-song-parte-1
Nahu Padilla & Federico Garcia "Motor" - Caracas Reggae - Original Song - Parte 2:
https://goldvoice.club/steem/@nahupuku/nahu-padilla-and-federico-garcia-motor-caracas-reggae-original-song-parte-2
ReggaeJammigs en el Pukuestudio Parte 1:
https://goldvoice.club/steem/@nahupuku/nahu-padilla-and-federico-garcia-motor-reggaejammigs-en-el-pukuestudio-parte-1
ReggaeJammigs en el Pukuestudio Parte 2:
https://goldvoice.club/steem/@nahupuku/nahu-padilla-puku-and-federico-garcia-motor-jammigs-en-el-pukuestudio-parte-2
Bendita Zona Ganjah Cover:
https://goldvoice.club/steem/@nahupuku/nahu-padilla-bendita-zona-ganjah-pukucover

__Support me if you want:__
https://www.patreon.com/nahupuku
Bendiciones y gracias por ver mi post
Blessings and thanks for watching my post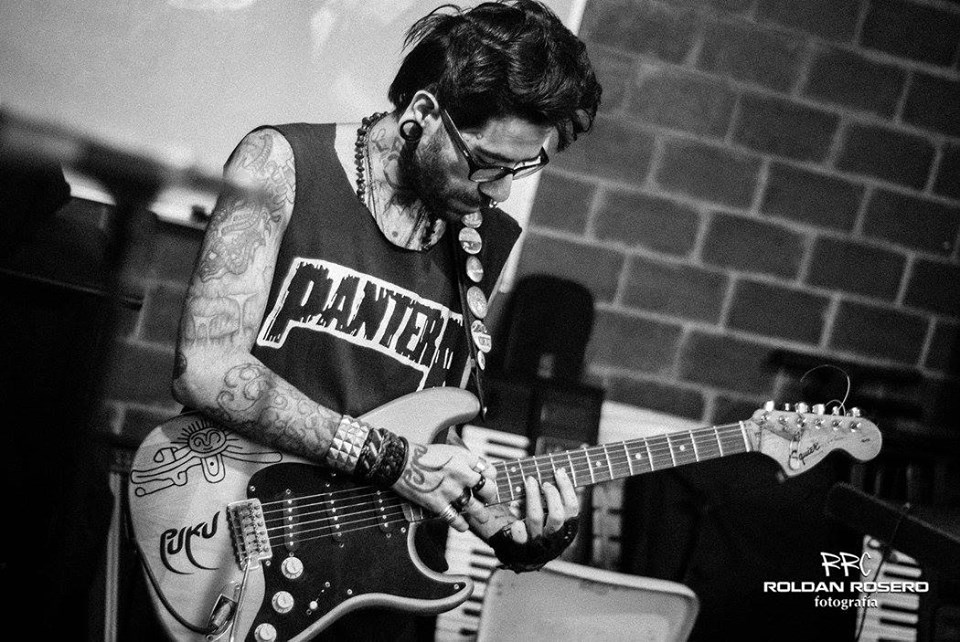 ---
▶️ DTube
▶️ YouTube