Al borde del abismo - Bajos y Bateria



PukuSaludos para todos y todas.
En esta ocasión les presento mi canción original: Al borde del abismo.
Esta canción es de género rock experimental e instrumental.
PukuGreetings to all.
This time I will show you my original song titled: In the egde of the abyss.
I record this track with an experimental sound. Instrumental rock experimental genre.
Nahu Padilla:
@nahupuku
Bass & Drumz (PukuInstrumento)Bajista Invitado:Grabado en / Recording in:
Caracas, Venezuela.
Julio, 2019.
Bajos:
Bajo Strinberg 6 cuerdas Activo Modelo Clb 26A
Bajo Peavey Zephyr C5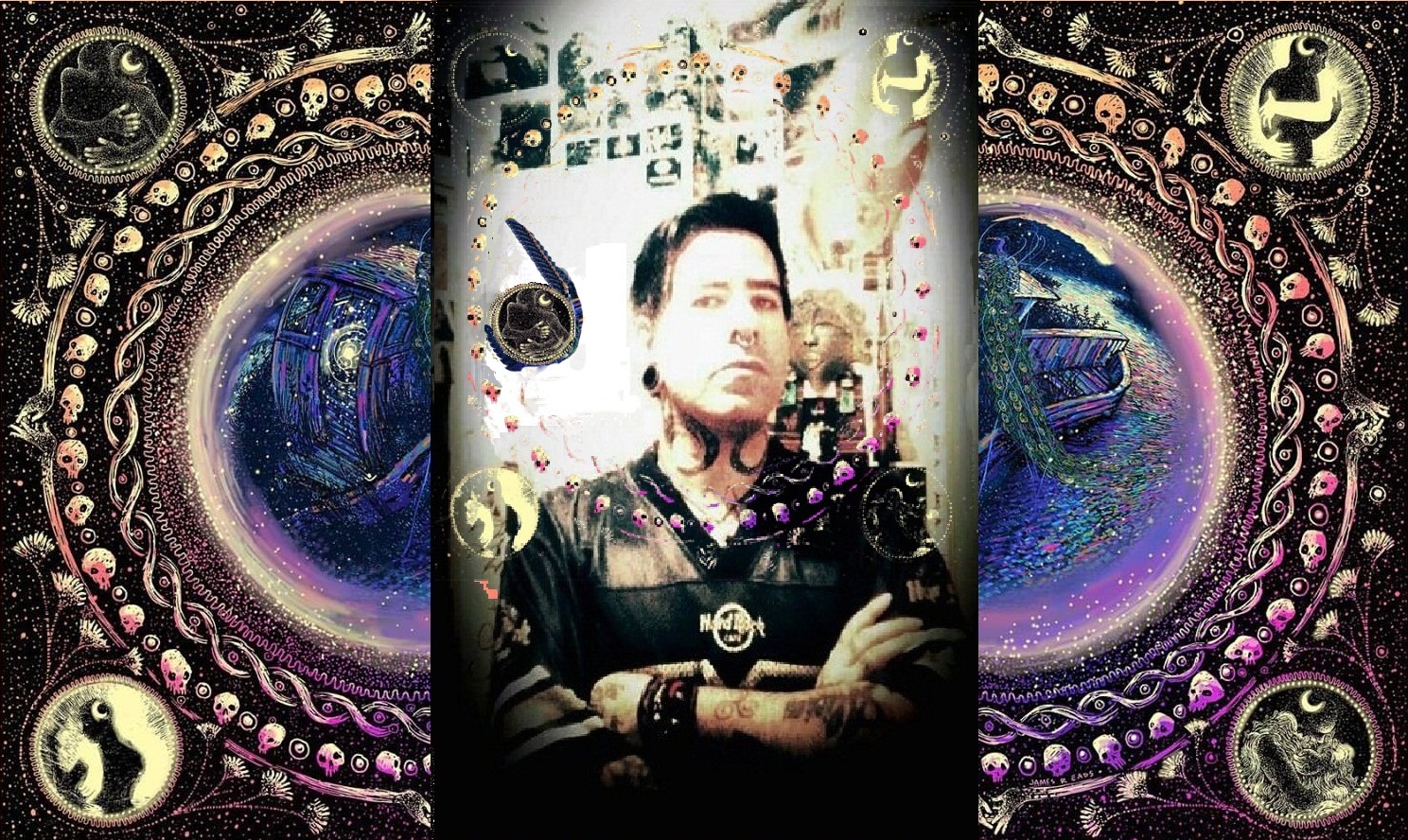 Pukuinstrumento:
Youtube Video:
Percusiones creadas por @nahupuku para generar sonoridades de batería y tambor: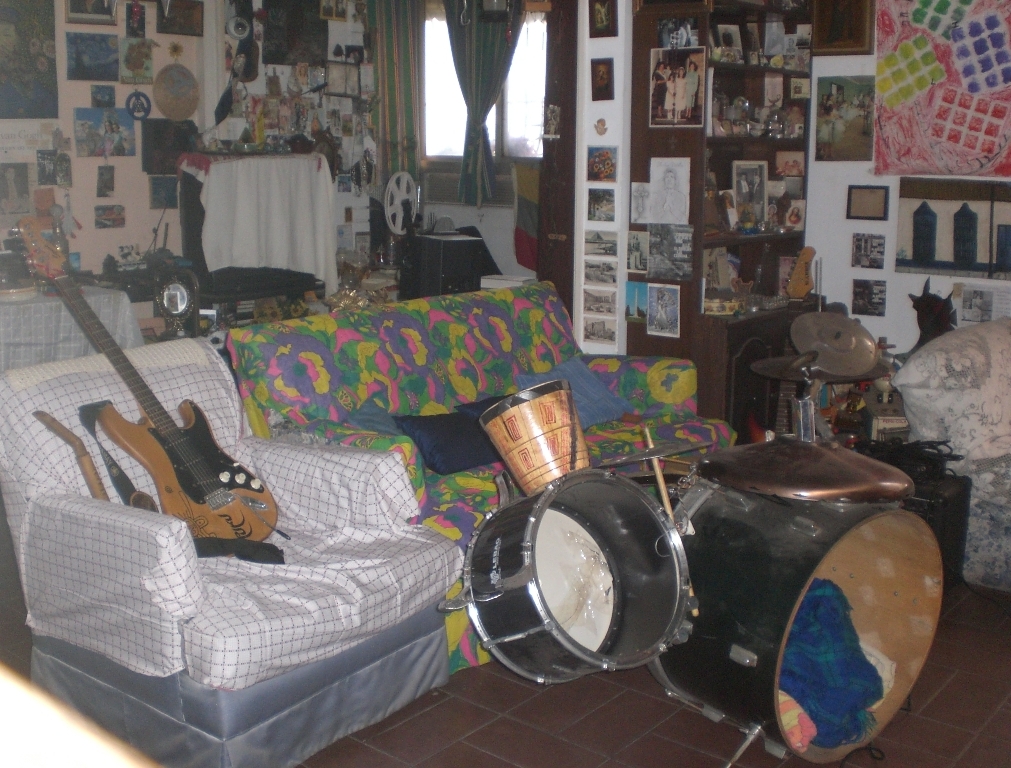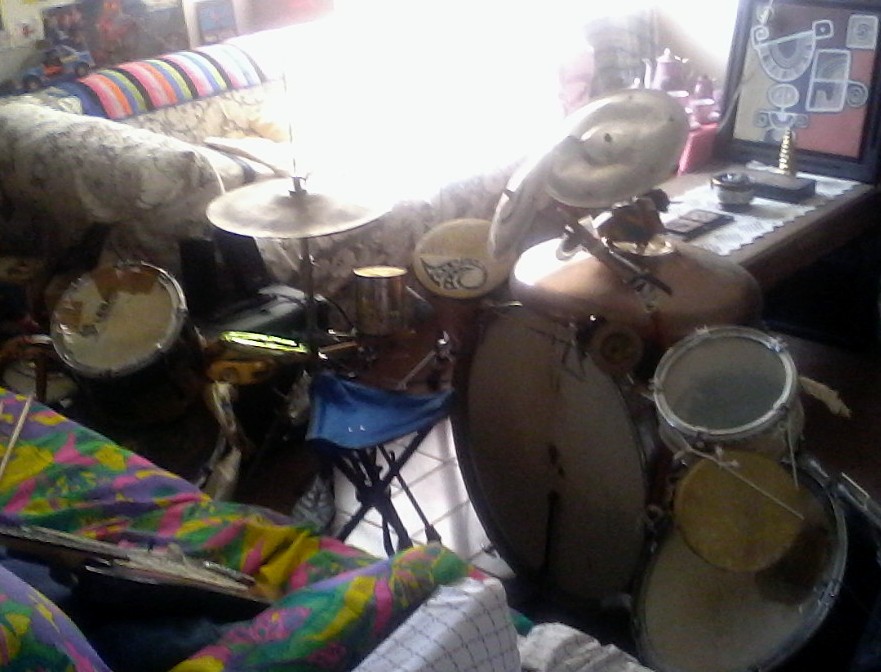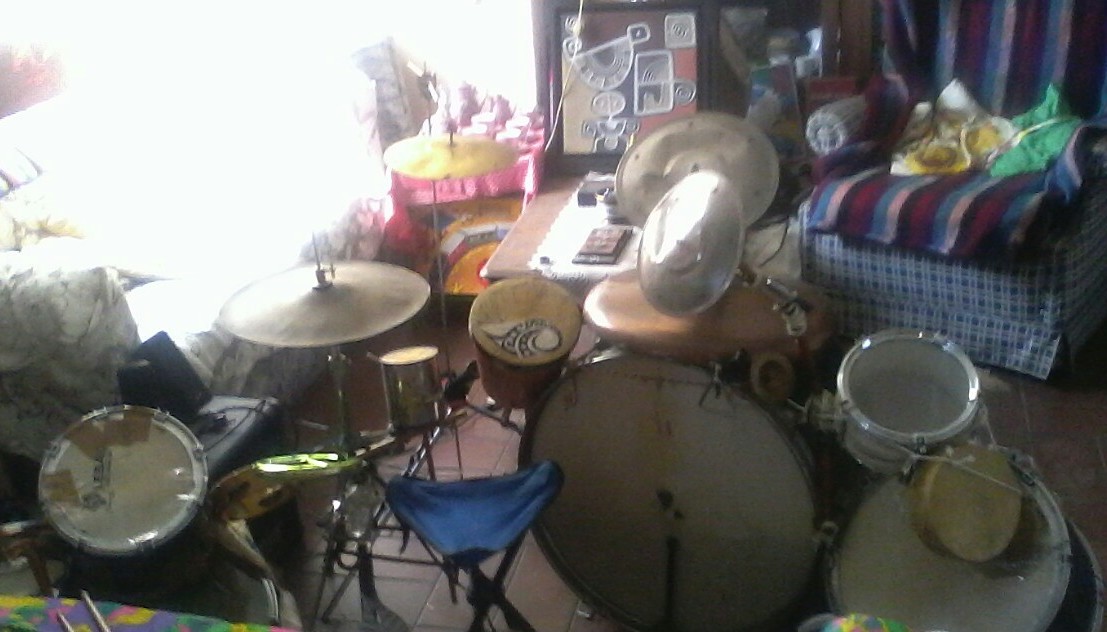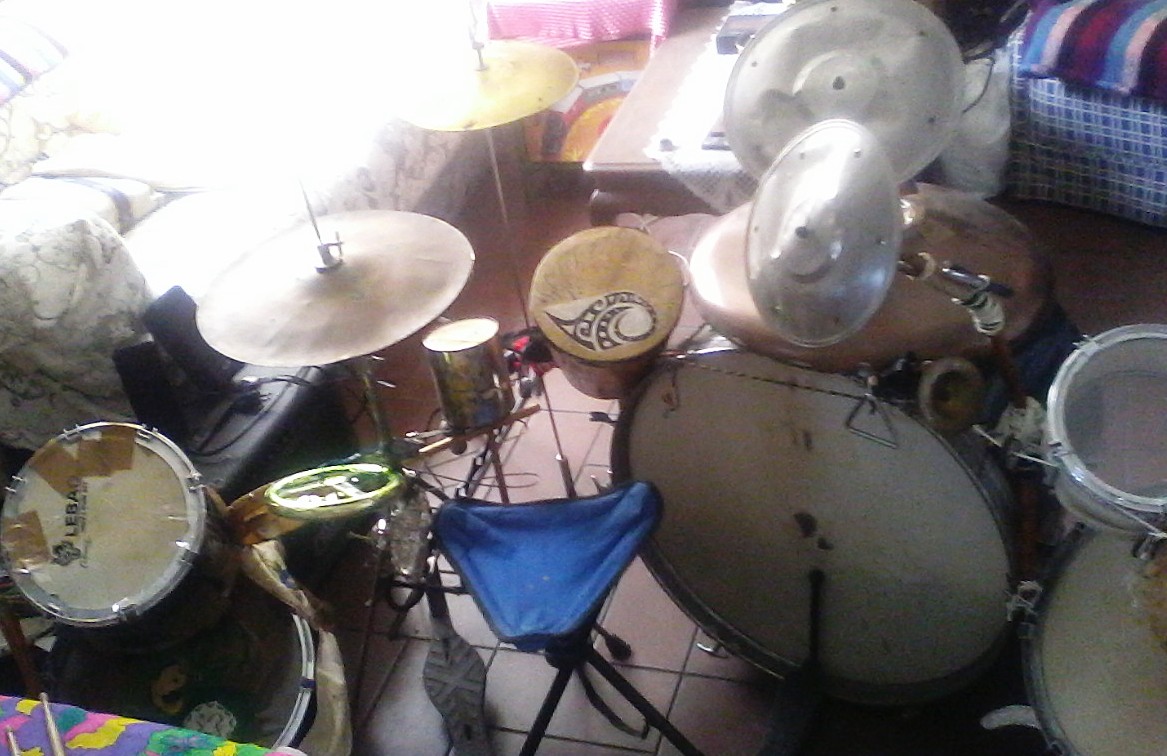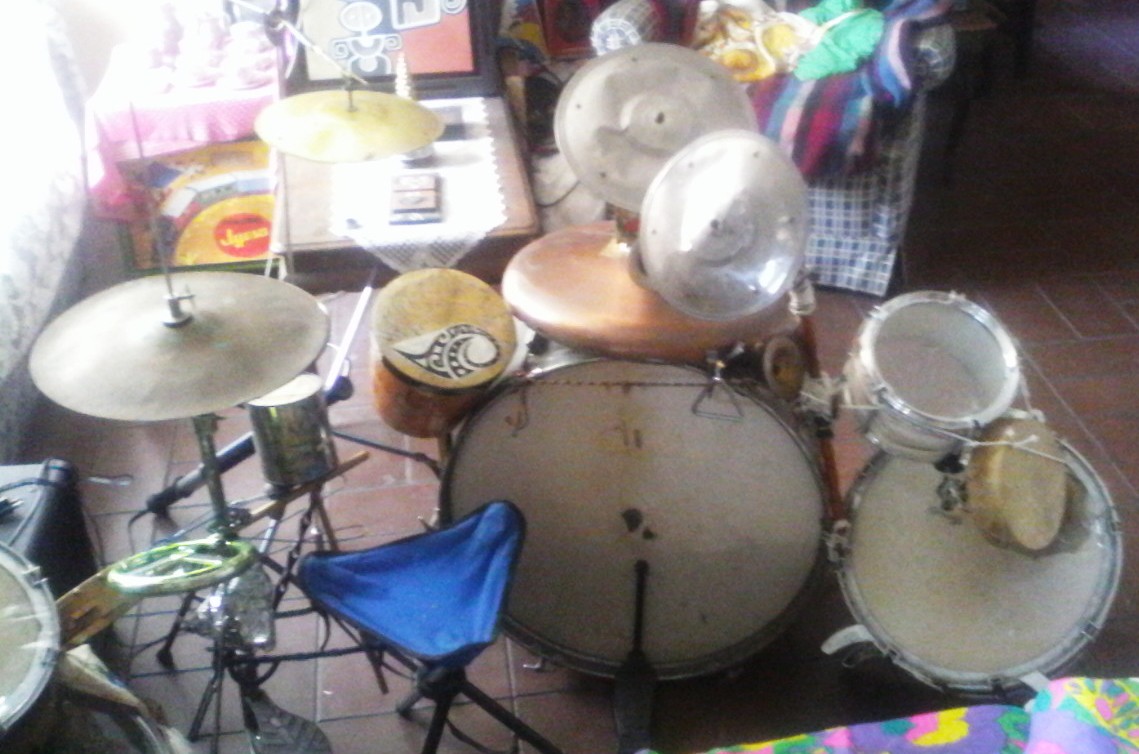 Proceso de Grabación:



Grabé la batería de mi PukuInstrumento musical a oído, y grabé el bajo, todo por separado y utilizando el efecto pantalla dividida añadí los vídeos en conjunto.
Al final rendericé el vídeo y lo subí a mi canal de Youtube Puku__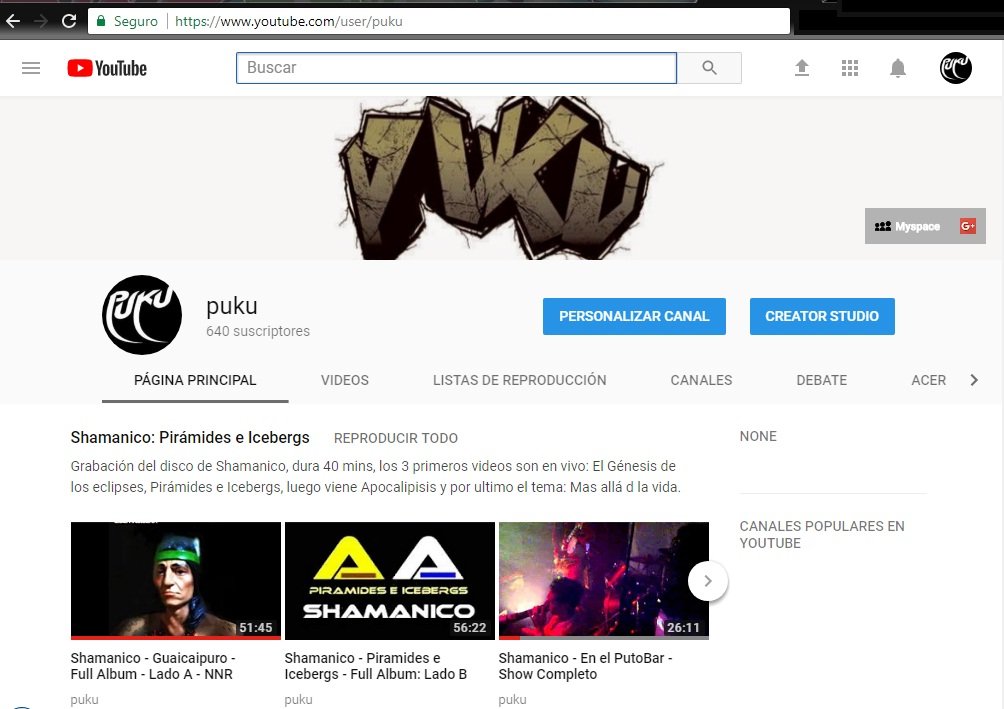 Te hablo sobre el Pukuinstrumento y mis equipos para hacer musica:
NahuPuku - Sobre la realidad de los músicos en Venezuela
Apoya a tus artistas locales!!!
Como hacer música en medio del caos y la crisis en el país!!!
Posts de mi música mas recientes/ My new original songs:



https://goldvoice.club/steem/@nahupuku/nahu-padilla-estado-de-alta-tension-cancion-original
https://goldvoice.club/steem/@nahupuku/nahu-padilla-oasis-sangriento-cancion-original
https://goldvoice.club/steem/@nahupuku/nahu-padilla-presenta-mision-atacar-y-conquistar-mision-attack-to-conquer-cancion-original
https://goldvoice.club/steem/@nahupuku/nahu-padilla-presenta-cromatic-nightmare-savage-wild-jazz-cancion-original
https://goldvoice.club/steem/@nahupuku/nahu-padilla-presenta-como-ha-cambiado-cancion-original
https://goldvoice.club/steem/@nahupuku/openmic-133-las-guacamayas-original-song
https://goldvoice.club/steem/@nahupuku/nahu-padilla-presenta-el-largo-camino-de-la-desesperanza-blues-original-y-pukucover-ace-of-spades-motorhead
https://goldvoice.club/steem/@nahupuku/nahu-padilla-caracas-mad-city-cancion-original-original-song
https://goldvoice.club/steem/@nahupuku/openmic-132-nahu-padilla-latin-xango-cancion-original
https://goldvoice.club/steem/@nahupuku/openmic-131-slowfunk-cancion-original-original-song
https://goldvoice.club/steem/@nahupuku/jcrel4el
https://goldvoice.club/steem/@nahupuku/openmic-130-el-cosmos-de-tus-ojos-rojos-the-cosmos-in-your-red-eyes-cancion-original-original-song
https://goldvoice.club/steem/@nahupuku/openmic-129-amanecer-nuclear-nuclear-down-cancion-original
https://goldvoice.club/steem/@nahupuku/te-recuerdo-cancion-original-genero-rock
https://goldvoice.club/steem/@nahupuku/openmic-126-destino-tu-amor-es-conexion-destiny-your-love-is-connection
https://goldvoice.club/steem/@nahupuku/openmic-125-me-pregunto-si-tal-vez-i-wonder-if-i-might-celebrando-1-ano-en-openmic-my-first-year-in-openmic
https://goldvoice.club/steem/@nahupuku/1ijiu7xq
https://goldvoice.club/steem/@nahupuku/as8onmgu
https://goldvoice.club/steem/@nahupuku/rs71ii7r
https://goldvoice.club/steem/@nahupuku/mi-experiencia-despues-de-dar-un-concierto-conceptual-con-mi-banda-diarreapuku
https://goldvoice.club/steem/@nahupuku/plan-de-fuga-nahupuku-y-alfonso-monasterio-guitarras-y-poesias-2012-retropuku

Support me if you want:
https://www.patreon.com/nahupuku
Bendiciones y gracias por ver mi post
Blessings and thanks for watching my post