#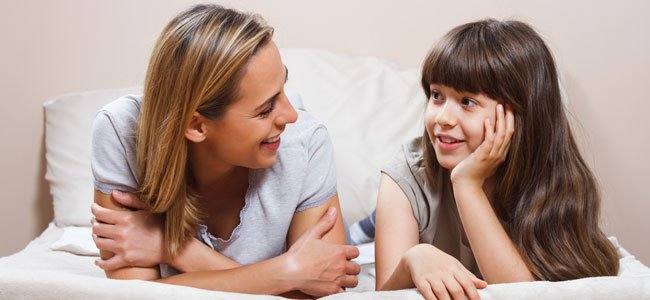 Fuente
#
Hello SteemWomen Club community, today I encourage you to bring up a topic that touches me personally, as we know, being a mother is part of being a woman, for those who decide to be, this role in society is quite complex and full of responsibility, it starts from fertilization but never ends.
#
In my case, I am the mother of a 7-year-old girl, each stage of her life has brought its own challenges for me, this time the dreaded questions that begin with why. Every time she tells me: "Mom, can I ask you a question?", I am concerned, issues such as sex, religion, and behaviors of people in general are the hardest to address, even more so when in my case as a child I never received assertive answers or that they would leave me satisfied.
#
And yes, I admit, in many cases I have been afraid of your questions, but even more of the answers that you can give, sometimes as parents we believe that it is best to ignore things for fear of not knowing how to react, or fear that they things get out of control.
#
From my experience as a daughter, reviewing the relationship with my mother a bit, I came to the conclusion that as children, all we want is to feel trust, closeness, to have the certainty that we can reach our parents whatever the situation is. introduce us, without fear. But that should be fostered by us as parents, cultivating trust.
#
I understood that we must listen to them without raising judgments, trying to understand them, be empathetic, support them and sometimes seek those answers together (we do not know all the answers to their questions), instill in them the truth, use examples to explain ourselves better, become the most reliable source of information. Especially because we live in a time where there is information and misinformation that is very easy to get, so I reiterate, it is best to become your most reliable source of information.
#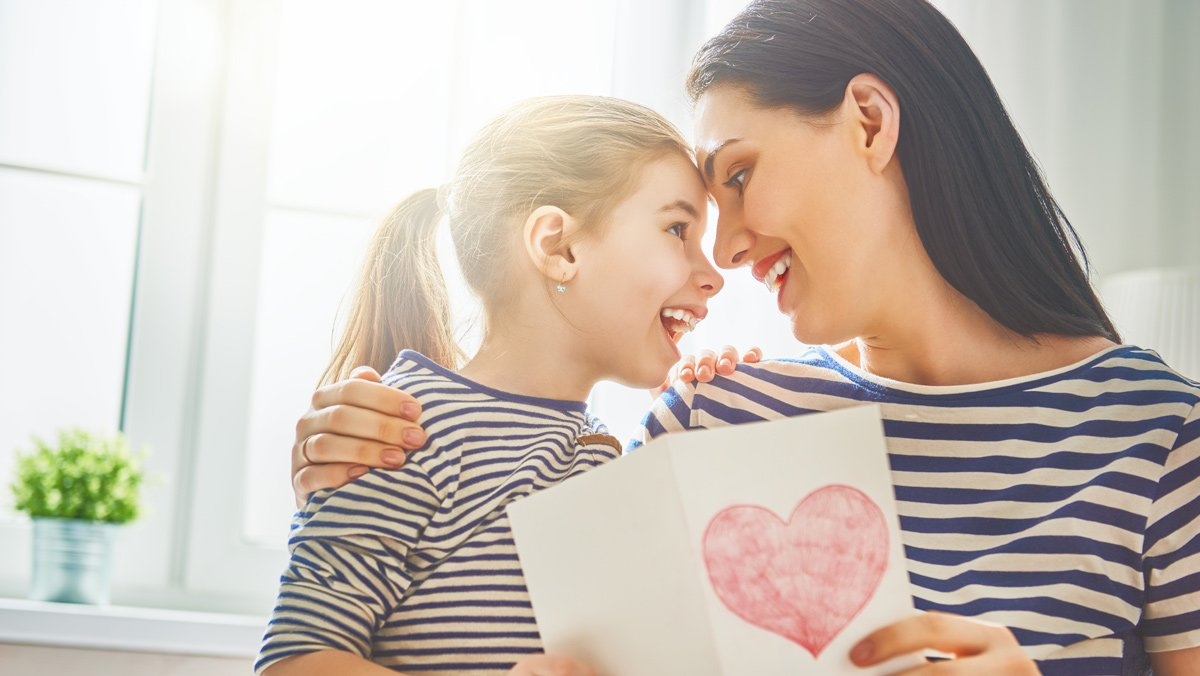 Fuente
Children by nature are curious, it is on our part as parents to respond assertively to their needs.
#
I think many women will understand me, and perhaps they can give me their views on the matter, tell me a little about their experiences on this subject.
#
It would be great to debate a bit on this topic, it would surely help me🙂.
#

Thanks to @steemwomensclub!
## Thanks to the sponsors of this community @steemcurator01, @steemcurator02, @booming for supporting us.
#
🌸🌸🌸🌸🌸🌸🌸🌸🌸🌸🌸🌸🌸🌸🌸🌸🌸🌸🌸🌸🌸
#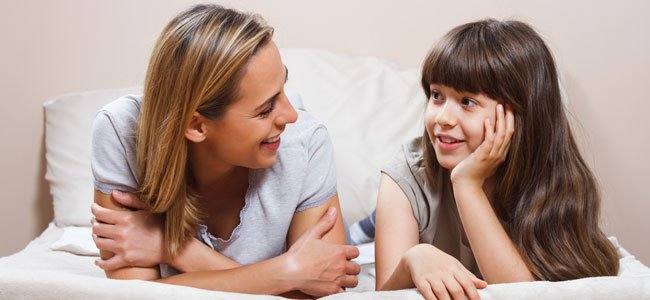 Fuente
#

Hola comunidad de SteemWomen Club, hoy me animo a traer un tema que en lo personal me toca, como sabemos, ser madre forma parte de ser mujer, para las que deciden serlo, este papel en la sociedad es bastante complejo y lleno de responsabilidad, inicia desde la fecundación pero no termina nunca.
#
En mi caso soy madre de una niña de 7 años, cada etapa de su vida a traído sus propios retos para mi, en esta ocasión las tan temidas preguntas que comienzan con un por qué.Cada vez que me dice : "Mami te puedo hacer una pregunta?", entro en preocupación, temas como sexo, religión, y comportamientos de personas en general son los mas duros de abordar, mas aun cuando en mi caso de niña nunca recibí respuestas asertivas o que me dejaran conforme.
#
Y si, admito, en muchos casos he sentido miedo de sus preguntas, pero mas aun de las respuestas que pueda darle, a veces como padres creemos que lo mejor es obviar las cosas por miedo a no saber como reaccionar, o miedo a que las cosas se nos salgan de control.
#
Desde mi experiencia como hija, revisando un poco la relación con mi madre, llegue a la conclusión de que como hijos lo único que queremos es sentir confianza, cercanía, tener la certeza de que podemos llegar a nuestros padres sea cual sea la situación que se nos presente, sin miedo. Pero eso debe ser fomentado por nosotros como padres, cultivar la confianza.
#
Entendí que debemos escucharlos sin levantar juicios, tratando de entenderlos, ser empáticos, apoyarlos y en ocasiones buscar juntos esas respuestas (no sabemos todas las respuestas a sus preguntas), inculcarles la verdad, usar ejemplos para explicarnos mejor, convertirnos en la fuente mas confiable de información. Sobre todo por que vivimos en una época donde hay información y desinformación muy fácil de conseguir, por eso reitero, lo mejor es convertirnos en su fuente de información mas confiable.
#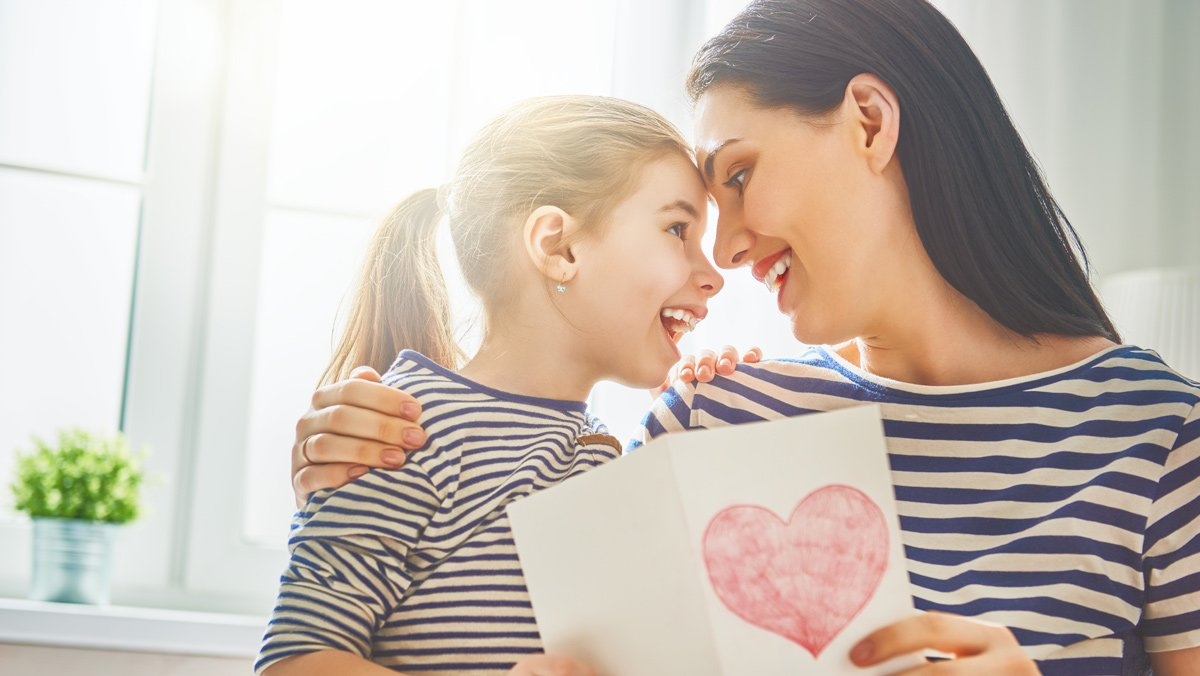 Fuente
#
Los niños por naturaleza son curiosos, queda de nuestra parte como padres responder asertivamente a sus necesidades.
#
Creo que muchas mujeres me entenderán, y quizá puedan darme sus puntos de vista al respecto, contarme un poco de sus vivencias sobre este tema.
#
Seria genial debatir un poco sobre este tema, De seguro me serviría de ayuda🙂.
#

Gracias a @steemwomensclub !
## Gracias a los patrocinadores de esta comunidad @steemcurator01 , @steemcurator02 , @booming por apoyarnos.