Assalamu Alaikum,
My name is Md. Nadeem Mahmud Litu from #Bangladesh.
after playing game,sunset picture,bus stand,MW88+H7 Parbatipur
Today is Sunday, September 20, 2020.
Welcome to the 45th day of the Diary Game.
Hope everybody on this site also had a great day.
I am also much better by the grace of God.
I am going to start my daily diary in front of you today:
Everyone is requested to read my diary from beginning to end.
Morning
9.30
When I woke up, I checked my Facebook notification with my mobile in hand. I left the mobile for about five to ten minutes. Then I went to the washroom.
my sweet home,gulpara, parbatipur,MW87+4R

I came out of the wash room and brushed my teeth. After that I had breakfast. Khichuri and fried eggs were available for breakfast. I was very happy to see breakfast. I like to eat khichuri. Then after eating and drinking I took a little rest.
thanar more ,poratonbajar ,MW74+MC Parbatipur
Then I came out of the room and saw an oyster on the wall. I brought a mobile phone and took a picture of it. Then I went to see my friend. I talked a lot with him. I talked about her marriage. Then he let me eat chocolate. I ate chocolate. I was there for about 2 hours. Then I came home.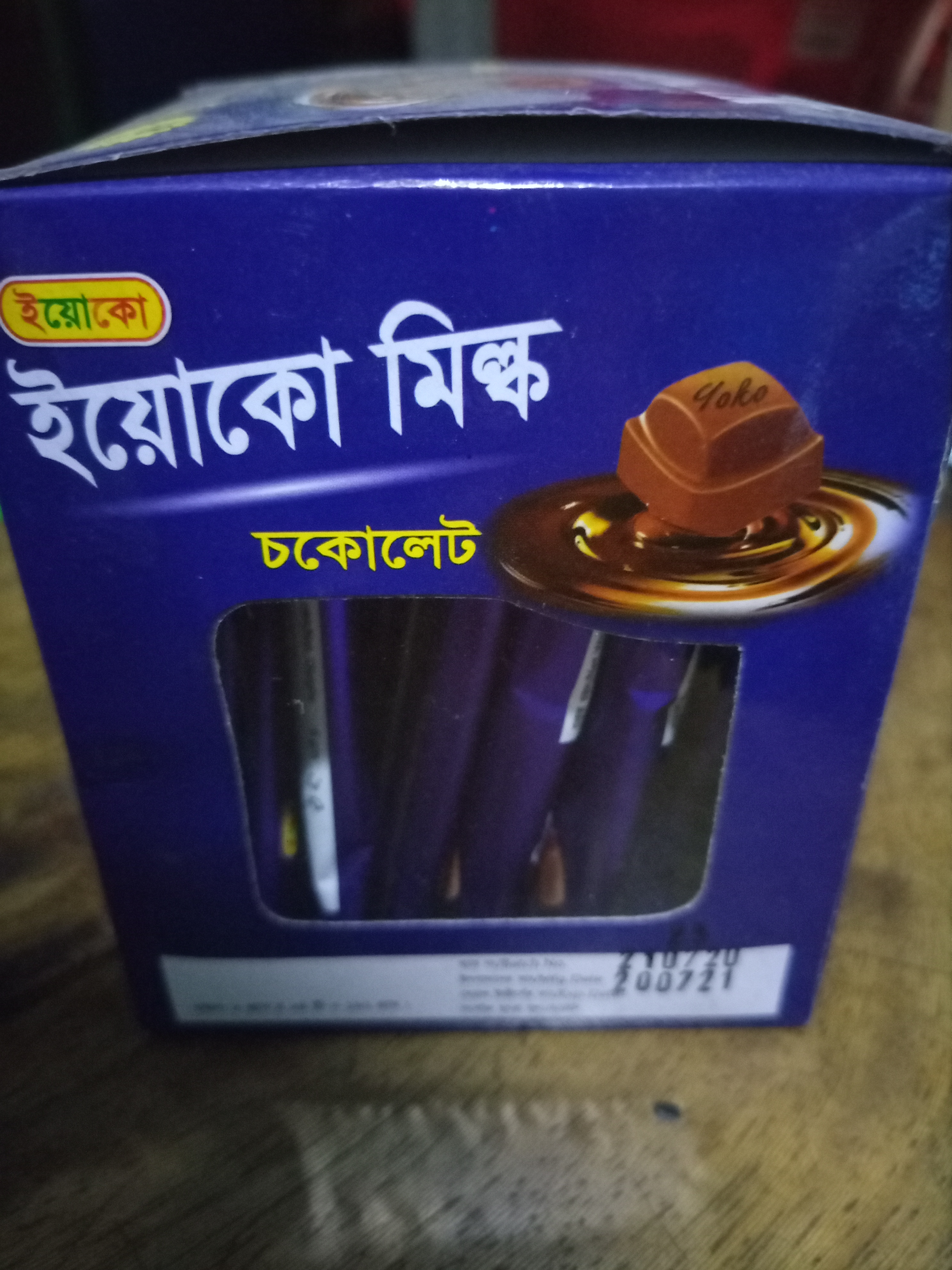 thanar more,poratonbajar ,MW74+MC Parbatipur

When I got home, I lay on the sofa for a while. While lying down I ran a steem account. I voted and commented on various posts of the diary game. Then I went to take a bath. After taking a bath I ate lunch. After eating, I rested. Then I ran Messenger. I talked to different friends on Messenger for about an hour. Then in the afternoon I went to play cricket at the terminal ground.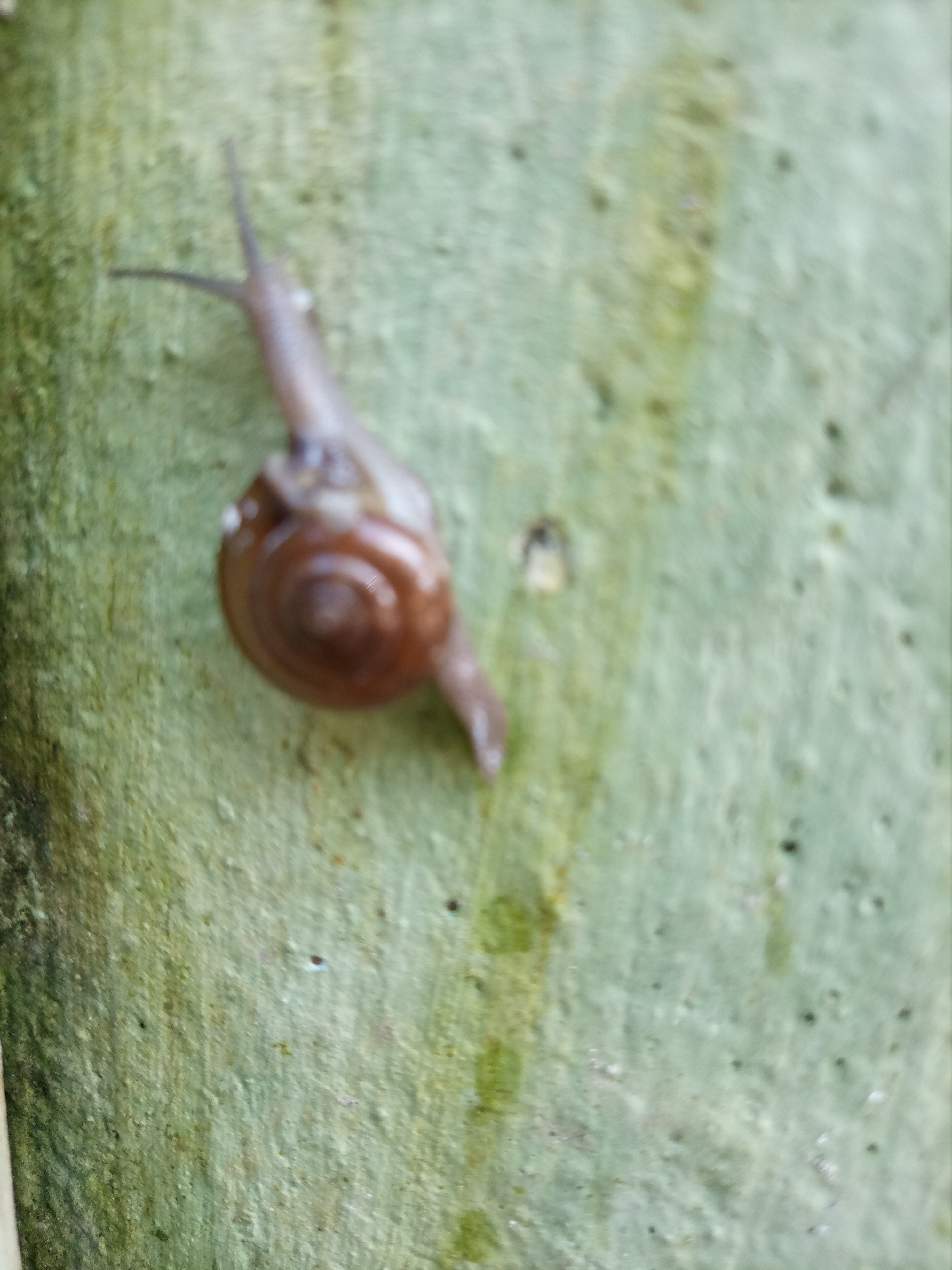 leisure time,my home MW87+4R Parbatipur

Now I spend some time playing cricket with the children in this field as I don't see them playing outside. Two matches were played today. I had a lot of fun batting in the two matches. We won both the matches.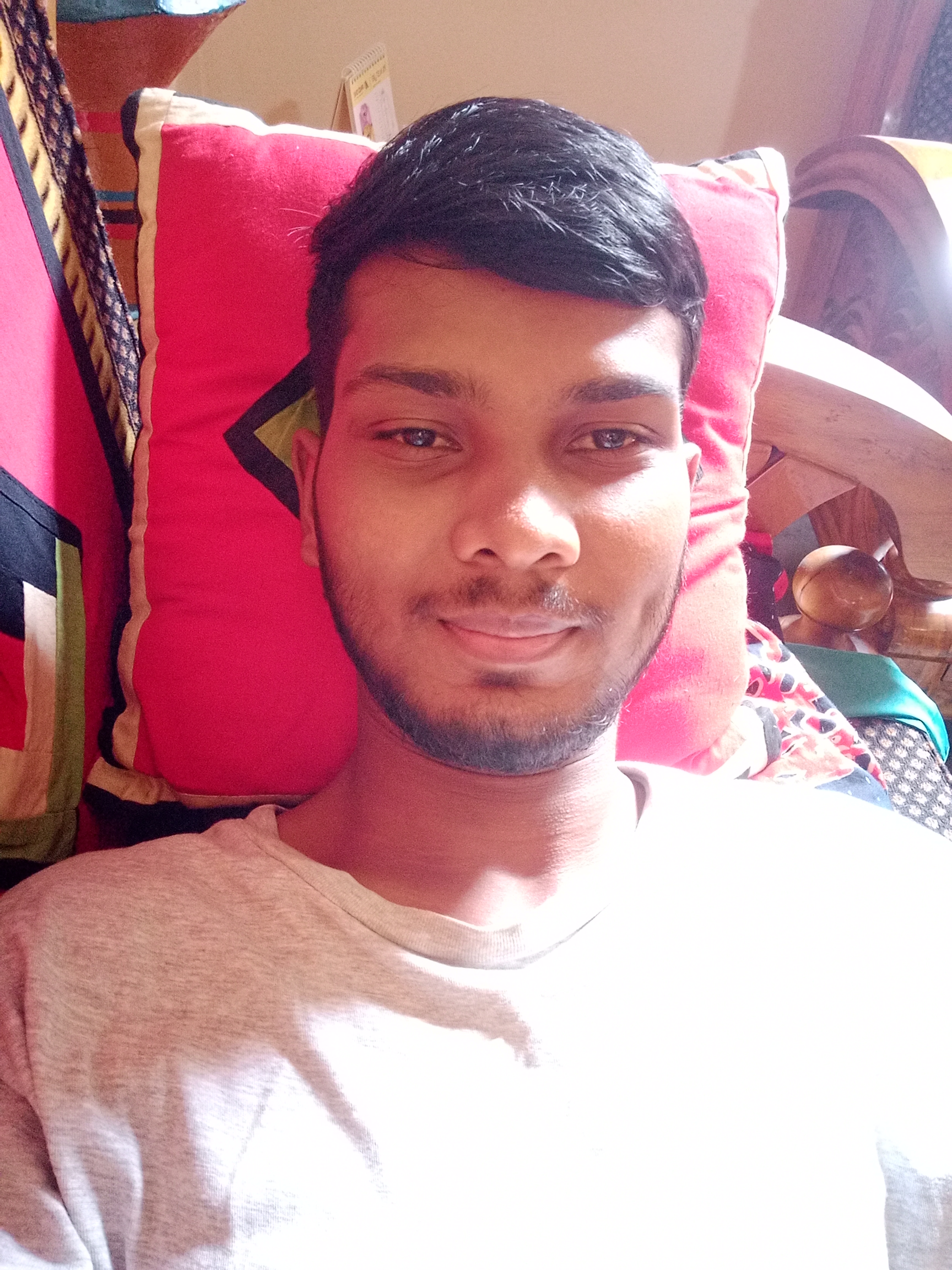 oysters,my home MW87+4R Parbatipur
Then after the game I came home. Due to the extreme heat I took a bath again in the evening. I looked very fresh after taking a bath. This time I ate something light in the evening. After eating I ran Messenger. Then again I entered the steem account.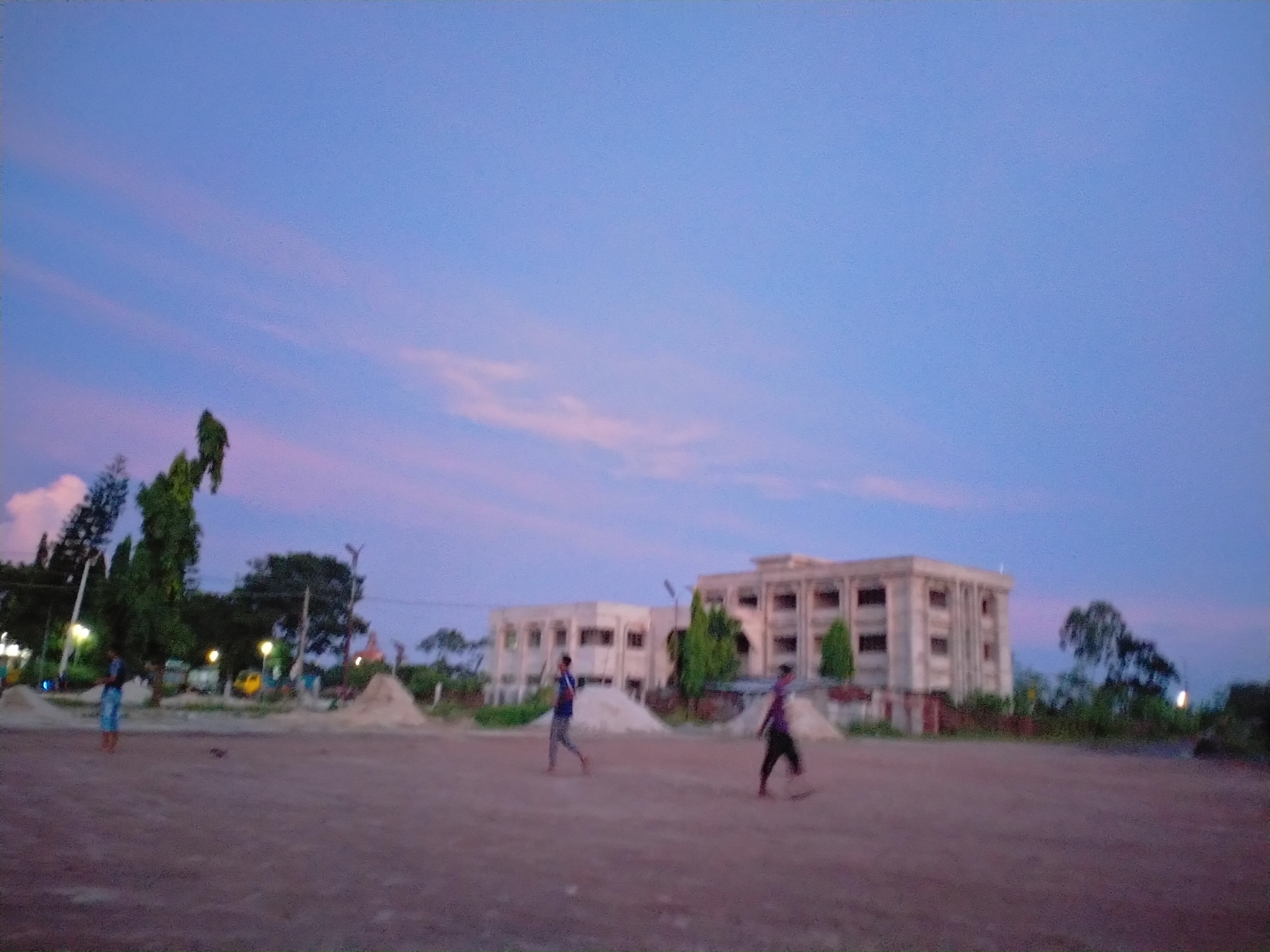 while playing cricket,bus stand,MW88+H7
Occasionally I would go in to the cricketer and watch the IPL score. Then at ten o'clock at night I was having dinner. After eating and drinking, I lay down on the bed. This was my daily diary today.
This post is 100% powered.
Thanks Everyone
@nadimmahmud