My daughter worked out how to get crypto playing her favorite game Growtopia
My daughter @lil-layla is a savvy little 9-year-old. She has been collecting little pieces of crypto for the last year. She loves competing with her siblings with who can collect the most of each token.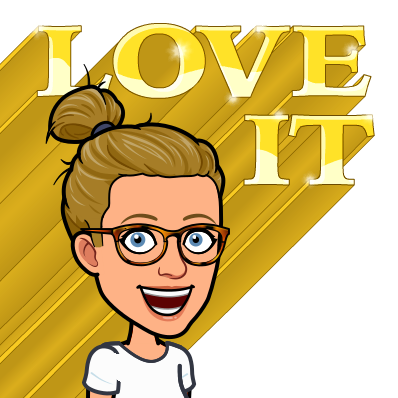 So by her streaming her gameplay and sharing it on battlegames.io with a Dtube link and using her pal tag, she is earning across 4 frontends. She even worked out if she uses her youtube stream link in Dtube it mirrors the live stream on Dtube. She is the youngest of 5 children and already warning her brothers and sisters if they don't start contributing to the blockchain too she will own a house way before any of them.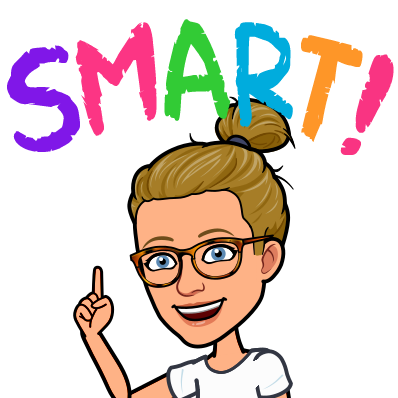 She is teaching me how to stream, how to use a green screen and teaching me new tricks every hour lol.....and here mummy was thinking she would have to sit over her shoulder for a little while until she picked up the ropes.
Who said you can't teach an old dog new tricks?? @lil-layla is teaching me something new each day.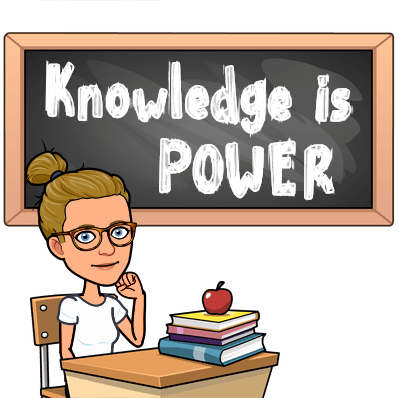 Want to check out some of my usual posts and adventures?
Mannabase is a crypto approach to Universal Basic Income.
Sign up now for your FREE weekly distributions of Manna
https://www.mannabase.com/?ref=a23dc231d8
It works! Earn bitcoin with Cryptotab.
https://getcryptotab.com/74053
I would also love to hear about other passive income streams. So drop your tips and hints and ideas below.
Vote @adsactly for witness - open: https://steemit.com/~witnesses
In the bottom of the page type in: adsactly-witness and select vote.



All small letters and without the @ sign
Or give us a direct vote here
Thank you!