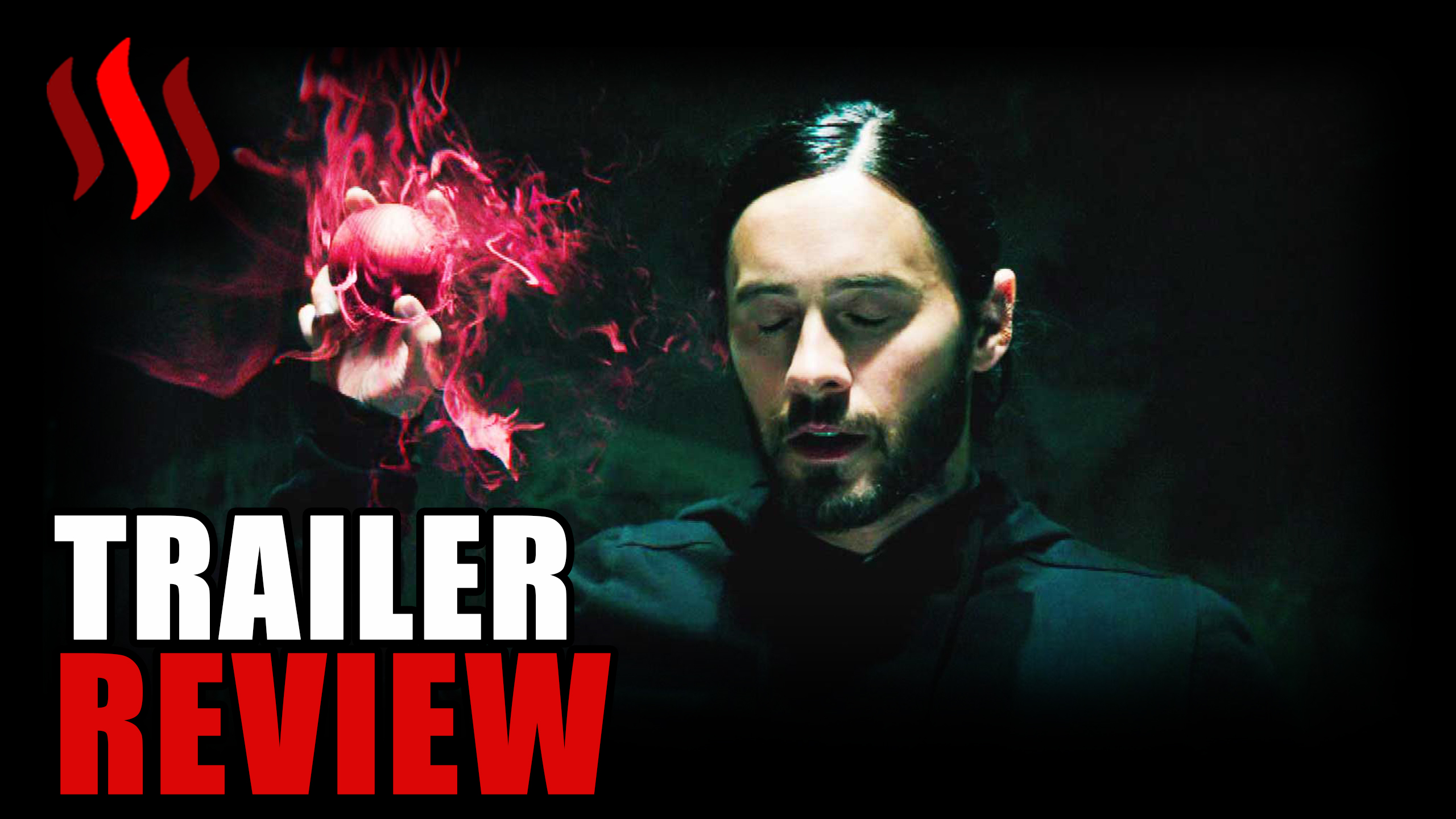 Something Wicked This Way Comes
Now that the Avengers Endgame has come and gone, we are finally starting to see some of the new stories that will be coming from Marvel from now on. If you take a look at over all vision that Marvel had since the first Iron Man film in 2008, thanks to the amazing oversight of Kevin Feige at the held, everything in the last 11 years culminated with Endgame. Each film that was release fit like a puzzle piece into the overall story, even though each and every film can stand on it own. If only the folks at Lucas film were able to write a story outline for 3 films, but some how Marvel was able to do it with something like 20.
The Story of Dr. Michael Morbius, a Nobel Prize-winning biologist suffering from a rare blood disease, who attempts to cure himself with vampire bat DNA. Unfortunately things don't go as planned and instead becomes afflicted with a form of vampirism, he then develops an unusual inhuman traits and abilities with a gradual progressive mutation of his physical appearance and the gradual degradation of his mental health for the worst. Morbius is also not one of the best known Marvel characters, but this falls under their new thinking of bring brand new stories to the public.
Also this is not a direct Marvel film, this is by Sony Pictures Entertainment who still own the right to a few of the Marvel characters like Spider-Man, Shazam and Venom. They are however working with Marvel to give everything a cohesive feel, something Marvel's parent company Disney should have done with Star Wars. I for one love movies about fringe anti-heroes and I pretty keen to see this, unfortunately only in July

___
> " Biochemist Michael Morbius tries to cure himself of a rare blood disease, but he inadvertently infects himself with a form of vampirism instead. " - Sony Pictures Entertainment
___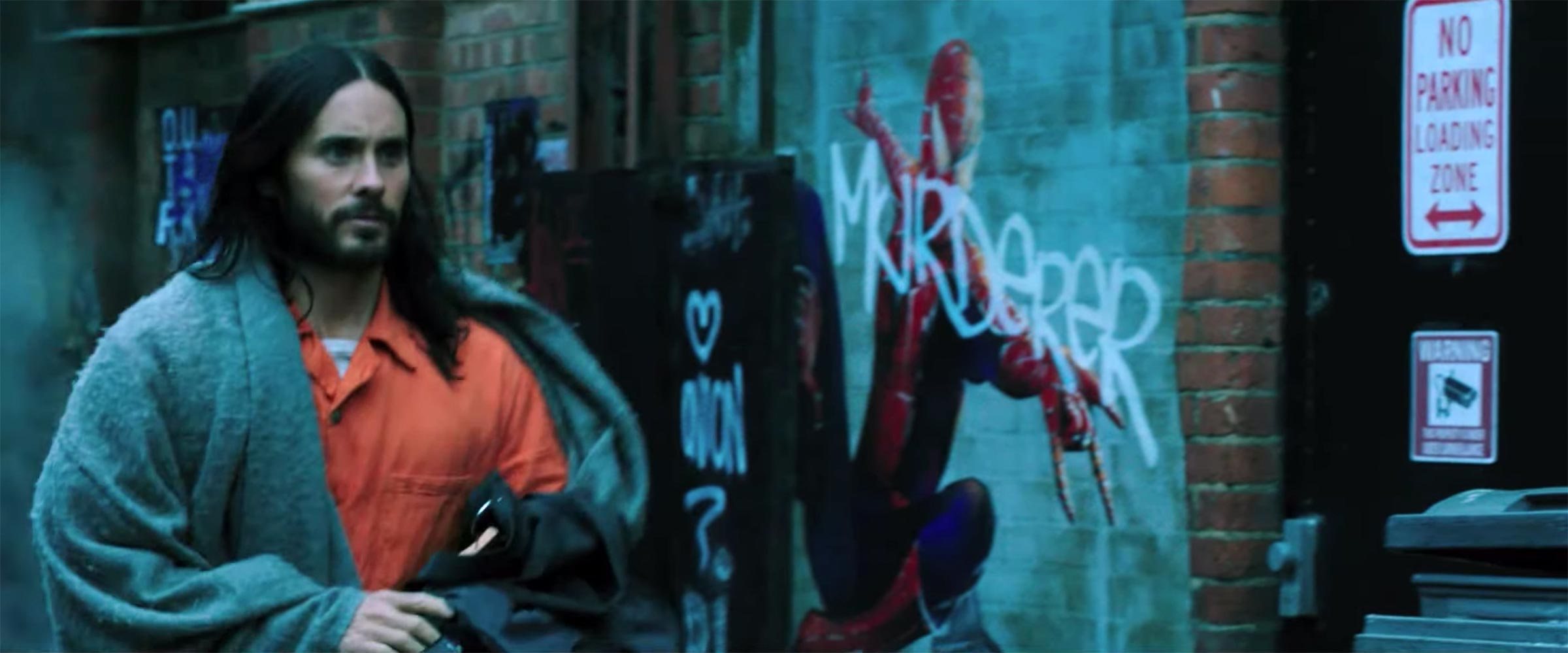 [source]()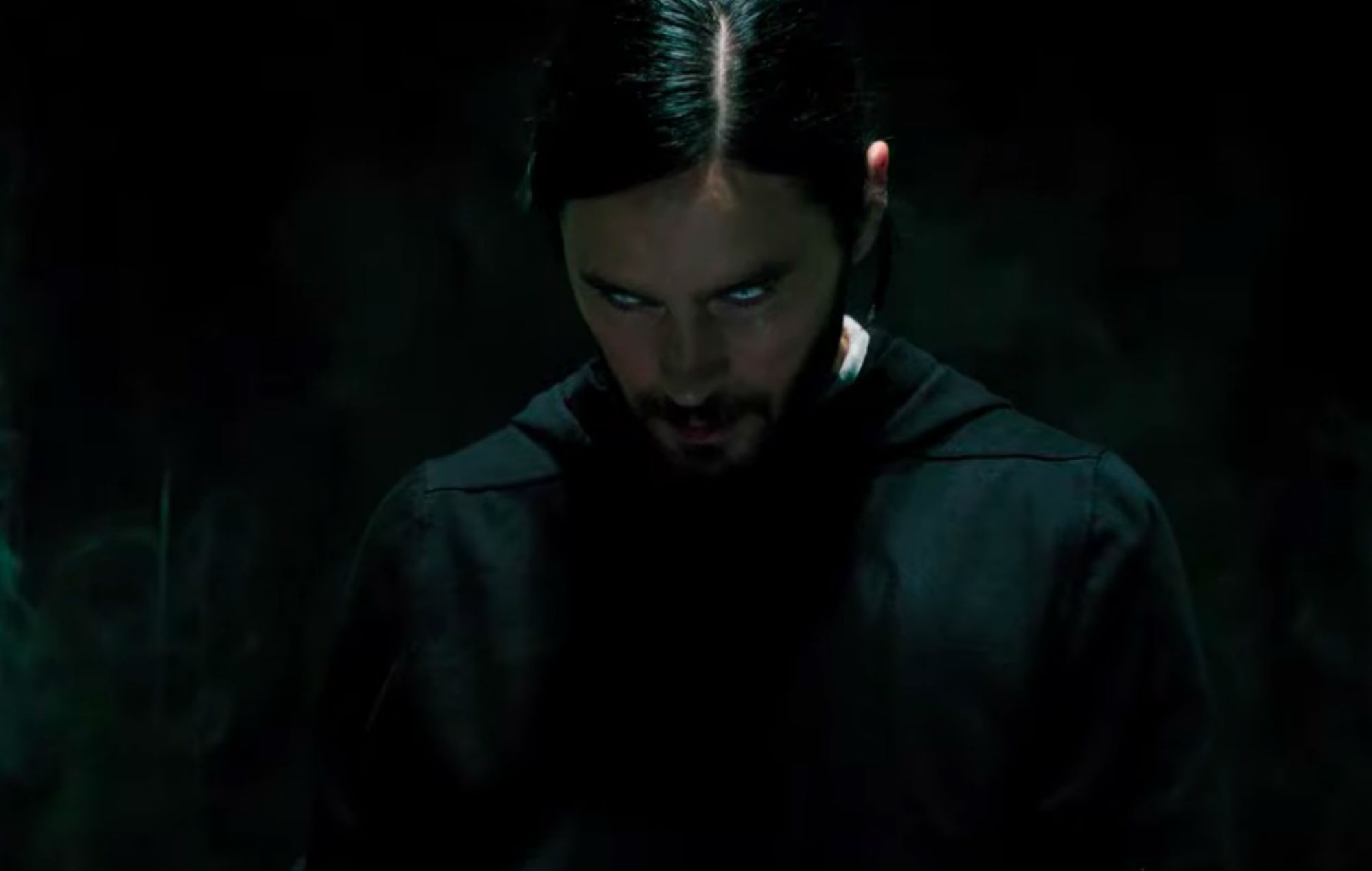 [source]()

___
> "You know, at some point, you, uh, you might wanna consider sitting down with somebody. You know, have a little share time? Kick back. Get in touch with your inner child, that sorta thing. Also, just a thought, but you might wanna consider blinking once in a while. I'm sorry, I, uh... I ate a lot of sugar today." - Hannibal King
___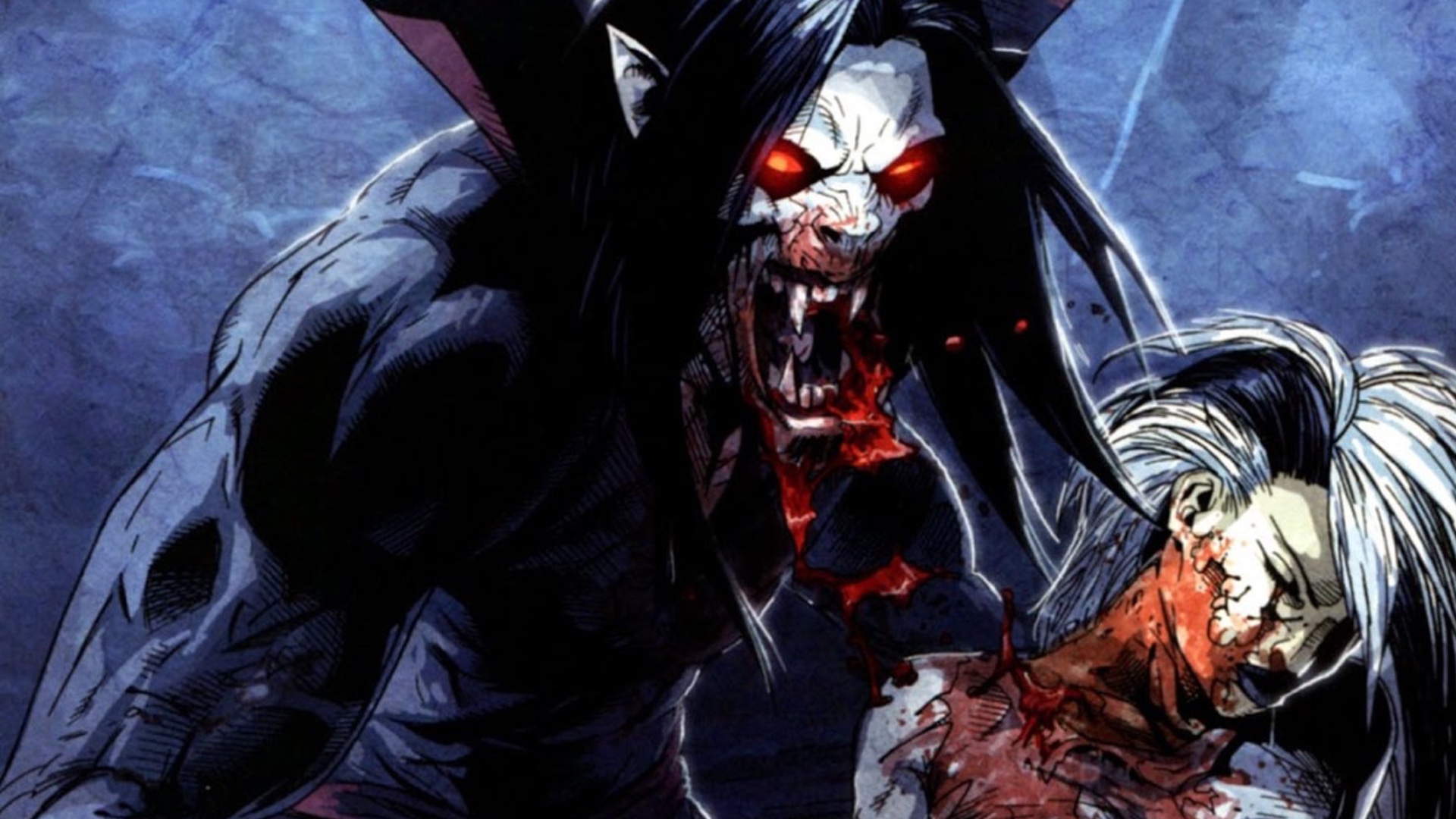 [source]()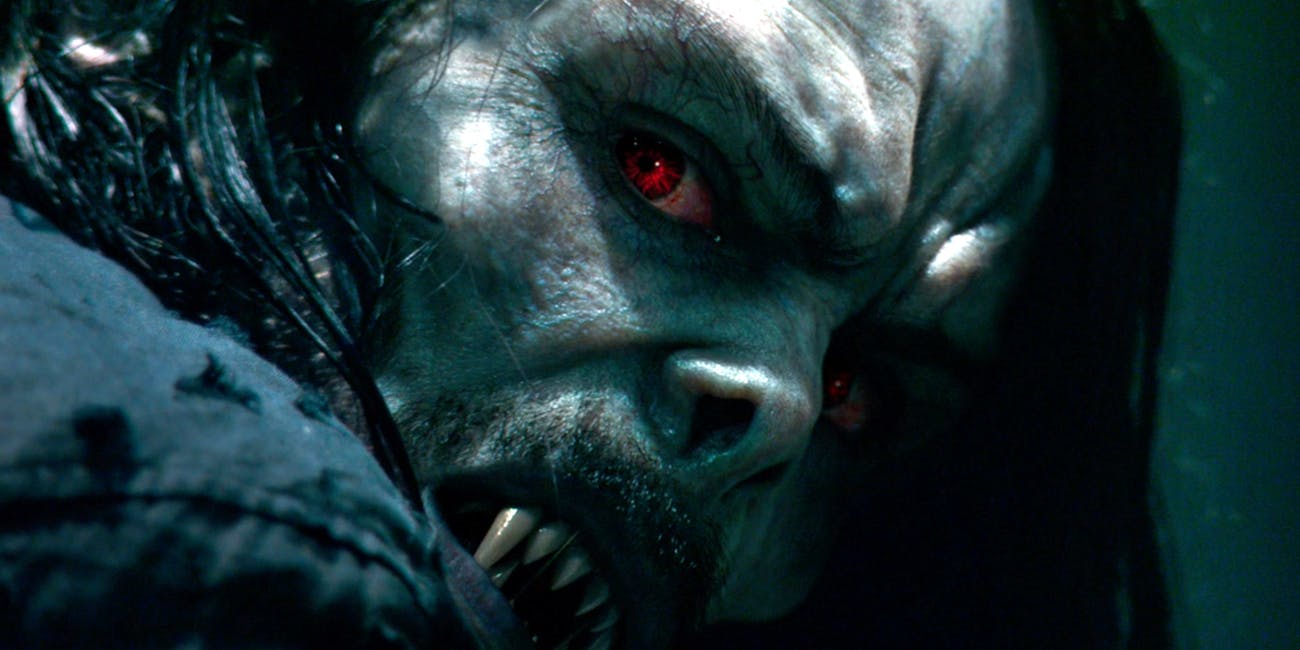 [source]()
Morbius gets a promising rating of 8/10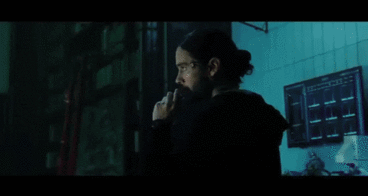 Thanks for popping in, hope you liked the post. Please leave me your thoughts and or opinions in the comments below, have a beautiful day.
• For the best posts on food and all things beautiful follow my @princessmewmew
• The reason I joined this platform was thanks to one guy, the infamous
@jeffberwick
• If you need great stories in your life and a wealth of experience
@bigtom13
• For sport, great food and general life hacks follow
@broncofan99
• For those who love the the open road and the road less traveled follow
@velimir


Proudly powered by ADSactly - click this image above to join our discord server - Make sure to visit our ADSactly
###
✯ Follow me for more fun ✯