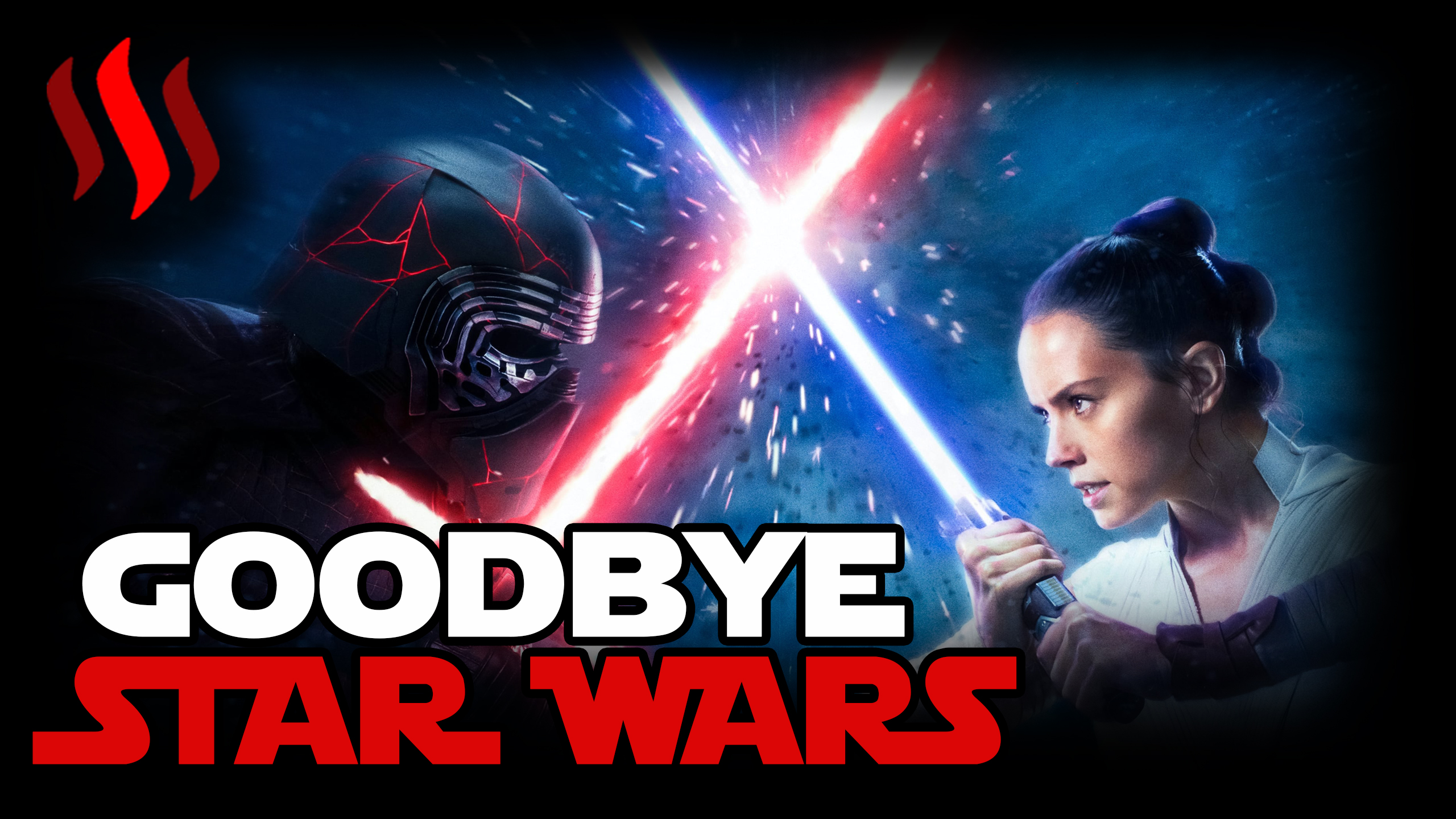 Nothing Good is Born from Lies
The day has finally come, and with great reluctance and an overwhelming somber, I'm mentally preparing to go watch the final installment of the Star Wars saga tomorrow. I have by now made peace with the knowledge that there is very little that can be done to ultimately save the Skywalker story. You can't desecrate the beloved characters and expect people to just throw money at you and bow down like mindless drones because they made a piece of crap and slapped the Star Wars label on it. But that exactly what I think Kathleen Kennedy, Jar Jar Abrams and Rian Johnson did, they believed that no matter what they did, the masses would just lap it up like thirsty sheep as if it was the latest iPhone.
The takeaway here is two things, just how absolutely disconnected these people in power are when it comes to understanding exactly what the people want. And that there is still some semblance of hope left, that even though for the most part we are a consumption society, there is a line when it comes to things we care about, and that was originally created from a place of love, and not corporate greed.

___
> "I have a bad feeling about this." - Obi Wan Kenobi
___
[source]()

Getting back to just how disconnected Disney is from what the fans want, we are seeing this exact same thing happen politically across the globe. It was Andrew Breitbart who famously said that, "politics is downstream of culture" and the statement couldn't be more true. People are finally starting to reject what massive governments and corporations, including the media, are force feeding them. It's funny because the knee jerk reaction to anyone who disagrees with the mainstream narrative are all met with the same cultural Marxist responses. They belittle and label those who do not conform to the propaganda as hate mongers or right wing sexist males, and deplorable, you are either bend the knee or you are against them and must be wiped out. It's almost like George Lucas warned us about this kind of Sith mentality, only a Sith deals in absolutes. But I'm happy to see that there is some glimmer of hope left, because at the end of the day we are the resistance to the Orwellian society.

___
> "Death is a natural part of life. Rejoice for those around you who transform into the Force. Mourn them do not. Miss them do not. Attachment leads to jealously. The shadow of greed, that is." - Yoda
___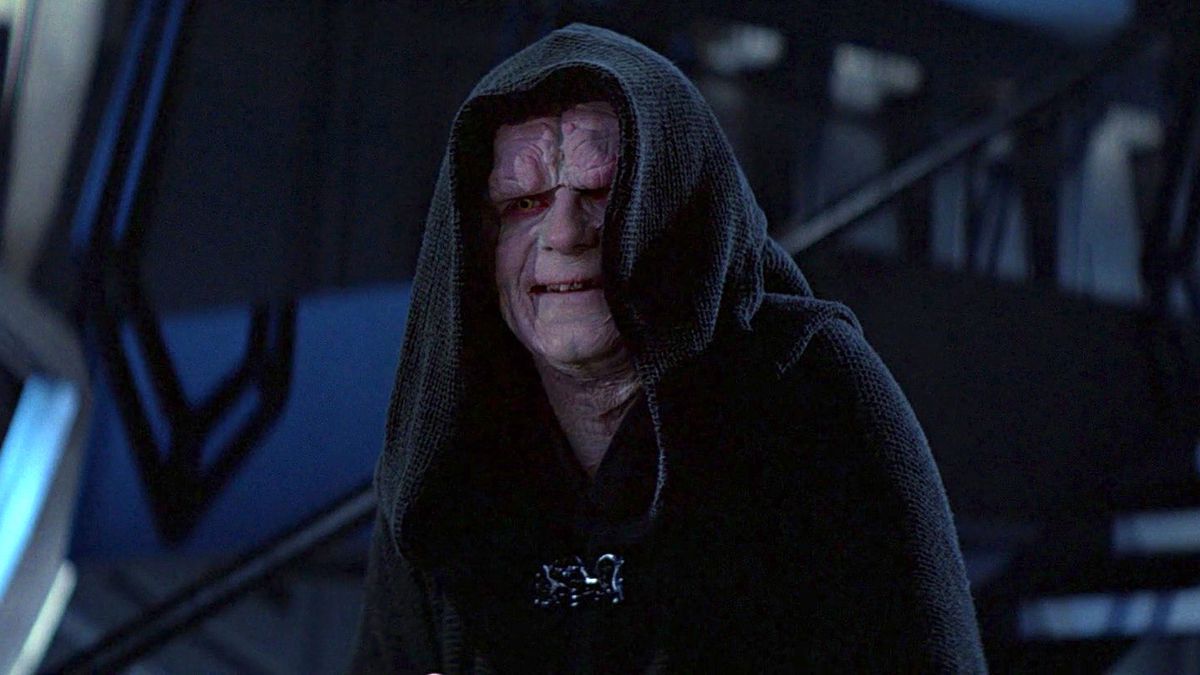 [source]()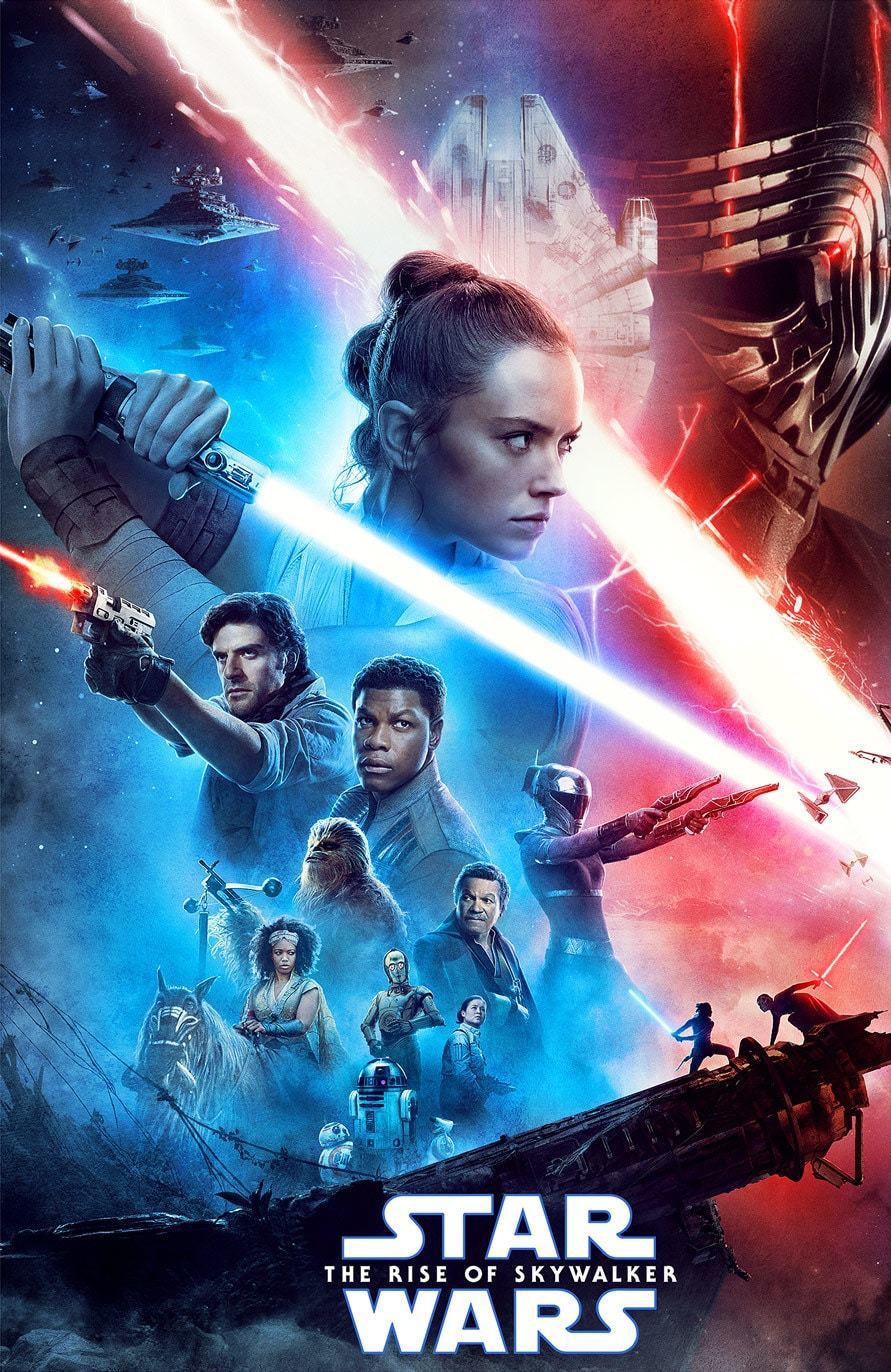 [source]()
The Rise of Skywalker gets a promising rating of 4/10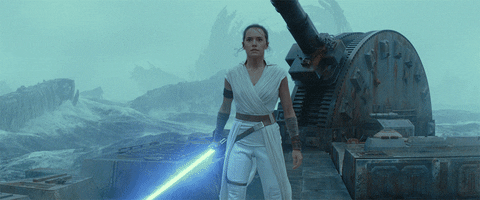 Thanks for popping in, hope you liked the post. Please leave me your thoughts and or opinions in the comments below, have a beautiful day.
• For the best posts on food and all things beautiful follow my @princessmewmew
• The reason I joined this platform was thanks to one guy, the infamous
@jeffberwick
• If you need great stories in your life and a wealth of experience
@bigtom13
• For sport, great food and general life hacks follow
@broncofan99
• For those who love the the open road and the road less traveled follow
@velimir


Proudly powered by ADSactly - click this image above to join our discord server - Make sure to visit our ADSactly
###
✯ Follow me for more fun ✯