Hi everybody! Всем привет! Hola a todos! Bonjour à tous! Hallo allerseits! Поздрав свима!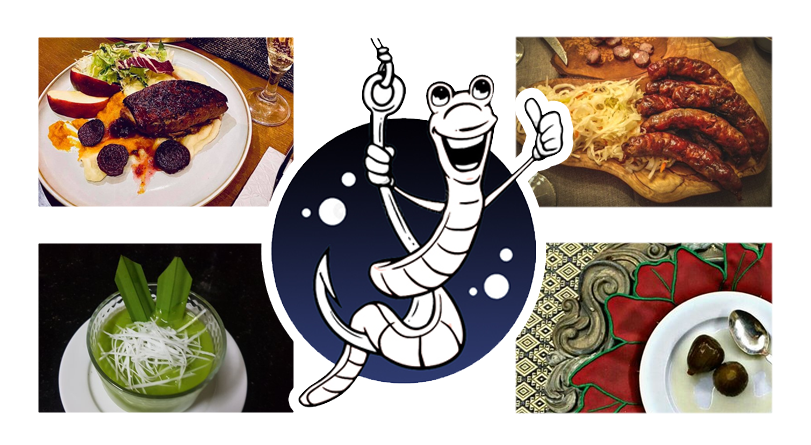 Weekly food photo #17

Hello my dear!
So 2021 has come. We are pleased to inform you that it is time for the 17th edition of the Weekly Food Photo Challenge. So let's take a look at what the participants have prepared this holiday week.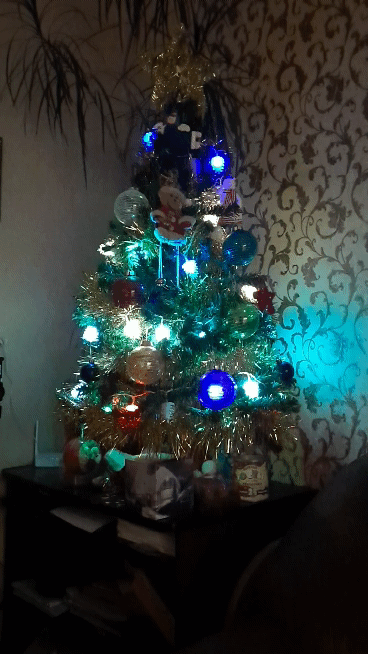 Sausages from Mr. @bambuka are firmly in the top. Very appetizing photo.
Reward - 2.5 Steem
Our congratulations! Happy New Year mr @bambuka!
Today we are at a loss to determine the favorite. Let there be several. First favorite @manuelgil64
He presented a photo with a laconic, interesting composition.
Reward - 2 Steem
Нам очень понравился креативный подход нашего нового участника @tinochka2
Кроме фотографии приложены еще и стихи. Хоть мы их и не читали, но это заслуживает поощрения.
Приз - 2 Steem
We really don't want to give out awards to the same participants. But believe me, it is absolutely impossible to resist this composition. We encourage Mr. @axeman again...:-|
Reward - 2 Steem
Just look how beautiful and appetizing it is! We cannot go against our conscience and our stomach.
We want to encourage our new participant @adonisr
Reward - 1 Steem
We want to encourage our new participant @hanhtran83
Reward - 1 Steem
We were interested in something green in the glass. It looks like it's some kind of refreshing and intoxicating drink.
We want to encourage our new participant @art-bangladesh from Bangladesh
Reward - 1 Steem
We do not know what kind of dish it is, but we believe that it is delicious.
We cannot refuse to reward the participant @dianadee
Reward - 1 Steem
Very cute and graceful collage
Finally, we are giving an honorable mention for the "photo that makes us cry". Today, this is a photo report of @brensetty1986 from the southern border of the United States, where vigilant customs officials seized a shipment of drugs.
Reward - 0.5 steem
We ask all participants not to despair and please show creativity in the next round!
The basic rules:
Upvote, Resteem the initial post or Update post
Use only your own photos! Any attempt to steal other's work is considered a serious infraction, we will cancel yours qualification permanently
Add photo to initial post. The photo can be on any topic, of any quality. No restrictions (except violence and porn)
A participant cannot upvote his own photo
It's very easy! Grab your smartphones and take photos of everything edible around you! I am waiting for your photos!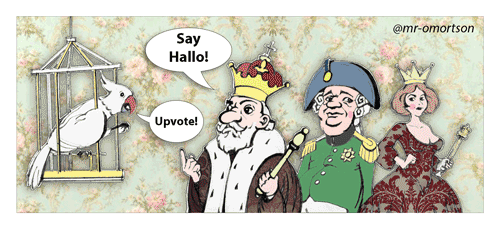 We need sponsors!
Where have our sponsors gone? We need you! And... we need some steem for prizes

Please support this challenge!
| @steemitblog | @seo-boss | @xpilar |
Special thanks to our steem friend

| @stephenkendal |

for his large upvote and resteem!

That,s all for today!

Stand by

Sincerely yours