Hi everybody! Всем привет! Hola a todos! Bonjour à tous! Hallo allerseits! Поздрав свима!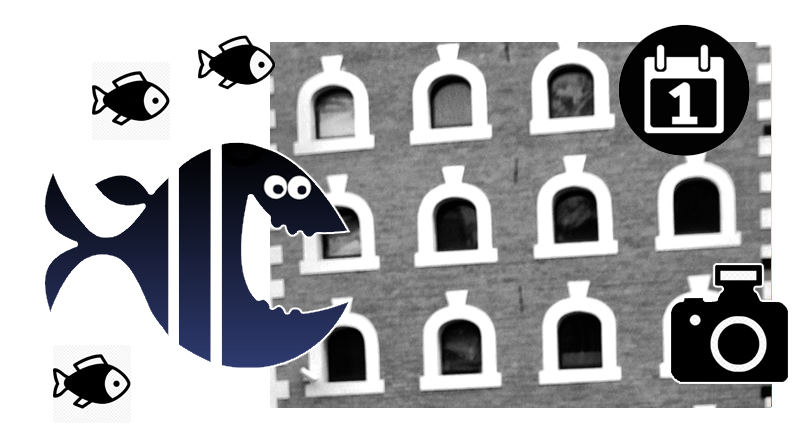 WORLD OF XPILAR
Community

mister-omortson
p r e s e n t s
Photo of the week #69


Dear steemians

After a short vacation, we continue our competition. This week's theme is а multitude.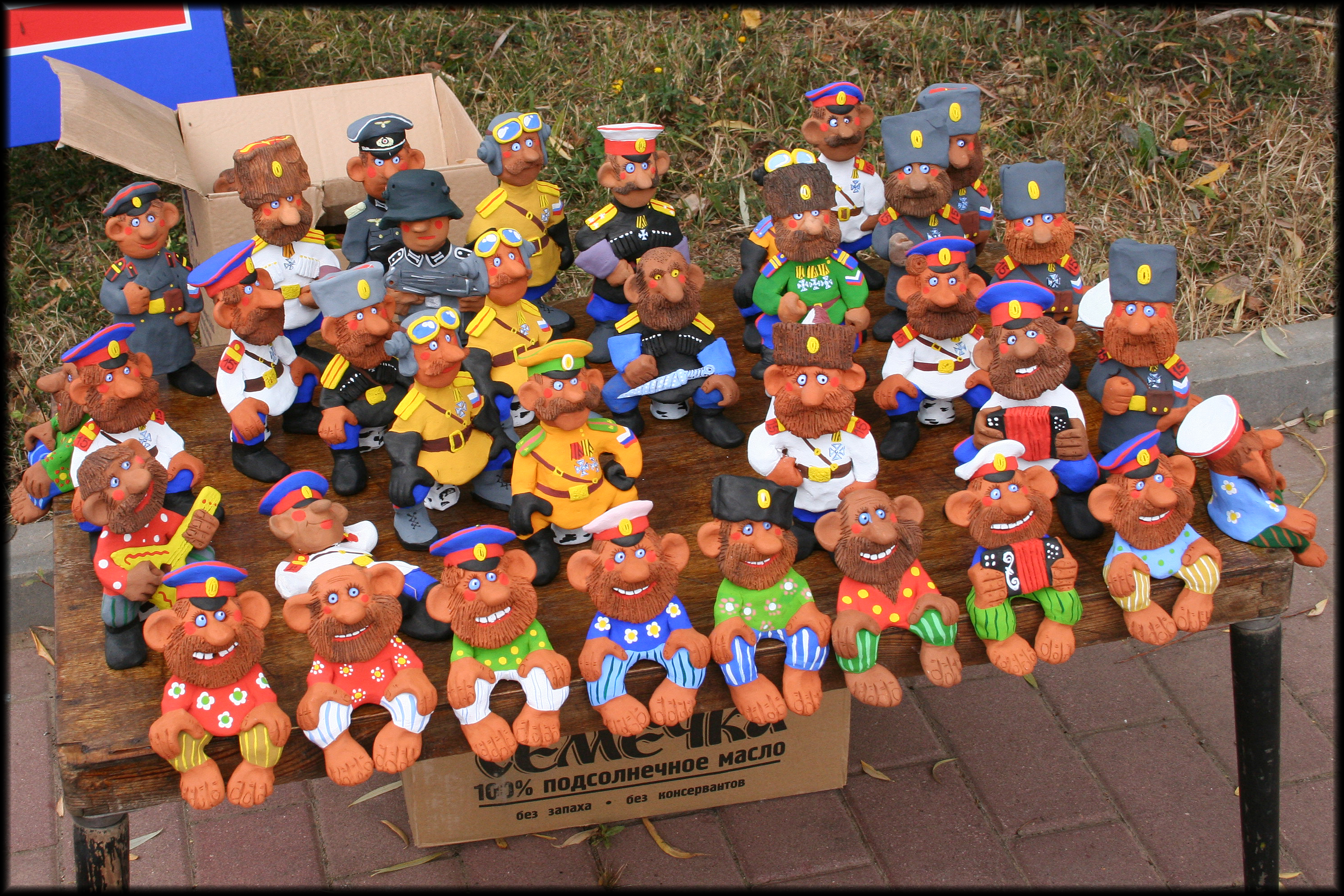 So... theme of next week is -the the multitude- in any form!
Of course, you can post photos on any topic, but theme of the -the the multitude- will take priority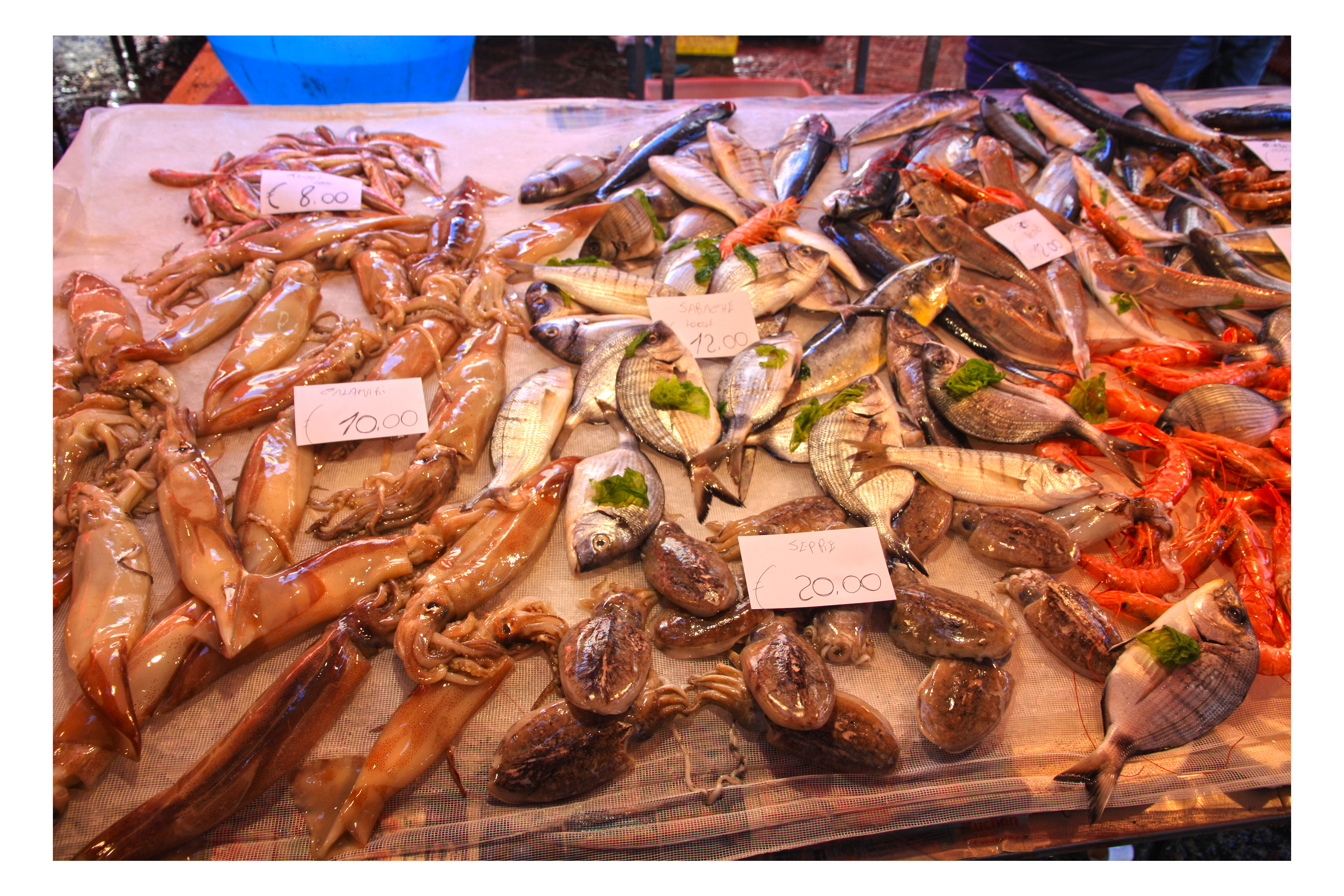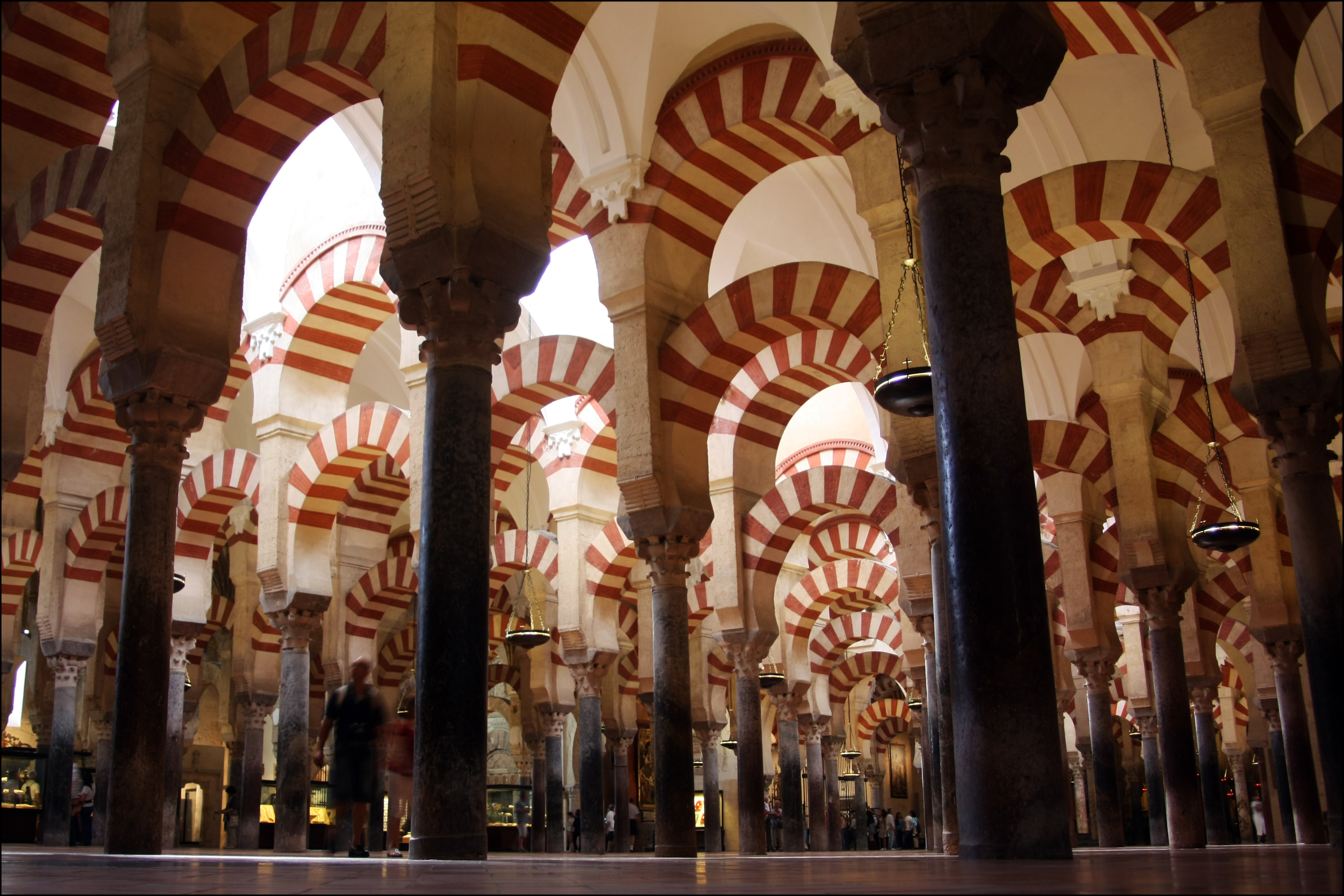 For now, let's pick the winners.
It seems that the topic suggested earlier led many participants to confusion. We received a small number of photos. Well, so much the better for the participants. That means most of authors will receive prizes.
---
Congratulations to @petface, who got the most upvotes.
Prize is 2 Steem!

I would like to enter the national costume contest with my photo of Indonesian female dancers who I photographed in Denpasar, Bali. The costumes are a piece of art and feature various colours with gold and green standing out the most. Fine embroidery is on every skirt and belt. I adore the exotic flower crowns. The makeup completes the whole appearance with the eyes given the most of attention

...
Now the time has come to reward the authors whose photos were included in the top of the favorits.
The first one is... is... is... @silviadiez
We were attracted by original costumes and cute children's faces.
Prize is 3 Steem + trail upvote of @Xpilar
Congratulations!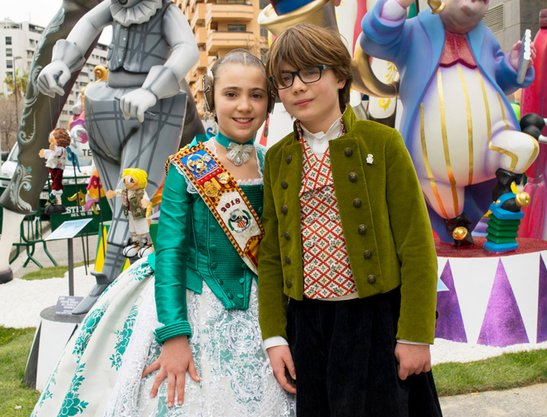 Children wearing the regional costume of Valencia, Spain

...
Silver is going to @wnfdiary
2.5 steem + trail upvote of @Xpilar
Congratulations!
This is exactly what we wanted to see in this round

Here is my attempt. Good luck to all

...
Bronze is going to @strawberrry
2 steem + trail upvote of @Xpilar
Congratulations!
Костюмы шикарные, да жаль фотограф подкачал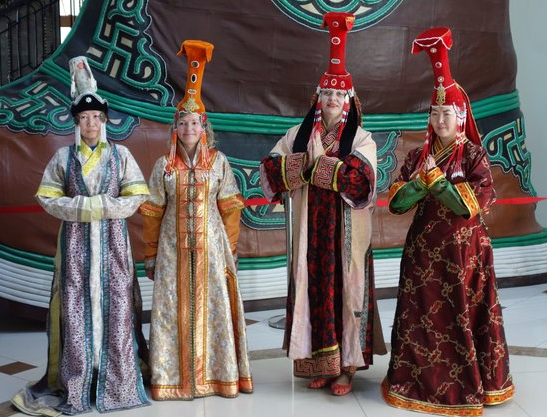 национальные костюмы Монголии


Three winners, please send a link to the post for which you want to receive a community @worldofxpilar upvote! Post must be created on WORLD OF XPILAR community
The participants listed below receive 1 $teeM:

...
@bonp

!

...
@meryn21
The participants listed below receive 0.25 $teeM:
@eto-ka
@mamamasha
@sacra97

That,s all for today. Nothing else caught our attention :-(

...
Competition start on 14 of February and ends on 21 of February (payout time)
The basic rules:

Upvote, Resteem the initial post or Update post
Use only your own photos! Any attempt to steal other's work is considered a serious infraction, we will cancel yours qualification permanently
Add photo to initial post. The photo can be on any topic, of any quality. No restrictions (except violence and porn)
A participant cannot upvote his own photo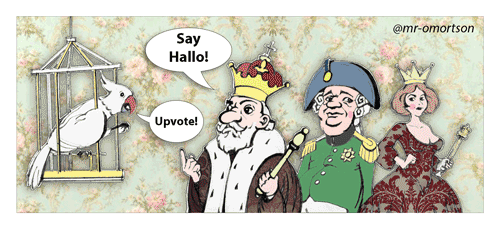 Sponsors! We need your support!

Please support this challenge!


Stand by




Sincerely yours