Hi everybody! Всем привет! Hola a todos! Bonjour à tous! Hallo allerseits! Поздрав свима!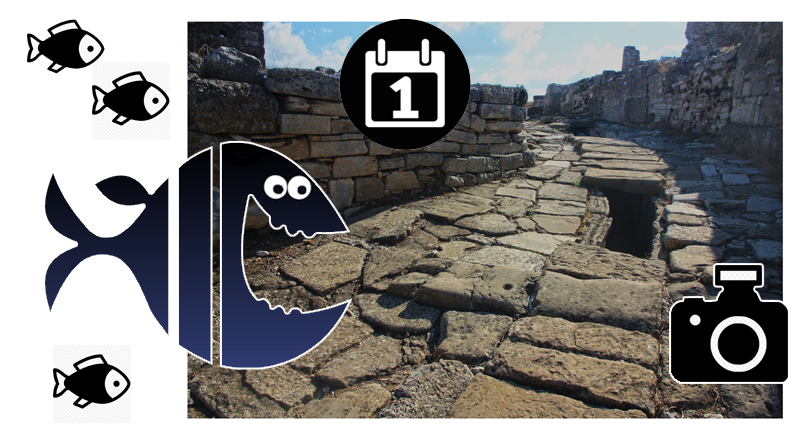 WORLD OF XPILAR
Community

mister-omortson
p r e s e n t s
Photo of the week #38

Dear steemians
Over the past week, you have sent us a huge number of photos. We have noticed that you prefer a specific topic of the competition. Ok, let's continue this trend. Next week's theme is The streets!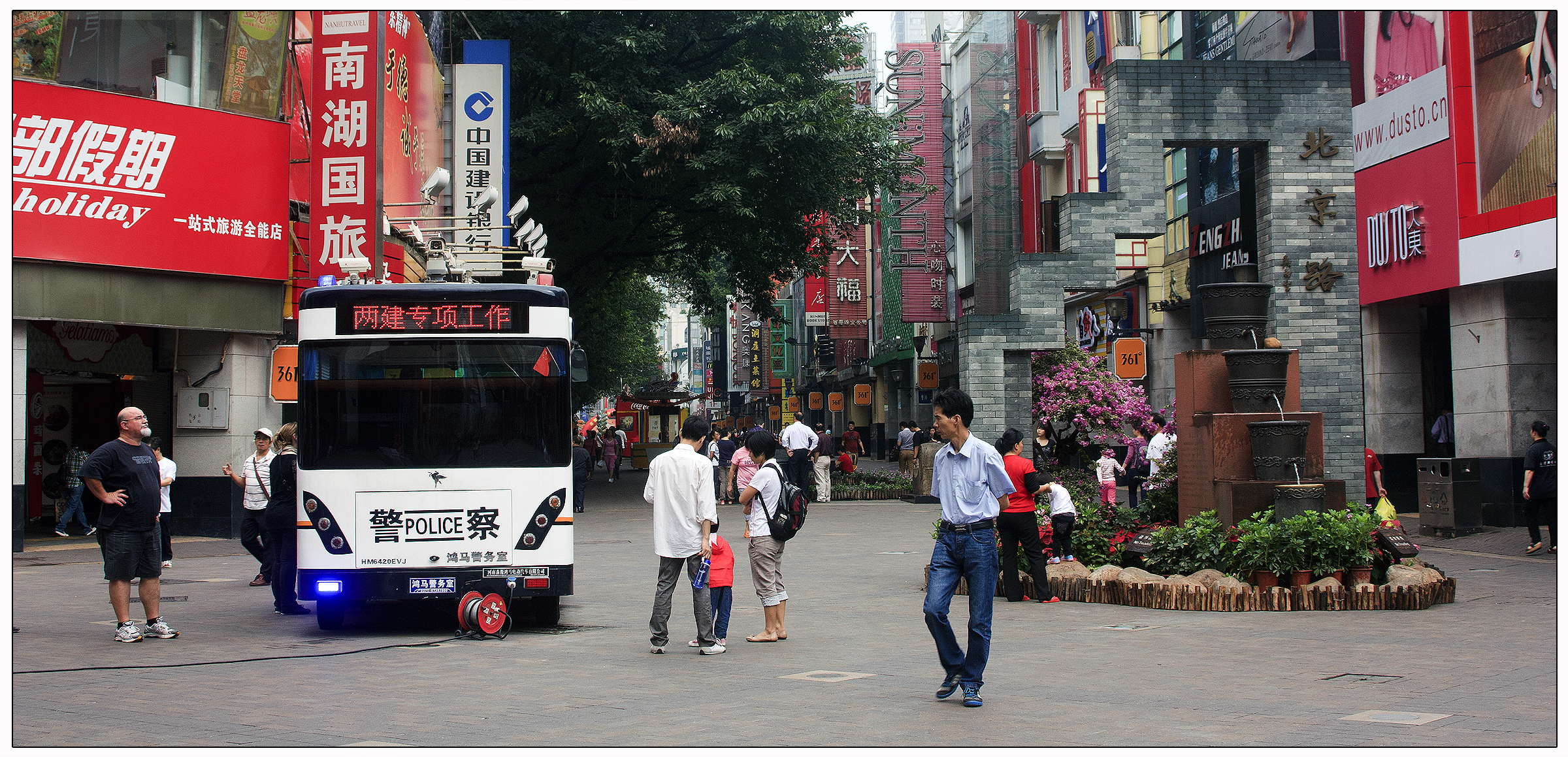 Well theme of next week is -The street- in any form!
Of course, you can post photos on any topic, but photos of the streets will take priority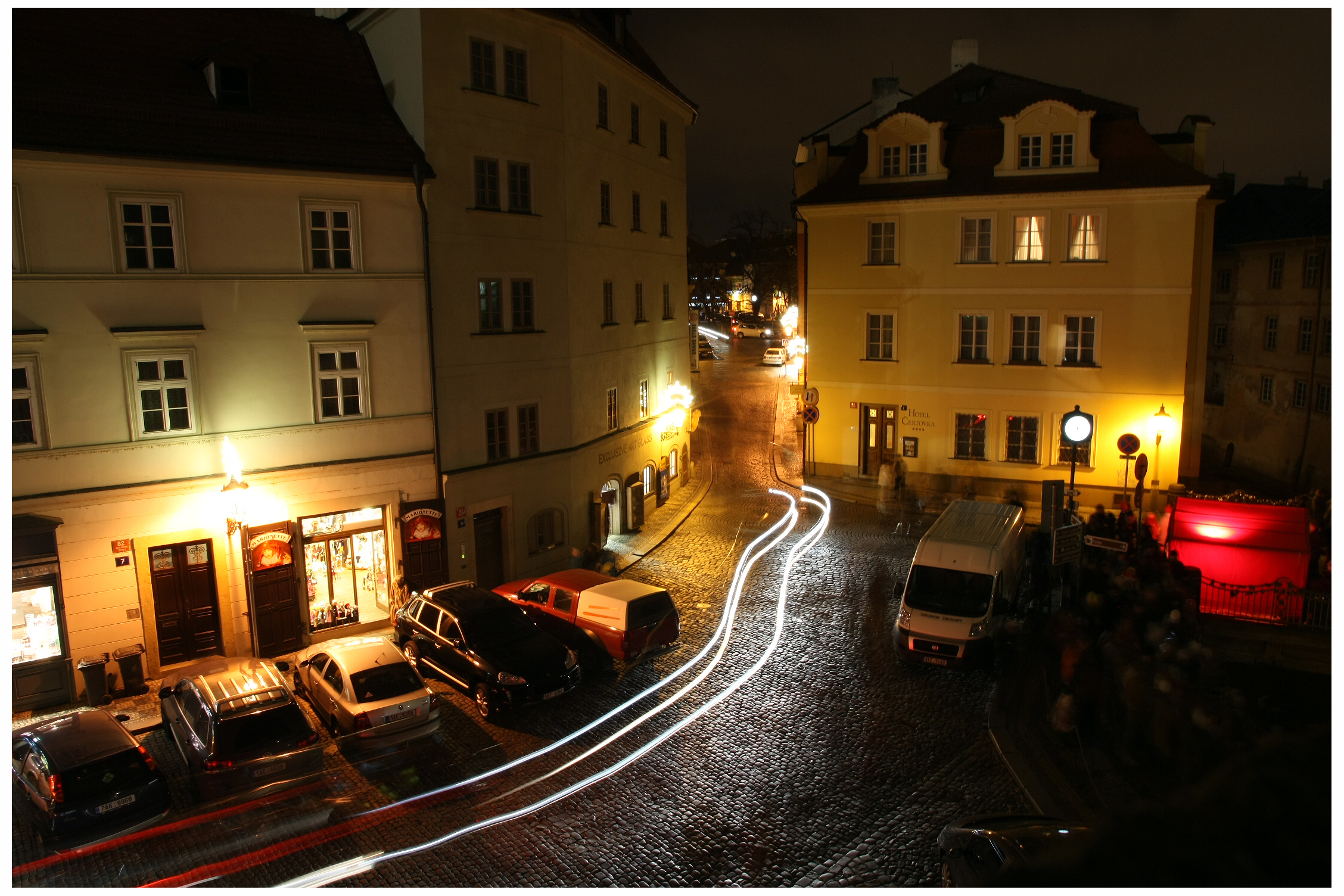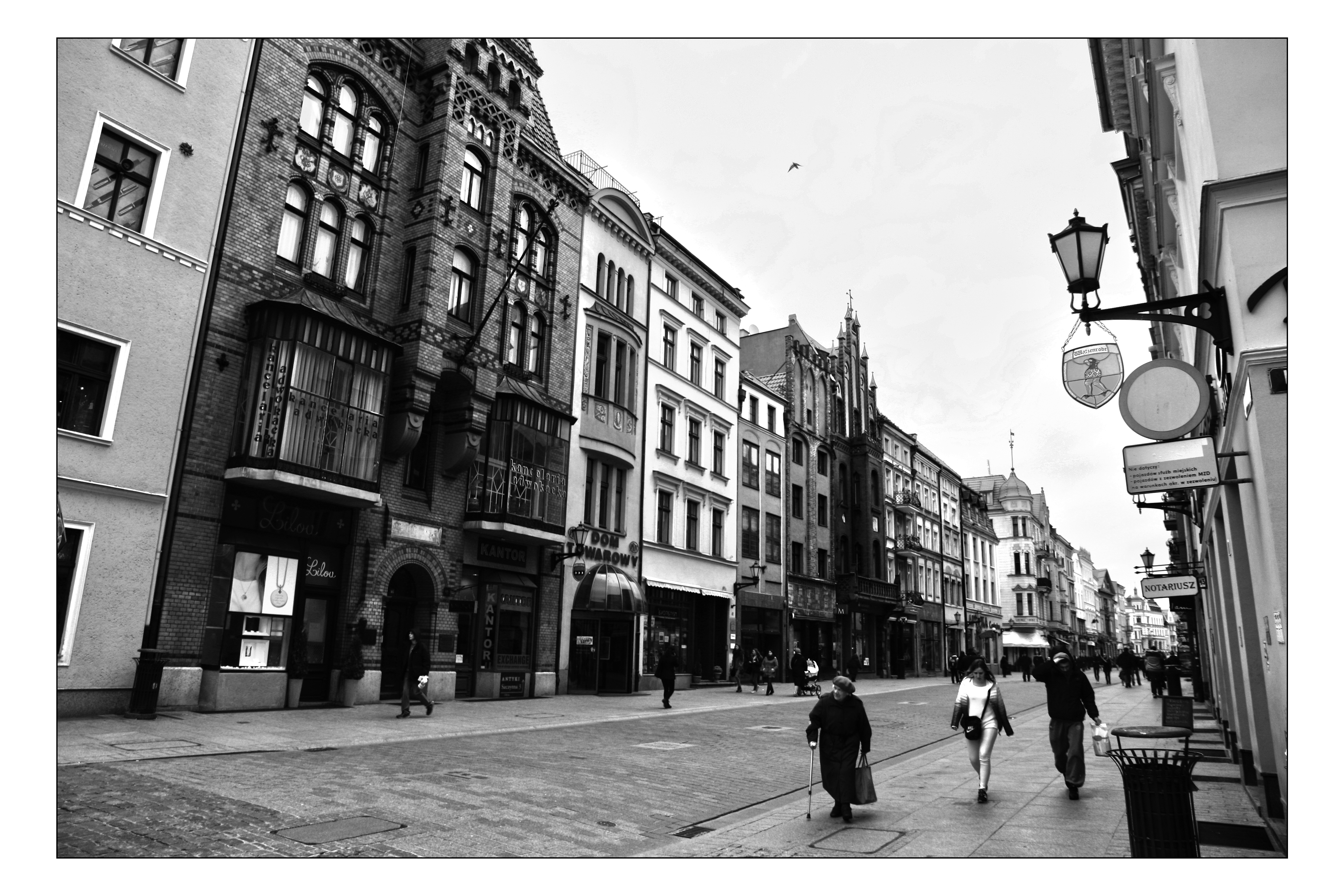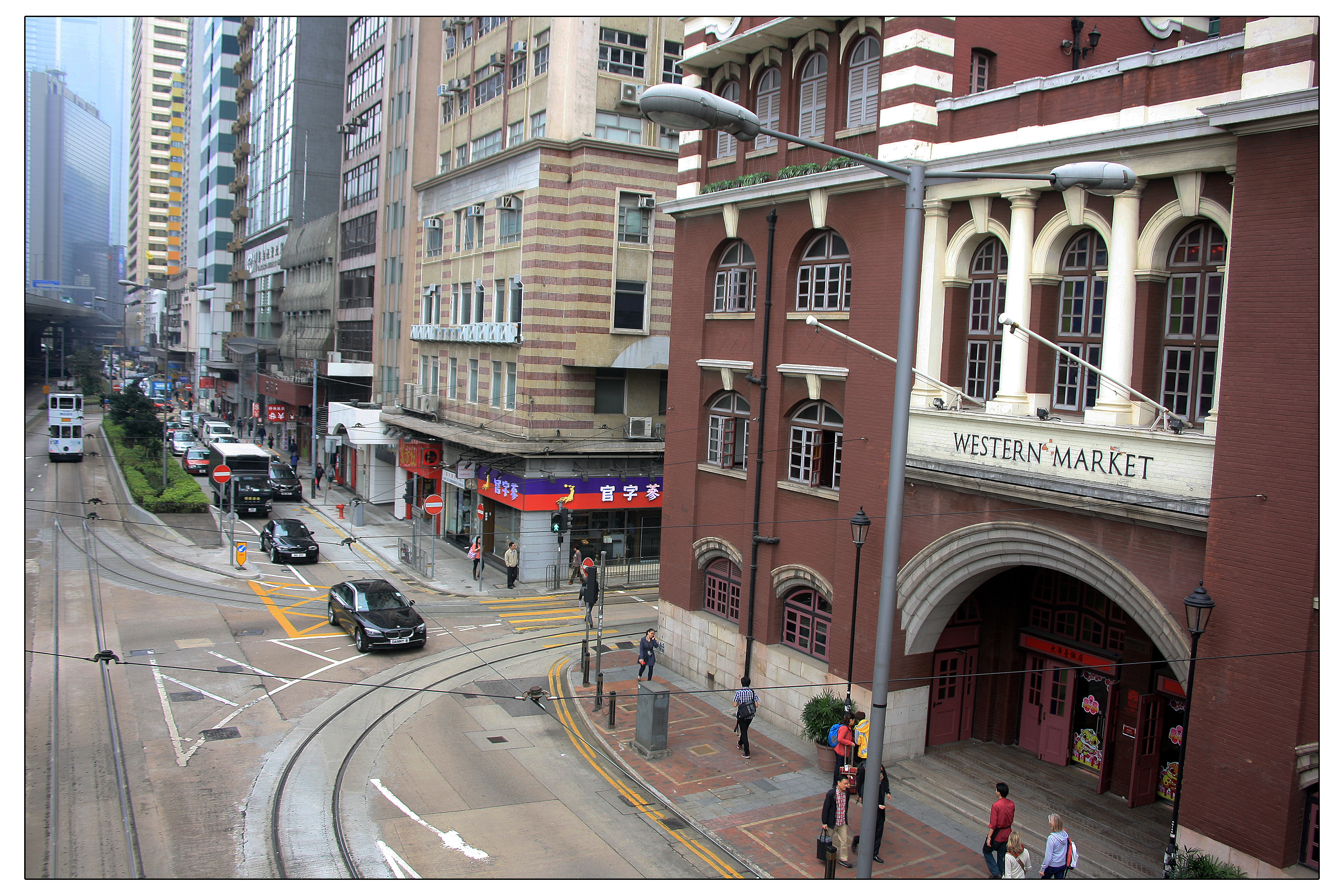 well...all doors on your photos are amazing. We received a number of interesting photos. Today we would to award more participants than usual but... today the reward pool is limited. Unfortunately, our post went unnoticed by major curators of the platform and received very low fees.
---
Congratulations to @axeman, who got the most steemian upvotes.
Prize is 2 Steem!

Let me make "Knight's Move"
...
Now the time has come to reward the authors whose photos were included in the top of the favorits. The first one is... is... is... @sampu
Perhaps this bright photo is exactly what we wanted to see in this round!
Prize is 8 Steem!
Congratulations!


!

...
Silver is going to @xaviduran
3 steem
Congratulations!


Photograph taken from the cockpit of an R-44 helicopter landing at Ibiza airport

...
Bronze goes to participant @saathi
2 steem
Congratulations!


!!!

...

We really liked the photo of participant @lilia737
1.5 steem
Congratulations!

вертолёт из Музея Гражданской авиации под небом в Ульяновске


...
We really like the photo of 'Mustang' from the participant @stevejhuggett
1.5 steem


P51 Mustang being flown at Flying Legends in Duxford UK 2017


...
We liked the great shot from participant @daverobe
1 steem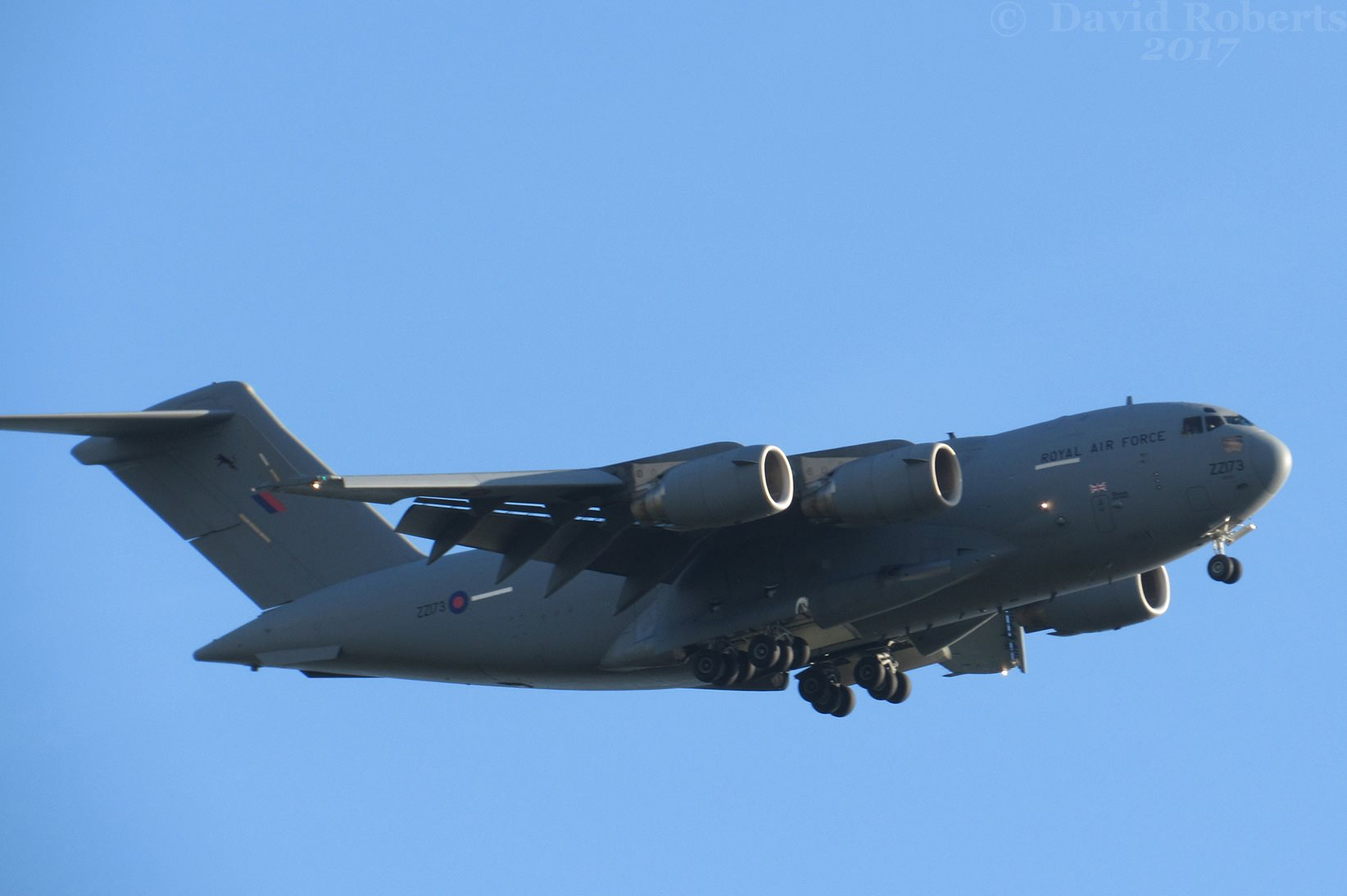 In September 2017, a Boeing C-17A Globemaster III was flying over and doing circuits, so I used my 50 X optical zoom camera to take pictures

...
An unusual view was sent by a participant @petface
1 steem


photo of a helicopter by the helipad on Sugarloaf Mountain in Rio de Janeiro, Brazil


*That,s all for today my dear! Unfortunately, nothing else caught our attention :-(
Please, be more active friends! More creativity, more imagination!*
Competition start on 30 of May and ends on 6 of June (payout time)

The basic rules:
Upvote, Resteem the initial post or Update post
Use only your own photos! Any attempt to steal other's work is considered a serious infraction, we will cancel yours qualification permanently
Add photo to initial post. The photo can be on any topic, of any quality. No restrictions (except violence and porn)
A participant cannot upvote his own photo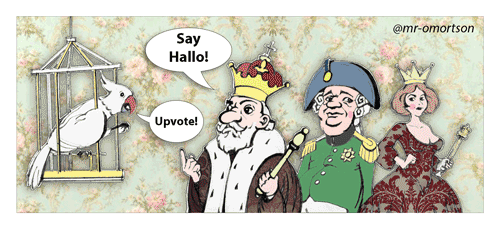 Sponsors! Hey, where did you go?
We need your support!

Please support this challenge!


Stand by




Sincerely yours