Hi everybody! Всем привет! Hola a todos! Bonjour à tous! Hallo allerseits! Поздрав свима!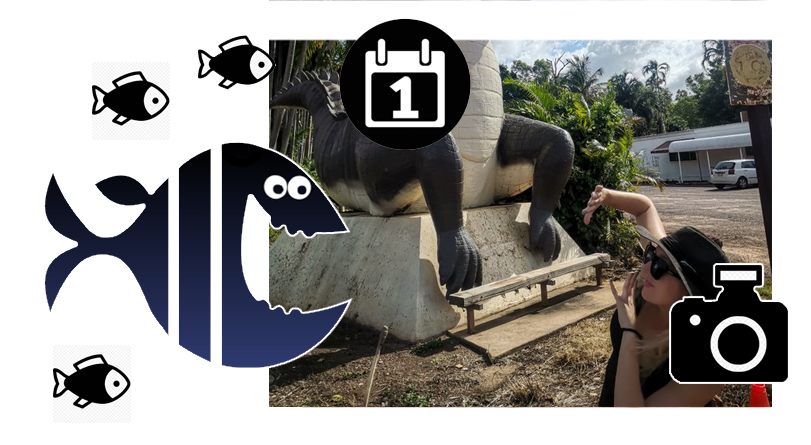 Traditional challenge on steem!!!
Photo of the week #21

Hello my dear!
So another week has flown by, which means it's time to take stock of the weekly photo challenge. Let's see what a catch the nets brought us! Strangely, this week's photos of reptilians are in the lead, and mostly these reptiles are not real. The passions of our members are rather strange, isn't it?
This week's top was occupied by a @vcclothing with a photo of an Australian crocodile. I am sure this crocodile must be called Dundee. As you know, the crocodile in Australia is as familiar as our cat or dog. Would you like to have a pet crocodile?
Our congratulations!
Reward - 2.5 Steem
Now is the time to define your favorite. Our choice fell on @nourin. We loved this graceful still life.
Reward - 2.5 steem
Congratulations!
We loved the snowy landscape from @georgygar. The features of buildings are vague, the figures of people are covered with snow ... What is this city? Lord, this is Madrid! Wow! Prize for an unusual photo! We love everything unusual...
Reward - 2.5 steem
Congratulations!
Мы очень любим красивых женщин, это наша слабость. Что мы видим на представленном мастером фото? Изящный абрис фигуры, нежное тело, шикарные волосы... Ну как мы можем отказать в призе монстру фотографии господину АКСМЕНУ!
И да, этим фото @axeman заранее и исчерпывающе ответил на наш вопрос, есть ли на модели трусики или нет. Вопросов больше нет!
Reward - 2 steem
В заключение рубрика "фото которое заставило нас..." Сегодня фото заставило нас улыбнуться. А конкретно нас улыбнуло сочетание надписи "Ведутся раскопки и кавалерийской группы в виде жЁлтого дино и оседлавшего оного ребЁнка".
Reward - 1 steem
Congratulations!

That,s all for today my dear!
Nothing else caught our attention. Be more active friends! More creativity, more imagination!
Please, don,t post cats!

The basic rules:
Upvote, Resteem the initial post or Update post
Use only your own photos! Any attempt to steal other's work is considered a serious infraction, we will cancel yours qualification permanently
Add photo to initial post. The photo can be on any topic, of any quality. No restrictions (except violence and porn)
A participant cannot upvote his own photo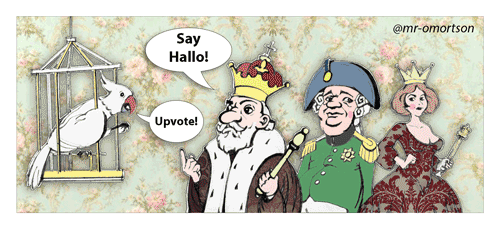 We need some steem for prizes!

I,m asking for support to
| @steemitblog | @seo-boss | @stephenkendal | @xpilar |

Please support this challenge!

Stand by

Sincerely yours