Hi everybody! Всем привет! Hola a todos! Bonjour à tous! Hallo allerseits! Поздрав свима!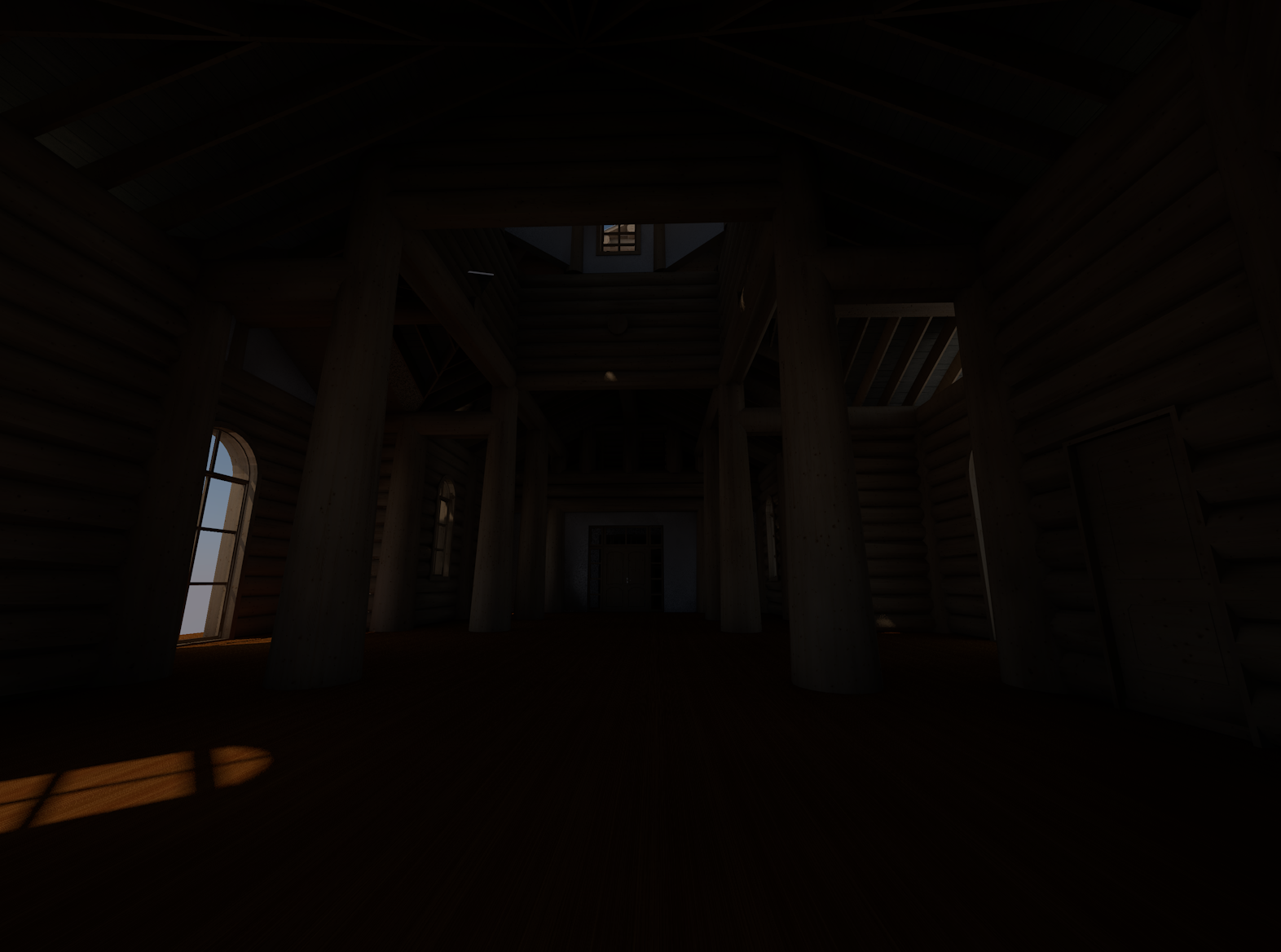 It looks like the mind of an architect
Notes of an architect

Today I was again engaged in the design of the temple. I needed to clarify the structural elements of the interior. A lot of time was required to work with the bell tower. I was confused by the proportions of the tower, the height of which had to be increased.
Then I spent a very long time laying out the rafters. It was necessary to determine the height of the passage to the stairs of the bell tower. Please note, I am putting a human figure. This helps to understand whether the height of the wall is enough for a person to pass ...
1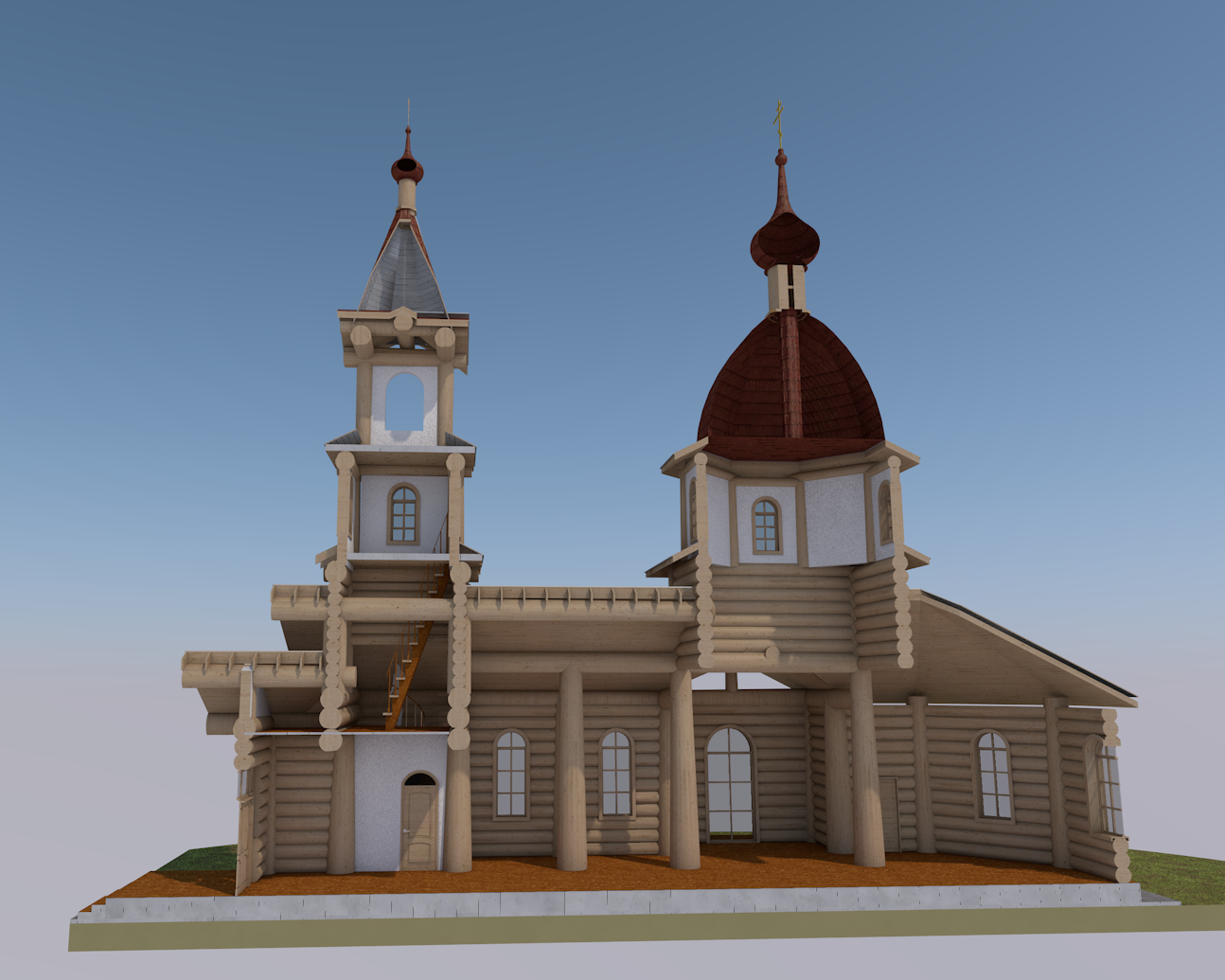 2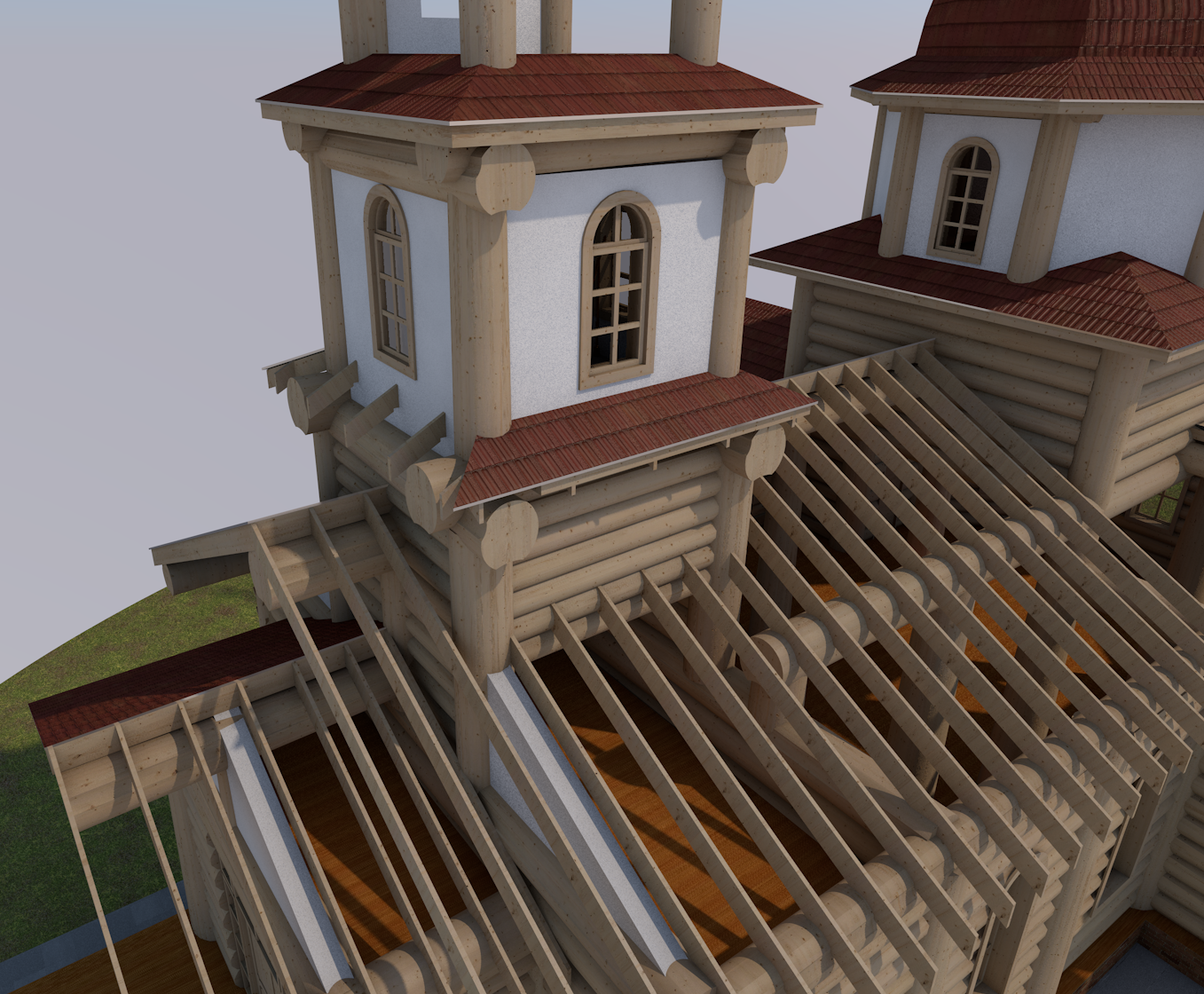 3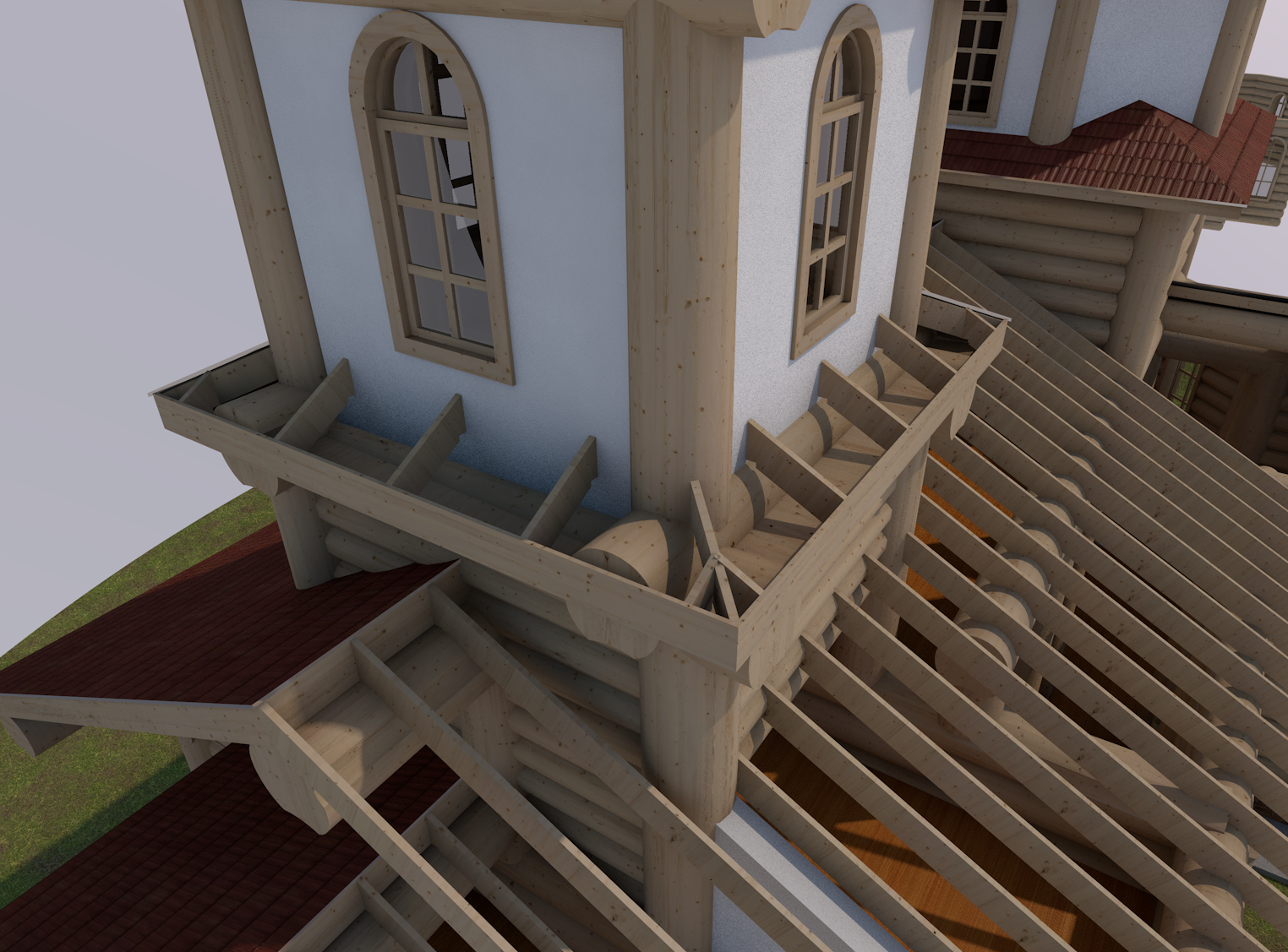 4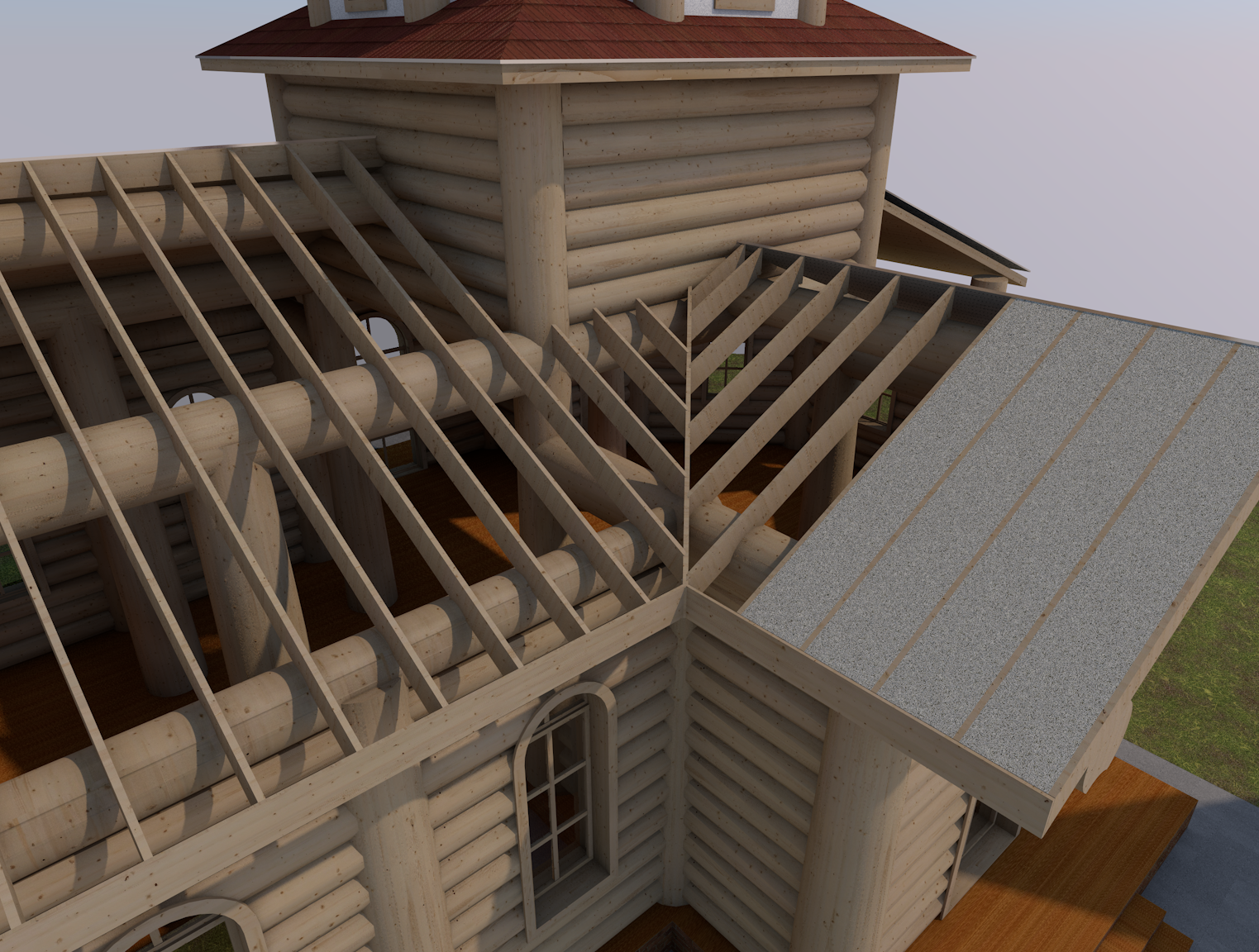 5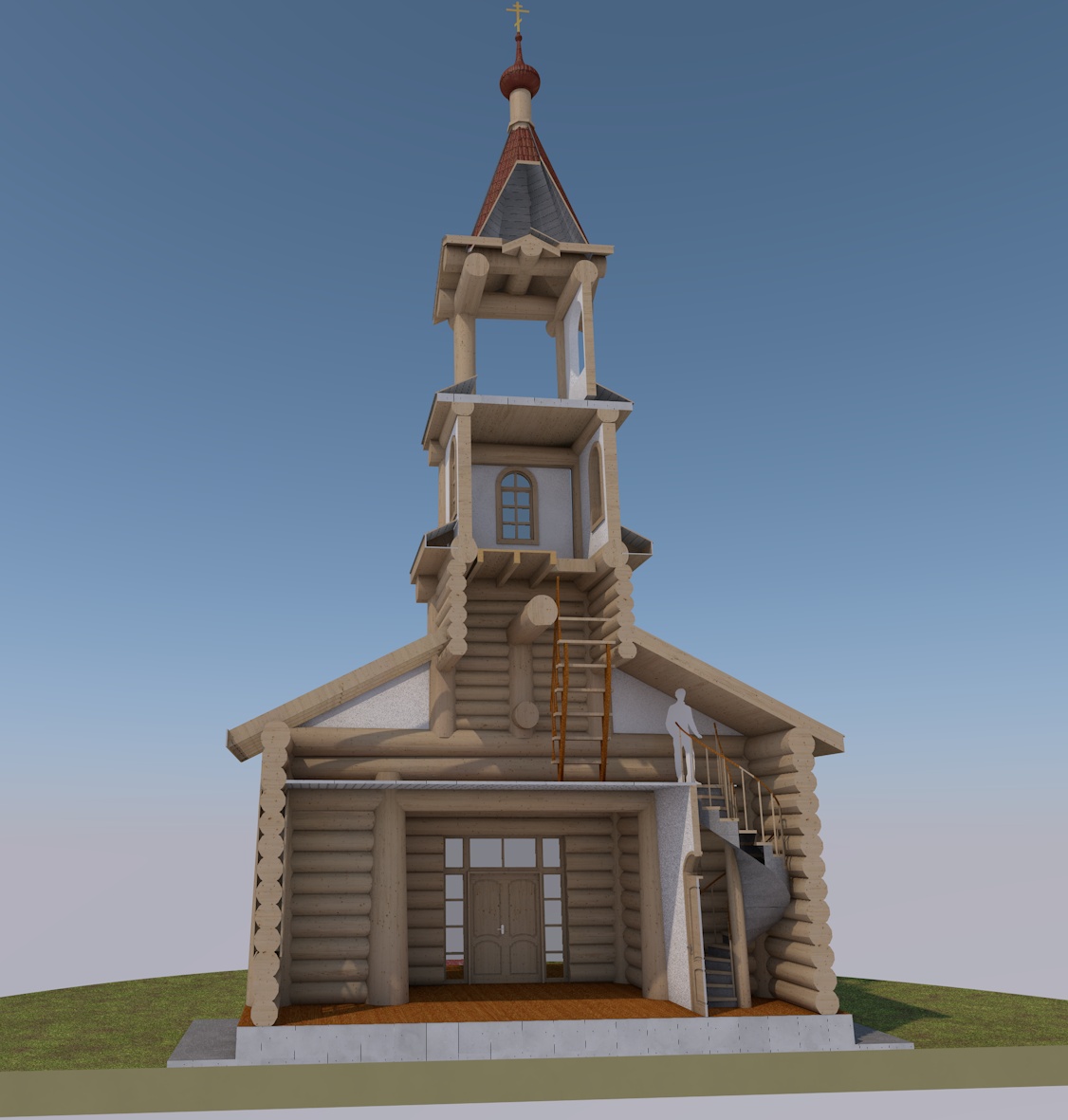 6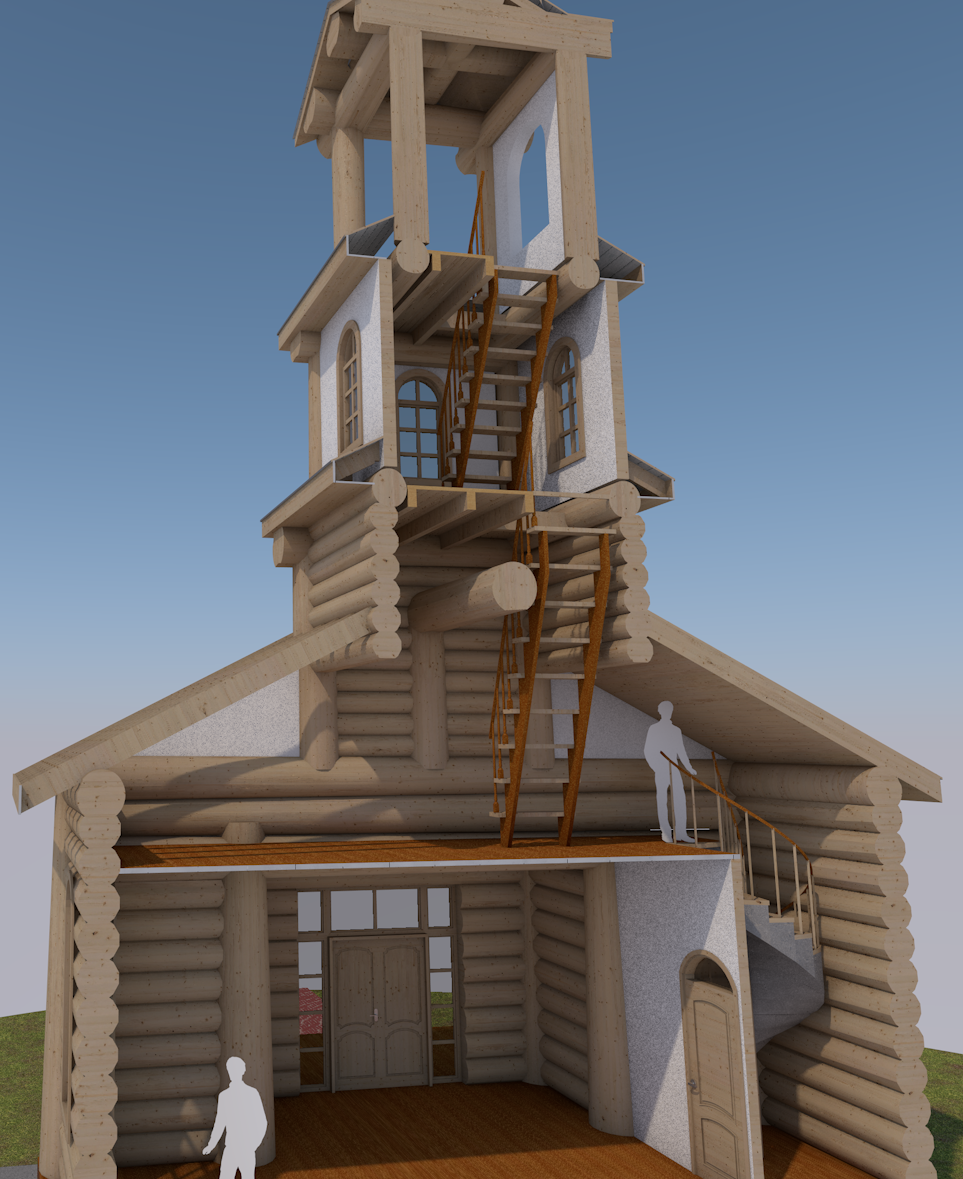 7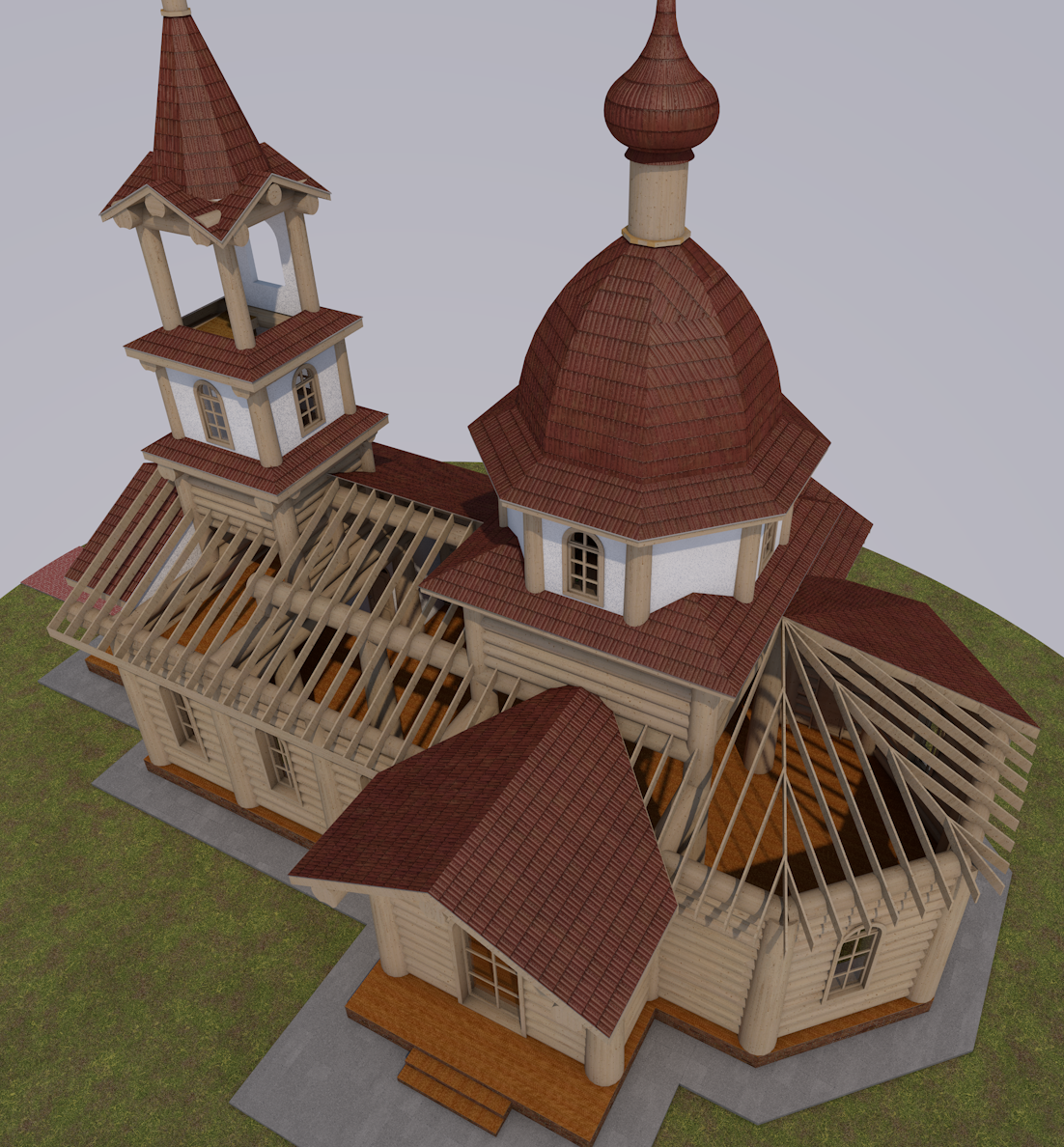 8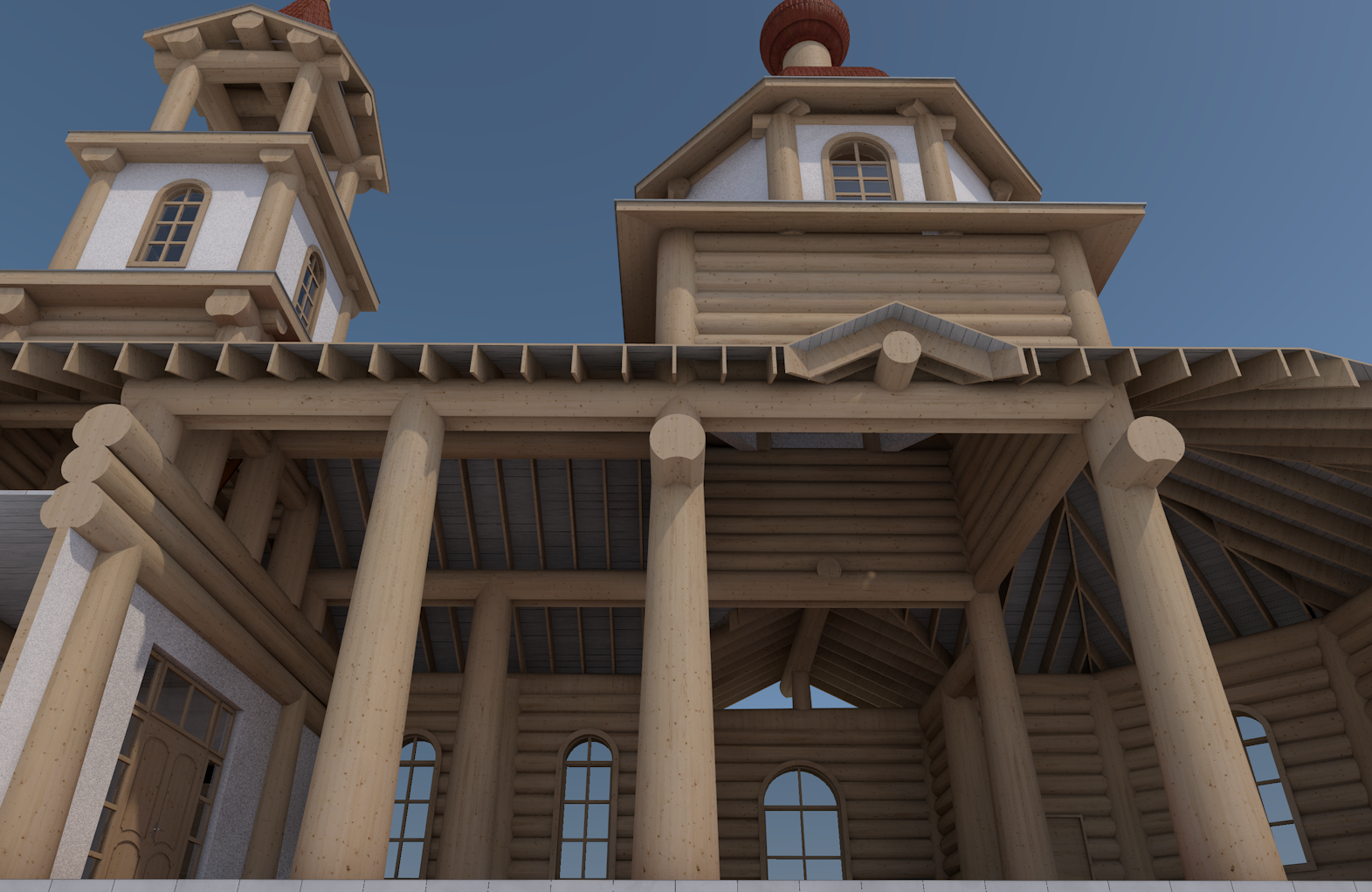 9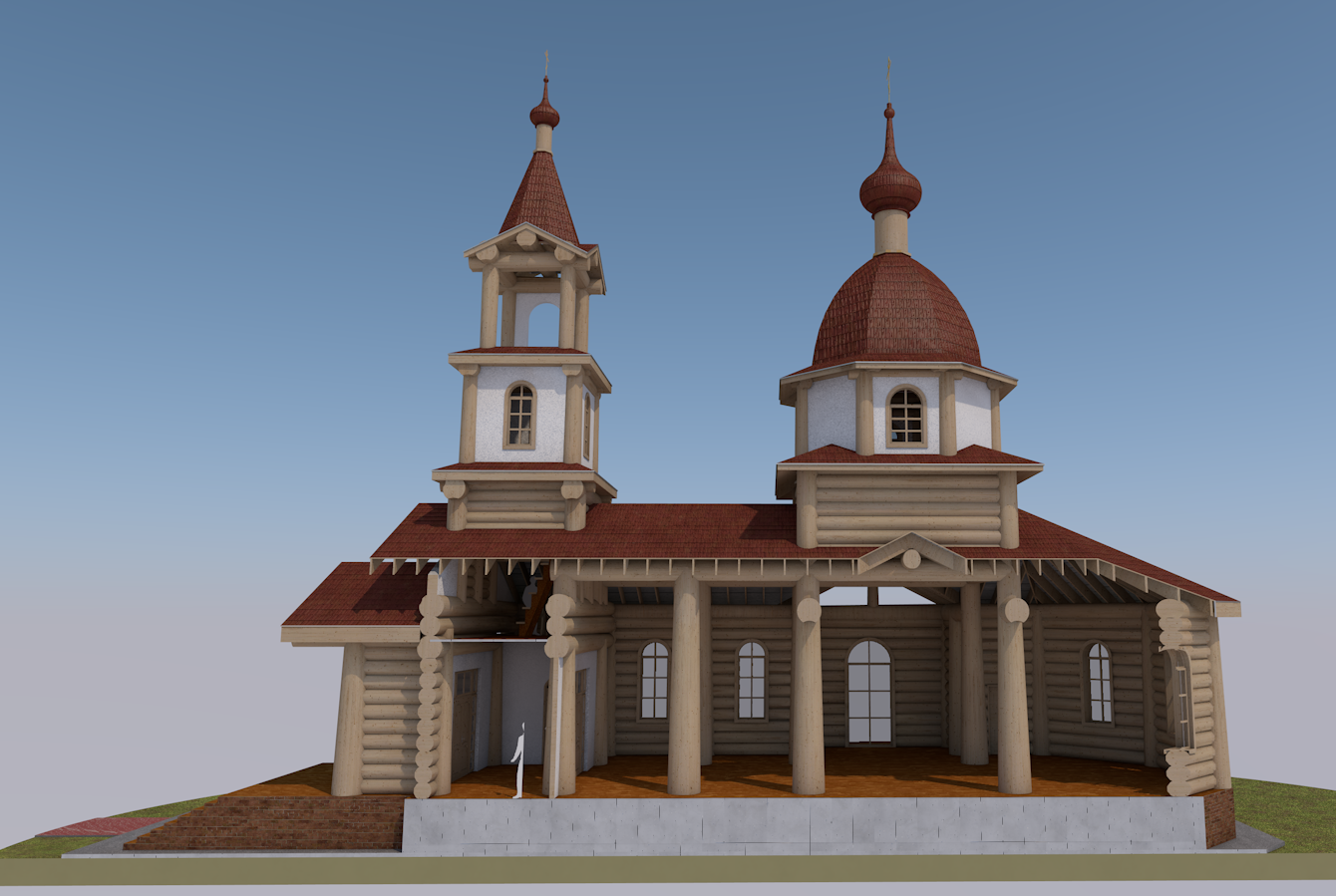 10