Hi everybody! Всем привет! Hola a todos! Bonjour à tous! Hallo allerseits! Поздрав свима!
Log house project for for a family
2 0 2 0
Today is a little about work. A young family recently contacted me. Families usually see a psychologist. But it happens, sometimes they turn to an architect. This usually means that they have decided to build a house and that I might have an order. And so it happened, they decided to build a house from a log.
The first question I ask a client is how did the client know about me? This family stubbornly refused to answer the question. Strange ... At first I even thought it was a competitor check. But my worries were in vain, it was a real order. But who I thank for the recommendation will remain unknown.
The family chose a house that is very popular on the Internet, which appears in catalogs under various names. in our firm the house was named "Adriatica".
Today, as usual, I will share the process of creating a three-dimensional model of an object.
Below are screenshots of working process:
-1-
As always, it all starts with a log. I am using a ready-made model from other projects
-2-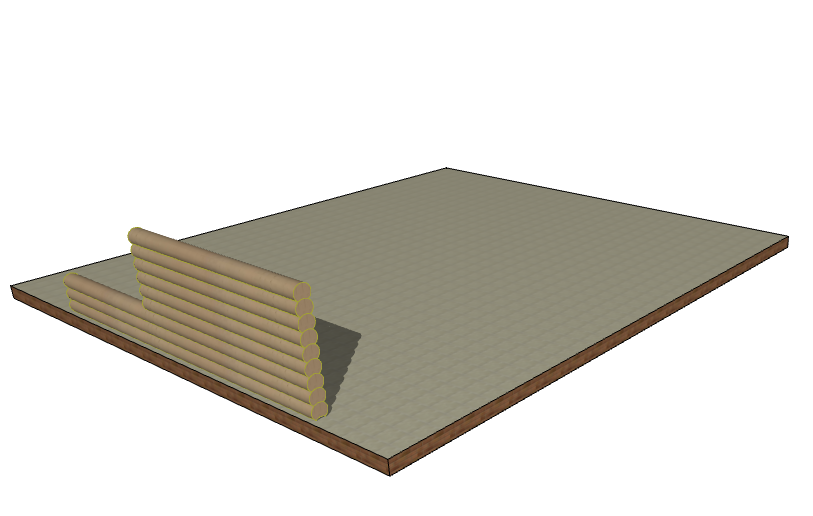 A wall is formed from one log
-3-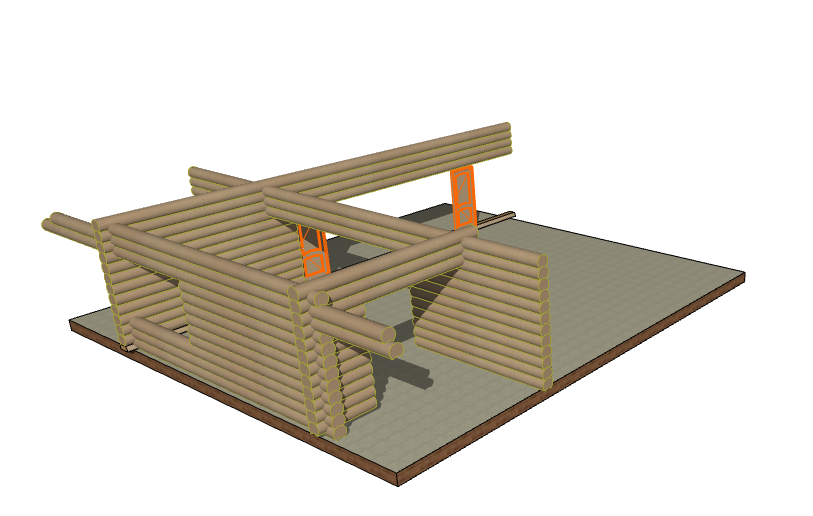 The perimeter of the house is formed from the walls

-4-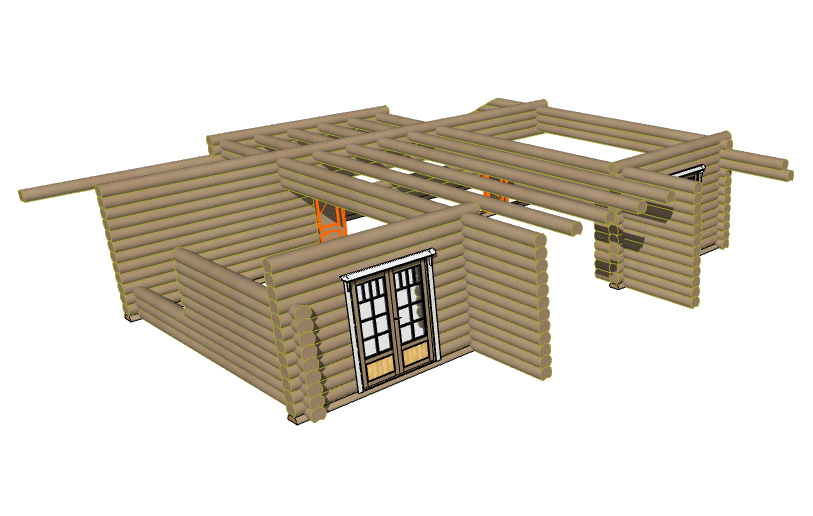 The model becomes more incomprehensible
-5-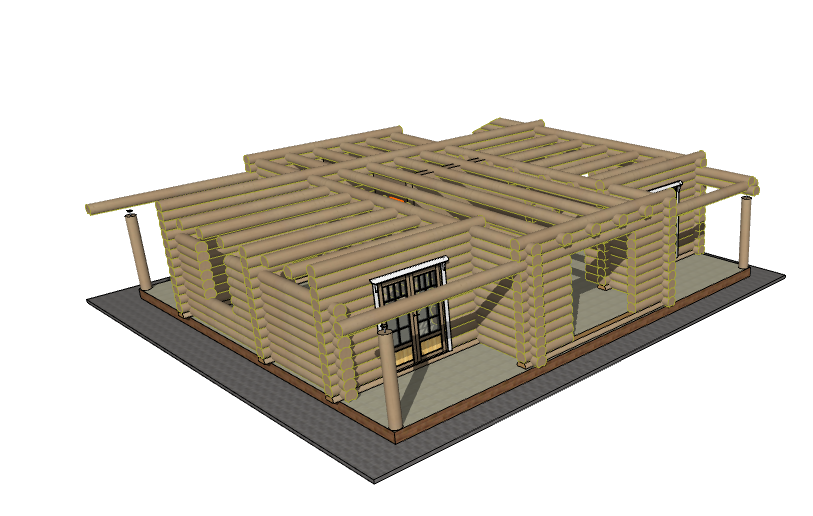 It,s going better and faster
-6-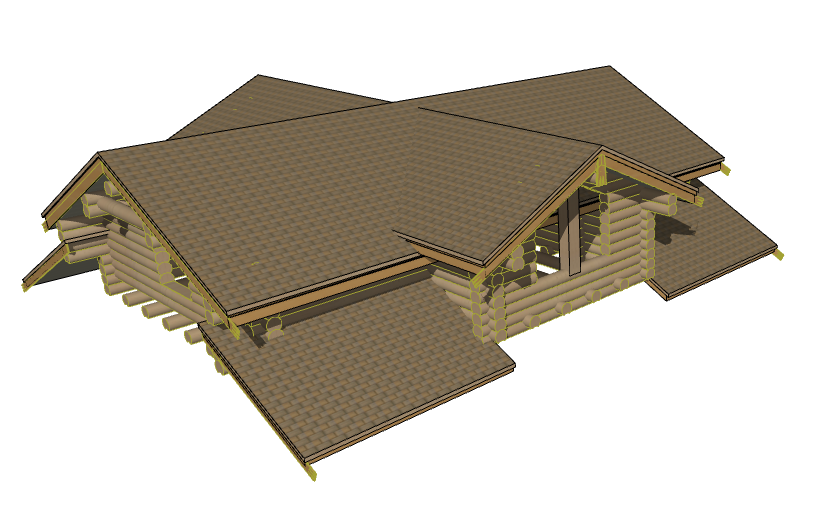 The roof appears
-7-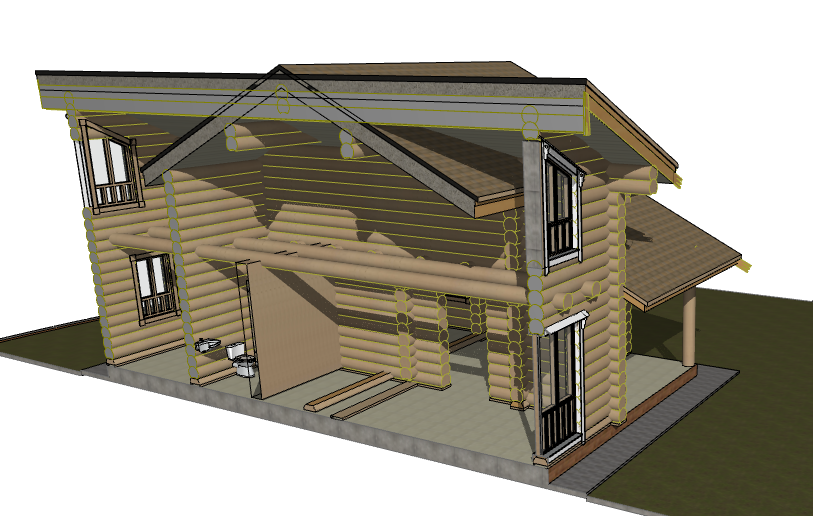 -8-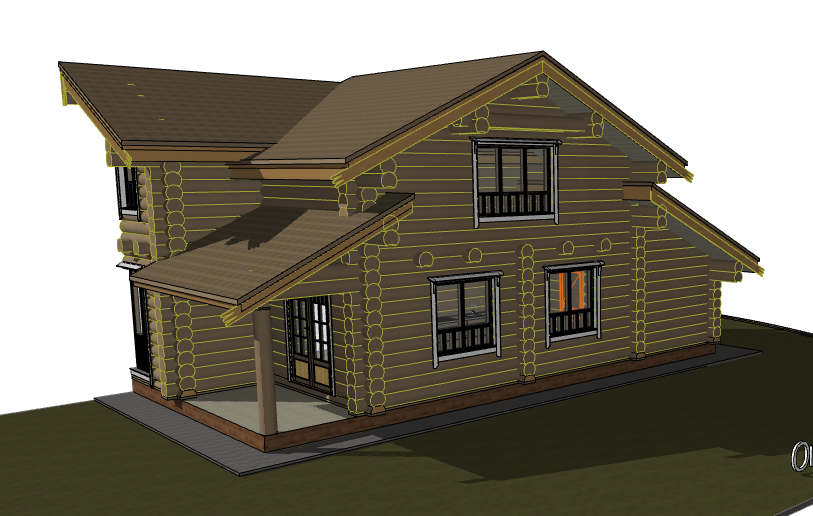 -9-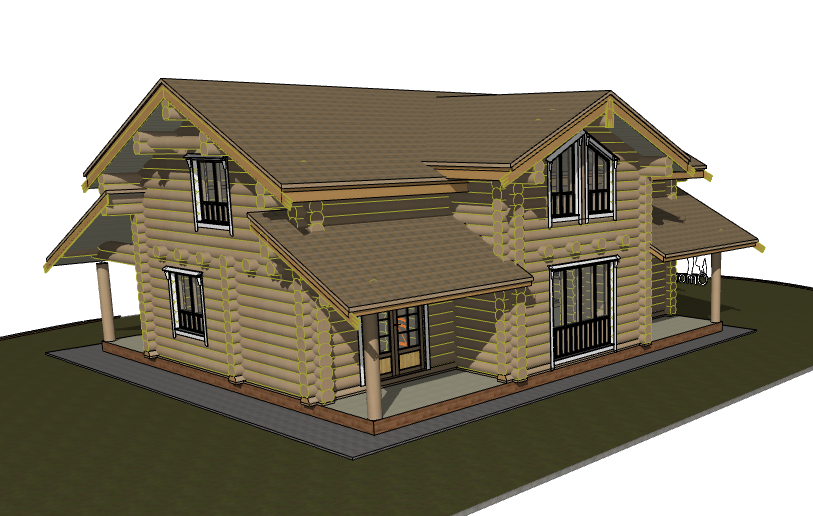 The model is almost ready.
-10-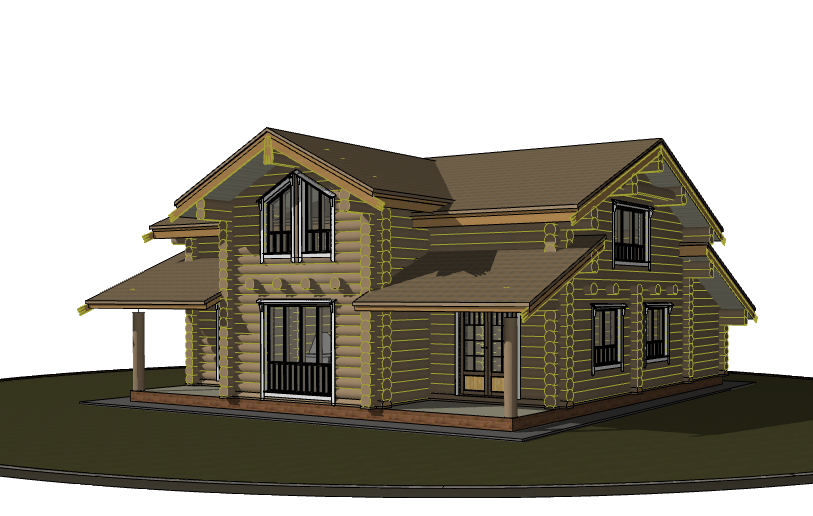 ___
A few renders: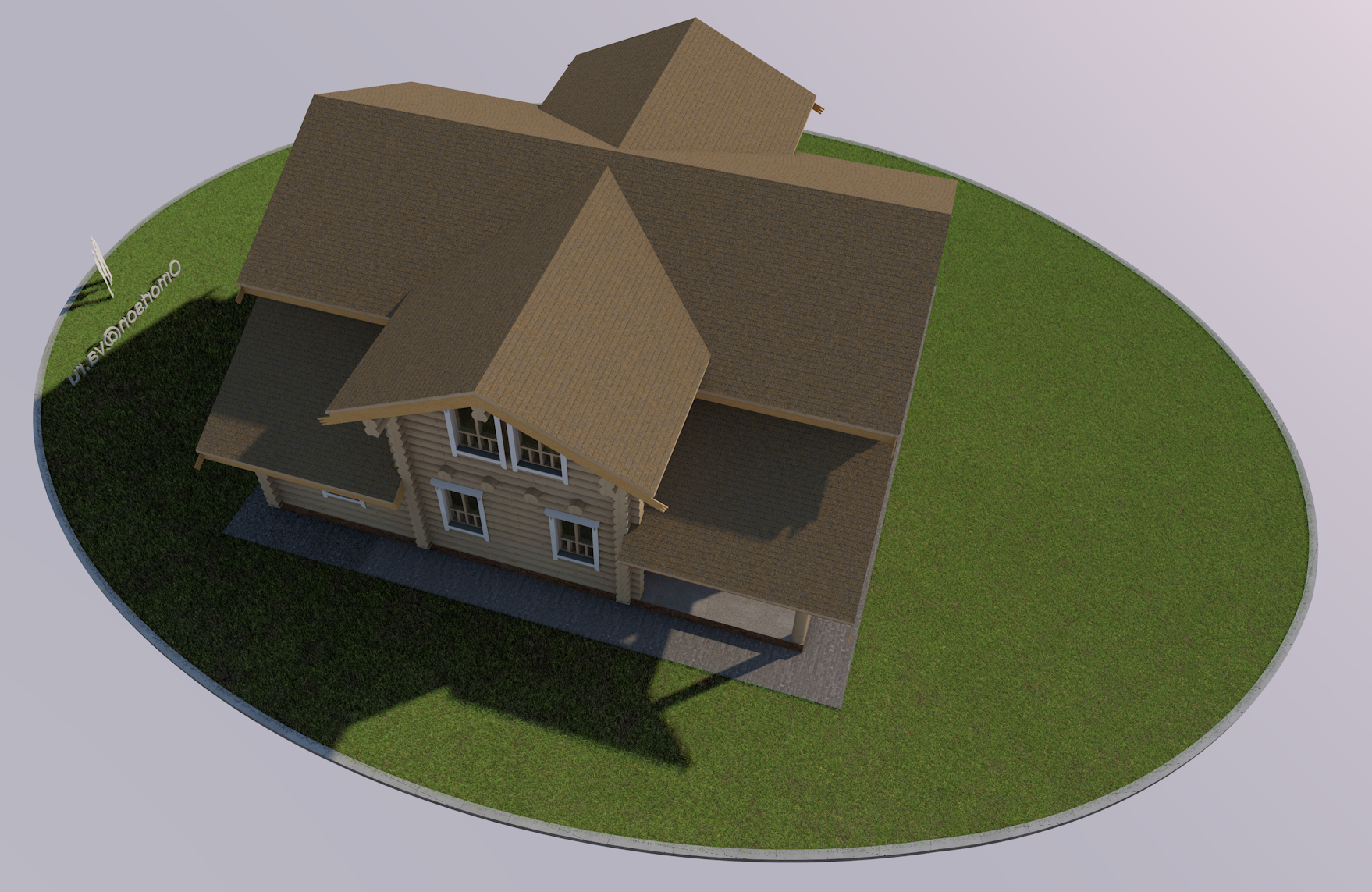 Stand by

Sincerely yours