Hi everybody! Всем привет! Hola a todos! Bonjour à tous! Hallo allerseits! Поздрав свима!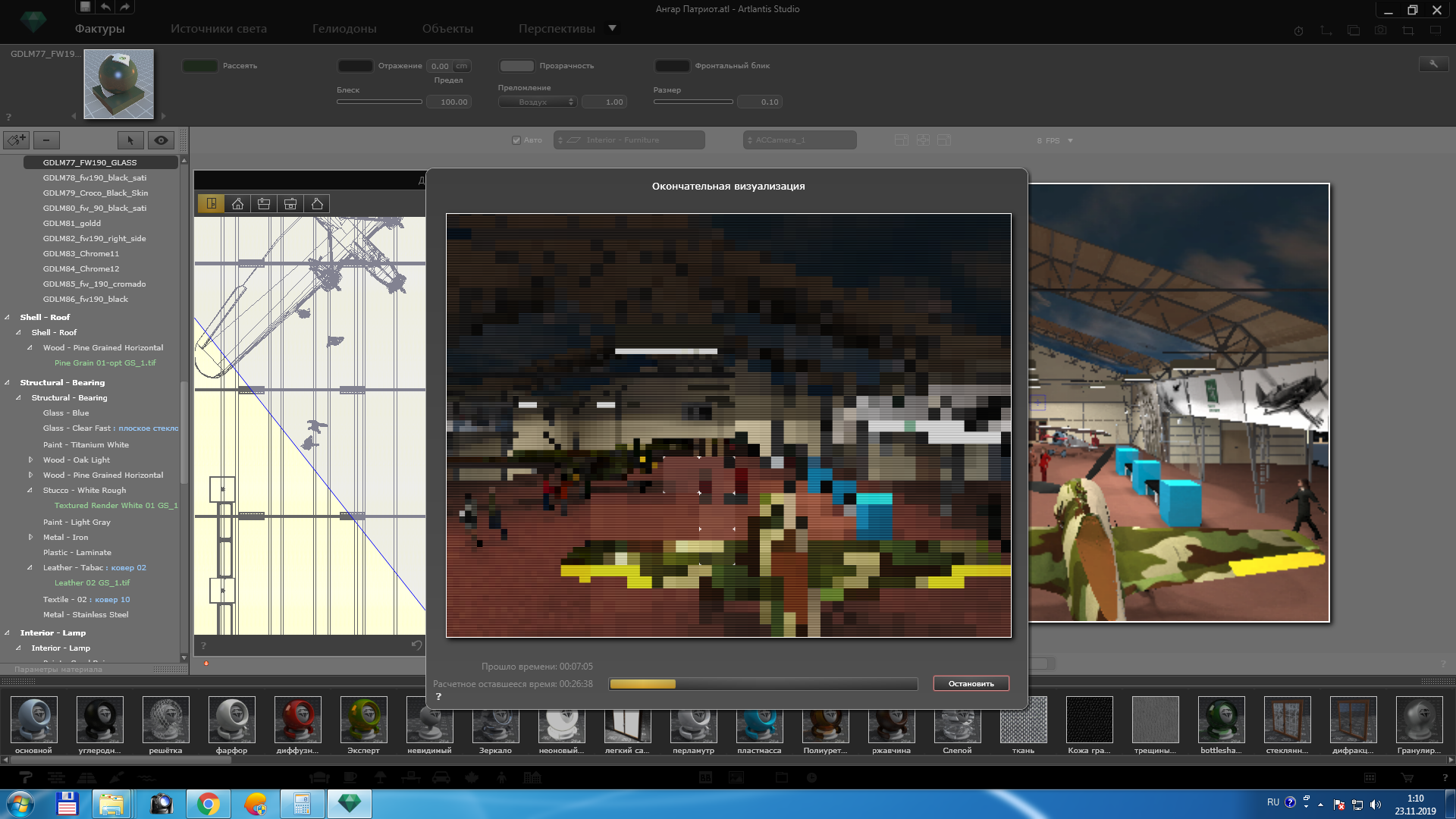 Designing an air museum
Today is a little more about my job. I want to share screenshots of an air museum project.
I have been doing this project for a couple of days. This is a rather unusual order. I hope the project will satisfy the client.
And now the workflow step by step
1
It is a wall and doors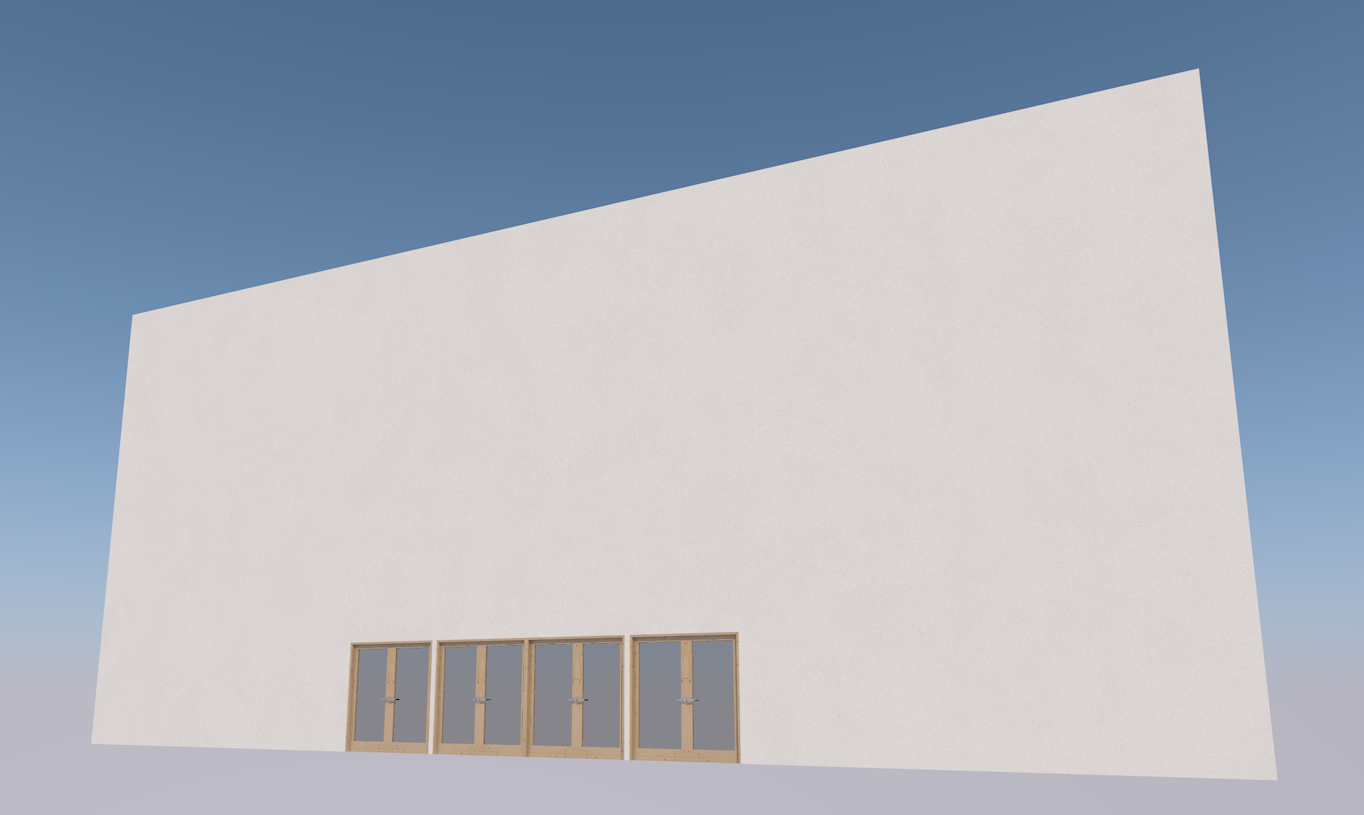 2
These are metal racks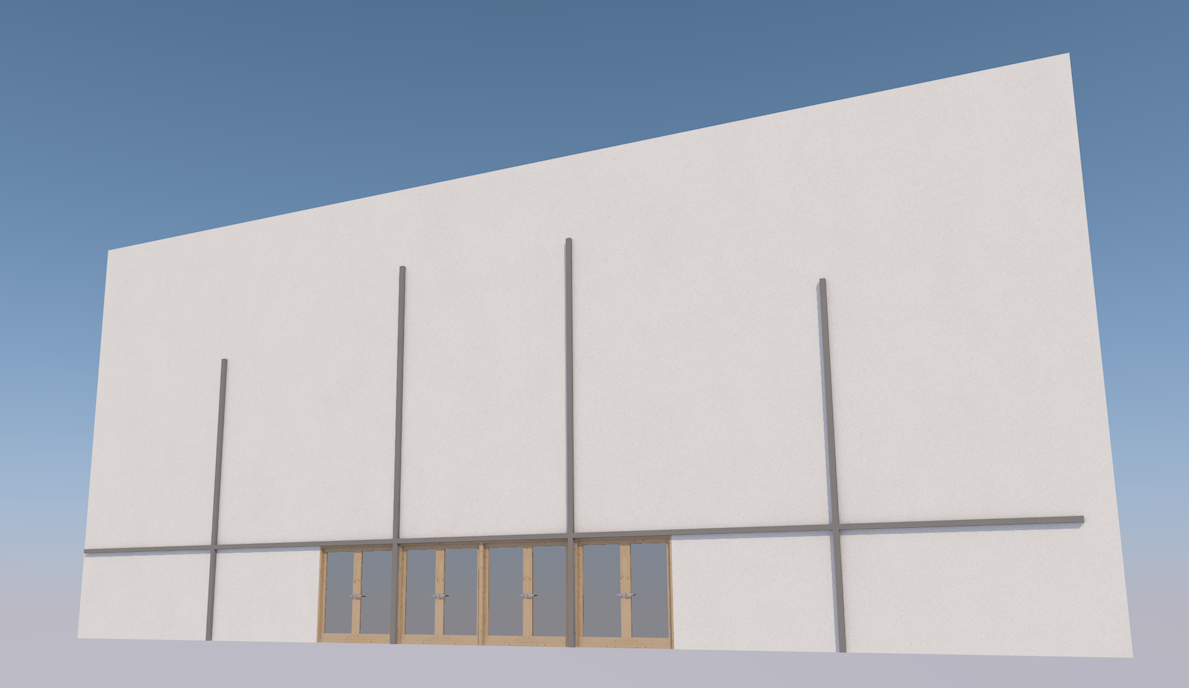 3
These are roof trusses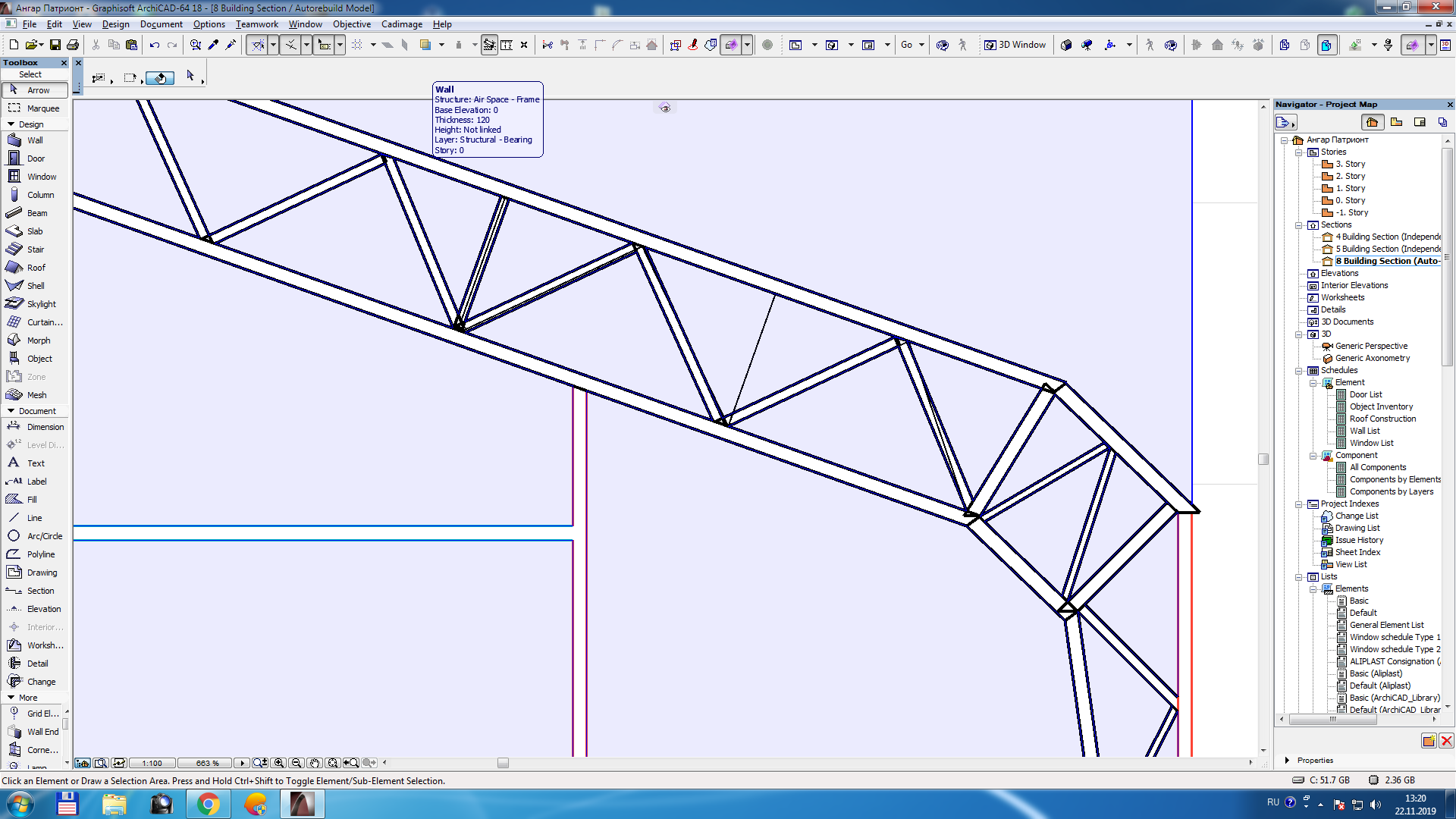 4
Farm assembly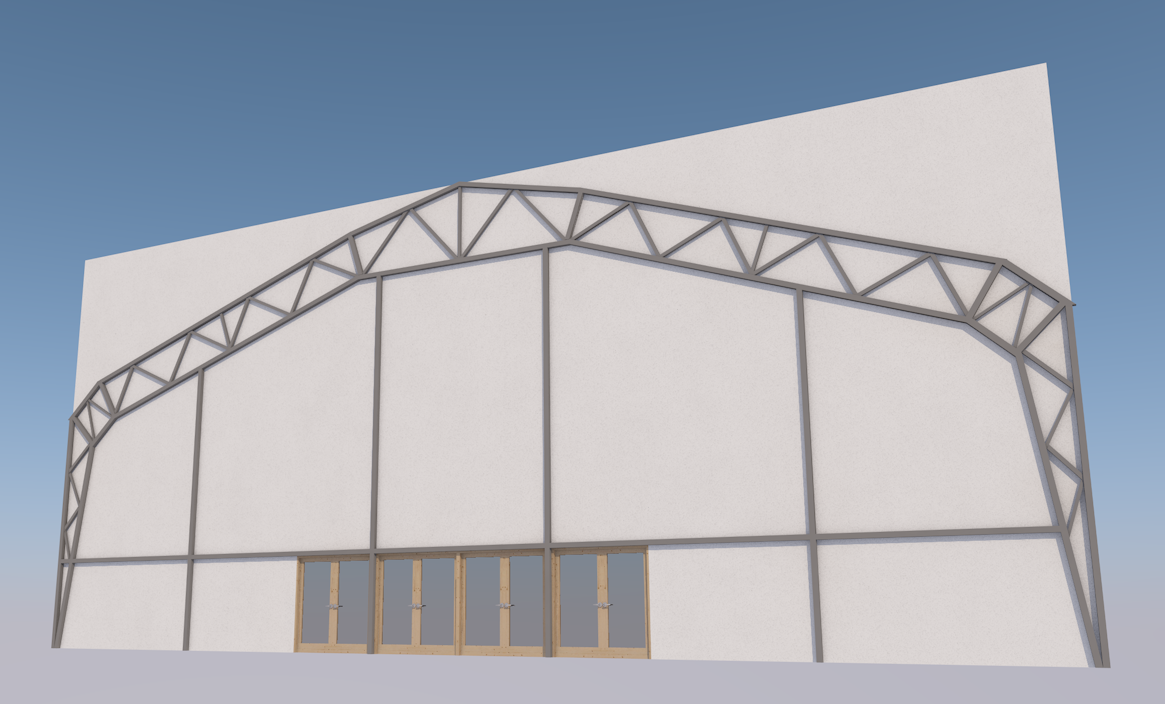 5
Farm copying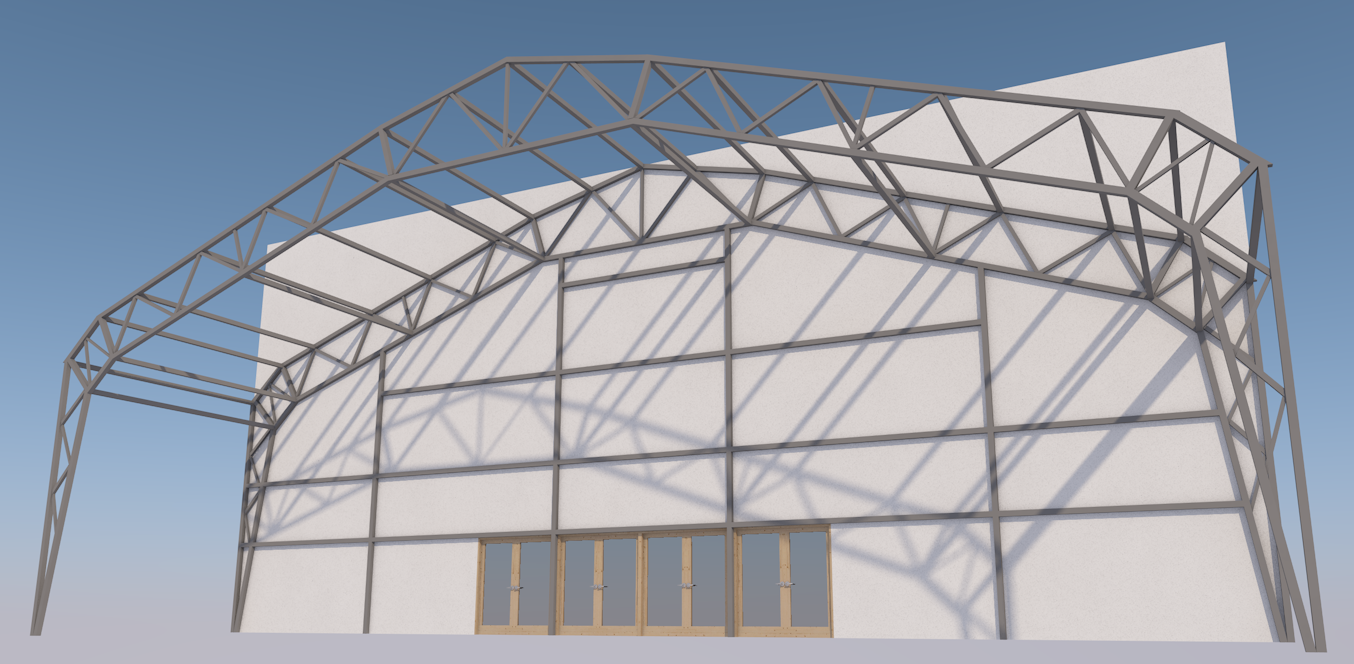 6
Skeleton formation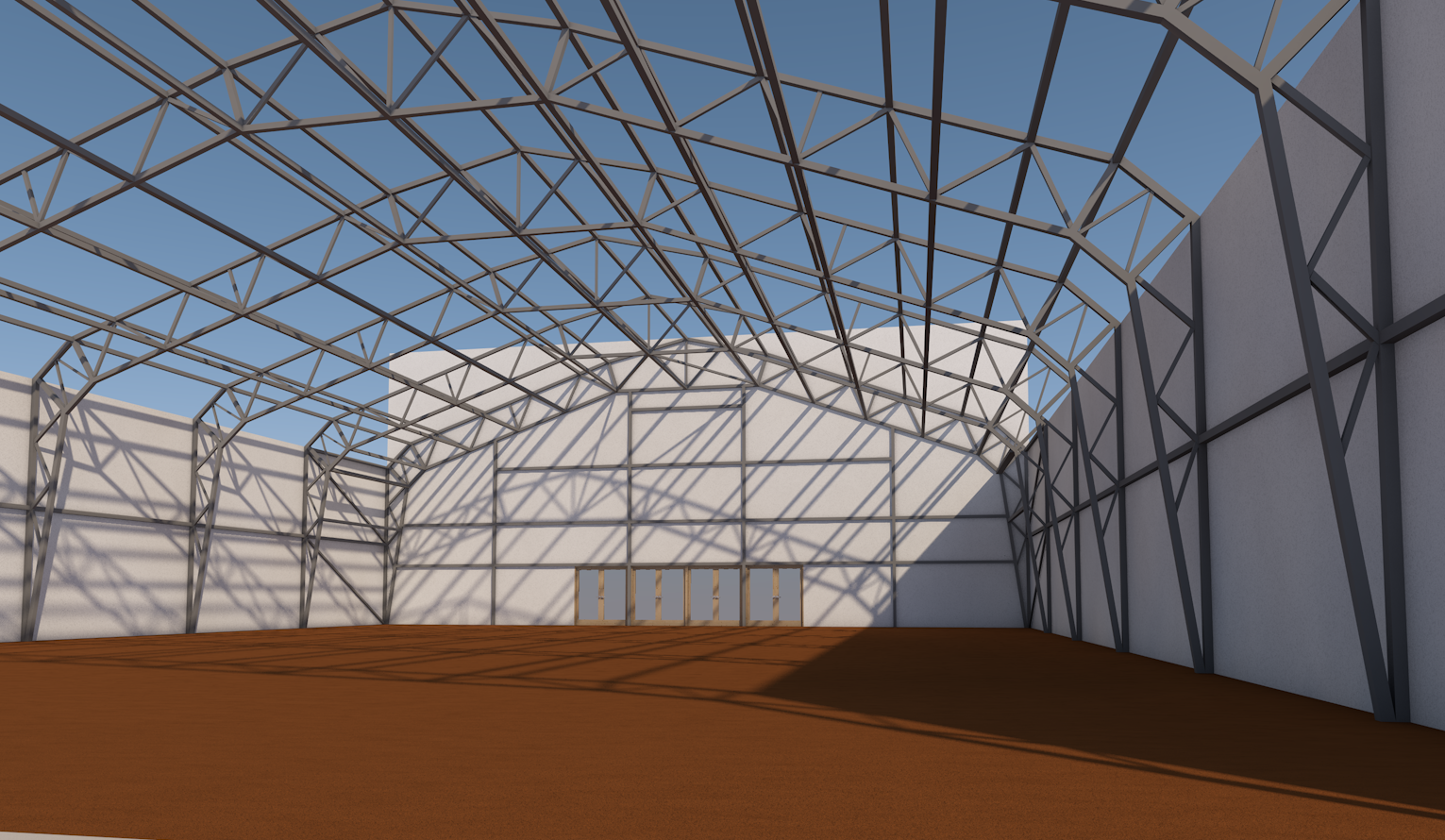 7
Roof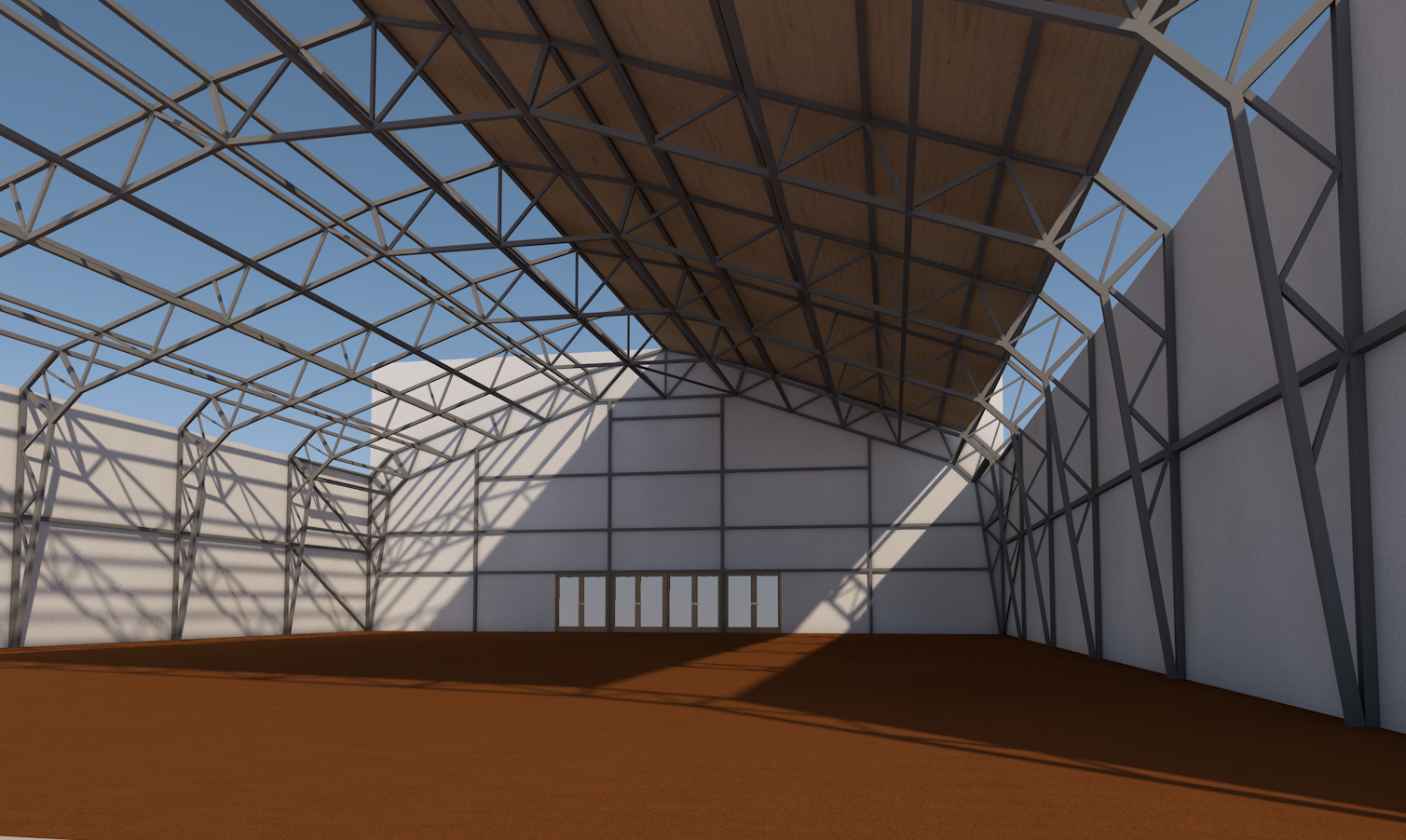 8
Hangar assembly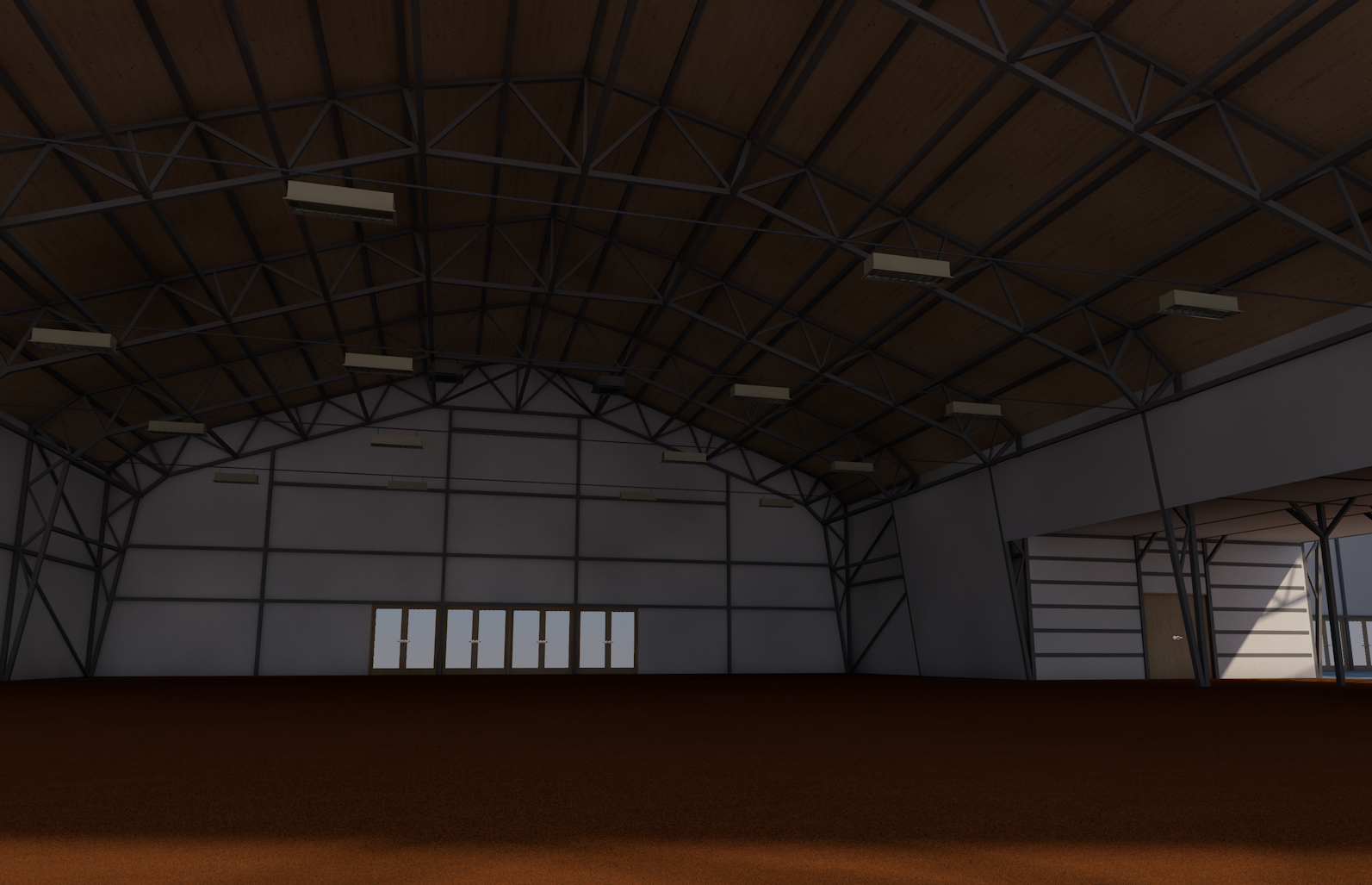 Final render