Hi everybody! Всем привет! Hola a todos! Bonjour à tous! Hallo allerseits! Поздрав свима!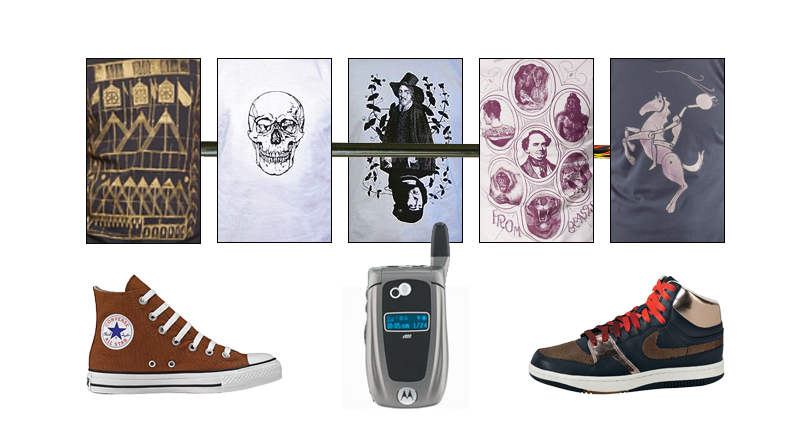 Blitz contest -Guess the movie-

Hello my dear!
The last round turned out to be extremely easy. Even a child could solve such a problem.
In the very first minute after the post was published, the correct answer appeared in the comments. The movie was named by participant @adityageorge (17:55)
5 $теем prize!
---
Then the answers poured out like a horn of plenty. The most complete explanation of the images of the rebus was given by participant @jhayss (19:13)
---
After that, the game lost its meaning.
Participant @rucoin receives a prize for the original version
Expert @mchandra receives a prize for accurately listing and explaining the images of the rebus
I thank our expert signora @sacra97 for the wonderful movie posters.
Thank you all for the game, I received a lot of fun!
Today I offer you a very simple puzzle in which an modern film is encrypted.
The contest is valid until the encrypted film is announced.

The prizes for next round:
1st place - 5 steem
2nd place - 2 steem
3rd place - 1 steem

I want to draw your attention to an interesting competition of my friends!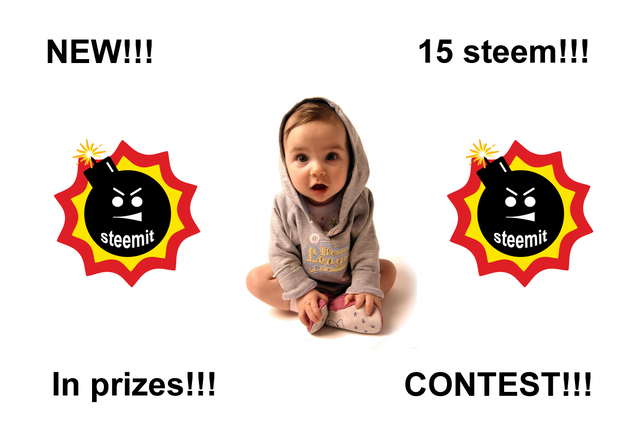 I remind you that the puzzle from round VI remains unsolved!
1st place - 3 steem

It's very easy! Solve the puzzle and take the prize!

The basic rules:
- Upvote, Resteem the initial post or Update post!
- Only one attempt per participant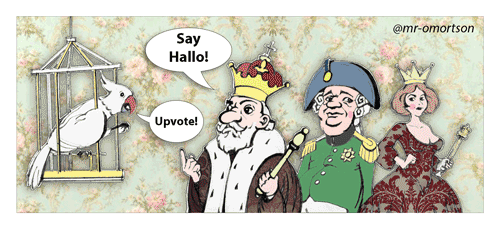 We need sponsors!
And... we need some steem for prizes

Please support this contest!
Stand by

Sincerely yours