Hi everybody! Всем привет! Hola a todos! Bonjour à tous! Hallo allerseits! Поздрав свима!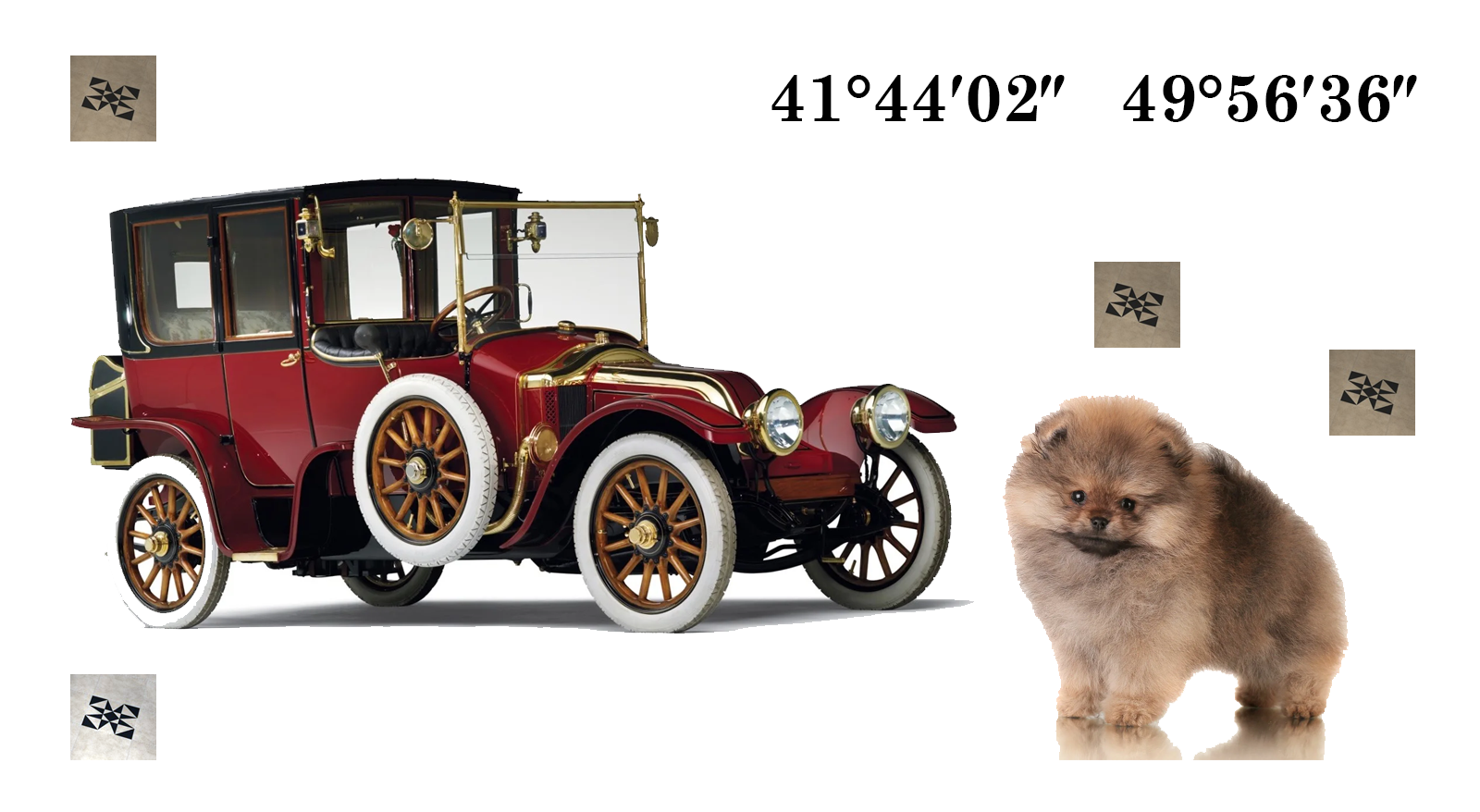 Blitz contest -Guess the movie-

Hello my dear!
I am happy to inform you that the collection of unsolved puzzles has replenished with one more copy.
This time all the experts were powerless. It's possible they were just lazy.
Prize for next round LXXV - 3 steem
The contest is valid until the encrypted film is announced.

The prizes for next round:
1st place - 3 steem
for the one who will be the first to name the film
and
2nd place - 2 steem 3rd place - 1 steem at my discretion
I would to remind you the puzzles from my collection of round LXVII, LXVI, XXXIV and round LI remains unsolved!
1st place - 5 steem
LXXIV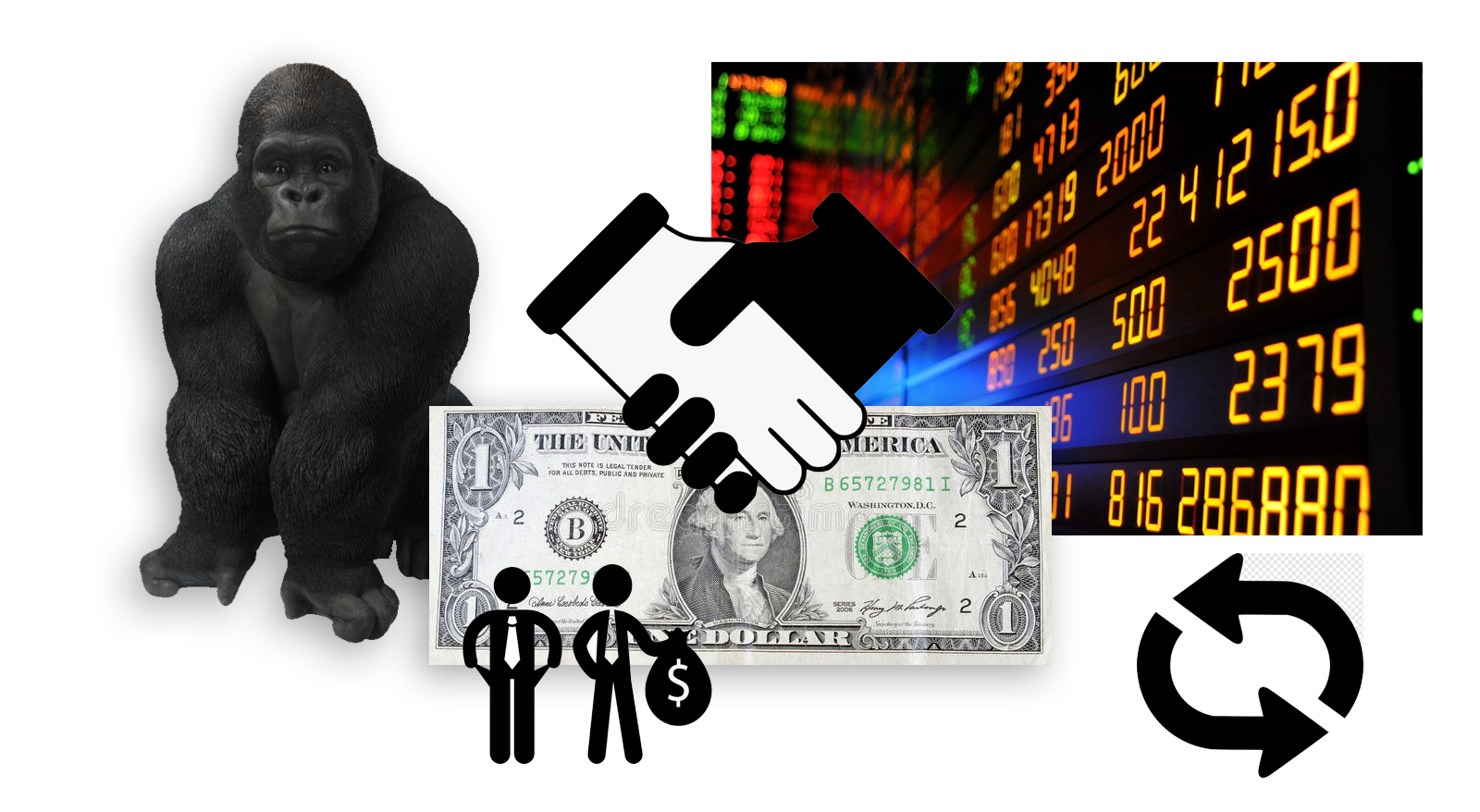 LXVIII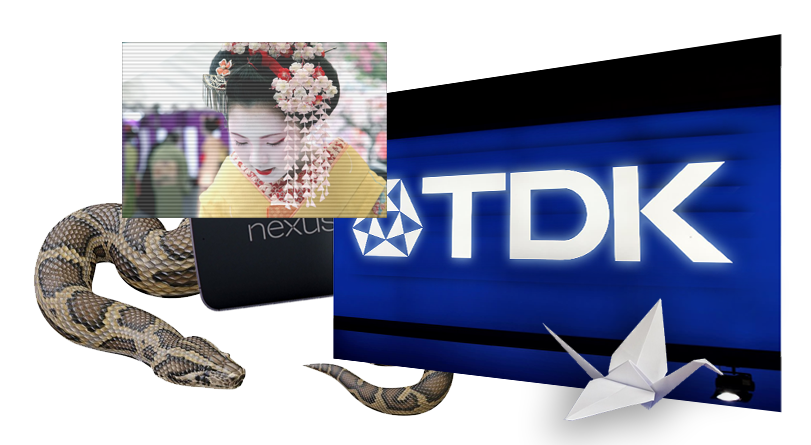 LXVII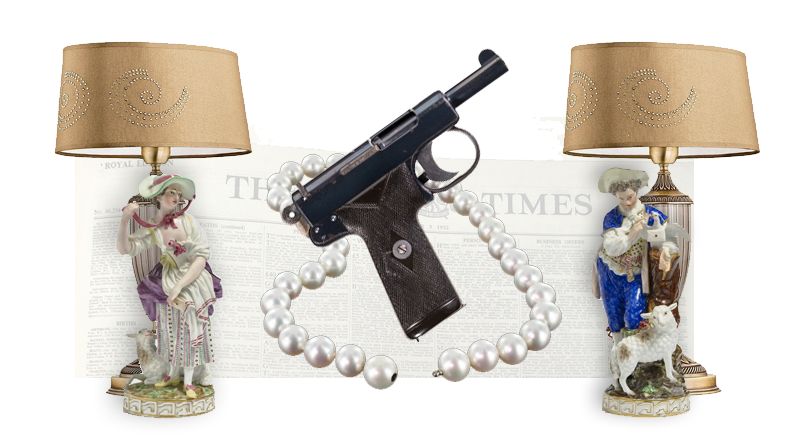 round LXVI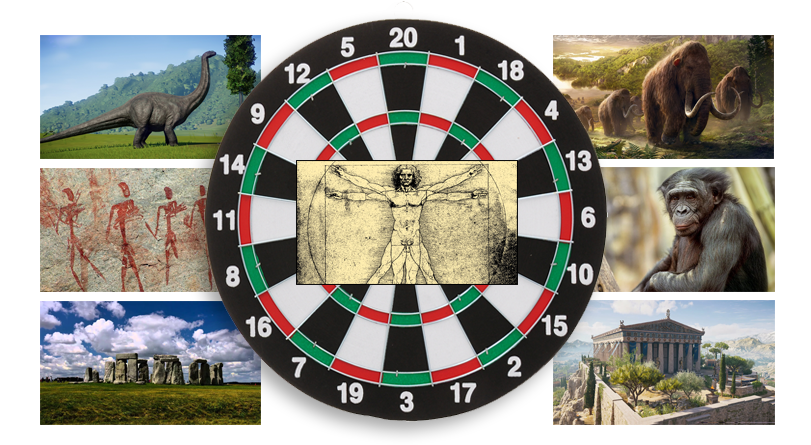 round LI


round XXXIV


It's very easy! Solve the puzzle and take the prize!

The basic rules:
- Upvote, Resteem the initial post or Update post!
- Only one attempt per participant
- Answers and comments in English only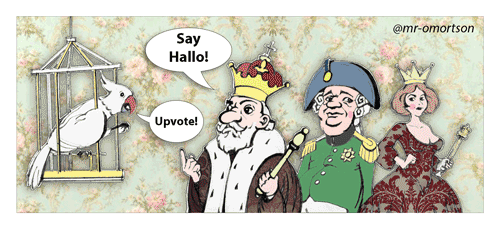 Stand by

Sincerely yours