Hi everybody! Всем привет! Hola a todos! Bonjour à tous! Hallo allerseits! Поздрав свима!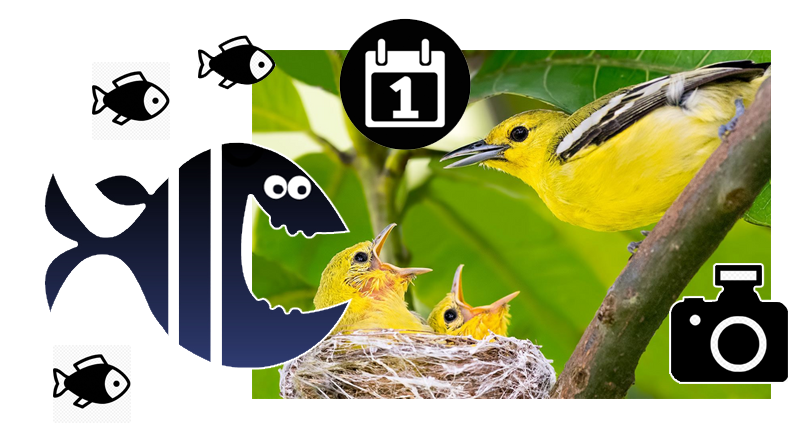 Traditional challenge on steem!!!
Photo of the week #14

Hello my dear!
Recently, we have imperceptibly accumulated a lot of cases. We were so busy that we forgot to do the weekly fast. But finally, all the cases are resolved and we can take stock of this week. This time the top was occupied by photographs from the animal world. Well we don't mind. Today we have really interesting photos!
So...
This week you picked a hog from @bambuka. Ok, why not.
Reward - 3 Steem
My congratulations!
This week we have a really great photo. We came up with a name for this photo "Newbies on steem are asking for an upvote". Successful composition, amazing colors.
This photo is our favorit! Reward - 3.5 steem
Congratulations to @georgia14!
We cannot ignore one more participant. Very beautiful and romantic still life. The prize is going to @sardrt.
Reward - 2 steem
Congratulatioons to @sardrt! centr>



Next Prize for Creativity!
The prize is going to @dianadee.
Reward - 1.5 steem
Congratulationsons to @dianadee
For some reason we like this photo. We do not know who this man is, we do not know what this man is doing by the sea. But the photo turned out to be an interesting photo: a man stands in a spectacular pose and in the spray of the sea surf.
The prize is going to @quediceharry.
Reward - 1.5 steem
We could not pass by the next photo. Prize for beautiful lips! These lips are just extravaganza!
The prize is going to @axeman.
Reward - 1.5 steem

That,s all for today my dear

The basic rules:
- Upvote, Resteem the initial post or Update post
- Use only your own photos! Any attempt to steal other's work is considered a serious infraction, we will cancel yours qualification permanently
- Add photo to initial post. The photo can be on any topic, of any quality. No restrictions (except violence and porn)
- A participant cannot upvote his own photo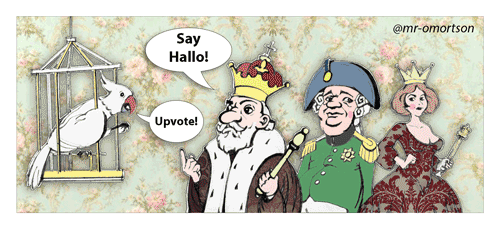 We need sponsors!

I,m asking for support to
| @steemitblog | @seo-boss | @stephenkendal | @xpilar |

Please support this challenge!

Stand by

Sincerely yours